How to Stay Safe If Flying During the Holidays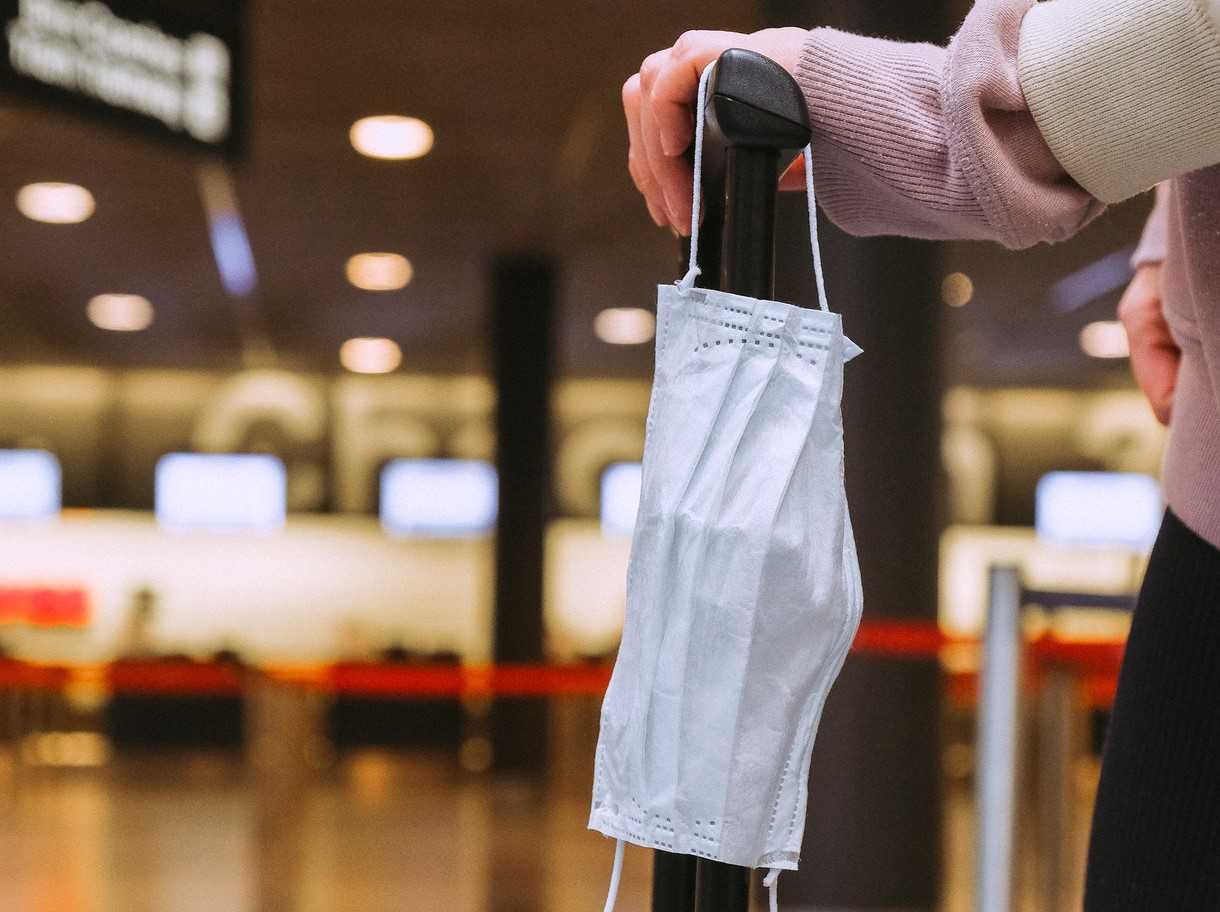 Pandemic Makes This Year the Worst for Traveling
2020 has become the worst year for traveling due to the outbreak of the coronavirus pandemic. COVID-19 has put traveling mostly on hold as experts from around the world have been advising people to stay at home if they don't need to be somewhere else. Some countries have locked down their points of entry and exit, especially those with soaring numbers of COVID-19 cases and transmission rates. It only takes one infected individual to start a community-wide infection that can eventually spread out of control.
As we adjust to the "new normal" we're living in, restrictions are starting to loosen up little by little. Airlines are starting to operate again with new safety protocols in place to reduce the risks of possible passenger infection.
Still, these safety measures don't eliminate the risk of getting infected with the virus. This means you still need to practice self-hygiene, always wear your mask when in public, and follow a no-touch policy as much as possible.
If you must travel and fly off somewhere during the holidays, make sure you strictly follow all the safety measures recommended by health authorities. Here are some tips on what you can do to stay safe while flying this holiday season:
Sanitize your hands.
Airports now have alcohol and hand sanitizers spread out in their terminals. Make sure to sanitize your hands right after you handled an object or touched any surface. Keep your hands away from your eyes, nose, and mouth as much as possible, most especially if you haven't sanitized them yet.
Wear your mask properly.
Make sure your mask covers your nose and mouth. Don't bring it down to your chin if you're going to eat. Instead, take it off by the straps and wear it again when you're done eating. It's best to use freshly washed cloth masks or disposable face masks. Avoid re-using dirty ones.
Avoid crowded areas.
Avoid areas where there a lot of people gather. Practice proper social distancing and maintain safe distances from people around you. If this is unavoidable, make sure you're wearing a mask and a face shield or a pair of glasses, either prescription or clear ones. Keep your head low to avoid any droplets going straight to your face and eyes.
Empower Disadvantaged Families Using Your Unwanted Car
While you may be busy planning your travels for the holiday season, some residents in your community have much bigger problems. These are the folks who are burdened with disabilities, lack of education and essential skills, and other disadvantages that are keeping them below the poverty line.
The pandemic has made their lives turn from bad to worse. Life was already hard enough for them even before COVID-19 began its deadly worldwide rampage; now, it's just heartbreaking.
You can do something simple to help them. If you have an old car or any other type of vehicle that's no longer useful to you, that's all you need to touch their lives. All you have to do is to donate that clunker to us at Goodwill Car Donations.
We'll have your vehicle auctioned off with the generated funds going straight to the Goodwill organizations nearest your location. These IRS-approved 501(c)3 nonprofits will use the money to fund their programs aimed at empowering disadvantaged individuals. From these programs, beneficiaries get skills training, career opportunities, vocational and educational services, internship programs, financial support, disability benefits, and other critical community-building support services.
We will auction off your donation and turn over the proceeds to the Goodwill organizations serving your area. These IRS-approved 501(c)3 nonprofits cater to disadvantaged individuals and will use the funding to sustain their delivery of life-enriching services to their beneficiaries. These services include skills training, scholarships, job placement, livelihood assistance, and disability benefits.
Expect to be sufficiently rewarded for your charitable contribution. We'll pick up and tow your vehicle for free wherever you are located in the United States. Your donation will also entitle you to receive a maximized tax deduction in the next tax season.
Moreover, your act of charity will bring you an immense sense of satisfaction, knowing that you'll be contributing to the growth and development of your community by empowering your needy fellow residents through work and learning.
You can donate not just cars, pick-up trucks, or motorcycles but also golf carts, unused farm tractors, and many other vehicles, including boats. We'll welcome whatever type of vehicle you donate regardless of its condition.
Interested to know more? Find more information about Goodwill Car Donations by visiting our site's FAQs page. You can also give us a ring at 866-233-8586 or leave us a message here.
Are You Ready to Transform Lives?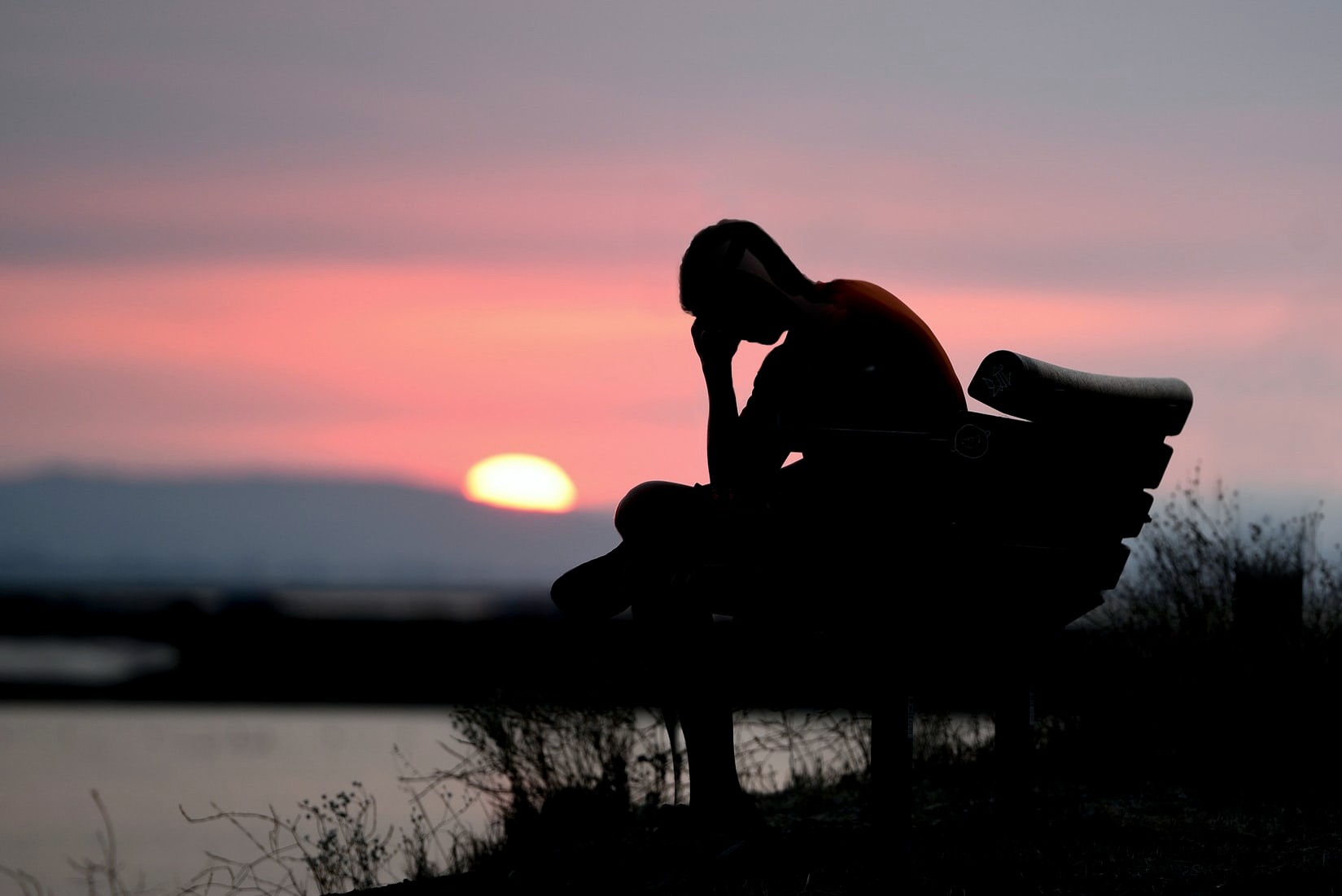 Team up with us at Goodwill Car Donations this holiday season and help us create a brighter future for the disadvantaged residents of your community in the coming New Year. Call our toll-free line at 866-233-8586 or fill out our online donation form to make your car donation now!