How to Stay Positive During a Long Job Search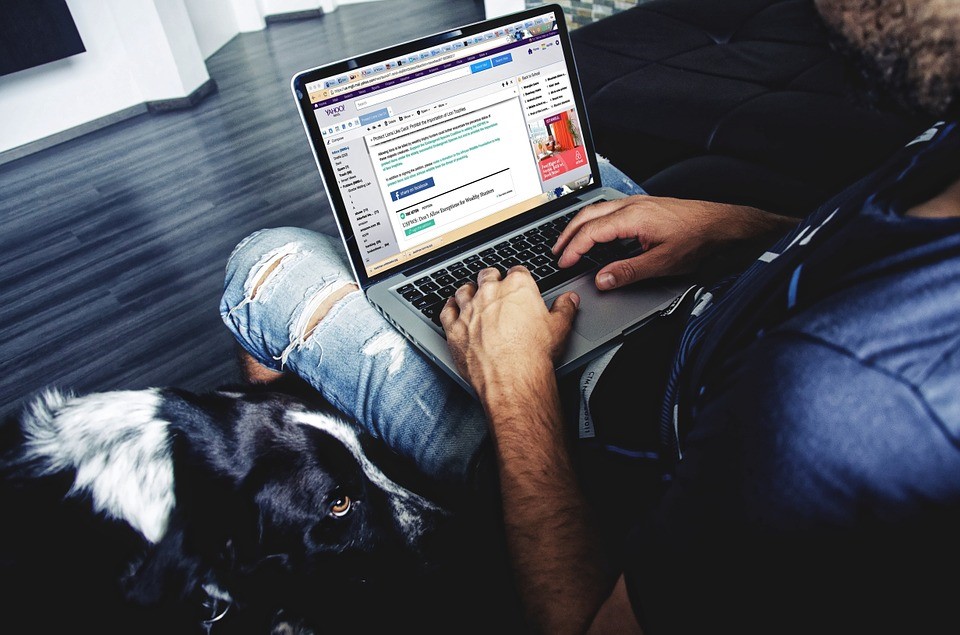 How to Stay Positive During a Long Job Search
Long periods of unemployment can be emotionally and financially draining. You probably remember the first time you embarked on a job search in the hopes of landing the job of your dreams. However, when the weeks of waiting for a callback turned into months, you begin to feel every trace of positivity go down the drain as you begin to worry if your severance package would be enough to tide you over until you actually get a job.
The truth is, you're not the only one who's been waiting for an offer for a long time. In fact, countless individuals who are endowed with talents are out of work as we speak. While it can be challenging to keep a positive attitude despite the circumstances, you have to remember that your emotional well-being is a crucial element in making a good impression on your potential employers.
3 Essential Tips on How to Stay Positive During a Long Job Search
Many job seekers are facing a tough job market. Although you may feel like your job-hunting situation is not in great shape at all, take heart. Goodwill Car Donations rounded up some essential tips on how to stay positive during a long job search.
Focus on areas that you can improve.
It's normal for job seekers to feel a little down about themselves after being bombarded with an endless barrage of "thanks but no thanks" messages. However, before you even begin to convince yourself that you're a total loser, stop.
Instead of beating yourself up, shift your focus on the areas that you can improve. Try checking if your LinkedIn profile or your resume needs a little work. If you have a personal website, take some time to take the dust off and bring it back to life.
Improving these important areas will definitely boost your confidence and increase your chances of getting an offer.
Learn new things.
This may be the right time to think about other career options. Why don't you try to examine yourself to find out what you're truly interested in and passionate about? If you need to refine or pick up certain skills that are related to it, sign up for a class at the community center or a local college.
Who knows, once you open your mind to other career possibilities, you might end up with a job that you actually love and not just one that pays your bills.
Get help.
Talk to the trusted people in your life and let them know that you need help. You'll find out that getting your struggles off your chest by talking about them to those who matter to you can help lighten your load. You can also choose to see a therapist or a professional career coach.
When you start feeling a sense of hopelessness, get some help and don't be ashamed to ask for it. It's only human to be vulnerable at times.
Help Yourself by Helping Others
Did you know that one of the best ways to help yourself is if you put the needs of others before yours? If you're craving to see a sliver of hope and positivism in your own life, start by doing something that would give the disabled and other disadvantaged people in your community a chance to see such hope in their own lives.
If you have an unwanted car that you've been desperately wanting to dispose of, consider donating it to us at Goodwill Car Donations to help support the critical programs of the Goodwill organizations in your area that provide opportunities for education and employment to deserving disadvantaged individuals.
Aside from a deep sense of personal satisfaction that you'll get from knowing that you'll be helping transform lives, you'll also get to enjoy our free pickup and towing services. Plus, you'll get a chance to get a huge tax break in the next tax season.
If you need more information about how everything works, just send us a message online or check out our FAQs page.
However, if you want to get started with your car donation process right away, you can fill out our secure online donation form here or give us a call at 866-233-8586 today! You can donate almost any type of vehicle regardless of its age or condition, which means you can donate even a vehicle that is no longer in good running condition.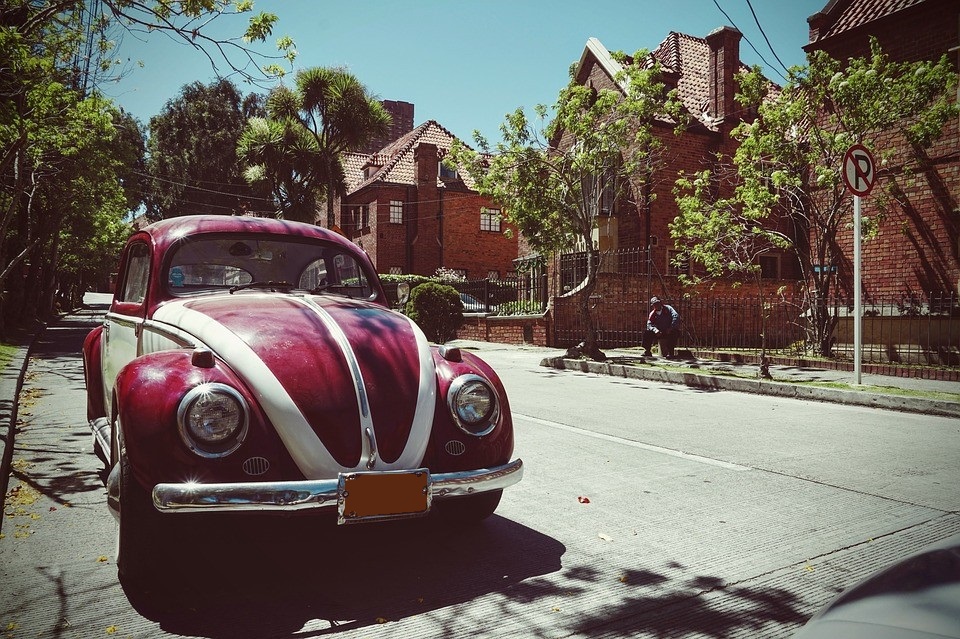 Make a Difference Now!
Now is the best time to make a difference! Call us at 866-233-8586 today and get started with your car donation!