How To Start Vegetable Seeds Indoors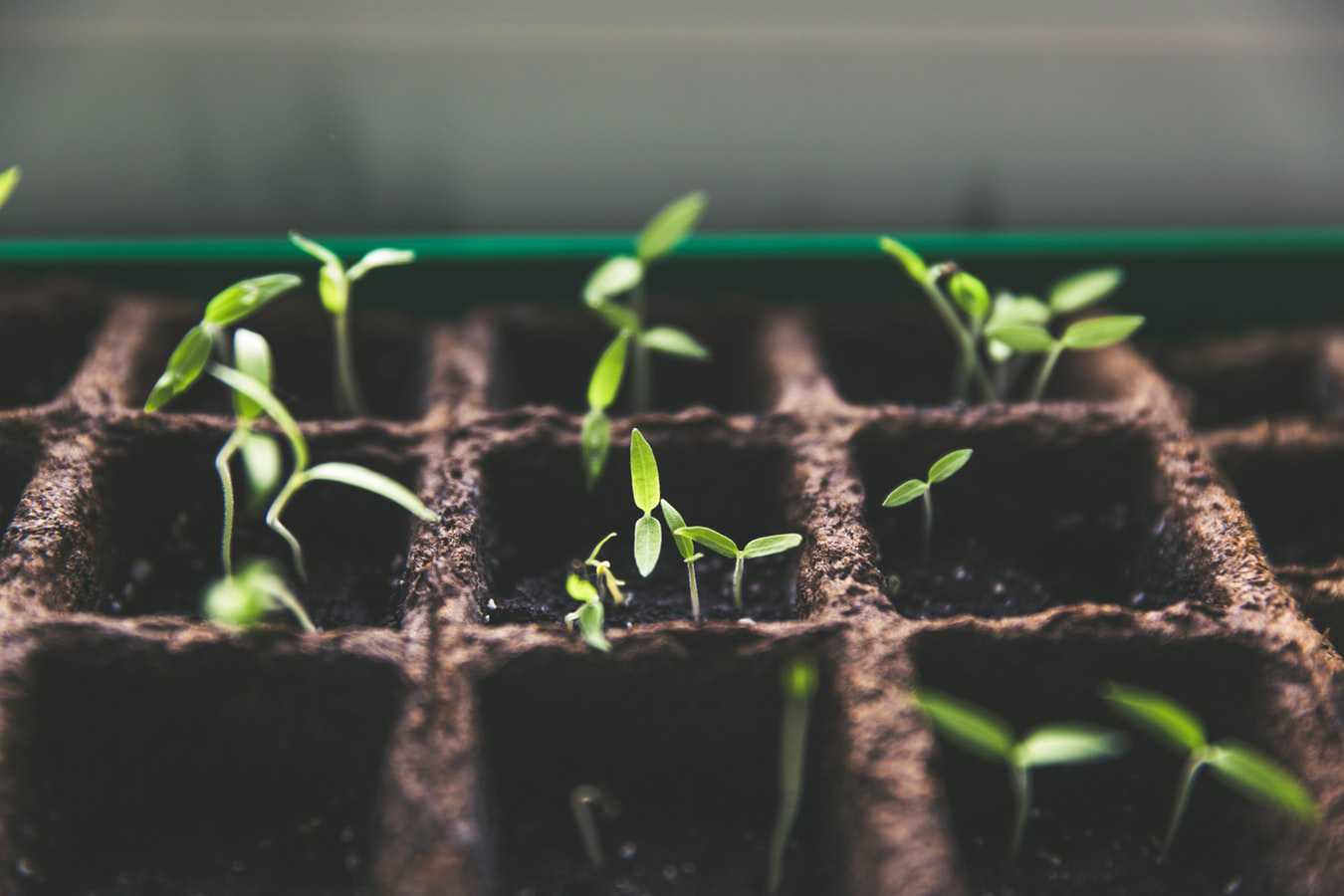 Save Money, Have More Choices on Your Leafy Green Babies
There are vegetables that take a long time to grow, so it isn't uncommon for gardeners to start sowing seeds indoors to get a head start. Vegetable transplants are expensive, so starting your own seeds is a more cost-friendly option.
There's also a limited variety of transplants you can choose from at your local plant nurseries since they often focus only on the ones that sell the most. Starting your own seeds indoors means that you get to choose the types of seeds that you want to plant. You also have more control over how they're taken care of, which is especially important if you want to make sure what goes into your leafy green babies.
It's Not That Hard. You Can Do It, Too!
Save up to weeks of precious time in growing your vegetables. Learning how to start your seeds indoors is one of the best skills (and decisions) you can develop as a gardener. You will definitely appreciate being able to do this on your own, especially when the cold, frosty air starts to bite in the fall.
Read on below for what you need to know to properly start seeds inside your home:
Seed-starting mix/Pre-made mix
Your seeds are delicate, so as much as possible, don't use soil from your garden. Seed-starting mix provides the best condition for your seeds to thrive and also minimizes any chance of your seedlings getting any plant-diseased spores.
Depth is important
Your seed packet should contain a guide on how deep you should plant your seedlings. Don't go any deeper than the directions suggest. Choose the largest seeds and plant extra. Not all of them will sprout, You can always plant extra ones at a later time.
Don't flood the seeds, but make sure to maintain moisture.
Your seedling's roots need water, but not too much of it. Make sure to keep the seed-starting mix moist but not flooded. Drainage holes in the pots should help in making sure extra water isn't kept in the container.
Keep an eye out for those seedlings.
Once you see them starting to burst out from the soil, make sure to keep them in a bright location. Somewhere sunny will do, such as beside your window.
Prepare to move them to somewhere cooler.
Find a cool room to move them into while still having a good source of light. Seedlings grow best at temperatures in the high 60s.
Move them to their new pots.
As soon as your seedlings get their second pair of leaves, you should move them to pots filled with potting mix and a lot of compost. Try to keep them out of the sun for a few days after you've transferred them over.
Don't get them thirsty.
Your seedlings are still fragile, so make sure to water them as needed. Keep them moist and wet. Don't let your leafy babies dry out.
As You Start Sowing Indoors, Start Caring for Needy Folks, Too!
While sowing indoors can mean a rewarding harvest, you'd have to be careful in nurturing those seedlings.
How about showing the same amount of care you give to those baby veggies to the struggling members of your community? They are those who are saddled with disabilities, lack of education, and other barriers to gainful employment and livelihood. These prevent them from living happy and fulfilling lives.
Work with us in helping these people get the assistance and support they desperately need.
If you have a vehicle at home that you're not using anymore, donate it to us at Goodwill Car Donations. Don't let it idle away and depreciate in value needlessly. Use it to make a difference in your community.
We'll auction off your vehicle and use the proceeds to support the community-based programs of the Goodwill organizations based in your local area. These IRS-approved 501(c)3 nonprofits provide the disadvantaged people in your community with essential services such as skills and job training, career development and placement, scholarships, youth employment, livelihood assistance, disability benefits, and other community-building support services.
Thanks to your vehicle donation, the needy people in your community will be able to find sources of income through jobs and livelihood opportunities, enabling them to break free from poverty and gain financial independence.
Our donation process is quick, easy, and convenient. You won't need to fill out lengthy forms, and you'll get a lot of perks at the same time. We'll provide you with our free pick-up and towing services. Your charitable contribution will also entitle you to receive a substantial tax deduction.
We accept all types of vehicles and even those that need a lot of work.
For more information on our vehicle donation program, make your way to our FAQs page. If you have any questions, don't hesitate to call us at 866-233-8586 or write to us online.
Make Your Community a Better Place!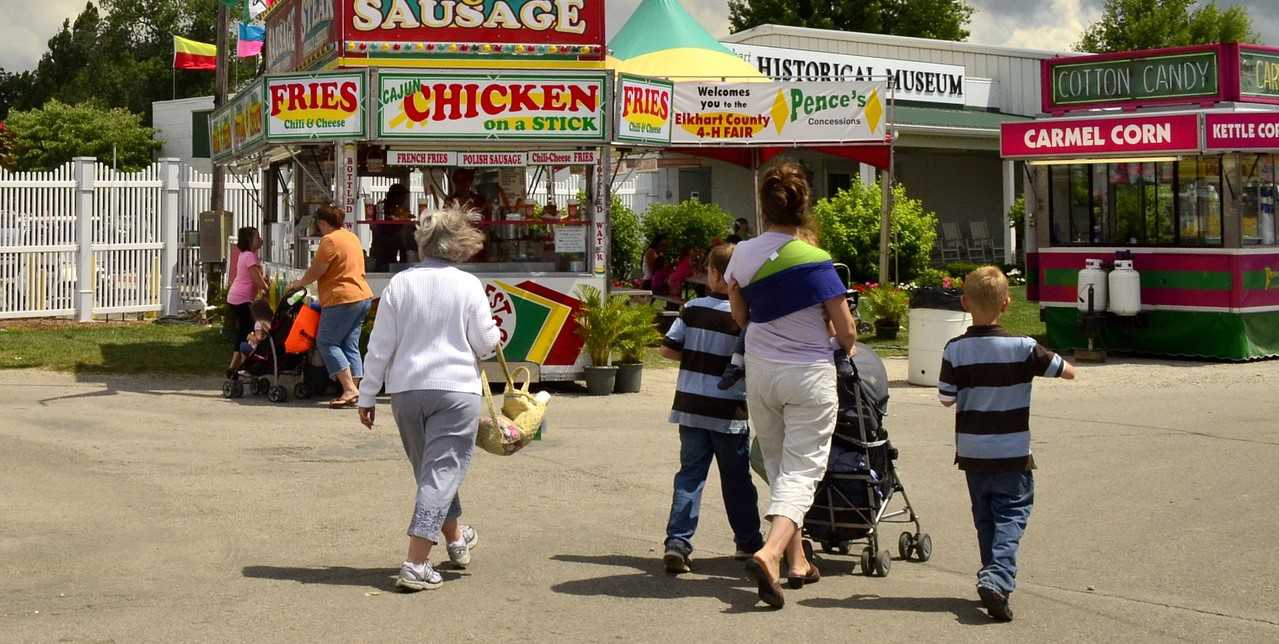 With your car donation, you can brighten up the lives of the less fortunate folks in your community. Team up with us at Goodwill Car Donations and we'll put your clapped-out car to good use. Call us at 866-233-8586 or fill out our online donation form now!