How To Start Moonlighting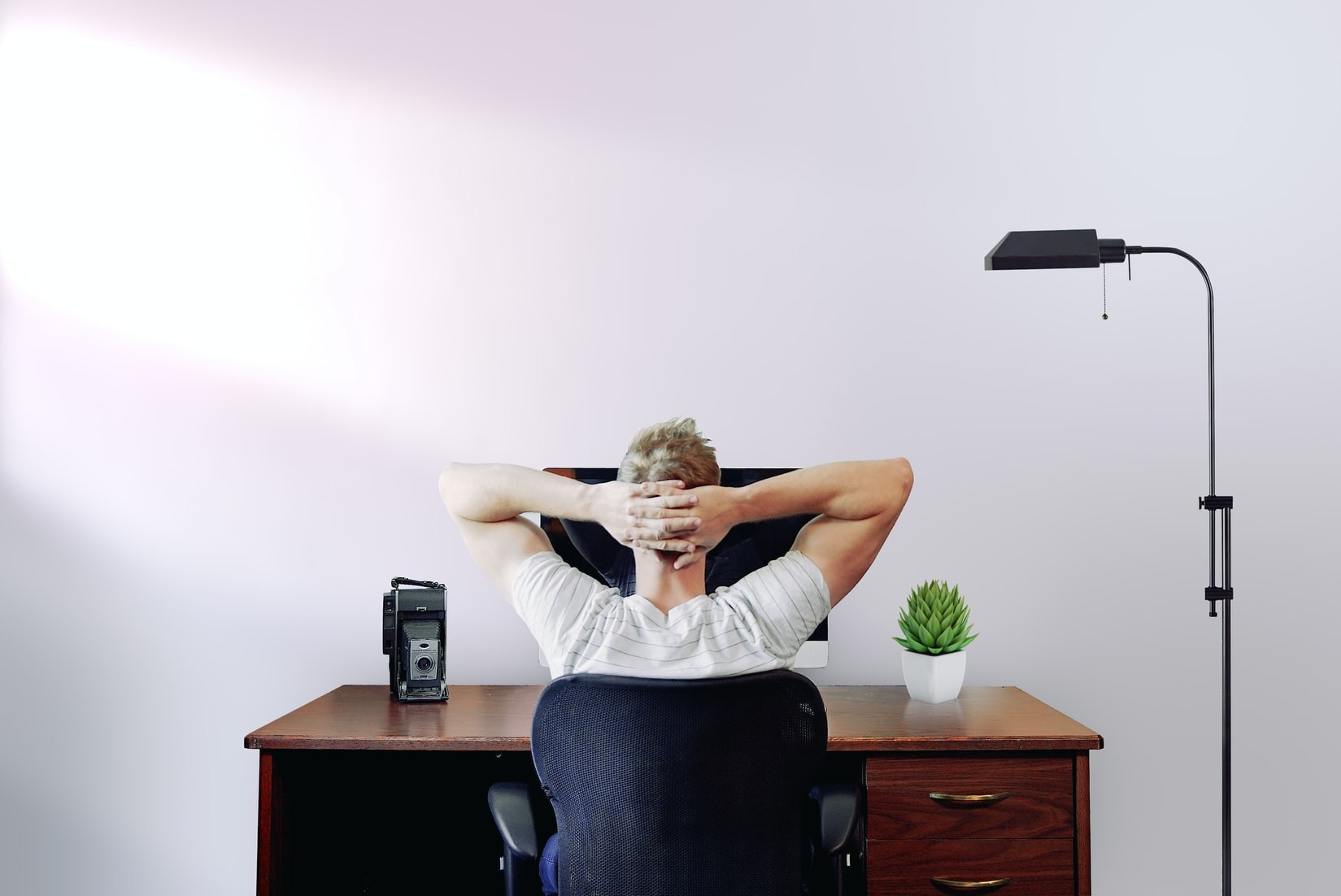 These 4 Steps Can Set You Up for Success
Whether you're looking for ways to earn extra money, reach a financial goal, or simply explore a passion outside your 9-to-5 job, moonlighting is always an excellent option to consider. Working a second job will not only boost your bank account but will also enable you to gain new skills, which you could apply to your full-time job. As for your qualifications, you only need some spare time, commitment, and an enthusiastic heart.
There are countless part-time gigs to choose from — online freelancing, ridesharing, babysitting, tutoring, hosting parties, starting your own business, and the list goes on. Whatever side job you choose, following these steps can surely help set you up for success.
Brainstorm
Before diving into a big decision, ask yourself these simple questions:
Let's face it: Nobody can ever be successful without having the right skills and expertise. If you have a talent for arts and crafts, you can start an art class for kids, sell paintings, or draw caricatures.
'What am I passionate about?'
Moonlighting is a terrific option to earn extra cash while doing what you love. If your day job doesn't involve any of your interests, this is your chance to pursue it!
'Will it fit my schedule?'
Some gigs require you to follow a fixed time, while others allow you to work on your available hours, provided that you pass your deadlines on time. If you're only free on weekends, it makes sense to apply for a side job that offers more flexibility.
'What is my earning potential?'
Keep in mind that pay rates vary, depending on demand and expertise. Decide what your time is worth and how much workload you can handle.
Start small.
Small steps lead to big actions. UPS started when young hardworking messengers James Casey and Claude Ryan borrowed $100 to set up their own delivery business. Domino's had its humble beginnings as a simple pizzeria (then called DomiNick's) in Ypsilanti, Michigan, with brothers James and Tom Monaghan establishing it with a downpayment of $75 and $900 loan.
Like these leading companies, you can also make it to the top, as long as you have the drive and persistence to keep going whatever obstacles may arise. Beginnings are all about exploring and getting lost. Don't let those failures discourage you.
Consider taking classes or apprenticeship.
You can find affordable and even free online courses on Google, Hubspot, Lynda, Udemy, Harvard & MIT, and many other websites that aim to help job seekers. Apprenticeship is another great option to hone your skills and improve your craft. You could even get a friend or acquaintance to exchange skills with you — you learn from them, and they learn from you.
Launch the right way.
If your idea of moonlighting is opening a business, it's really important to create a platform where potential clients can easily gain access to. Get on social media, build a website, or enlist the help of your friends and family to spread the word. Better yet, capitalize on freelance marketplaces such as Moonlighting.
How About Sharing Your Luck to Others?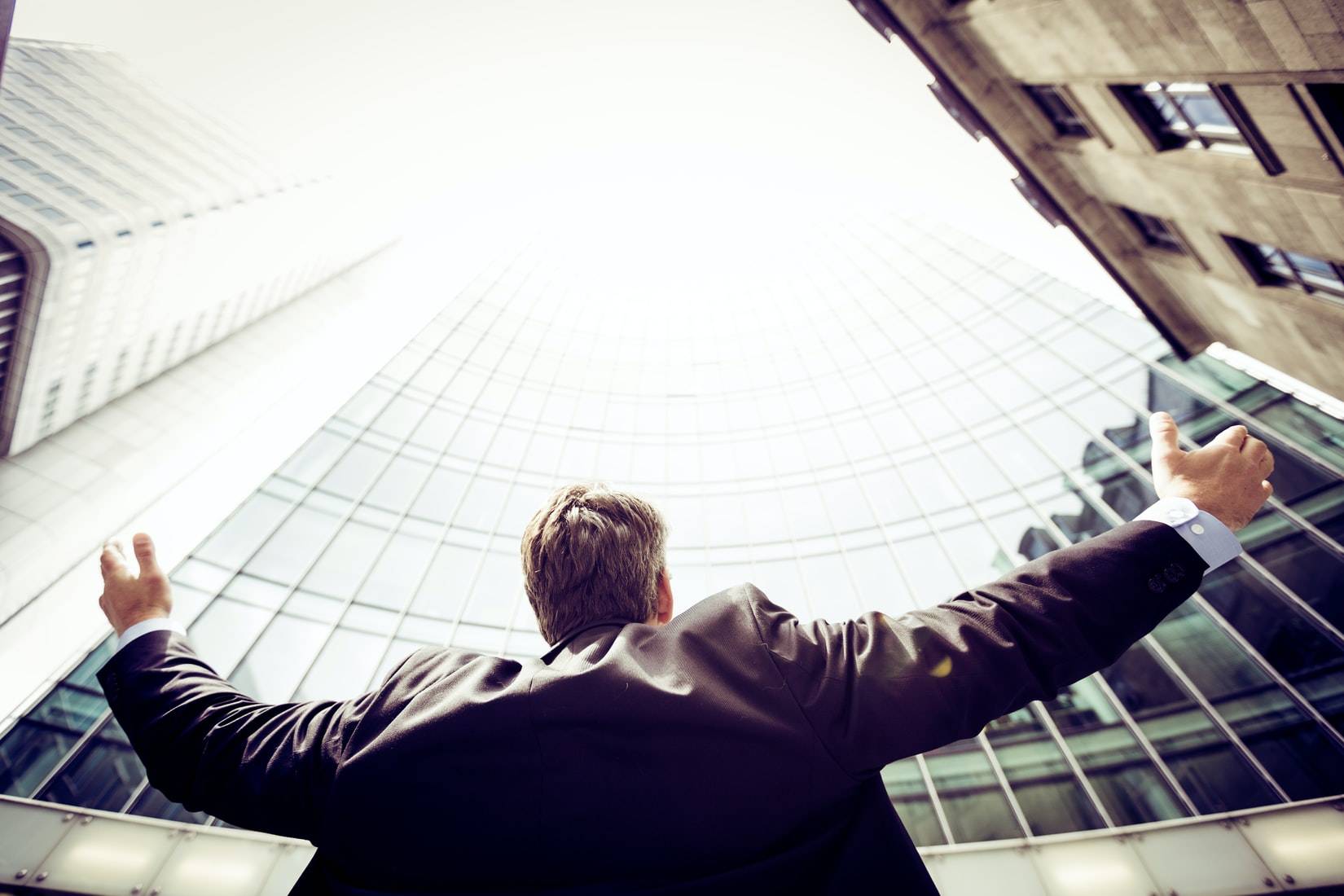 While moonlighting, consider yourself lucky for being healthy and having the time, talent, skills, and energy, to maximize your earnings. Not many are privileged to have all of those qualities.
In your community, some residents aren't able to land even one decent job for various reasons such as disabilities, lack of education, skills, or job experience, and other disadvantages. You can share your luck with these fellows by doing something simple: Donate a vehicle you no longer need to us at Goodwill Car Donations.
We will sell your vehicle through an auction and use the proceeds to support the life-transforming programs and services of the Goodwill organizations serving your area. These are IRS-certified 501(c)3 nonprofits offer disadvantaged Americans with opportunities to turn their lives around by providing them with job and skills training, career opportunities, vocational and educational services, internship programs, financial support, disability benefits, and other critical community-building support services.
Thanks to your donation, beneficiaries of these services will be able to gain financial stability, improve their living conditions, and become productive members of your community, able to contribute to its success.
As our donor, you'll enjoy superb rewards. These include getting entitled to receive a top tax deduction in the next tax season. We'll also haul off your vehicle for free anywhere you had it parked or stored within the United States. Donating your unwanted vehicle to us also eliminates the hassles of reselling it yourself.
Most important of all, your gift will allow you to uplift the lives of the needy individuals and families in your community, making you a hero to them.
While most vehicle donation programs are only open to cars, we're proud to tell you that we accept almost all types of vehicles. We even take damaged vehicles. There's no reason for you to feel embarrassed about donating a dented car.
For more information regarding our program, feel free to check out our FAQs page. For inquiries, you may call us anytime at 866-233-8586 or send us a message here.
Ready to Transform Lives?
Are you ready to share your good fortune with the less fortunate people in your community? Your car donation can help transform their lives. Give us a ring at 866-233-8586 today or fill out our online donation form now!