How to Spot Age Discrimination in the Workplace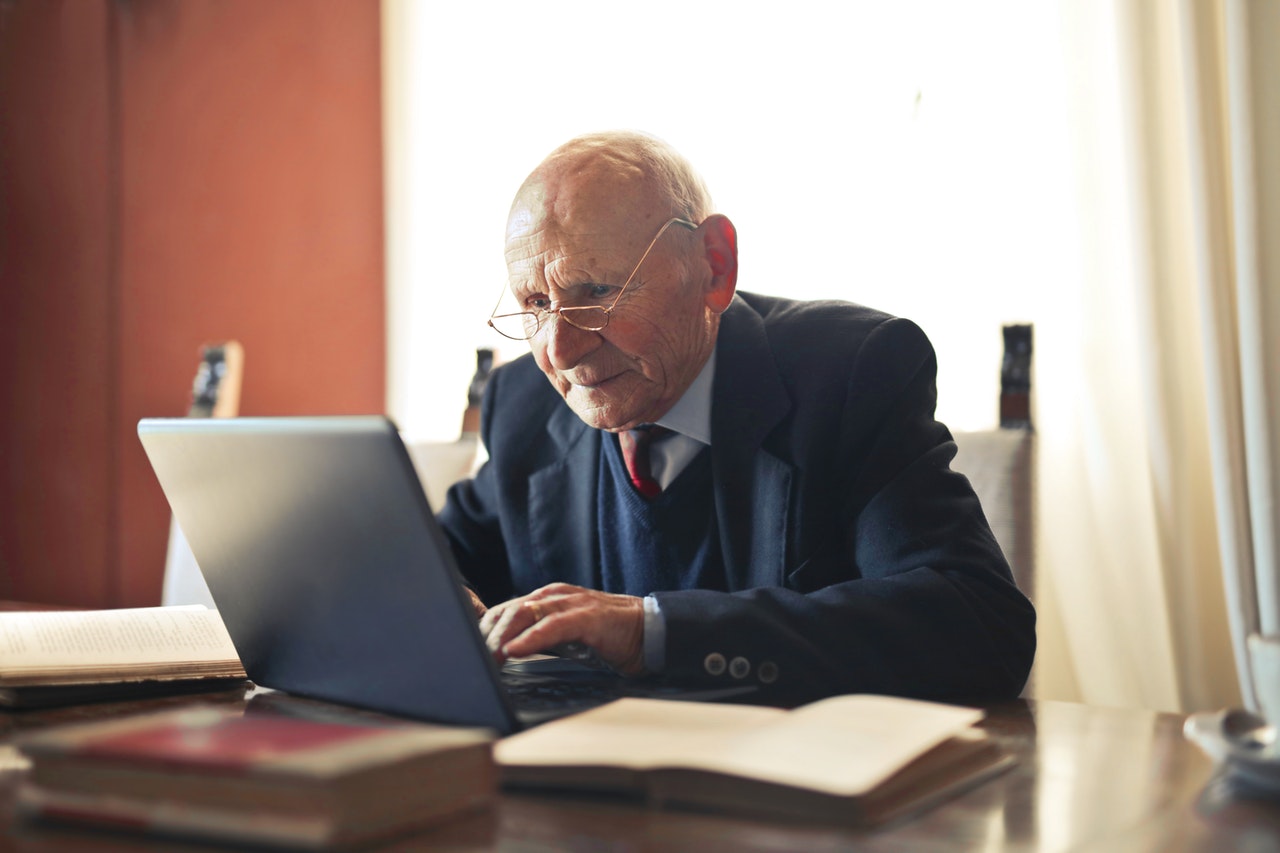 3 Examples Showing How Ageism Is Still Practiced Despite Laws Against It
Ageism is a term that describes the discrimination or stereotyping of individuals basing on their age. We have laws that protect Americans from age discrimination. Moreover, various companies throughout the country have instituted measures to promote inclusivity in their workforces. Anybody can assert their rights if they believe they have been a victim of ageism.
However, despite all the laws and measures taken by the government and private sectors, age discrimination in the workplace is still alive and well in America. It's estimated that around 60-70% of workers have either witnessed or experienced age discrimination sometime in their careers. Some didn't even know they were already a victim of ageism or the fact that they're protected by law.
Examples of Age Discrimination
Age discrimination robs people of opportunities they could have benefitted from if their age didn't pose a barrier. It could be hard to determine if an employment-related decision was motivated by age discrimination or something else related to the affected worker's performance. No company would admit ageism is happening in its workplace as this might affect everyone.
Ageism can go unnoticed for a long time, which is why there's a need for you to have an idea of what age discrimination might look like when it's happening.
Here are 3 examples of ageism in the workplace:
Most opportunities are offered to younger employees and rarely to older ones.
These opportunities include participation in training programs, certifications, and company conferences. Age discrimination may be happening if you see these opportunities given mostly to younger employees almost automatically while only a few of the older ones get the chance. Sometimes, this is driven by the employer's belief that younger employees hold more "value" and potential than older ones.
Inappropriate language to describe younger or older workers.
When employers describe fresh graduates or young workers as "wet behind the ears" or having "milk on their mouths," they may be guilty of showing ageism. You can probably let one such comment slip by, but when these are spoken frequently, then age discrimination might subtly be going on in your workplace.
Employees are terminated because of age.
Just because you're nearing the age of retirement doesn't mean you can be terminated without justifiable reason. If you believe you were terminated without just cause and your age had something to do with it, you've got a right to legally complain. Some managers can make up issues to get older employees out the door and get younger ones to replace them.
Here's How to Show You Care for Disadvantaged Folks
Ageism in the workplace is one of the many barriers that prevent individuals from harnessing their full potential and finding success in their careers. Some people in your community face even bigger barriers to success. They include those men and women who are suffering from disabilities, lack of education or essential skills, and other disadvantages that prevent them from living productive and fulfilling lives.
You can do something simple to help them. If you have an old car or any other type of vehicle that's no longer useful to you, that's all you need to touch their lives. All you have to do is to donate that clunker to us at Goodwill Car Donations.
We'll have your vehicle auctioned off with the generated funds going straight to the Goodwill organization serving your area. Spread out throughout the United States, Goodwill organizations are IRS-approved 501(c)(3) nonprofits that cater to disadvantaged Americans. They use the money they get from our vehicle donation programs to finance their programs aimed at empowering disadvantaged individuals. From these programs, beneficiaries get job training, employment opportunities, scholarships, livelihood assistance, disability benefits, and other critical community-building support services.
Making a Goodwill car donation is super easy. You'll be taking the easiest route to dispose of your clunker while getting your fair share of rewards at the same time. We'll pick up and tow your vehicle for free wherever you are located in the United States. Your donation will also entitle you to receive the maximum tax deduction in the next tax season.
Moreover, your act of charity will bring you an immense sense of satisfaction, knowing that you'll be contributing to the growth and development of your community by empowering your needy fellow residents through work and learning.
You can donate not just cars, pick-up trucks, or motorcycles but also golf carts, unused farm tractors, and many other vehicles, including boats. We'll welcome whatever type of vehicle you donate regardless of its condition.
Interested to know more? Find more information about Goodwill Car Donations by visiting our FAQs page. You can also give us a ring at 866-233-8586 or contact us here.
Help Get Rid of Those Barriers Today!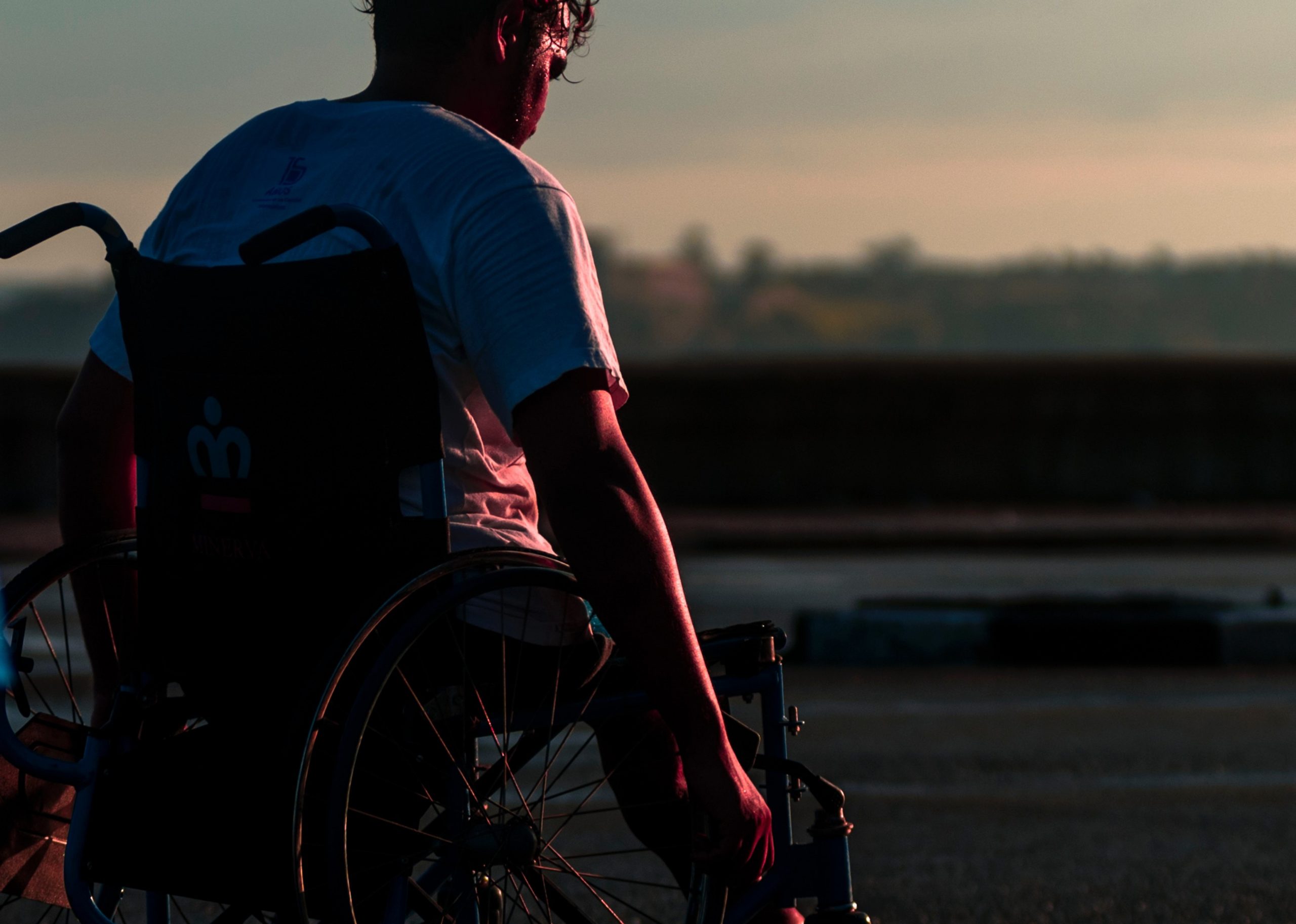 Help remove the barriers that prevent disadvantaged individuals in your community from using their full potential to achieve success in life. Your Goodwill car donation can help do that. Call Goodwill Car Donations at 866-233-8586 or fill out our online donation form now!