How To Set Up A Dedicated Space To Work From Home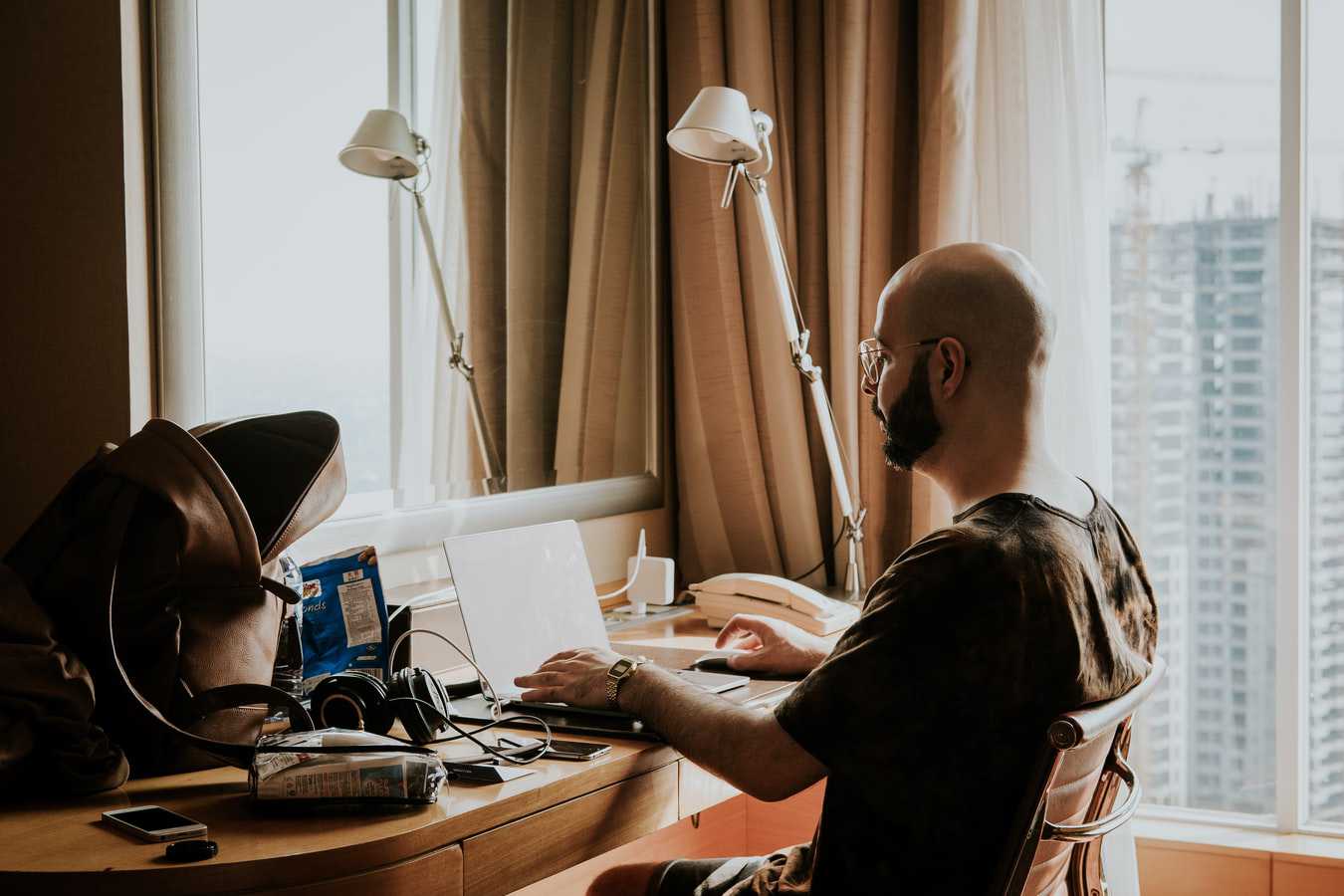 How to Set Up a Dedicated Space to Work From Home
Thanks to the internet, more Americans are finding themselves working in the comfort of their own homes rather than in an office environment. From working inside a cramped office cubicle, they're now working in their spacious living rooms or even while in bed. Your entire home is your office (or anywhere where you have access to an internet connection), and you work wherever you choose.
Being able to work remotely is not for everyone, however. Some aren't able to work as efficiently as they're able to, unlike being in an office. The opportunity to work from home also depends on the kind of work that you do and your company's policies.
One of the common challenges that home-based workers face is the presence of distractions. You're in a place where you also spend your time binge-watching movies or lying around. This can make you feel less productive and make you more likely to procrastinate.
For you to become as productive as possible, long-time remote workers advise that you allocate a space in your house for use purely for work. It doesn't need to be a separate room. You can set up your workspace even in a small corner. The important thing is that you designate that area as your work zone where you leave everything that isn't work-related outside.
3 Things to Consider in Setting Up Your Workspace
You're well on your way to enhanced productivity if you've decided to create your own workspace at home. It won't be a walk in the park and can be a job in itself. However, taking the extra time to set this up will help you in the long term. You'll find that having a dedicated workspace can make you stay more focused, less stressed, and achieve better results.
Here are three things you need to consider when you're setting up your home workspace:
Find a suitable desk.
You might ask yourself why you would need a desk when there are more than a couple of places in your home where you can sit down and work. A desk may be something simple, but it's a psychological signifier for you to get to work. It's a place you can perceive as the core of your work environment.
Avoid distractions.
Choose a space that's as far away as possible from sources of distractions, such as where your television is located, where people talk often, and where your gaming computer is located. The more distractions you have around you, the more likely your productivity will be undermined. Clear your workspace, removing any items that can serve as distractions.
Don't allow your family to bother you while you're working.
Make it a habit to only use your workspace for work-related tasks. Talk to your family members and enlist their support by having them respect you when you are working. If possible, designate specific hours just for work. Use that time to focus on the job that needs to be done. The more you do this, the more you'll be able to make it a habit.
Consider Yourself Lucky
Whether you're working from your home or office, consider yourself lucky. There are people in your community who have been laid off from their jobs or can't find work because of their disabilities, lack of education, and other disadvantages that serve as barriers to employment.
If you're concerned about your community, you can easily provide life-changing assistance to your less fortunate fellow residents. All you have to do is to donate any vehicle you no longer need or want to us at Goodwill Car Donations.
By selling your vehicle through an auction, we'll be able to raise funds for the Goodwill organizations in your area. These IRS-certified 501(c)3 nonprofits provide deserving individuals in your community with job training, employment opportunities, livelihood assistance, and other critical community-building support services.
Taking part in our donation program won't require you to leave your house or pay for towing. We'll assign a licensed towing company to pick up your vehicle at no cost to you. Plus, we'll have your 100-percent tax-deductible receipt delivered to your mailbox days after we get your car sold. With this receipt, you can claim your maximized tax deduction in the next tax season.
We accept nearly all vehicle types, even those that are no longer working properly.
You can learn more about how everything works in our vehicle donation program by checking out our FAQs page. If you have questions or concerns, call us at 866-233-8586 or leave us a message here.
Your Disadvantaged Neighbors Need Your Help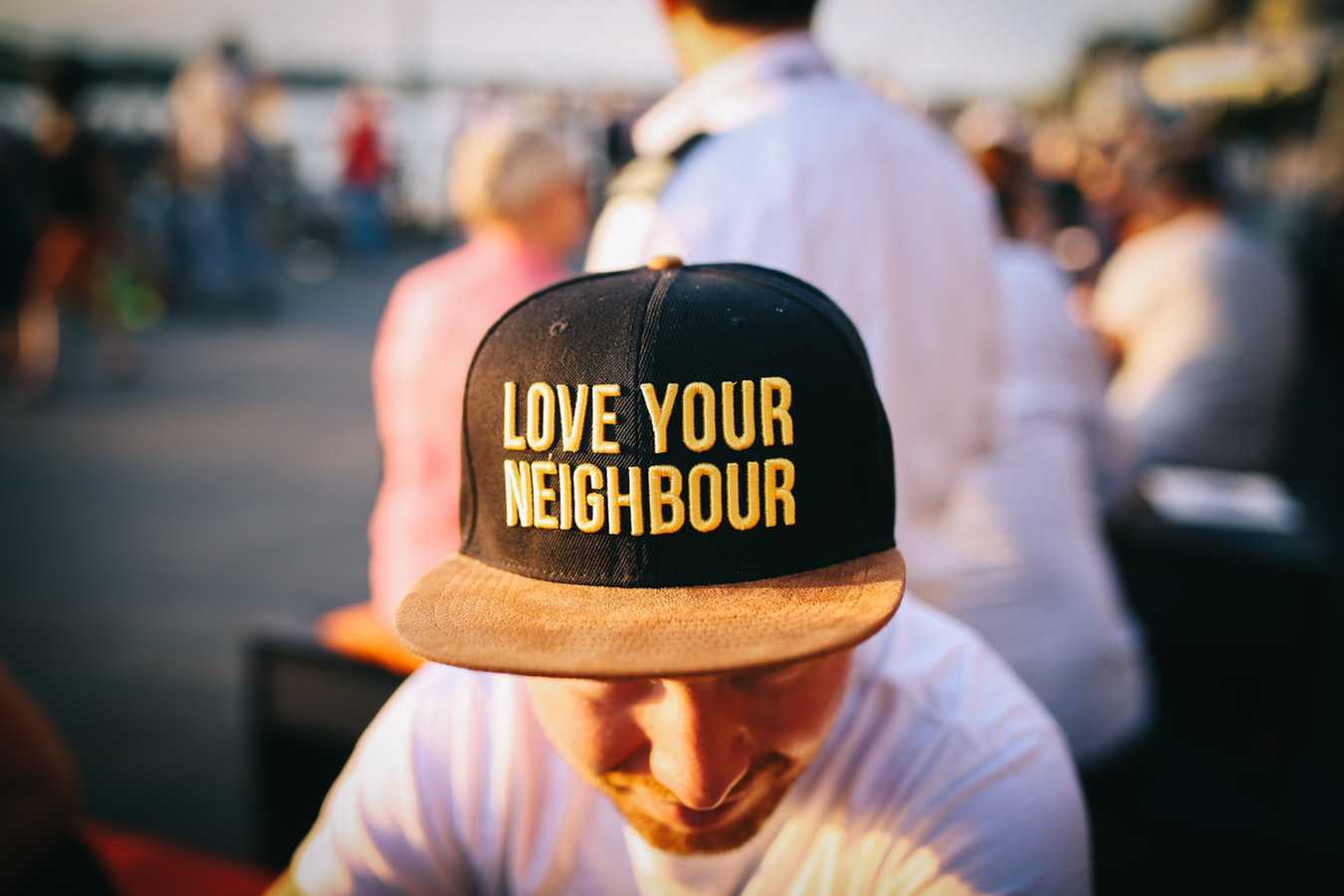 You can be a hero in your own way, especially to your disadvantaged neighbors. Partner with us at Goodwill Car Donations by becoming a car donor. Call us at 866-233-8586 or fill out our online donation form now!