How To Prepare For Your Next Job Interview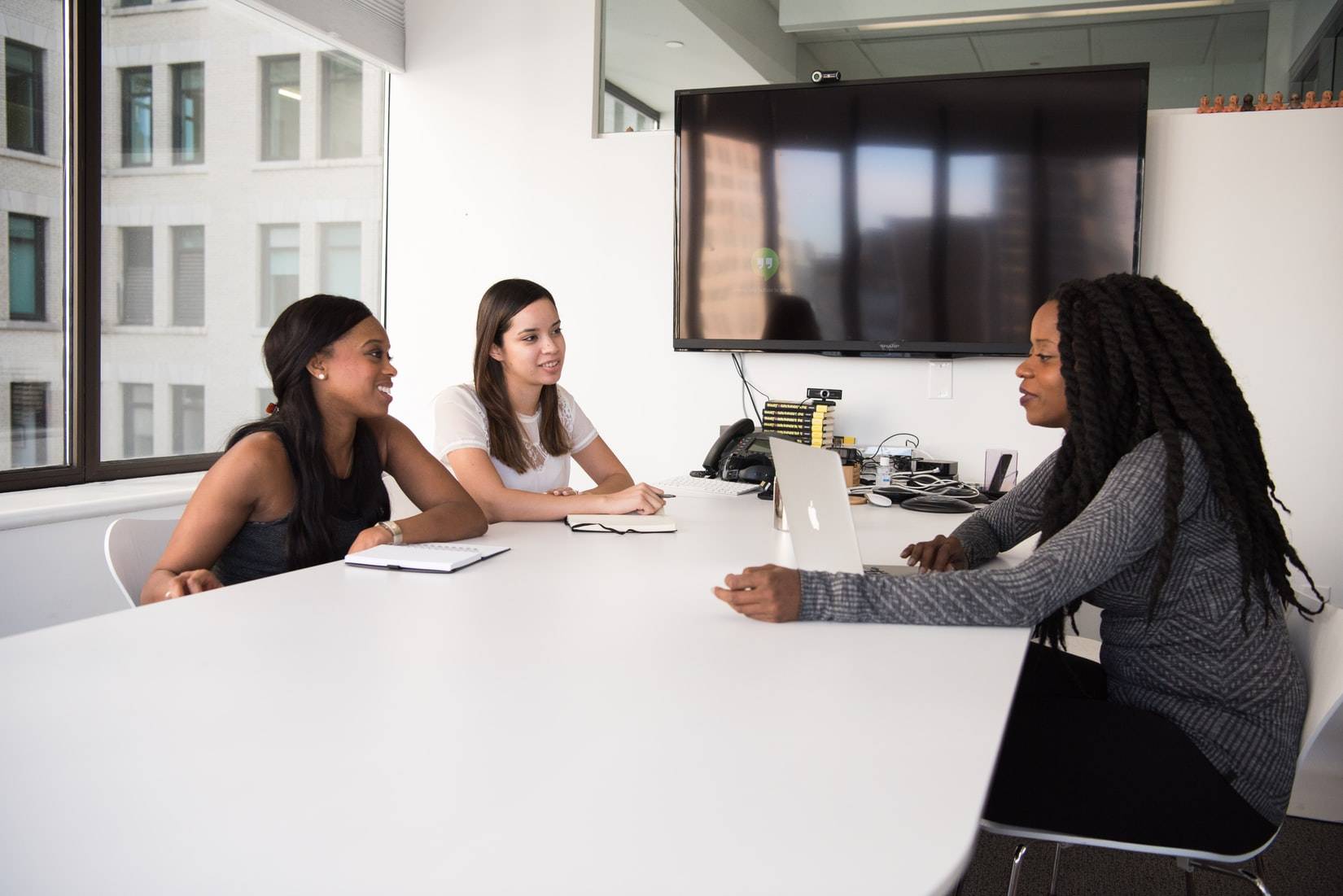 4 Effective Tips to Get that Dream Job
Have you been offered a job interview? If you want to get the position that you've applied for, you'll need to make a great first impression. Keep in mind that your interviewer can tell the difference between a candidate who came prepared and a candidate who didn't.
Although a job interview can be intimidating, you can ace it if you've made the right preparations and the right mental conditioning. A successful outcome requires you to do certain things in advance to prepare for your interview.
Here's How to Prepare for a Job Interview
The process of preparing for your upcoming job interview involves thoughtful consideration of your qualifications and goals in connection with the position that you're applying for and your prospective employer. To give you a head start, here are four effective tips on how you can prepare for your next job interview.
Align yourself with the job description.
Carefully examine the posted job description and check if you meet the list of qualifications and qualities that the company is looking for. Using the job description as a guide will also help you answer questions that the interviewer might ask you.
Learn all you can about the company.
One of the most important preparations for an important job interview is to research the company you're applying to. When the interviewer sees that you're well aware of the responsibilities that the job entails as stated in the job description as well as the company's products or services, culture, personality, and values, you'll have an edge over your competition.
Plan answers for common interview questions.
In case you're not aware, you can find common interview questions that you can plan your answers for. For example, when the interviewer asks you why you want to work in their company, you could say something about their culture, history, mission, products, or services that are aligned with your own career goals.
When they ask you about your greatest strengths, you may want to talk about your attributes, soft skills, and technical skills. While you're at it, try to come up with your own elevator pitch that can quickly give the interviewer a clear idea about yourself. An elevator pitch is a quick but compelling synopsis of your background and experience. It's called that way because it should be short enough to present during a brief elevator ride.
Carefully pick out what you're going to wear.
The clothes, shoes, and accessories that you're going to wear on your interview date need to be picked out carefully. Make sure that everything is cleaned, pressed, and ready on the day of your interview.
Help the Needy Enter the Doorway to Financial Stability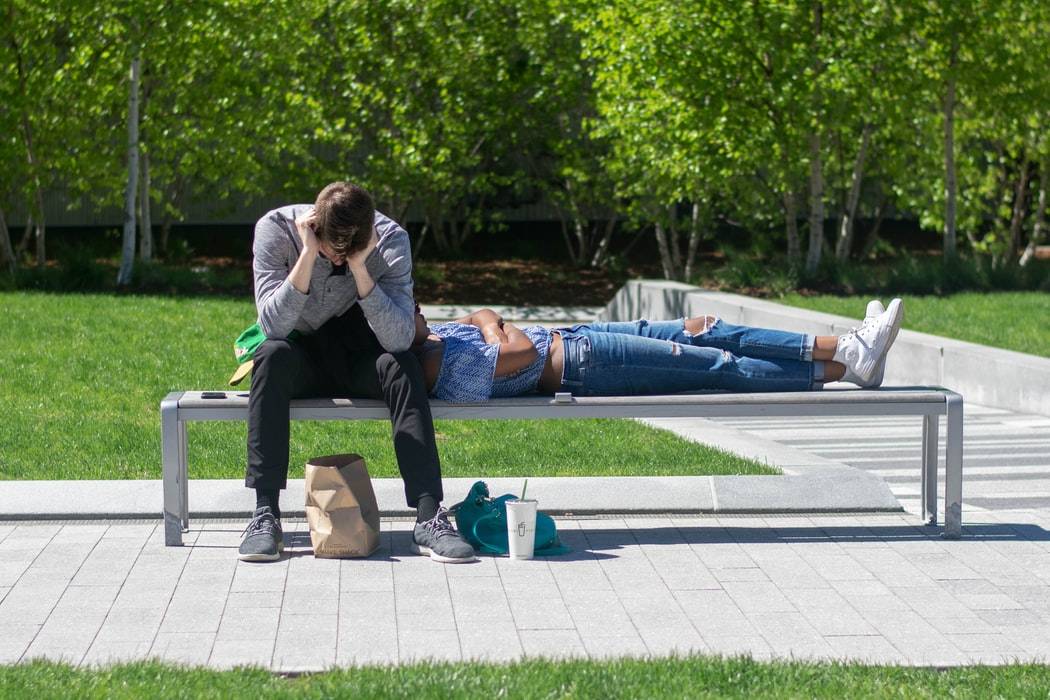 A job interview offer allows you to show your potential to a prospective employer who can open the door to success for you. That's why you may consider yourself lucky for receiving such an offer.
In your community, some residents are not able to receive opportunities to harness their potential to grow professionally because they are burdened by certain disadvantages. These include disabilities, lack of education, skills, or job experience, and other personal impediments.
You can open a doorway for these fellows to achieve financial stability while also allowing yourself to receive certain great perks. All you have to do is to donate any type of vehicle to us at Goodwill Car Donations. We will auction off your car and use the proceeds to support the vital community-based programs and services of the Goodwill organizations serving your area.
These IRS-certified 501(c)3 nonprofits provide poverty-stricken disadvantaged individuals with job and skills training, career opportunities, vocational and educational services, internship programs, financial support, disability benefits, and other critical community-building support services.
It will take you just a few minutes to donate. All you have to do is contact us. We'll handle everything else from that point on, including picking up and towing your vehicle at absolutely no cost to you and wherever you had that vehicle parked or stored anywhere in the country.
Your charitable contribution will also qualify you for a top tax deduction in the next tax season.
Moreover, your act of charity will make you feel awesome, knowing that it will benefit your entire community. This is so because your car donation will create new jobs that will contribute to the growth and progress of your town or city.
You can donate almost any type of vehicle even if it has a few defective parts.
For information about our vehicle donation process and other important details, feel free to check out our FAQs page. If you have questions, call us at 866-233-8586 or leave us a message here.
Ready to Transform Lives?
Are you ready to transform the lives of the poverty-stricken disadvantaged people in your community? Get in touch with Goodwill Car Donations at 866-233-8586 or fill out our online donation form now!