How To Practice Social Distancing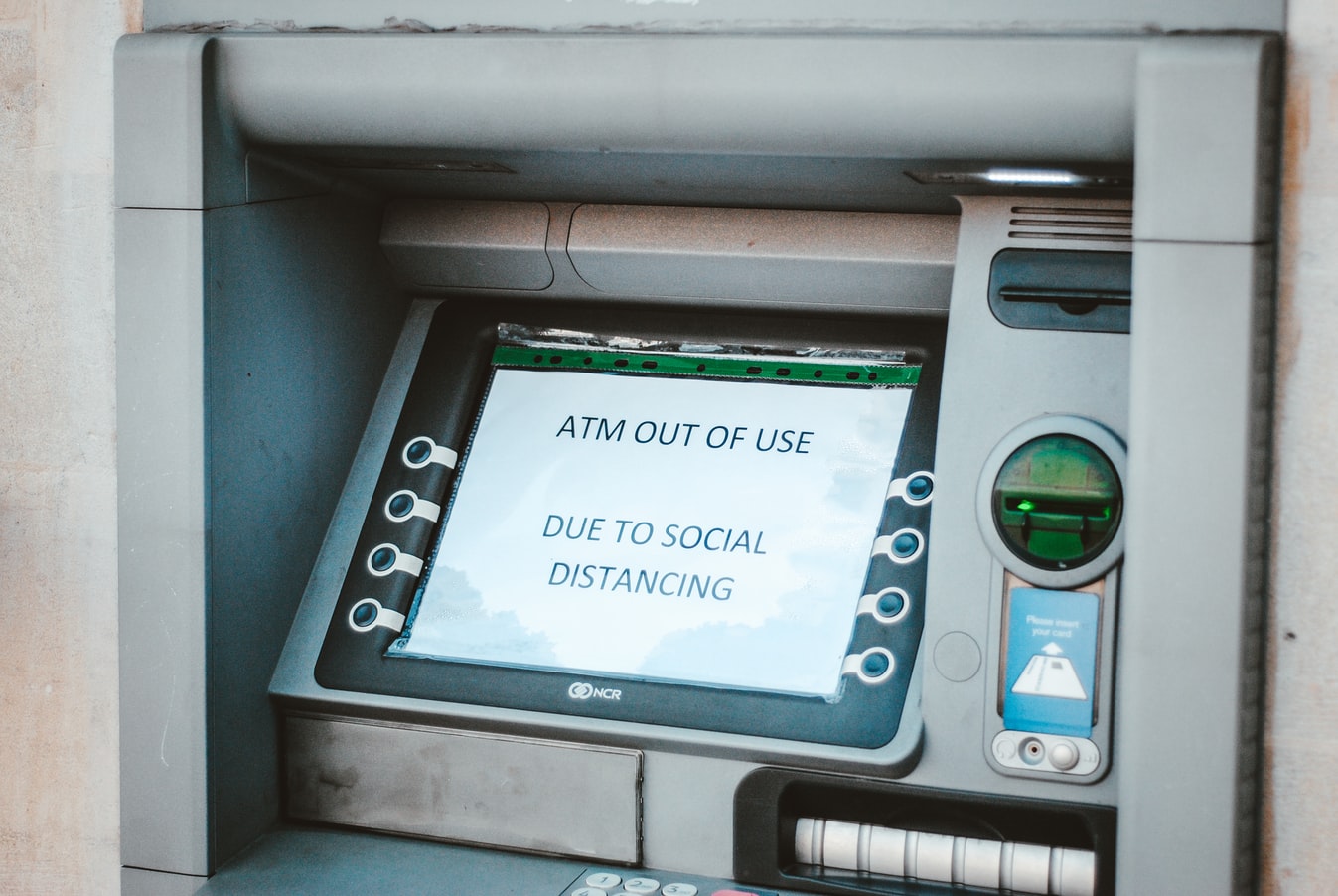 How to Practice Social Distancing: It's a Way to Stop COVID-19 from Spreading
According to the World Health Organization (WHO), COVID-19 is an infectious respiratory disease caused by the novel coronavirus. Those who've been infected by the virus may be asymptomatic or may exhibit mild to moderate symptoms of the disease without the need for a special treatment modality.
However, the virus may be life-threatening if it infects older adults and people with underlying health conditions such as diabetes, cardiovascular disease, chronic respiratory disease, and cancer. COVID-19 is spread through an infected person's droplets of saliva or nasal discharges that are released each time the person coughs and sneezes.
Since the rate of new infections and the number of deaths are rising on an alarming scale each day, WHO has officially classified COVID-19 as a pandemic, which means an outbreak of a disease that occurs over a wide geographic area and affects an exceptionally high proportion of the global population.
To keep the disease from spreading like wildfire, governments worldwide have decided to place numerous areas under lockdown and people have been told to stay at home and practice social distancing.
What is Social Distancing?
As of this time, there's no known preventive vaccine and cure for COVID-19. While the world's top scientists conduct urgent research and clinical trials for a vaccine and cure, people have been instructed to avoid close social contact to prevent the virus from spreading. For this reason, the term "social distancing" has been coined.
Experts say social distancing is a responsibility that each person needs to take to stop the chain of the coronavirus transmission. It means putting some distance from each other (three to six feet away) to avoid getting infected by the disease when a person carrying the virus (either symptomatic or asymptomatic) coughs or sneezes. Everyone is strictly instructed to apply this measure.
Top Questions Asked About Social Distancing
Practicing social distancing is extremely important to curb the infection and prevent health care facilities from being overwhelmed by COVID-19 patients. If you need more information about social distancing, here are the answers to the questions people frequently ask about the subject.
How can I practice social distancing?
Practicing social distancing means staying home with your family unless you need to run important errands. It also means limiting your physical social interactions to those who belong to your household and canceling gatherings that involve people outside your small circle. Maintaining high personal hygiene is a must and sharing items with people outside your own family is strongly discouraged.
When you need to purchase supplies from the store, be sure to go during those hours when fewer people are likely to be shopping. While you're out, maintain a three- to six-foot distance between you and the next person and avoid touching your face. Wash your hands as often as possible for at least 20 seconds each time to ensure that you won't be picking up the virus that an infected person may have released into the air and on objects and surfaces in public places.
The practice of respiratory etiquette is strictly advised. For instance, when you need to cough or sneeze and you can't pull out a handkerchief in time, do it into your flexed elbow. As soon as you get home after running errands, wash your hands and thoroughly wash the fruits and vegetables that you bought from the store.
How long do we need to keep social distancing?
Although infectious disease specialists recommend the vigorous practice of social distancing measures for at least five more months, the public may have to do it over and over again even after that period because the coronavirus pandemic is expected to come in waves. Until a vaccine is available, governments may need to re-institute strict social distancing when the cases go up again.
Can I use public transportation?
As much as possible, you need to avoid taking public transportation. Being inside buses and subway cars that are poorly ventilated increases your chances of getting infected. However, if you still need to work and the only way for you to get to your workplace is through public transportation, be sure to wear a face mask, clean seats and poles with disinfecting wipes, and don't forget to wash your hands thoroughly when your commute is over.
Can I still go anywhere?
Although movie theaters, restaurants, sports venues, museums, and places of worship have started closing, you may still go to places such as the grocery store, your doctor's office, and a few outdoor areas. However, according to the Centers for Disease Control and Prevention (CDC), it's best to stay home because it's the best way to stop the spread of the virus.
Is ordering takeout safe?
Experts confirm that there has been no real evidence that the coronavirus can live on food, that's why takeout is relatively safe. However, takeout containers must be disinfected and you must wash your hands afterward. Be extra careful by paying and tipping online and avoiding interaction with the delivery person by asking them to leave the food outside your door.
For the Greater Good
Although socially distancing ourselves from others can be very uncomfortable, lonely, and even frightening, we need to do it for each other's sake. It's about time that we train our minds to think about what's good for everyone rather than for ourselves.
What You Can Still Do to Help Others
You can still help the less fortunate residents of your community live better lives by donating your unneeded vehicle to Goodwill Car Donations. We will put your donation on the auction block. Once it's sold, we'll turn over the proceeds to the Goodwill organizations in your local area to support their community-based development programs and services. These nonprofits provide disabled and other disadvantaged individuals with job training, employment and learning opportunities, livelihood assistance, and other critical community-building support services.
Since these Goodwill organizations are IRS-certified 501(c)3 nonprofits, your donation will entitle you to receive a hefty tax deduction in the next tax season. You can also count on us to haul off your vehicle at no cost to you.
You can donate just about any type of vehicle, including those that are no longer working properly.
For information on our seamless donation process or your benefits as a donor, head over to our FAQs page. Should you have any questions or concerns, you may reach us at our toll-free hotline 866-233-8586. You may also send us a message here.
Do You Care for Your Community?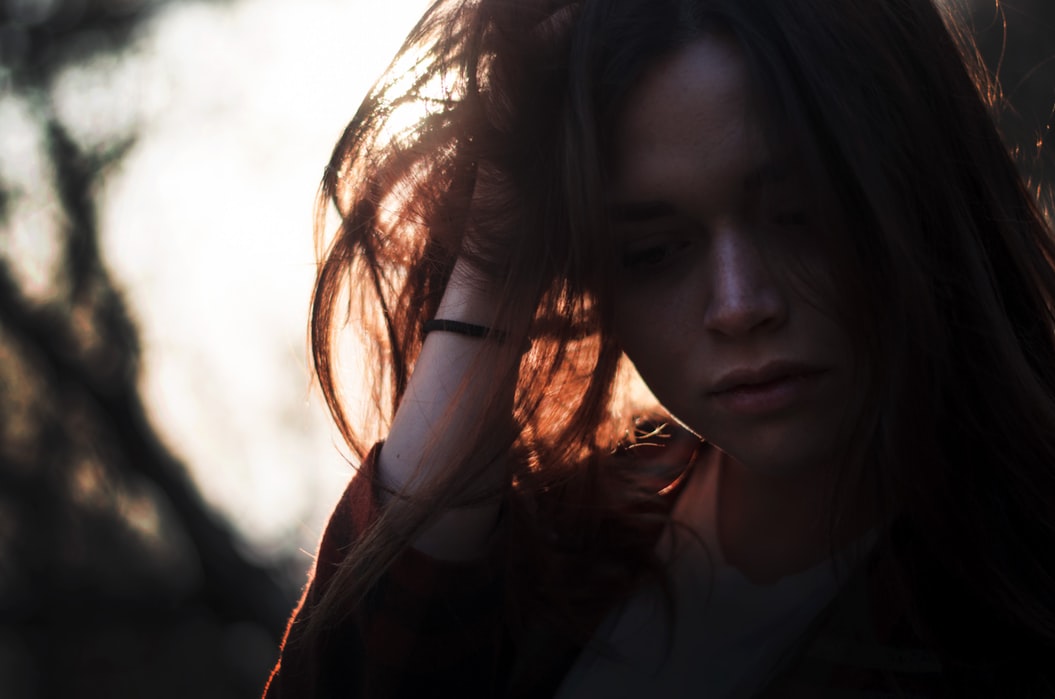 If you care for your community and the people who live there, taking part in our vehicle donation program surely makes sense. Call us at 866-233-8586 or fill out our online donation form. Help build a better tomorrow for everyone in your community by donating your old car today!