How to Plan Your New Year's Goals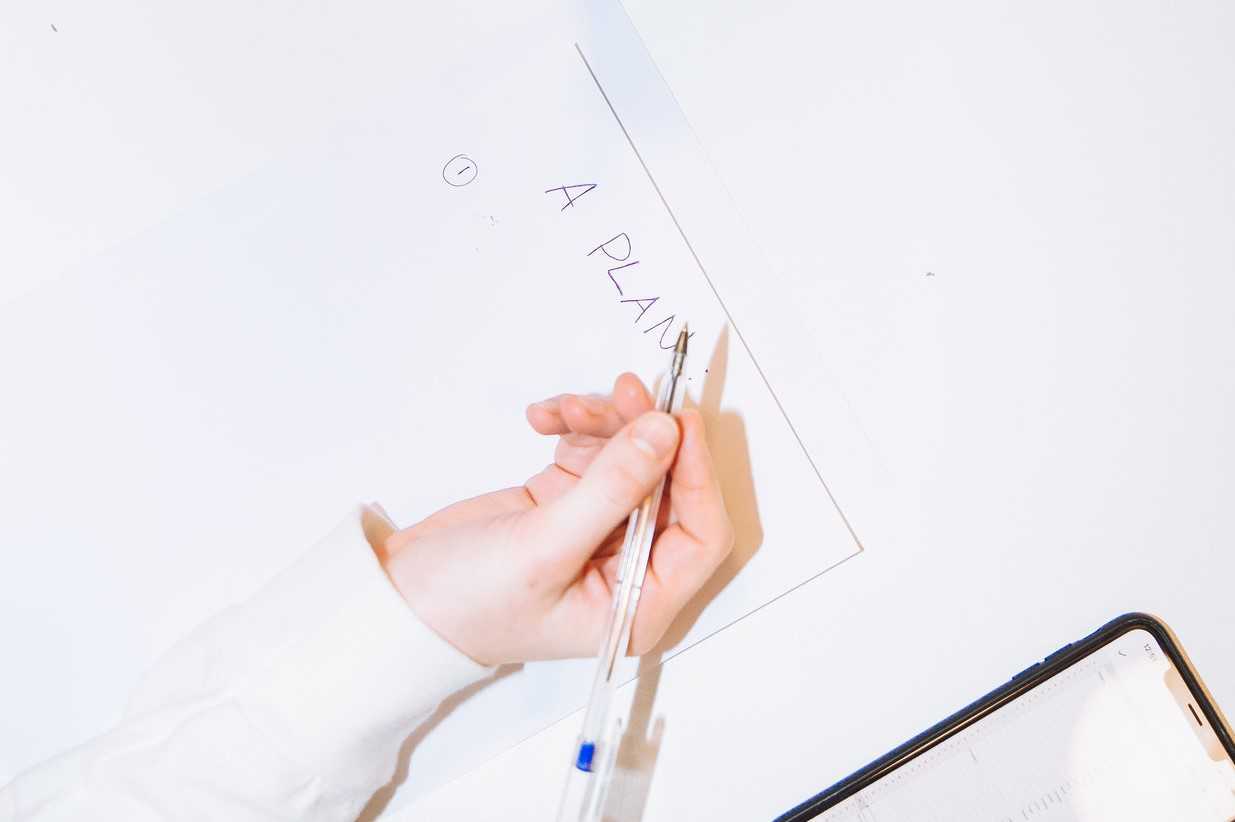 Need Help in Planning Your New Year's Goals? We Got You!
As we're about to welcome another New Year, we find ourselves reflecting and jotting down all the things we hope to achieve. We conscientiously make a list of resolutions we intend to accomplish in the coming year.
Whether it's to reach a weight we desire, kick the habit of smoking, learn a new productive hobby, or maybe even overcome a long-time fear, achieving any of those goals will surely bring so much fulfillment to our lives.
Unfortunately, only a few of us manage to stick to our New Year's resolutions. Despite our eagerness to adopt a healthy lifestyle, many of us slowly retreat to our old bad ways. For instance, we see gyms fully packed during the first few weeks of January, but come February, more than half of these new members "magically" disappear.
If you're among those guilty of neglecting their goals rather than committing to them, it's probably because the goals you set for yourself were too unrealistic or you suddenly realized that they're not worth pursuing.
The key is to think them through thoroughly before writing them down. If you want 2021 to be the year you finally get to reinvent your life, you might want to follow these tips:
Pick one aspect of your life that you're willing to change.
The first thing to remember is that it's impossible to change your entire lifestyle at once. Instead, choose a specific area of your life you've been meaning to banish or improve, and start from there.
Be sure to keep it as concrete as possible so that you'll know exactly the change you want to make and the steps you should take. Once you're successful with the first goal, pat yourself on the back then move on to the next one. Making little changes one by one allows you to transform into a better version of yourself slowly but surely, and before you know it, you're a brand-new and much improved you by the end of the year.
Be realistic with your resolutions.
Oftentimes, people fail to keep up with their New Year's goals because they've set unreasonable expectations.
Don't pick a resolution that's bound to go nowhere, such as signing up for a full marathon when you're overweight. Start shedding those extra pounds first by changing your diet and maintaining an active lifestyle. More importantly, make it a habit to walk 30 minutes to an hour at least a day. When you've gotten used to it, you can graduate to running in short bursts, distance running, and finally, that year-end marathon you plan to crush.
Do your research.
Successful goal planning requires enough research. That way, you'll have all the resources you need to guide you through. You'll find a wealth of information online. or you can borrow books from the local library.
Whether you're planning to go vegan, quit smoking, or develop smart money-spending habits, you can always count on the internet for resources such as videos, articles, blogs, and e-books.
Plan for success.
Once you have your resources, you may now map out a plan to ensure that you're on the right track. If your goal is to get in shape, schedule your workout routine, keep a food diary, or download an app where you can track your food intake and focus on getting well-balanced nutrition.
Also, consider making a list of the potential problems that may arise. These circumstances might be inevitable. You'll be able to anticipate them at certain times of the day. After you've identified these instances, figure out ways to manage them effectively.
Close the Year with an Impactful Gesture
2020 has been quite a tumultuous year for everybody. However, that doesn't mean that you're powerless to prevent it from ending on a sour note.
Instead of wallowing in sorrow, you can spend the remaining days spreading joy to individuals in your community who have lost their jobs this past year and those who have been living in poverty ever since due to disabilities, lack of education or essential skills, and other disadvantages.
All you have to do is donate an unneeded vehicle to us at Goodwill Car Donations.
We'll auction off your auto donation and use the proceeds to fund the critical programs offered by the local Goodwill organizations in your area. Thanks to your contribution, many disadvantaged people in your community will receive employment opportunities, job training, mentoring, scholarships, disability benefits support, financial assistance, and other essential community-building support services.
You'll certainly play a part in turning these men and women into productive members of society.
As a donor, you are entitled to the maximum tax deduction. We'll mail you a 100% tax-deductible sales receipt within 30 days after the sale of your vehicle. You will also benefit from our free vehicle removal service, which is available in all 50 states.
Moreover, your act of charity will bring you an immense sense of satisfaction, knowing that you'll be contributing to the growth and development of your community by empowering your needy fellow residents through work and learning.
We're open to almost all types of vehicles regardless of their age or condition. Whether you're planning to give us an old sedan that comes with malfunctioning parts, a boat you haven't used for ages, or a perfectly running golf cart that you no longer need, go ahead and donate away.
You may visit our FAQs page for information on our car donation process and other important details. If you have any questions or concerns, feel free to leave us a message here or contact us directly at 866-233-8586.
Bring an Abundance of Joy to Needy Americans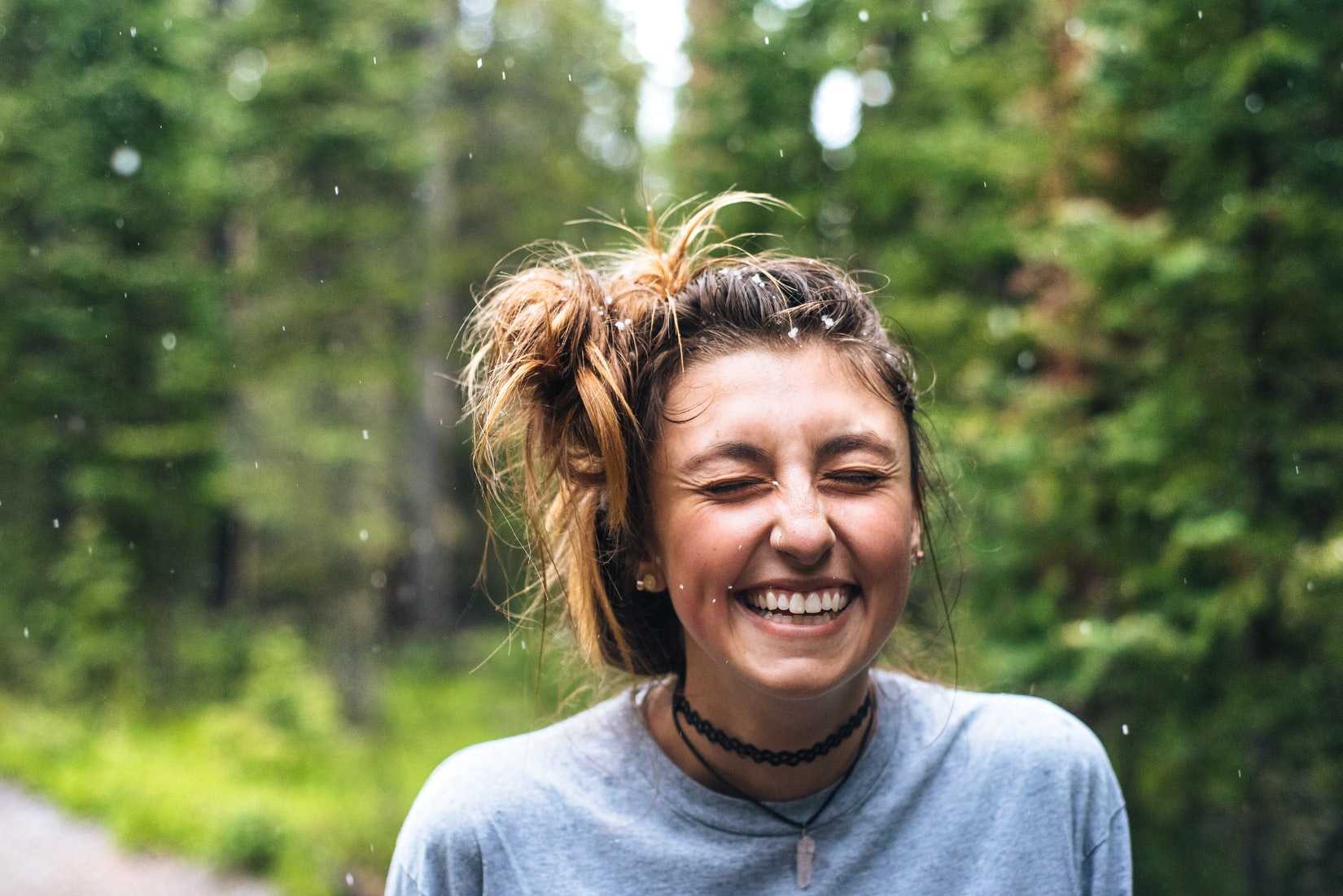 Ready to leave 2020 with an act that can change so many lives? Donate your clunker to us today! Call Goodwill Car Donations at 866-233-8586 or fill out our online donation form now!