How to Plan a Weekend Road Trip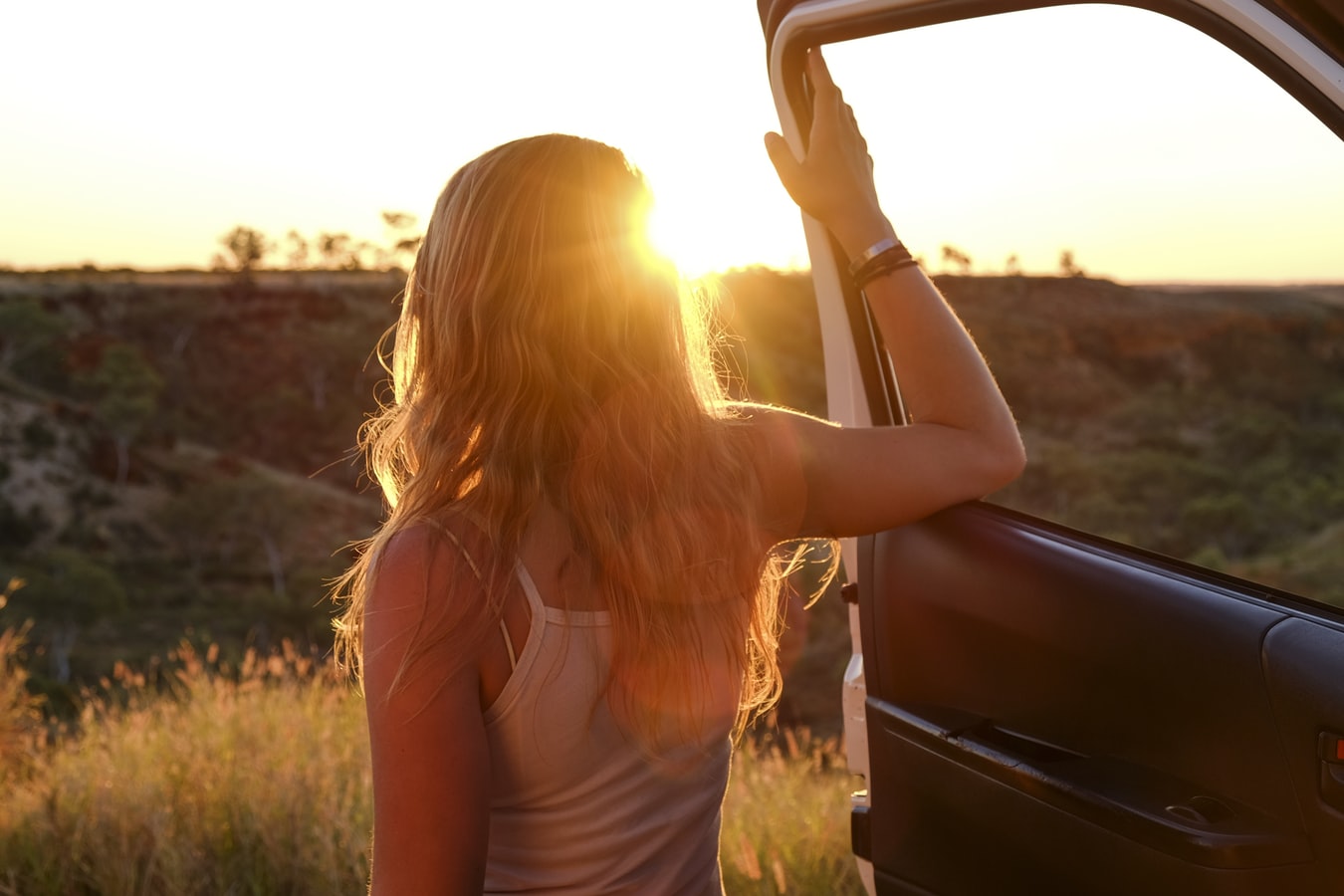 How to Plan a Weekend Road Trip
Looking for an adventure that you'll long remember with fondness? Perhaps, a road trip is one such adventure. True, a road trip will take you longer to reach your destination compared to other modes of transport such as by plane. However, that's not what a road trip is about!
There's something special about being on the road, deciding when you want to stop or where you want to go next. You don't have to rush yourself. Take as long as you need, and enjoy the experience of traveling on the road.
It's frustrating sitting on the bus or the train and you pass by someplace beautiful or interesting but can't do anything about it. However, if you're on a road trip, you can explore places as much as you like, and there's no schedule to rush you along. Did something catch your eye while you were driving? Did you see a scenic view that you want to get a photo of? You have all the freedom in the world to stop and do what you want to do!
Every road trip is different and holds a unique experience even though the route may still be the same. That's the beauty of road trips! It's mostly about the journey and not that much about the destination.
Plan Ahead for a Successful Road Trip
Before you pull out of the driveway and take off for the road, make sure you've already done some prep work. While spontaneity is one of the best things about a road trip, you shouldn't go without planning, especially for emergencies. If other people are going with you, it's a good idea to talk to them about your plan as they might have a few suggestions or ideas they'd like to share.
Save yourself time and stress and plan for a great road trip with these three tips below:
It's always a good idea to bring a real map.
Consider it as your insurance policy in case you get lost. You never know when you might lose your phone signal and GPS. You might also find yourself needing to make a call only to find your phone battery completely drained. A paper map is easy to carry or store in a car's glove compartment. It can be a potential life-saver when you least expect it.
Don't forget to take breaks.
Hours on the road can be taxing not only on the driver but for the passengers as well! No one likes staying cooped up in a small space for too long, so don't forget to take breaks after every few hours or so. Stop at a cafe or diner. Take some time to enjoy the scenery. Go for a stretch, or explore the next town a little. It'll make the road trip more enjoyable.
Make sure to check your vehicle.
Is your brake fluid levels okay? Do your tires have enough air? Is your spare tire still in serviceable condition? Make sure to fully check the car you'll be using. There's no better way to ruin a weekend road trip getaway than to have your car break down in the middle of nowhere and you're miles away from the next town.
Make a Difference with Your Extra Car
There's no trip like a road trip! However, for some struggling residents in your community, a road trip is a luxury they can't simply afford. They're already having a hard time in life, burdened with disabilities, lack of education, skills, and experience, and other disadvantages that make it difficult for them to get a good job and earn a living.
Did you know that you can make a difference in their lives and help them get the opportunities they need to uplift their lives? Yes, you can! All you have to do is to hand over your unneeded or extra car to us at Goodwill Car Donations. Don't just let that vehicle sit idly in your garage. Use it to support a worthy cause.
Once you donate it to us, we'll auction it off and use the generated funds to support the programs and services of the Goodwill organizations serving your area. These IRS-certified 501(c)3 nonprofits cater to disadvantaged people, providing them with job and skills training, career opportunities, vocational and educational services, internship programs, financial support, disability benefits, and other critical community-building support services.
Our donation process is fast and convenient. All you have to do is talk to us on the phone to make your donation. You'll be done in no time at all! The rest of the donation process will be done by our team.
You also won't be going home empty-handed. Multiple rewards await you, including getting our free professional towing service and the privilege to claim a maximized tax deduction in the next tax season. It's truly a win-win situation when you partner with us at Goodwill Car Donations.
We accept nearly all vehicle types, including those that no longer work. Your vehicle doesn't have to be in mint condition. We'd still accept your charitable contribution even if it has some defects here and there.
Get to know more about Goodwill Car Donations and everything that we do by visiting our FAQs page. For your questions or concerns, feel free to call us at 866-233-8586 or leave us a message online.
Turn Their Lives Around with Your Car Donation Today!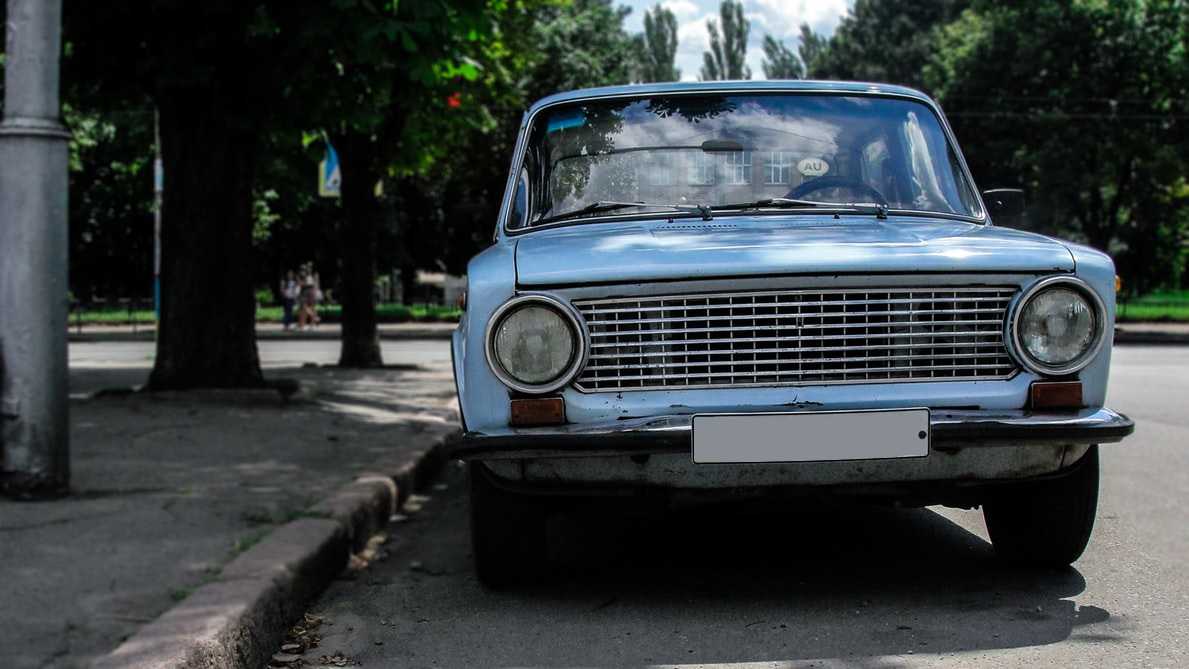 Turn over your old car to us and let's use it to give your destitute neighbors the opportunities they need to turn their lives around. Call us at 866-233-8586 or fill out our online donation form now!