How To Pay For College As An Adult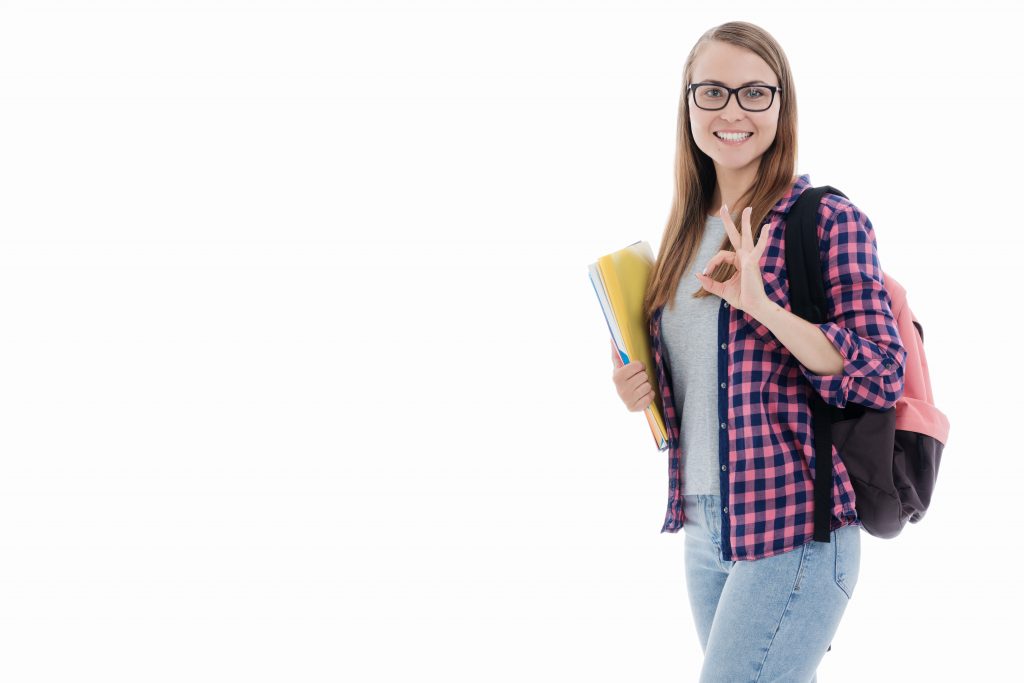 How to Pay for College as an Adult
Are you one of the millions in the country who have been engaged in blue-collar jobs for years? Have you come to a point where you realized that it's quite pointless to make a career out of your unskilled labor? If you're in this situation, the best thing you can do right now is to turn around and consider enrolling in college to pursue a degree. It's not too late to continue your studies even in your adult years.
Did you know that approximately 40% of those who go to college fall under the "adult learner" bracket? This means that if you're 25 years or older and you're planning to go back to school, you shouldn't feel that you're the odd one out. The reason is that the number of adults enrolled in postsecondary institutions is steadily growing.
5 Tips on How to Pursue Education as an Adult
Going to college when you're already in your 30s or even 40s is not a weird idea at all. Many adults are doing this now, fully aware that this opportunity presents them with many advantages. At this stage in their lives, they are now far more certain about the degree they want to pursue. They also have the option to translate their previous work experiences to credits. This can shorten the completion of their chosen collegiate course.
To help you prepare in your plan to advance your education, Goodwill Car Donations shares five tips on how to pay for college as an adult.
Search and apply for scholarships and grants.
You're probably aware that scholarships aren't limited to high school students and that you can find free money that's readily available for older students such as yourself. Aside from scholarships, the government also awards grants. These are basically funds you can use for your schooling, which you don't need to pay back.
Consider private loans.
This should be your last resort if you fail to secure a grant or scholarship or a low-interest student loan. If you look around, you can find a lot of lenders who offer competitive rates and benefits.
Become a part-time student.
You'd be left with more time to manage other important concerns including your career and personal life if you pursue your studies part-time. Plus, you'd be able to minimize your student debt as well because the fewer credits you take for a term, the lower your tuition will cost. In fact, some students say that taking just a few credits at a time keeps them from borrowing additional funds.
Work for an employer that offers tuition benefits.
Did you know that some companies offer their employees education benefits such as partial or fully-subsidized tuition? Many college and university employees get to enjoy free tuition while those who work for other industries often receive reimbursements for tuition expenses. It's best to check with your Human Resources department to know more about what your employer may be willing to offer you.
Take advantage of huge tax breaks.
You might be surprised to find out that if you enroll in an institution as an independent student, you can be eligible for a tax credit. At the federal level, you can find a couple of education tax credits such as the Lifetime Learning Credit and the American Opportunity Tax Credit. However, it's important to note that these tax breaks and credits are not advertised, so it's best to use an online tax service to enable you to crunch the numbers and receive every dollar you rightfully deserve.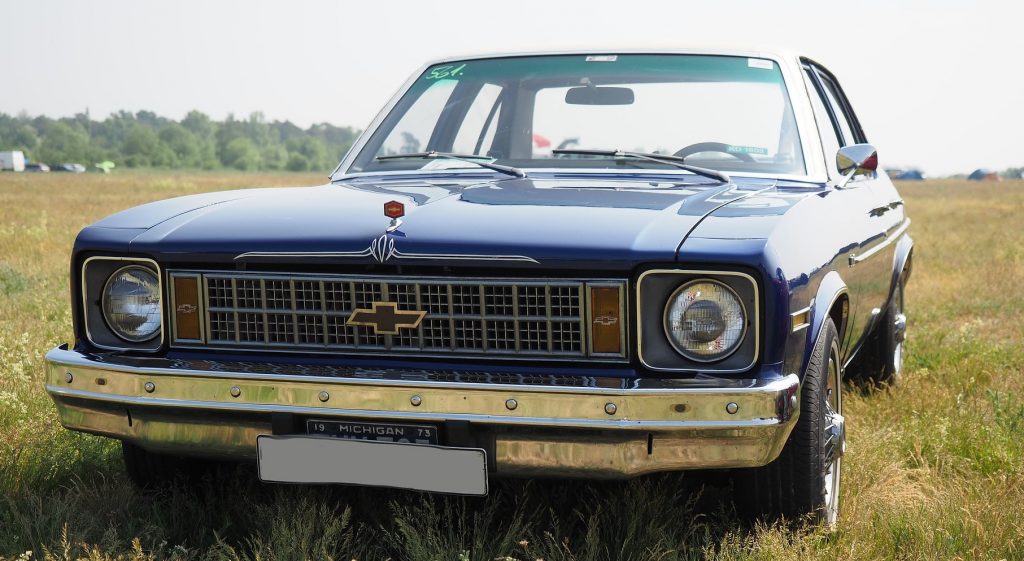 Do You Have an Unwanted Vehicle?
Speaking of tax breaks, did you know that you can get a top tax deduction in the next tax season if you decide to donate any type of unwanted vehicle to Goodwill Car Donations? Aside from this, you'll also have your clunker hauled away for free by a licensed towing company.
Moreover, your donation will support the mission-focused programs of the Goodwill organizations nearest your location. These nonprofits provide various education and employment opportunities to individuals burdened with disabilities and other disadvantages.
You can make your vehicle donation now by calling us at 866-233-8586 or by filling out our secure online donation form here. We accept almost all types of vehicles regardless of their age, mileage, and condition. In fact, you can hand over even vehicles that are no longer running well.
For more information on our car donation program, check out our FAQs page. For inquiries, you may call us at our toll-free hotline or send us a message online.
Make a Huge Impact in Your Community with Your Car Donation!
Indeed, taking part in our vehicle donation program is the easiest way to make a massive impact in your community while you get rid of a vehicle that you've been itching to dispose of. Contact us at 866-233-8586 to get started with your car donation!