How to Overcome the Challenges of Working Remotely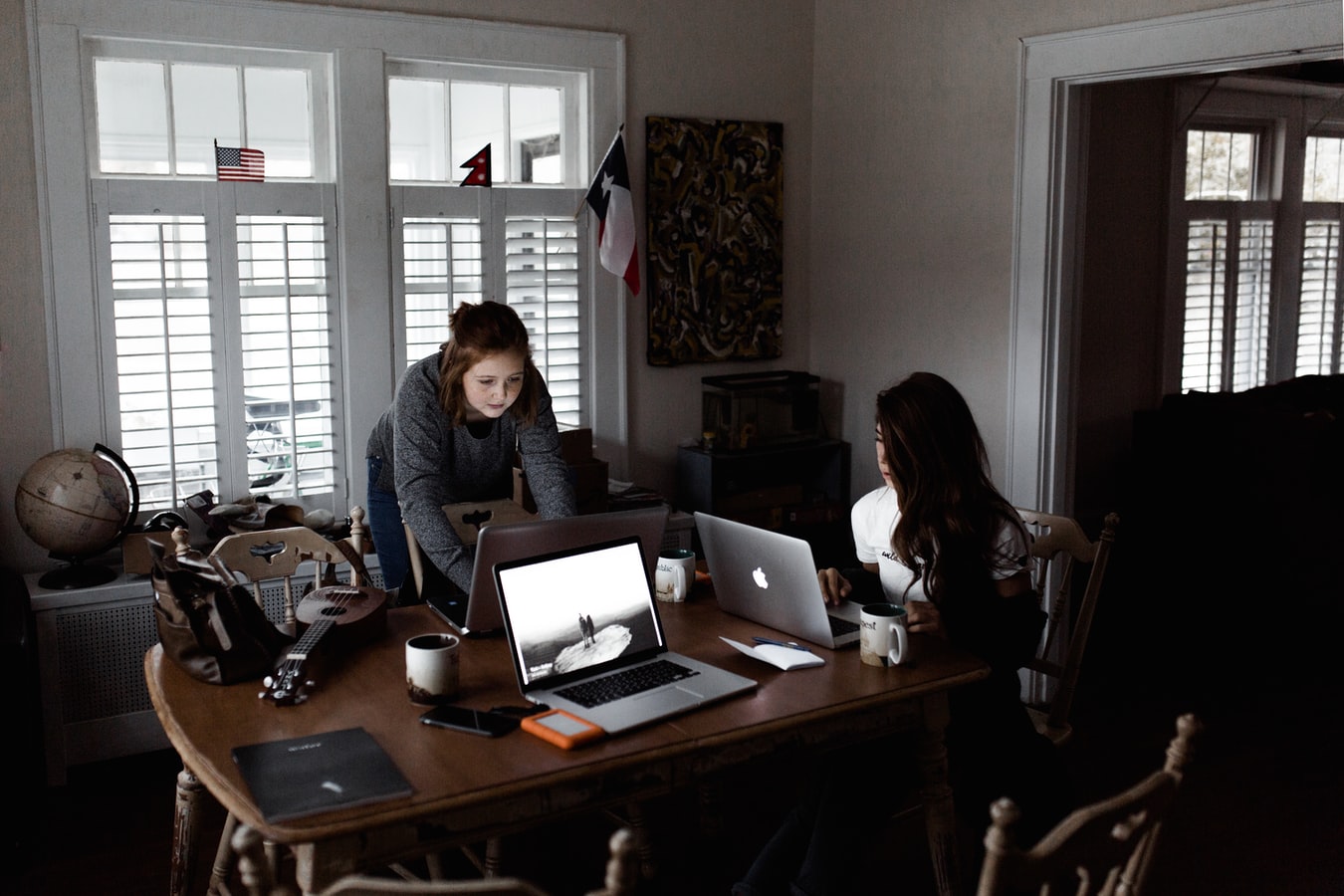 Working Remotely is Not All Sunshine and Rainbows: How to Overcome the Challenges of Working at Home
Did you know that according to U.S. Census Bureau, 5.2 percent of U.S. workers, or about 8 million people, completely worked at home in 2017? This growing contingent workforce comprised of freelancers, consultants, independent contractors, and outsourced workers.
While others may think that those who work remotely enjoy flexibility, as well as freedom from the stress of office politics, annoying cubicle mates, and a long commute, the reality is that it's not all sunshine and rainbows for them.
The Life of a Remote Worker
Many remote workers find themselves having to work up to their eyeballs while others are having movie nights with their families. They have to deal with relatives and friends who find it difficult to understand why they cannot afford long lunches during a hectic workday. Some deal with constant interruptions from their kids who barge into their home workspace.
Some people who work in offices sometimes get credit just for showing up. Whether they spend most of their regular workday chatting by the coffee pot at the break room or scrolling down their social media news feeds, they still get paid for a full day's "work." Remote workers, on the other hand, can't afford to have such free time during their working hours because if they don't do their assigned tasks for the day, they won't get paid.
3 Strategies to Overcome the Challenges of Working Remotely
Having an at-home job may have its rewards. However, it also has its share of drawbacks that can range from minor frustrations to major issues.
If you're someone who has just begun working at home, you'll need to understand the challenges that remote workers face so you can find ways to overcome them. To give you a head start, here are three strategies to overcome the challenges of working remotely:
Create a healthy work set-up.
Most at-home workers experience back pain and other health problems because they try to do their work in the most ergonomically incorrect spaces in their homes. Instead of working from your living room armchair or your bed, consider looking for an area in your home, such as an extra bedroom or the basement where you can create a healthy workspace. Having a workspace that's just for you to get your work done will have a significant impact on your productivity.
Set some boundaries.
A remote worker must be able to focus on their job. However, whether you like it or not, distractions can happen on any given day — whether it's the laundry that needs to be done, the dishwasher that needs to be fixed, and everything else in-between. Every small interruption could have a huge impact on your output because it can take some time before you get back into the flow.
For this reason, setting boundaries is extremely important. You can choose to tell your kids that unless someone is dying or the house is burning, no one should be interrupting you. In case they forget, you can place "stop" signs on your office doors.
Relatives and friends who don't seem to understand the concept of working from home may automatically assume that you're always available for long chats over the phone, which may be farthest from the truth. The only way to avoid stirring up a level of resentment in them is to have an honest conversation with them about the nature of your job. Once they understand that remote workers like you need to work more than regular office workers to earn a living, they'd learn to respect your workday.
Maintain a work-life balance.
The last thing you want is for your work to take over your life. If you've already set up a dedicated workspace, avoid working in areas where you spend your non-working time. These areas include your bedroom, the kitchen, and the living room.
It would also help if you track the hours you spend on work and limit it to eight hours a day. That way, you can save perhaps an hour for a short nap or the gym. After completing your daily work hours, turn the computer off, relax, and get on with the rest of your life.
Here's an Easy Way to Get Rid of Your Clunker While Helping the Needy
Did you know that Goodwill Car Donations makes it extremely easy for you to dispose of your unwanted clunker while at the same time allowing you to help the disabled and other disadvantaged members of your community?
We will put your vehicle up for auction and turn over the proceeds to the Goodwill organizations in your local area to support their community-based development programs and services. These nonprofits provide deserving individuals with job training, employment and learning opportunities, livelihood assistance, and other critical community-building support services.
You won't have to leave your house to make your donation because we'll pick up your vehicle for free. What's more, we'll have your tax-deductible sales receipt delivered to your doorstep once your vehicle is sold at auction. You can then use this receipt to claim your tax write-off in the next tax season.
To get to know our quick and easy vehicle donation process and other details, just visit our FAQs page. If you have questions or concerns, don't hesitate to call us at 866-233-8586 or send us a message here.
Do Something Extraordinary Today!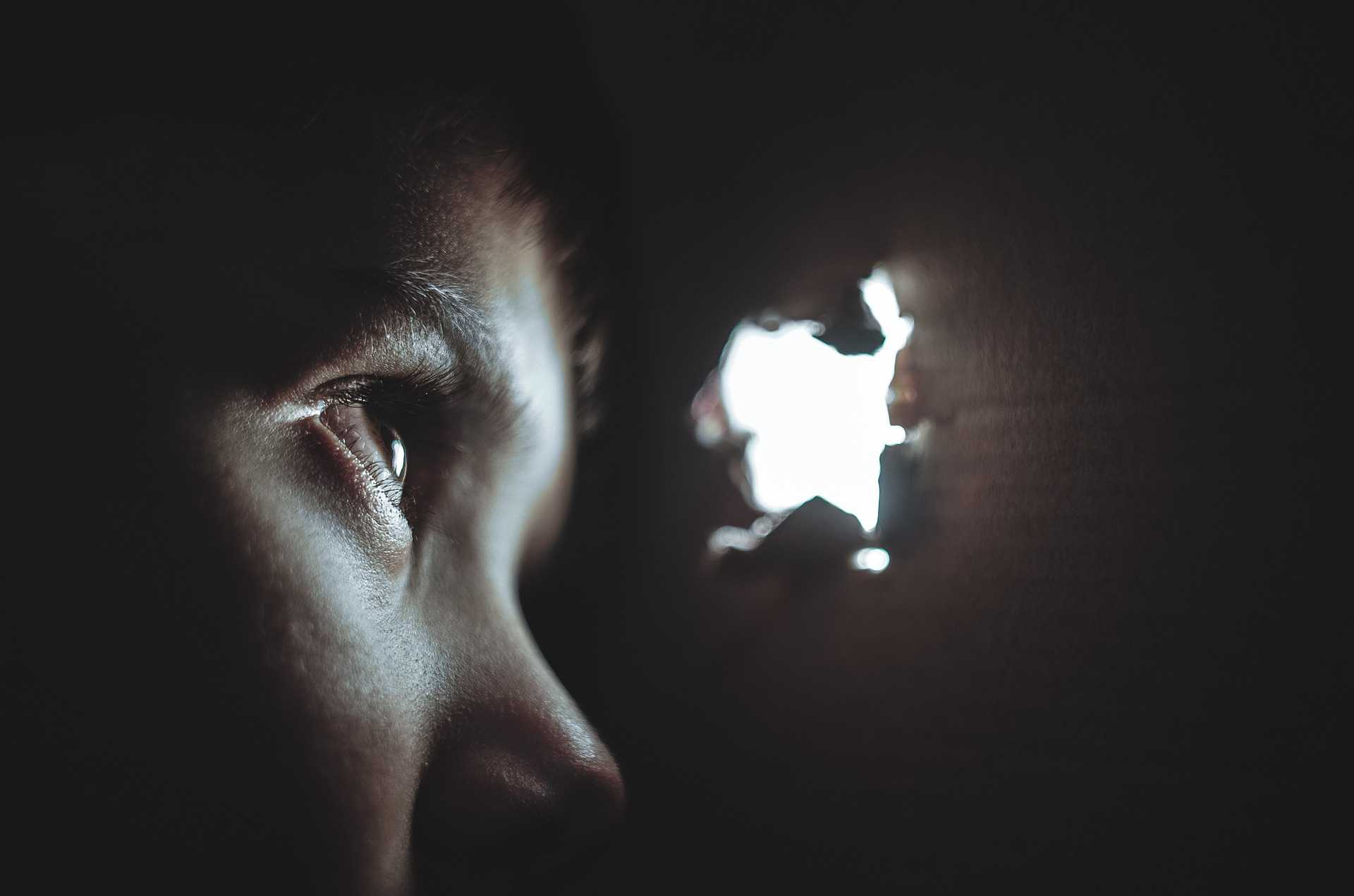 Taking part in our vehicle donation program will be one of the best decisions you'll ever make. It will not only help you deal with your clunker problem, but it will also enable you to help the less fortunate people in your community get back on their feet. Call us at 866-233-8586 or fill out our online donation form now!