How To Make The Most of Your Day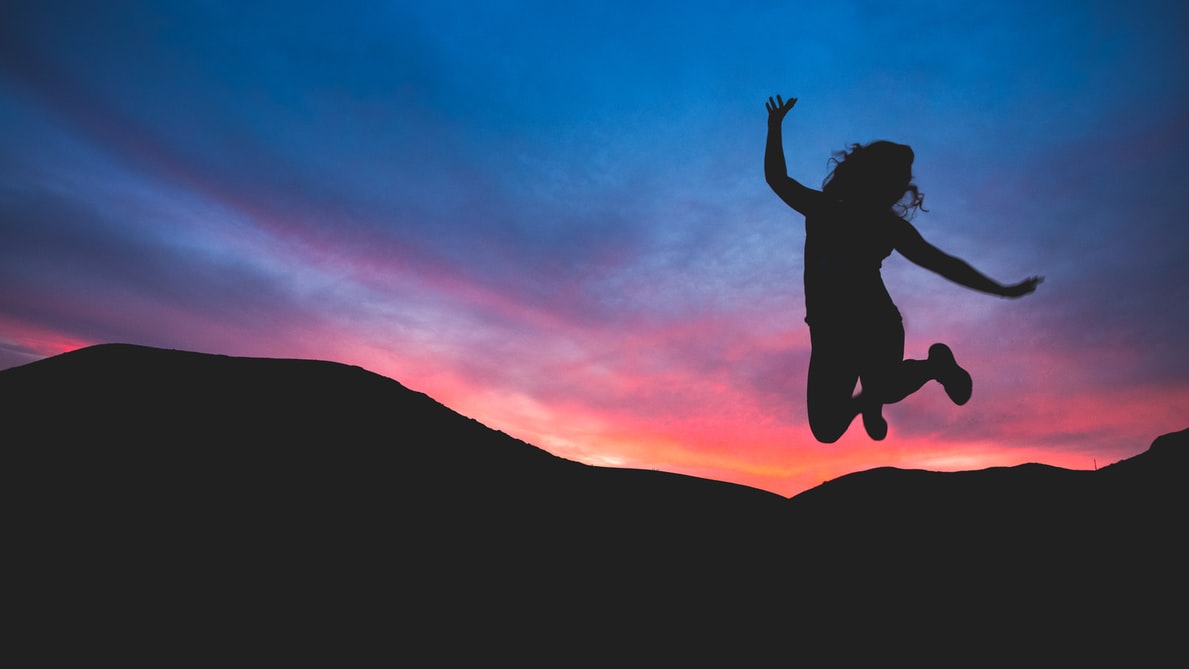 How to Make the Most of Your Day
Life passes by so quickly that we barely even notice it. With each sunset and sunrise, the remaining days of our lives get fewer. We can't stop our aging, and eventually, we'll reach the end of our adventure in this world.
How we choose to live each day determines the quality of our lives — whether the end is a life full of regrets or a life filled with contentment and happiness.
A day is made up of 24 hours and a thousand decisions. Choose to make each of your days count. If you take them for granted now, you'd eventually come to regret the days that you wasted.
Younger people are those more likely to take their days for granted. Because of their youth, they feel that time is on their side.
As people grow older, however, they start to learn the value of time and the value of each day. Each day is a time we can use to grow up and develop ourselves. Make the most out of each day to make the most out of your life.
5 Ways to Make the Most of Every Day
Start your day early.
How you start your day has a huge impact on the rest of it. Start your day early and get a lot more done! Mornings tend to be more productive and energizing. Just make sure you get a lot of rest the night before.
Take care of your body.
Your body is a temple, so take good care of it. Making sure you're always ready to take on the world will do wonders for your overall confidence. Have a skincare routine for your face. Treat yourself to a pedicure. Work on your fitness.
Accomplish a big task.
Every day, try to accomplish a big or challenging task. Whether it has something to do with work or a personal project of yours, it doesn't matter, so long as it represents an obstacle that you need to overcome. One big task every day and you'll be surprised at how easily you'll be able to go through hurdles that life may throw at you in the future.
Help others.
Do things that are bigger than yourself and help other people. Touch lives by lending a helping hand to those who need it. You'll find that some of life's fullest joys can be found not only in pleasing ourselves but in lifting up other people.
Spend time for yourself.
Life doesn't have to be all about work and goals. Without time for ourselves, it's easy to get burned out. Set aside time to do the things that you love. Are you an avid reader? Take one or two hours out of your day to read your favorite novels. Do you love playing computer games? Close work-related windows and start playing the games that you want! You shouldn't be guilty by taking a little "me" time.
You Can Make the Most of Your Day by Helping the Needy
Sometimes, you can make the most of your day by focusing on other people's needs. Making yourself happy is great, but it's a different and more fulfilling experience when you do good things to make other people happy.
In your community, you'll find people burdened with disabilities, lack of education, and other disadvantages that prevent them from getting decent and stable jobs and living productive and fulfilling lives. They're stuck in the gutters of life and are desperately hoping for a way out.
Let your heart of gold shine by showing that you care. You can easily do this by donating your unneeded vehicle to us at Goodwill Car Donations.
Your car will be their beacon of hope, so don't just let it rust away in your garage. We'll auction off your donation to generate much-needed funds for the Goodwill organizations serving your area.
These IRS-certified 501(c)3 nonprofits have programs in place that cater to disadvantaged individuals. They provide their beneficiaries with services and programs such as job and skills training, career opportunities, vocational and educational services, internship programs, financial support, disability benefits, and other critical community-building support services.
Our donation process is quick, seamless, and hassle-free. All you have to do is contact us. We'll handle everything else from that point on, including picking up and towing your vehicle at absolutely no cost to you.
Your charitable contribution will also make you eligible to receive a hefty tax deduction in the next tax season.
You can donate almost any type of vehicle even if it's no longer working properly.
For information about our vehicle donation process and other important details, feel free to check out our FAQs page. If you have questions, call us at 866-233-8586 or leave us a message here.
Team Up with Goodwill Today!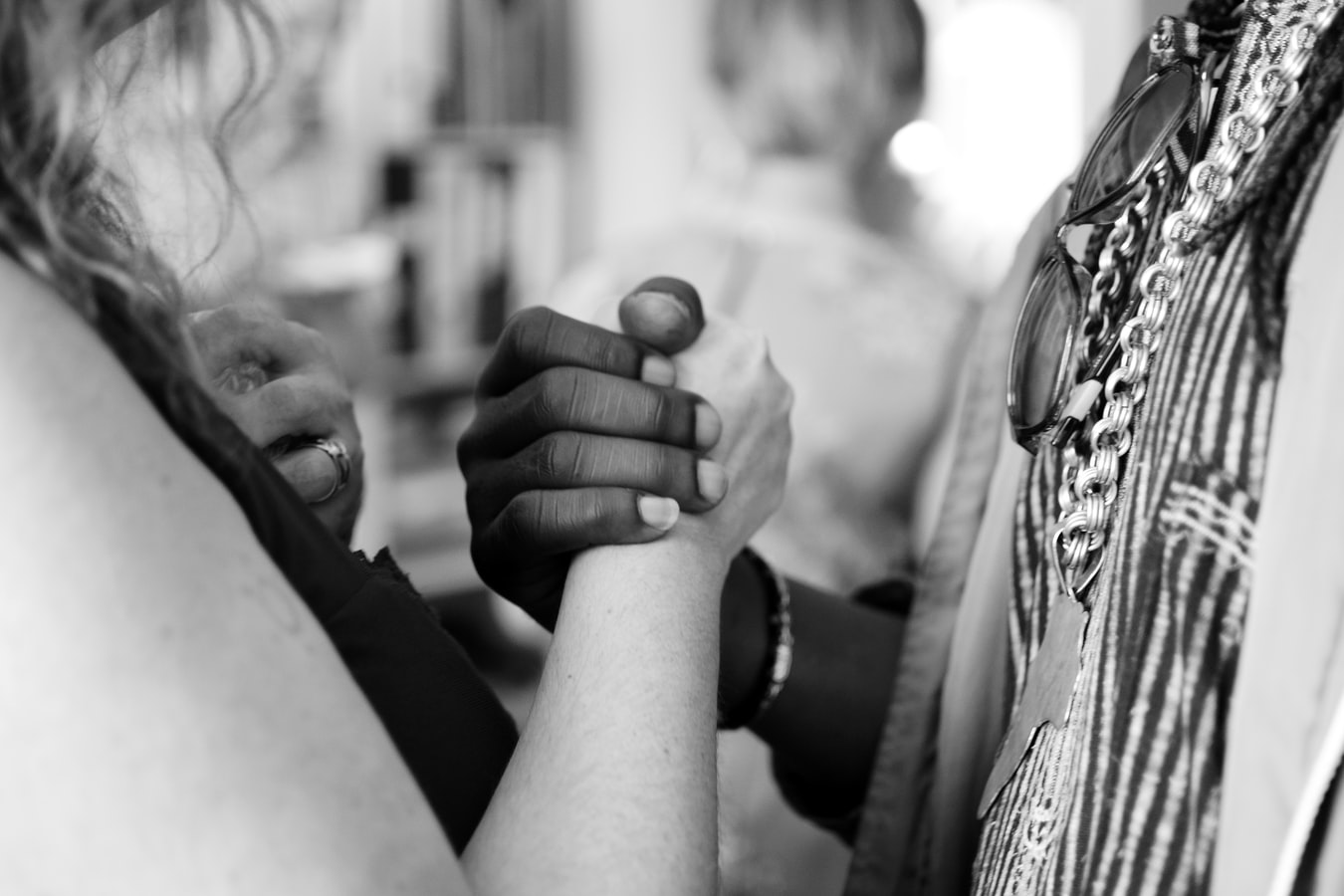 Partner with us at Goodwill Car Donations and help support programs that will benefit your less fortunate neighbors and your community in general. Call us at 866-233-8586 or fill out our online donation form to get started with your car donation now!