How to Keep Your Children Engaged in Online School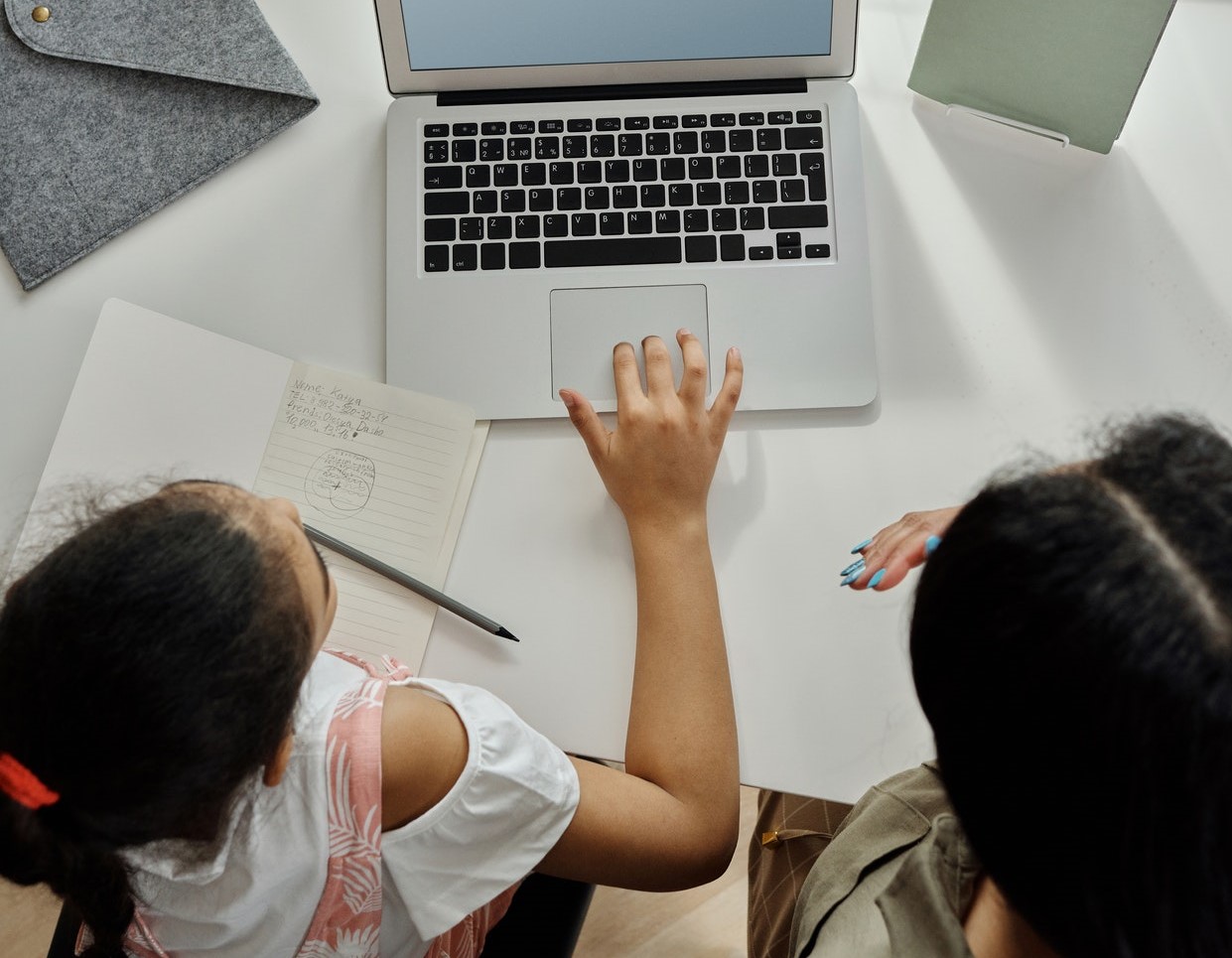 3 Ways to Make Your Child Feel Excited and Motivated for Their Online Class
Let's face it: Some kids see school as boring. Schooling at home? It's probably twice that!
However, online schooling is something that everyone needs to adjust to and accept while the COVID-19 pandemic continues to pose a dangerous health threat to all of us. Until most Americans get vaccinated and we all develop herd immunity to the virus, this is the new normal that we have to live with while schools remain closed.
Parents and guardians now have to take on the extra role as their children's substitute teachers and counselors, too.
At first, school at home or virtual learning can be exciting and fun. After a few days or weeks though, the challenges of online learning may begin to surface. One of the major ones that online students have to deal with is keeping their minds focused on the lessons and having the interest to engage in online class discussions.
This is easier said than done, especially since distractions and temptations inside your home may tax any student's resolve. If left unsupervised, your child might just show up for their online class for attendance's sake and not learn anything at all.
Tips for Increasing Online School Engagement
Distance learning or online school can be difficult to adjust to, but it can also be a new and exciting way to approach learning. There are ways to make your child feel excited and motivated for their online class. With the right approach, they'll be just as energized to face their classmates and teachers virtually just like they would in real life. Here are 3 ways to achieve that:
Always ask about your child's day.
Get them to talk about their class, their activities, and what new stuff they did. Show an interest and reinforce positivity in their online schooling experience.
Breaks are important.
Don't let your child face the screen for the entire day. A productive learning environment requires movement breaks where your child can enjoy physical activity for at least 30 minutes. Schedule these breaks in-between their learning sessions so they won't get bored and will have something to look forward to.
Keep distractions out of reach as much as possible.
If they're near the television, move their learning area or move the television set itself. Visual or noise clutter won't help your child keep their focus and can be detrimental to their learning.
Education Is Something That Not Everyone Can Afford
Keeping your kids engaged in online schooling can be quite a challenge. Nevertheless, you should count yourself lucky.
For some residents in your area, getting themselves and their children to study in private schools is a luxury they can ill afford. These are your fellow Americans who are saddled with disabilities, lack of education or essential skills, and other disadvantages that keep them below the poverty line.
If you care for them and your community, there is a simple way to help them. All you have to do is donate any vehicle you no longer use or need to us at Goodwill Car Donations.
We will auction off your donation and turn over the proceeds to the Goodwill organizations serving your area. These IRS-approved 501(c)(3) nonprofits cater to disadvantaged individuals and use the funding coming from charitable contributions to help finance the services they provide to their beneficiaries. These services include job and skills training, career opportunities, vocational and educational services, internship programs, financial support, disability benefits, and other critical community-building support services.
Donating to us is simple and easy. Our donation process is stress-free and one that you'll breeze through in no time at all.
Your donation will also bring you valuable rewards. For one, it will entitle you to receive the maximum tax deduction in the next tax season. You'll also benefit from the free professional towing service that we will provide you wherever you are located in the country.
More importantly, your act of charity will bring you an immense sense of satisfaction, knowing that you'll be contributing to the growth and development of your community by empowering your needy fellow residents through work and learning.
We accept almost all types of vehicles, including those that have dents and scratches and a few missing or defective parts. Apart from cars, we also take RVs, motorcycles, trailers, trucks, vans, golf carts, snowmobiles, fleet vehicles, and boats.
To learn more about our donation program, including our quick and easy donation process, head over to our FAQs page. If you have questions or concerns, tell us about them here. We will respond to them promptly. You may also give us a call at our toll-free hotline 866-233-8586. We'd be happy to hear from you!
Donate and Support Disadvantaged Families Today!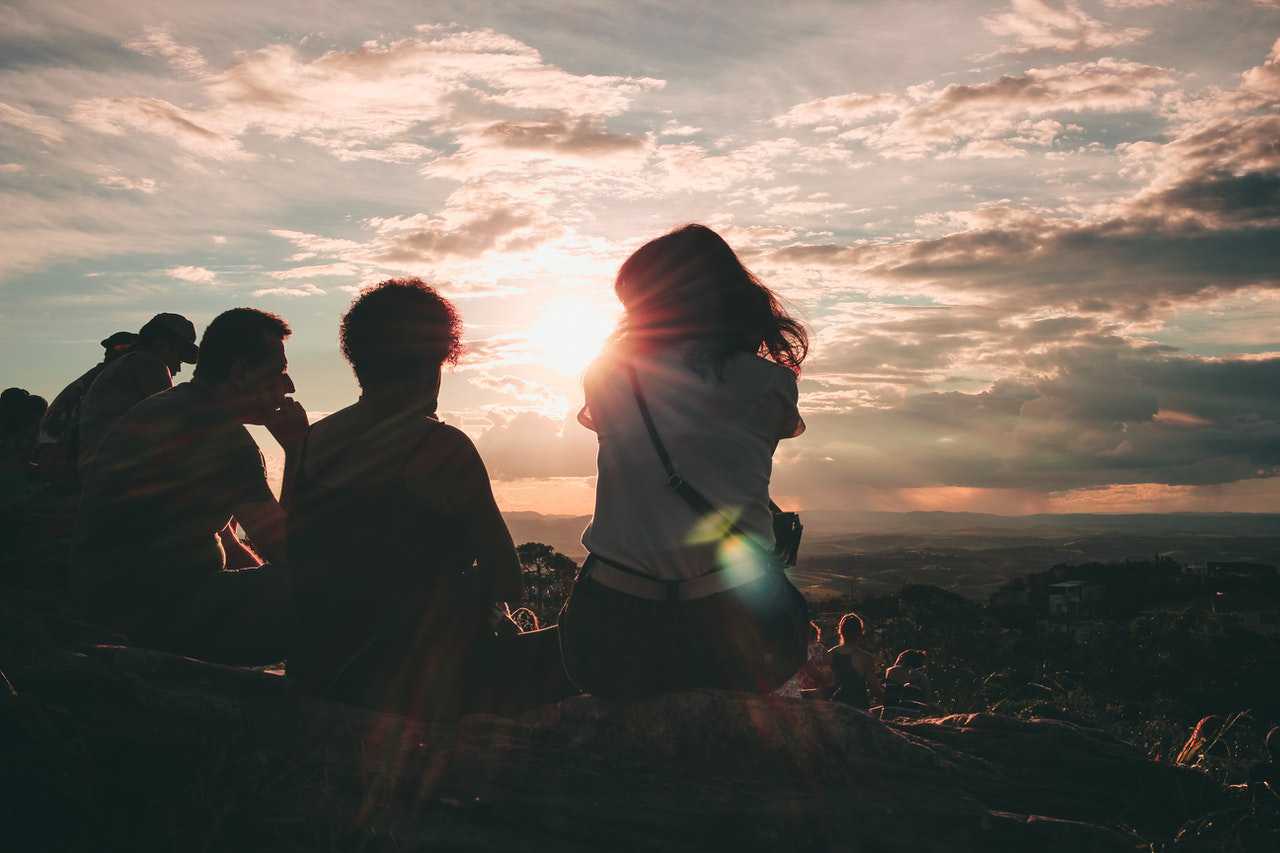 Your vehicle donation can transform the lives of the disadvantaged residents of your community. It can provide them a brighter future as this will enable them to get opportunities to turn their lives around. Call Goodwill Car Donations at 866-233-8586 or fill out our online donation form now!