How to Improve Your Decision-Making Skills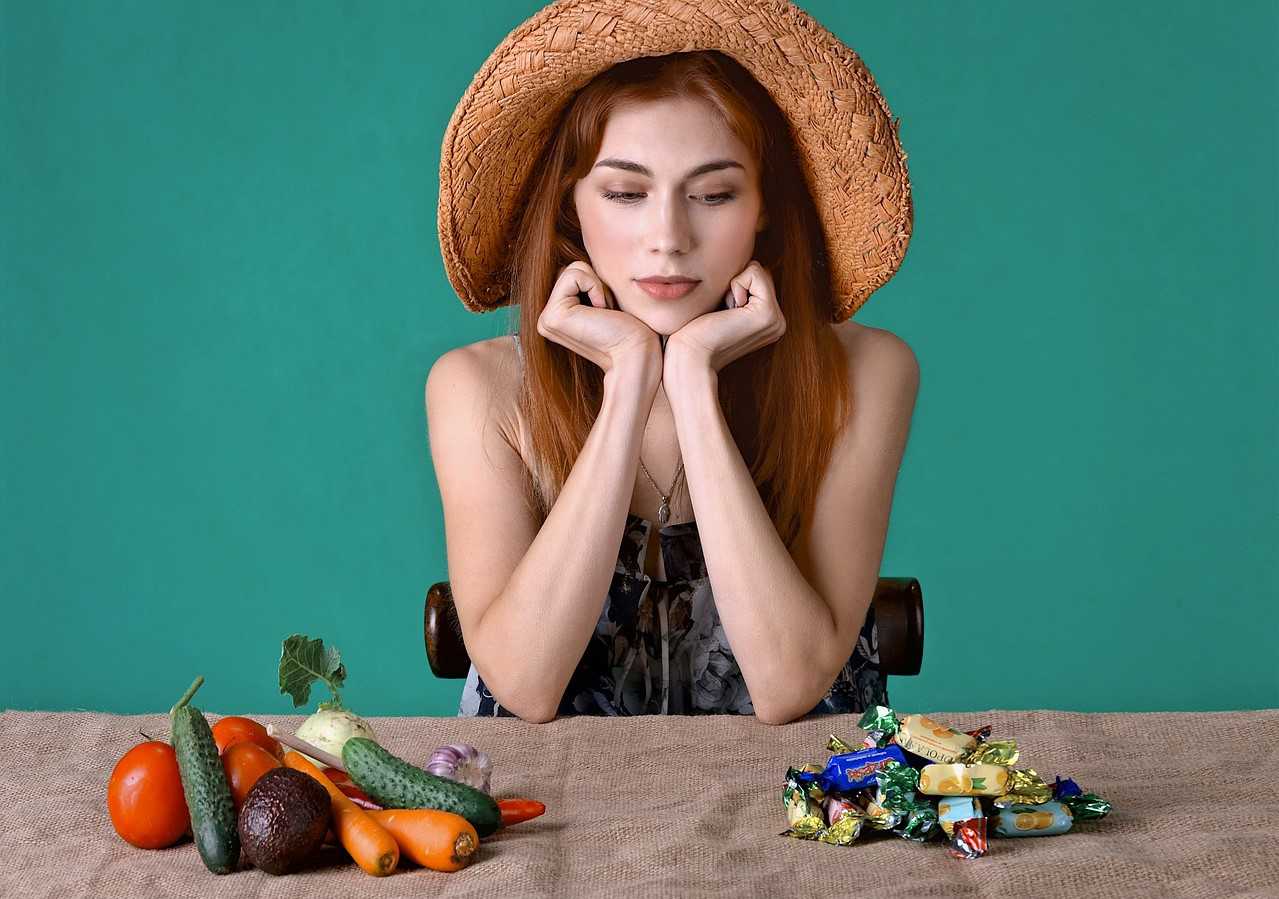 6 Tips on Making the Best Choices
Are you always second-guessing your decisions? Do you always leave the choice to someone else?
Or is it the other way around? Do you feel like your decisions are superior to those of others? Do you always want to make the choices?
Making good decisions is a skill that can help you get ahead in life. It's something that you develop over time. Psychologists say good decisions are those that are made deliberately and thoughtfully. Good decisions consider all the relevant factors. They are consistent with an individual's philosophy and values, and they can be explained clearly to others.
Goodwill Car Donations brings the good news that there are habits you can practice to become better decision-makers. They're pretty simple but they can make a whole lot of difference to the choices you make in the future. Here are six of those habits:
Don't be overconfident.
Overconfidence in your abilities can lead to making poor decisions. When you overestimate the amount of work that you can do for a certain period, you may take on too much and fail to deliver in the end. You may feel like you can get the promotion you want by the following month and proceed to spend the money that you haven't earned yet. Take time to sit back and weigh your decisions carefully. Review your estimates before jumping into something that might end up as a flop.
Identify your risks.
In making decisions, there will always be pros and cons. There are also such things as calculated risks, which means you may have estimated the probability of success and failure before making a decision. However, in some cases, you may have gotten into the habit of doing something risky because you haven't been introduced to the consequence. This may embolden you to make the same choices again in the future, but this could prove to be more dangerous. Look at the situation and carefully analyze whether or not your choice will be good for you. Maybe you can find a better alternative.
Look at a problem differently.
Sometimes, the same question can give you a different perspective when you frame it differently. Here's an example: Would you still choose surgery if there's a 90% chance of failure? Alternatively, would you choose surgery if there's a 10% chance of success? The question is phrased in two different ways and you might make a different decision based on each one. It is always helpful to view both sides of the coin before making a choice.
Sleep on the problem.
If you're already experiencing stress about an important choice you have to make, it's best to let your ideas incubate first. This means allowing your non-conscious mind to choose for you. While thinking about the pros and cons has its merits, overdoing it won't be healthy.
Learn from your mistakes.
When the consequences of a bad decision hit you, don't cry over them. Instead, reflect on these mistakes and learn from them. Experiences of failure can help you make better decisions in the future.
Trust your feelings.
Gut instinct and your emotions can help you make better decisions. Take time to process your anxiety, excitement, and fear. Allow these emotions to influence your choices.
An Easy and Beneficial Way of Helping the Needy
To help or not to help? If you're trying to decide on how best you can show your compassion for the less fortunate people in your community, we're here to show you how easy and how beneficial it is to reach out to them.
All you have to do is donate any unwanted vehicle you have to Goodwill Car Donations.
There's no shortage of disadvantaged individuals in America. These include the men and women in your community who are burdened with disabilities, lack of education, job experience, or essential skills, and other limiting personal issues, such as being a former inmate.
Your charitable contribution can do a lot to help free them from the grip of poverty. And donating an unneeded auto to us wouldn't even cost you a single cent.
We will put it up for auction and once it's sold, we'll use the proceeds to support the vital community-based life improvement programs of the Goodwill organizations serving your area.
These IRS-certified 501(c)(3) nonprofits cater to disadvantaged Americans, providing them with job training, employment opportunities, livelihood assistance, and other critical community-building support services.
Our donation process will take you just a few minutes to complete. All you have to do is contact us. We'll handle everything else from that point on, including picking up and towing your vehicle at absolutely no cost to you.
Your gift will also make you eligible to receive the maximum tax deduction in the next tax season.
You can donate almost any type of vehicle even if it's no longer working.
For information about our quick and simple vehicle donation process and other important details, feel free to check out our FAQs page. If you have questions, call us at 866-233-8586 or leave us a message here.
Make the Right Choice Today!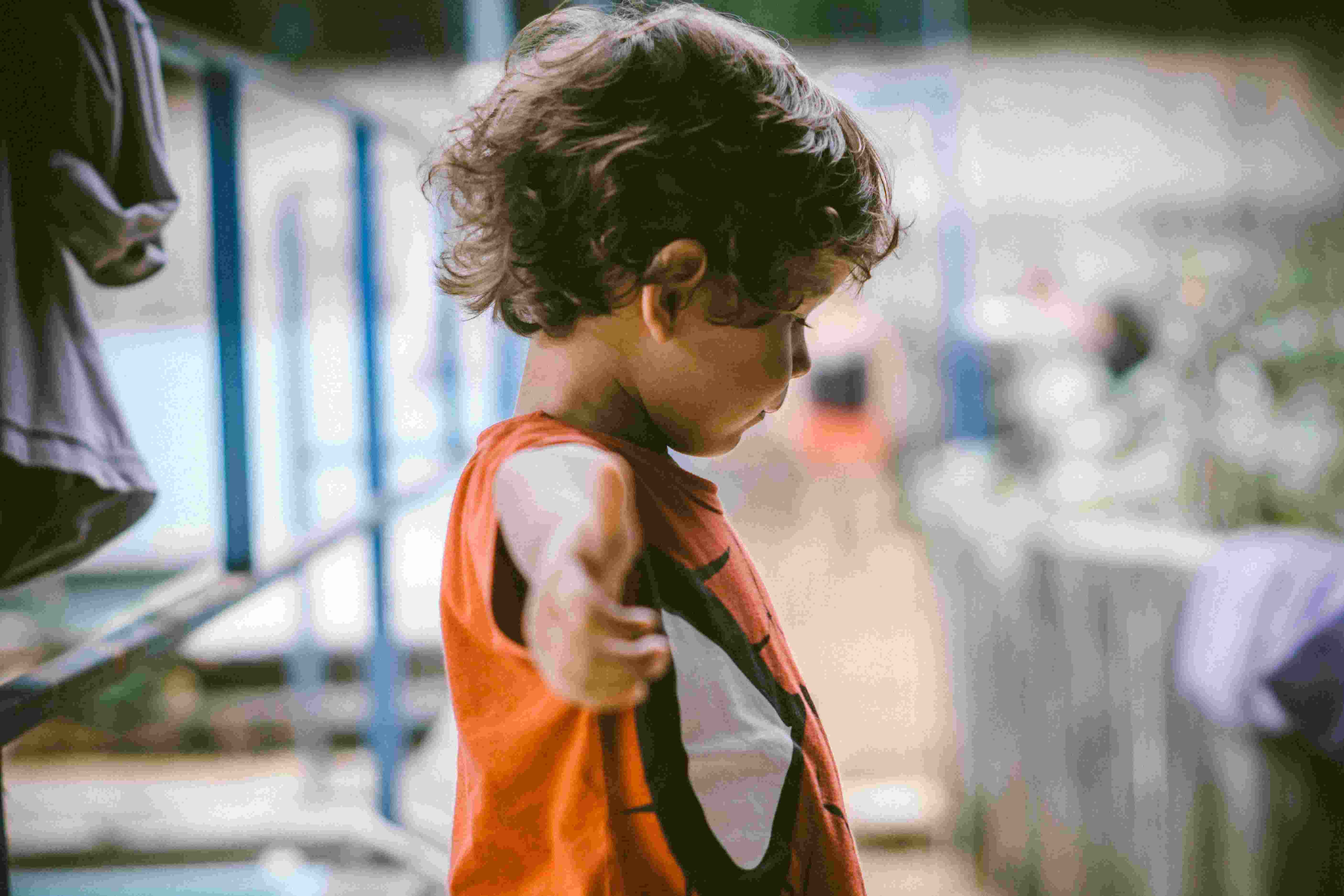 Make the right choice for your old and unneeded car. Donate it to Goodwill Car Donations for the benefit of the underprivileged people in your area. Give us a call at 866-233-8586 or fill out our online donation form now!