How to Improve Your Chances at Getting Promoted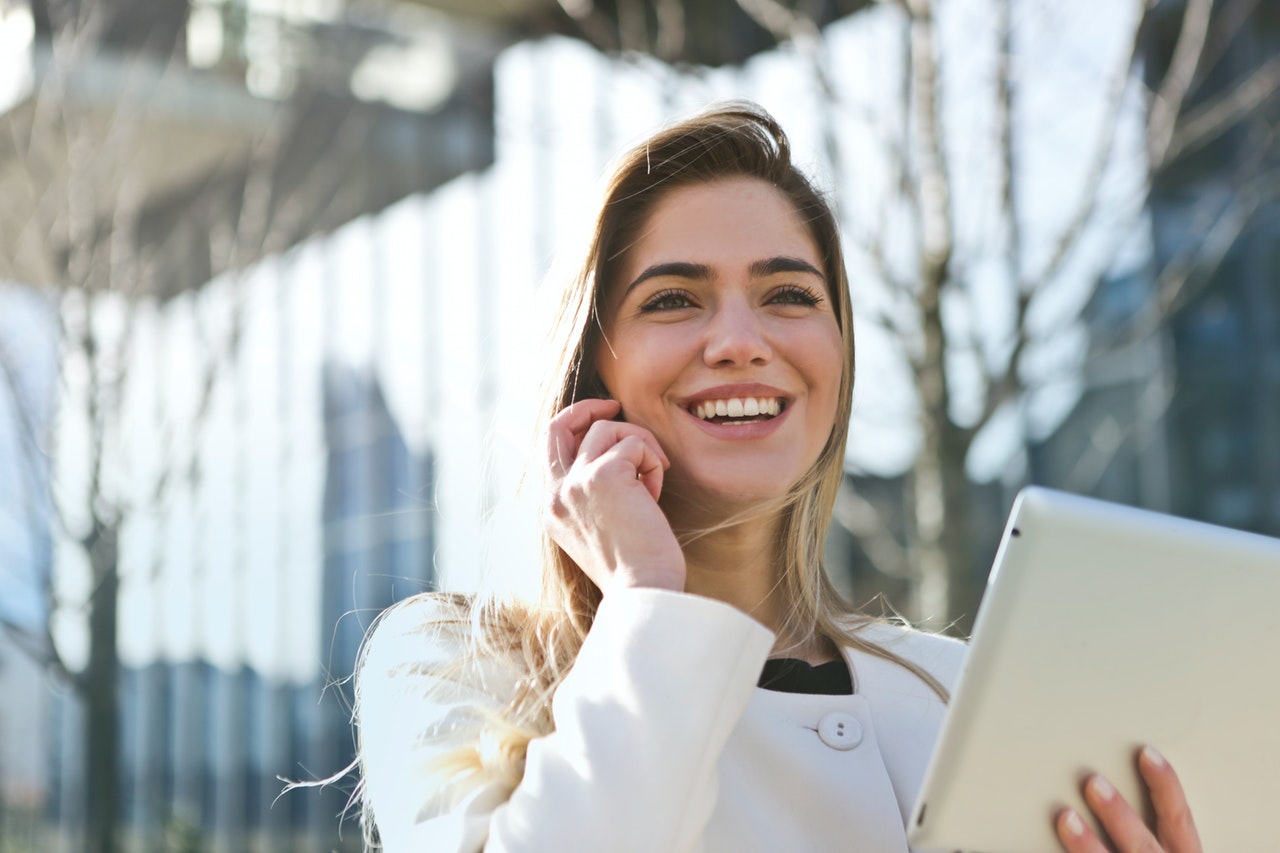 Top 5 Ways of Taking Your Career to the Next Level
Getting a promotion means more responsibilities and more prominence in the company you're working for. It also means a better compensation package since your value is now higher than it was before in your previous role.
Advancing your career when you get promoted isn't based solely on luck (though it does play a part), which means you can do things to improve your chances of getting promoted. Take note that this may not happen quickly. Sometimes, it takes months and even years before your superiors consider you fit to assume a bigger role in the company.
The good news is that you can speed up the process of climbing the career ladder. Goodwill Car Donations presents these five sure-fire tips on how you can improve your chances of getting promoted sooner rather than later.
Volunteer for more responsibilities.
Showing that you're willing to take on more than what your role requires is a big plus from any supervisor's point of view. It shows that you're looking for a bigger part to play in your company.
Be a team player.
Don't drag other people down to lift yourself. Do your best to help everyone on your team. Be someone who works well with everyone else instead of someone who'd rather do things their way alone.
Show initiative.
Showing initiative is one of the clear signs that you're ready to step up. It's not always beneficial to keep waiting for your superior to tell you what to do. If you see a problem and you know that you can take care of it, don't hesitate to do it.
Do your best in what you do.
Quality work can easily catch the attention of your superiors. While excellent work alone won't guarantee you a promotion, it can get you a foot inside the door toward it.
Document your achievements.
Don't rely on how people feel about you or what they know you've done. Keep records of your achievements in your career. The rest won't fall into place just because you've been "working great." You need to keep people updated on what your accomplishments are.
Have Jobless Neighbors? Help Them with a Vehicle Donation
As you seek to climb the career ladder by getting promoted, spare a thought for the disadvantaged people in your community who are living miserable lives because they can't find decent jobs to support themselves and their families. These are the men and women living among you who are saddled with disabilities, lack of education, job experience, or essential skills, and other disadvantages that make life a big struggle day in and day out.
You can lend them a helping hand by simply donating your old and unwanted vehicle to us at Goodwill Car Donations. We will auction off your donated vehicle and use the proceeds to help finance the community-based programs and services being delivered by the Goodwill organizations serving your local area. These IRS-certified 501(c)(3) nonprofits use the funding to provide their beneficiaries with job training, employment opportunities, scholarships, livelihood assistance, disability benefits, and other critical community-building support services.
You'll also benefit from your charitable contribution since this will entitle you to receive the maximum tax deduction in the next tax season. Plus, we'll provide you with our free pickup and towing service at your convenience.
Best of all, you'll find awesome satisfaction in doing something that will benefit your entire community as once idle members secure stable jobs, thus attaining financial stability.
We accept nearly all vehicle types, even those that are no longer working properly.
For information about our quick and easy vehicle donation process and other relevant details, feel free to check out our FAQs page. If you have questions and concerns, call us at 866-233-8586 or contact us here.
Choose to Make a Difference Today!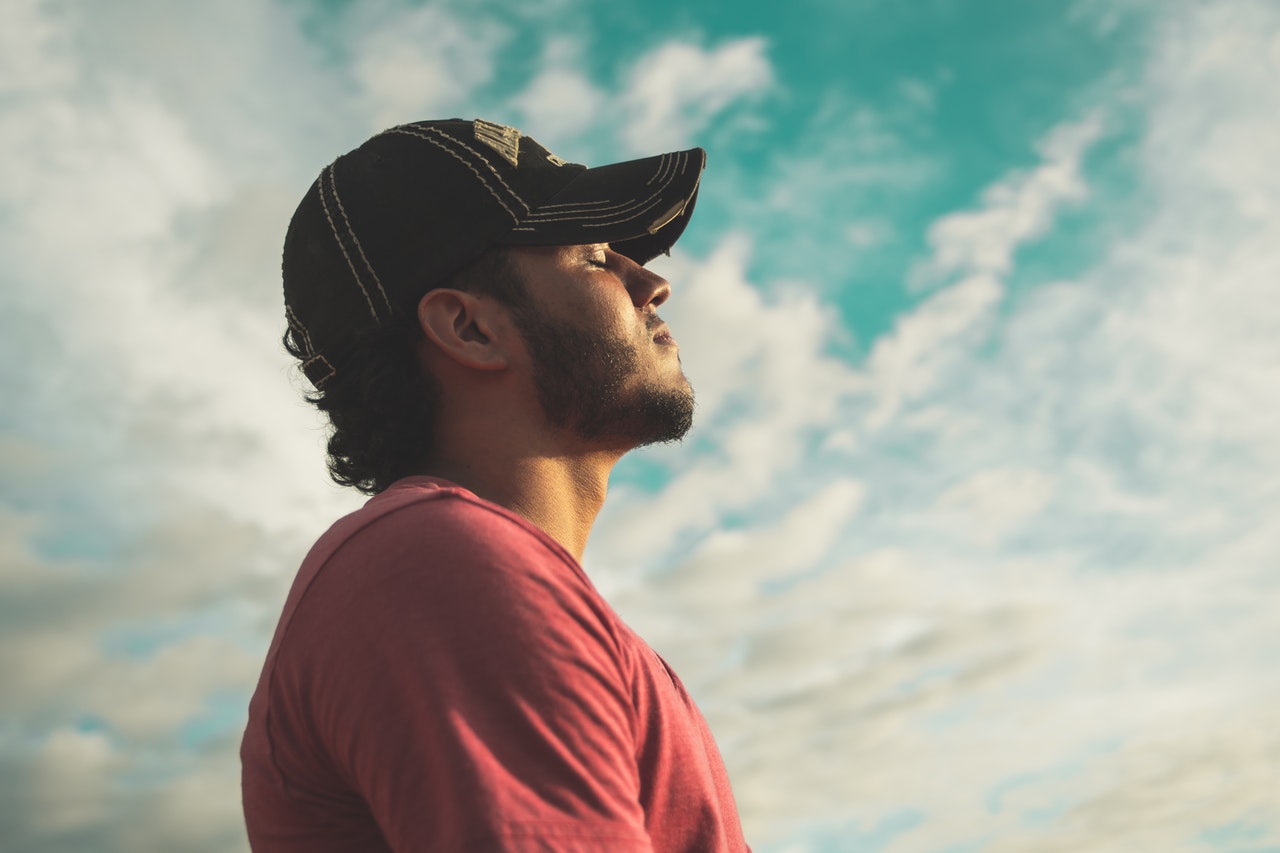 If you have a car that's just gathering dust in your garage, give it a new and worthy purpose by donating it to us. We will use it to improve the lives of the disadvantaged people in your community. Call Goodwill Car Donations at 866-233-8586 or fill out our online donation form now!