How to Host a Community Cleanup Just in Time for Earth Day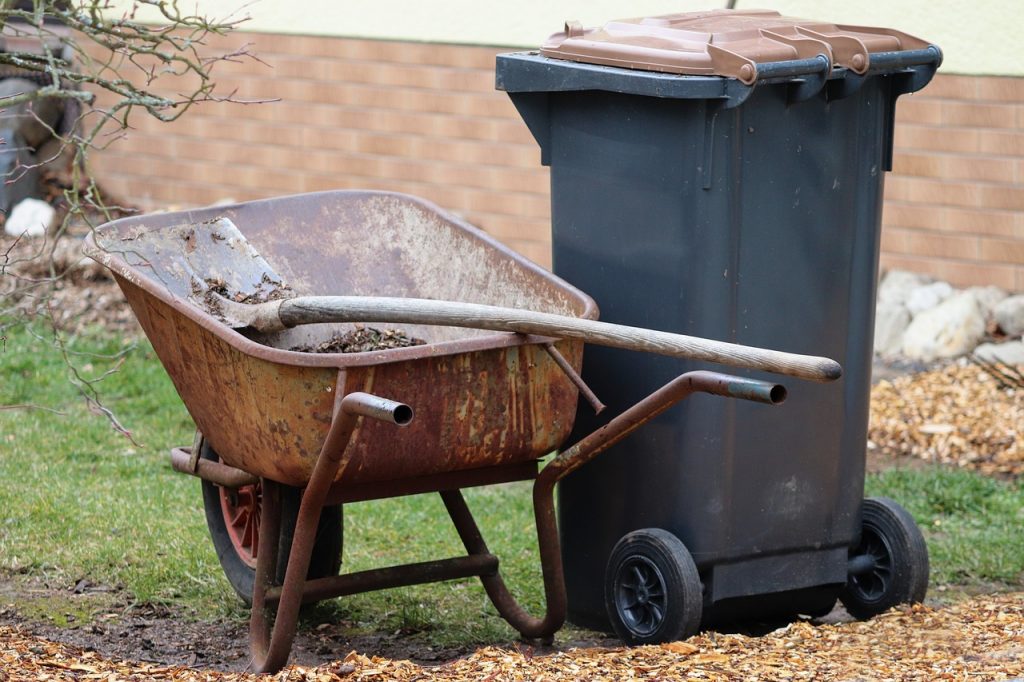 How to Host a Community Cleanup Just in Time for Earth Day
As the entire world prepares to celebrate Earth Day on April 22, think of how you can show some kindness to our home planet. Think of what you can contribute to help preserve our world. There's no better day than today to demonstrate how much you care for the future of the world we all live in.
Earth Day is a global event celebrated on April 22 of each year since 1970. In case you're not aware, it's a pretty big deal for the more than 193 countries that celebrate it.
It doesn't matter what you like to do best. You can easily find a way to get yourself involved in any appropriate activities for this occasion. You can plant a tree, save on energy consumption, set up a bird feeder, or simply prepare a home-cooked meal with vegetables that are locally grown.
However, one of the best things to do on Earth Day is to try and influence others to do something great for the environment. If you're a people person who has a knack for organizing activities, it would be great if you can organize a community cleanup.
How to Host a Community Cleanup Just in Time for Earth Day
Picking up litter in your community together with other residents will not only help in cleaning the environment but will also serve as a great opportunity for you to get to know your neighbors better. Who knows, great friendships may be formed by the time you finish cleaning the streets!
To help you get started, Goodwill Car Donations shares 4 tips on how to host a community cleanup just in time for Earth Day.
Choose the right project.
Before you start to do anything, it's important to identify the area of focus for your community cleanup. Once you've recognized an existing problem, think about how you're going to address it. For example, aside from trash and litter collections, community cleanup activities can also come in the form of beautification projects, beach/river cleanups, or flower planting.
Connect with a community group.
Working with a residents' association is an easy way to reach local residents and recruit volunteers. Present the problem to them and discuss your proposed solutions. Don't forget to be open to suggestions. Pick a time and date for the launching of the cleanup project that everyone agrees on.
Get your equipment ready.
You can ask for contributions for purchasing the things you need for the cleanup project. These items include trash bags, heavy-duty rubberized gloves, and a rented dumpster.
Reward the volunteers.
Hand out refreshments to the volunteers after the project is completed. This will be very much appreciated.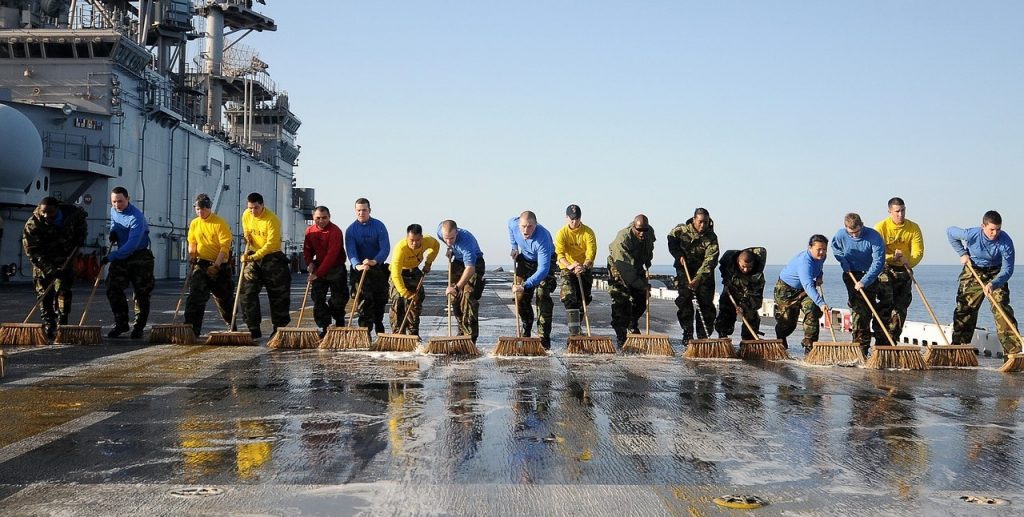 Donate a Vehicle to Transform Your Community
In your own home, you can observe Earth Day in a most meaningful way by donating your old and unwanted vehicle to a reputable charity that will use it for the benefit of the underprivileged people in your community.
Did you know that a single vehicle donation to us at Goodwill Car Donations can have a massive impact in your community? We'll auction off your donated vehicle and invest the proceeds from the sale directly into the community-building programs of the Goodwill organizations in your area. These programs provide various life-transforming services for disabled and other disadvantaged individuals. These include job training and placement services, mentoring, career development, youth employment, disability benefits support, and other community-building support services.
Thus, with your vehicle donation, you can effectively address the problems of unemployment and poverty in your community.
Our donation process is designed to make everything easy for you. All you have to do is let us know that you're willing to donate your clunker by filling out our secure online donation form here or by giving us a call at 866-233-8586. We'll arrange for a tow truck to haul away your vehicle for free on a date and time convenient for you.
As a token of our gratitude for your charitable contribution, we'll send you a 100% tax-deductible receipt by mail once we've sold your vehicle at auction. You can use this receipt to reduce your tax bill in the next tax season.
For more information about our vehicle donation program, visit our FAQs page. For inquiries, give us a call at 866-233-8586 or contact us online.
Celebrate Earth Day with a Car Donation!
As the whole world celebrates Earth Day on April 22, you can best observe the occasion by doing something that will help in the preservation of our environment while making a difference in the lives of the disadvantaged people in your community. Call us at 866-233-8586 and transform lives and your own community with your car donation!