How To Help Your Local Food Pantry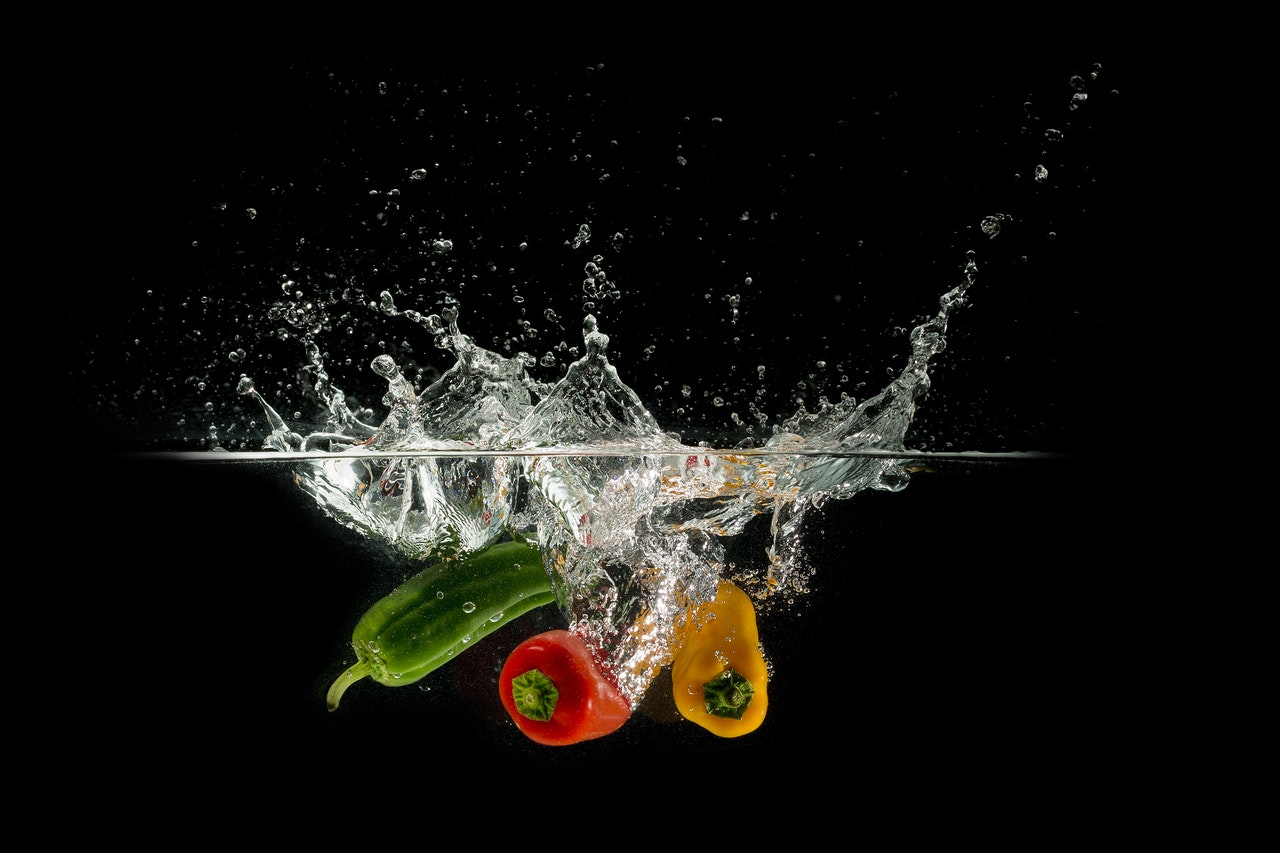 3 Ways to Become Part of the Solution to the Hunger Problem in Your Area
One out of every eight people in our country reportedly suffers from hunger. This shows the extent of the problem of poverty and hunger in America.
Moreover, some 22 million children in America rely on free or discounted lunches given at schools. These are the more fortunate ones since it's estimated that 3 to 4 million children have to skip breakfast or lunch out of sheer necessity. It's hard to imagine that hunger is still a problem in America, one of the most developed countries in the world.
A hungry person can't function well and is more likely to be unproductive compared to someone with a full stomach. They're also more prone to experiencing health problems. When pushed to the edge, some impoverished individuals may even resort to crime to find the resources they need to feed themselves and their families.
That is why there are food pantries all over our country. These are independent community-supported initiatives that focus on giving food to those in need within their local area. The food that food pantry workers give out is usually from donations from generous individuals, church groups, and other organizations that also seek to help solve the problem of hunger at the local level.
Food pantries allow hungry people in your community to get the meals they need without having to worry about how they're going to pay for them.
Since these local food pantries rely on the support of those living in the community, you can support them directly. Check out below the 3 ways on how you can help your local food pantry and become part of the solution to the problem of hunger.
Volunteer.
Spare a few hours of your time every week or month to help out at your local food pantry. Workers at food pantries are mostly volunteers who need all the help they can get. Inquire at a local food pantry and ask if they need any extra hands. You can even offer any special skills that you have to support their cause for free.
Make a monetary donation.
Cash donation is one of the best ways you can support your local food pantry. Food pantries often have deals or partnerships with suppliers that allow them to purchase food items and ingredients at wholesale prices. The discounted rates they have access to can allow them to maximize the use of your money compared to purchasing the groceries yourself.
Host a pantry donation party.
Arrange a get-together with your friends or family. Ask them if they can bring food items that they can donate for the benefit of the hungry residents in your area. This way, they'll not only get the chance to enjoy a fun party but will help support your community's food pantry as well.
You Can Turn Your Clunker Into a Life-Changer
While food pantries help address the problem of hunger among the poor, that alone is not enough to free them from a life of misery. Aside from food, the disadvantaged people in your community need secure and decent-paying jobs or sustainable livelihoods that can enable them to break free from poverty.
Do you have a car or any other type of vehicle that you no longer need? You can use that vehicle to transform the lives of the disadvantaged people in your community. All you have to do is to donate it to us at Goodwill Car Donations.
We will sell your vehicle through an auction and use the proceeds to support the community-based programs and services of the Goodwill organizations serving your local area. These IRS-certified 501(c)(3) nonprofits cater to men and women who are burdened with disabilities, lack of education or essential skills, and other disadvantages. These Goodwill nonprofits provide their beneficiaries with job training, employment opportunities, scholarships, livelihood assistance, disability benefits, and other critical community-building support services.
You'll also benefit from your charitable contribution since this will entitle you to receive the maximum tax deduction in the next tax season. Moreover, we'll provide you with our free towing service wherever you are located in the country. It's because our vehicle donation program covers the entire United States.
Aside from the material rewards that you'll get from your act of charity, you'll find great satisfaction in doing something that will benefit your entire community as once idle individuals will be presented with opportunities to attain financial stability and live productive and fulfilling lives.
We accept nearly all vehicle types, even those that are no longer working properly.
For more information about our vehicle donation program, feel free to check out our FAQs page. If you have questions, call us at 866-233-8586 or leave us a message here.
Help the Poor in a Bigger Way Today!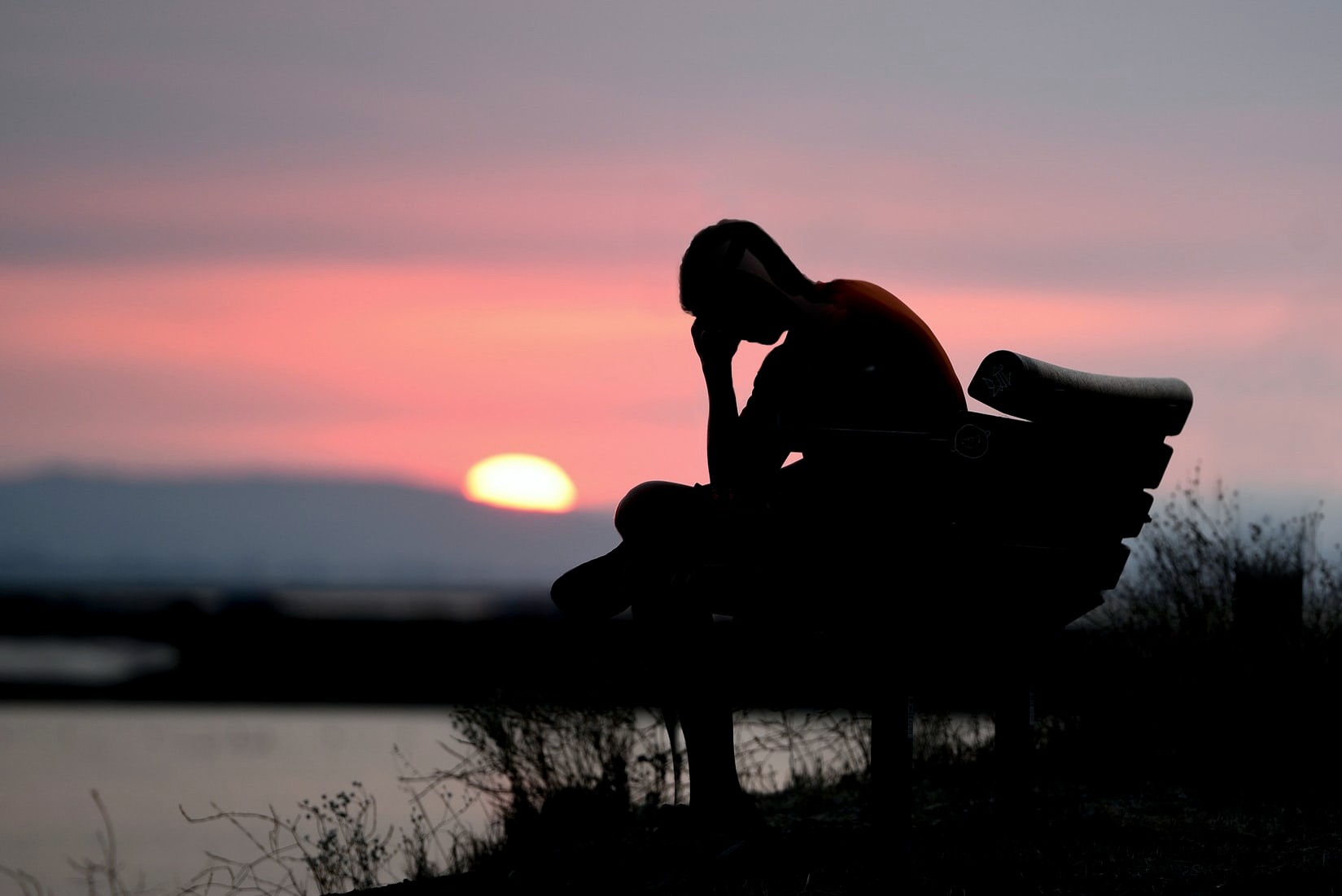 Helping your local food pantry is just one way of helping the impoverished people in your community. You can help them in a bigger way by taking part in our vehicle donation program. Your vehicle donation can help turn their lives around. Call Goodwill Car Donations at 866-233-8586 or fill out our online donation form now!