How to Help Those in Need This Holiday Season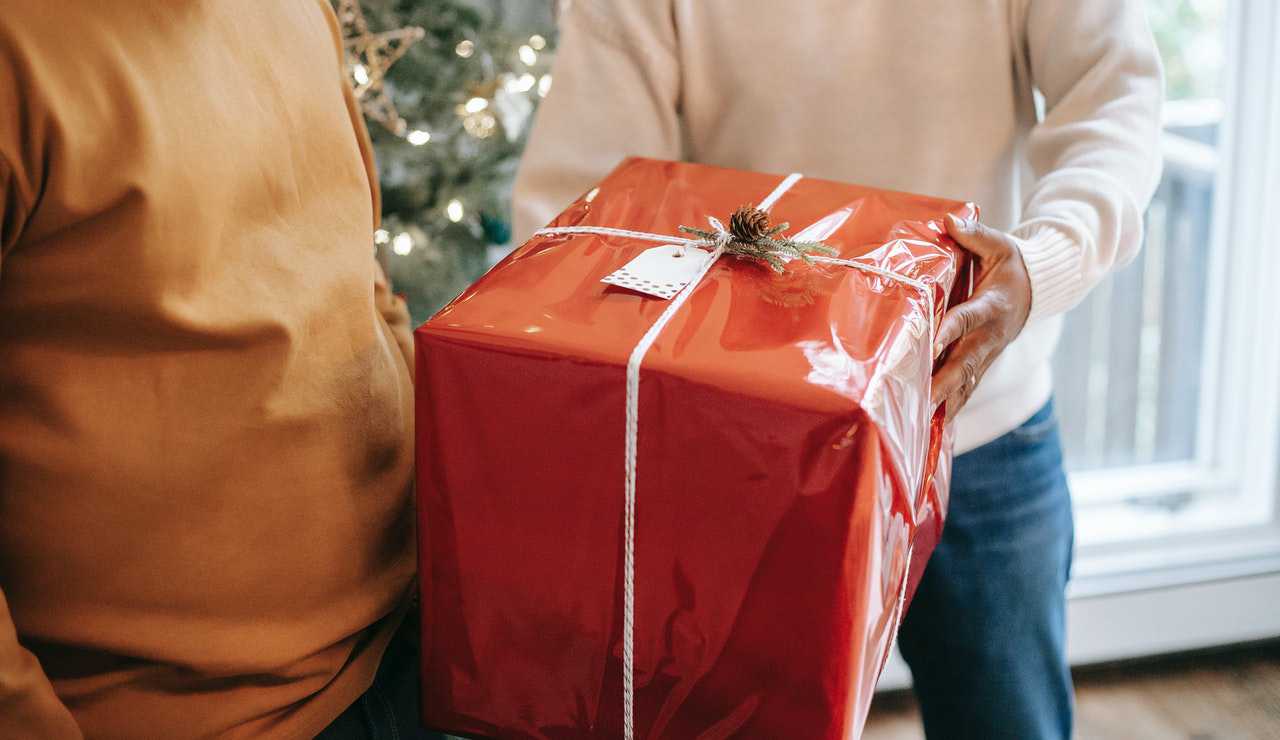 It's the Season of Giving
Not all families celebrate the holidays the same way. For some, the holidays are a reminder of where they are in life and what they cannot experience. They have no Christmas trees to decorate, no dinners to invite friends to, and, worse, not even a home to call their own. All they can do is to hope that someday, they can live the kind of life we're living.
This holiday season, help spread holiday cheer by doing what you can to help the less fortunate folks in your community. Help lift their spirits by showing that other people still care for them and that they haven't been forgotten.
Take a look at the suggestions below on how you can help the needy during the season of giving
Join a charity event.
Charity groups usually hold a lot of events during the holiday season to raise funds. These groups use the money generated from these events to help out vulnerable individuals in your local area or support families who are in need. Check out what charity events are being held in your community and join one such event. Invite your friends to tag along with you.
Volunteer or spend time in a nursing home.
During the holidays, not everyone gets to be with their families. Some people have been left on their own or don't have families to visit them anymore. Take time to visit a nursing home near you and spend time with the elderly residents, especially those who usually don't get any visits at all. Talk to them, get to know them, and help lessen the loneliness they feel during the holiday season.
Donate to charity organizations.
Charity groups rely on donors to keep the lights on and their operations running. Note that it's not just monetary donations that they accept; they'll likely take goods, too such as used clothes, shoes, or any other items that can still be of value. Some charity organizations, such as ours at Goodwill Car Donations, take unwanted cars or vehicles as donations.
Support the Disadvantaged In Your Area by Donating Your Old Car
What better way to get into the holiday spirit than by helping those in need? Some individuals and families in your community are languishing in poverty due to disabilities, lack of education or essential skills, and other disadvantages that make it difficult for them to find decent and stable sources of income.
If you've got a clunker at home that's just rotting away in your driveway or backyard, you can turn it into a vehicle of hope for these disadvantaged folks. All you have to do is to donate it to us at Goodwill Car Donations. We'll fix and shine your vehicle for free and get it ready for auction.
Once your vehicle is sold off, the funds generated will go to the Goodwill organizations serving your area. These IRS-certified 501(c)3 nonprofits will use the funding to provide their beneficiaries with skills training, scholarships, job placement, livelihood assistance, and disability benefits.
Donating to us is easy and simple. That's one of the reasons why Goodwill Car Donations is considered one of the top charities in the country. To donate to us, all it takes is just one quick phone call, which you can do in the comfort of your home.
Your donation will also entitle you to receive high-value rewards. These include getting a professional towing service that we'll be paying on your behalf as well as a hefty tax deduction that will significantly reduce your tax bill in the next tax season.
What's more, you can count on us to provide you with a highly satisfying donation experience, knowing that your act of charity will help generate new jobs in your community.
We accept a wide range of vehicle types. At Goodwill Car Donations, we don't just take regular vehicles like sedans or motorcycles. We also accept uncommon vehicles such as golf carts, ATVs, and riding lawnmowers. Note that they don't need to be in great or working condition. You can donate even a non-working vehicle.
We can also collect your donation wherever you are in the United States since our vehicle donation program covers all 50 states.
Want to know more about Goodwill Car Donations, including our easy and convenient donation process? Head over to our FAQs page. You can also give us a ring at 866-233-8586 or leave us a message here.
Make a Difference This Holiday Season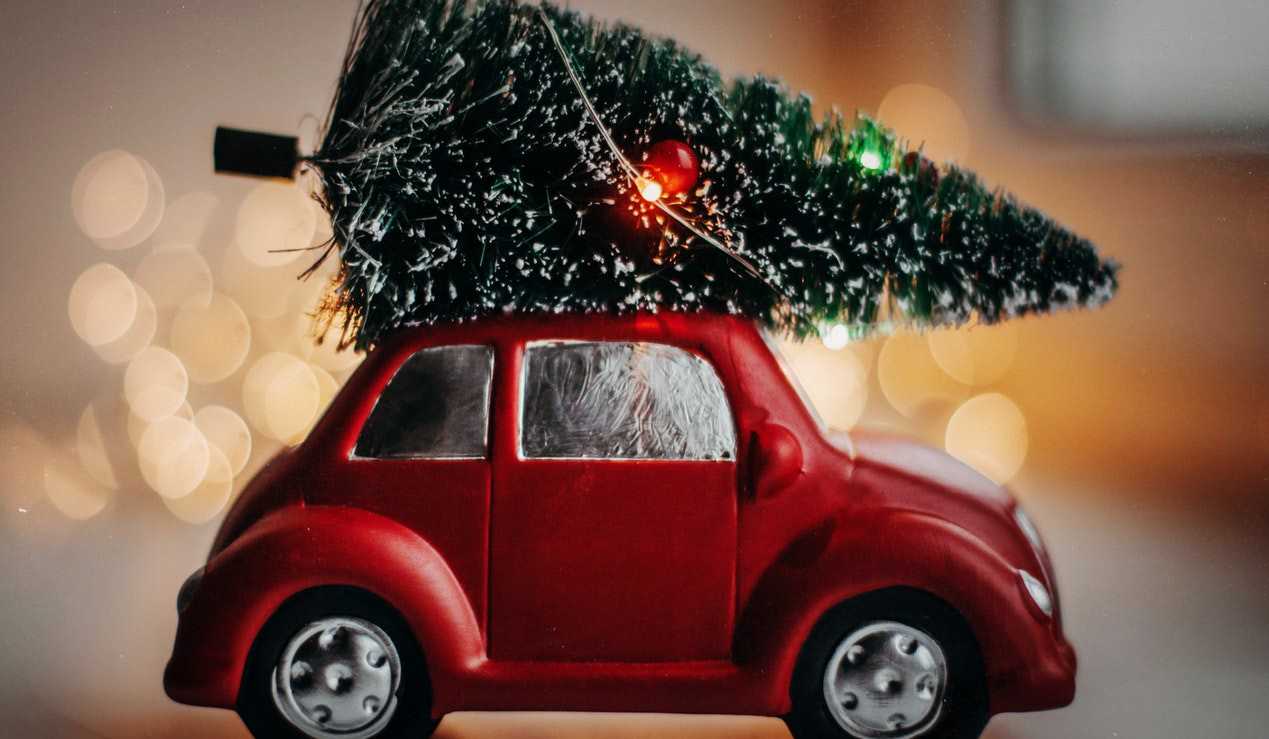 This holiday season is the best time to make a difference in the lives of the needy people around you. Hand over that clunker to us at Goodwill Car Donations and help create new opportunities for living decent and financially stable lives for them. Call us at 866-233-8586 or fill out our online donation form now!