How to Handle Packages During the Coronavirus Outbreak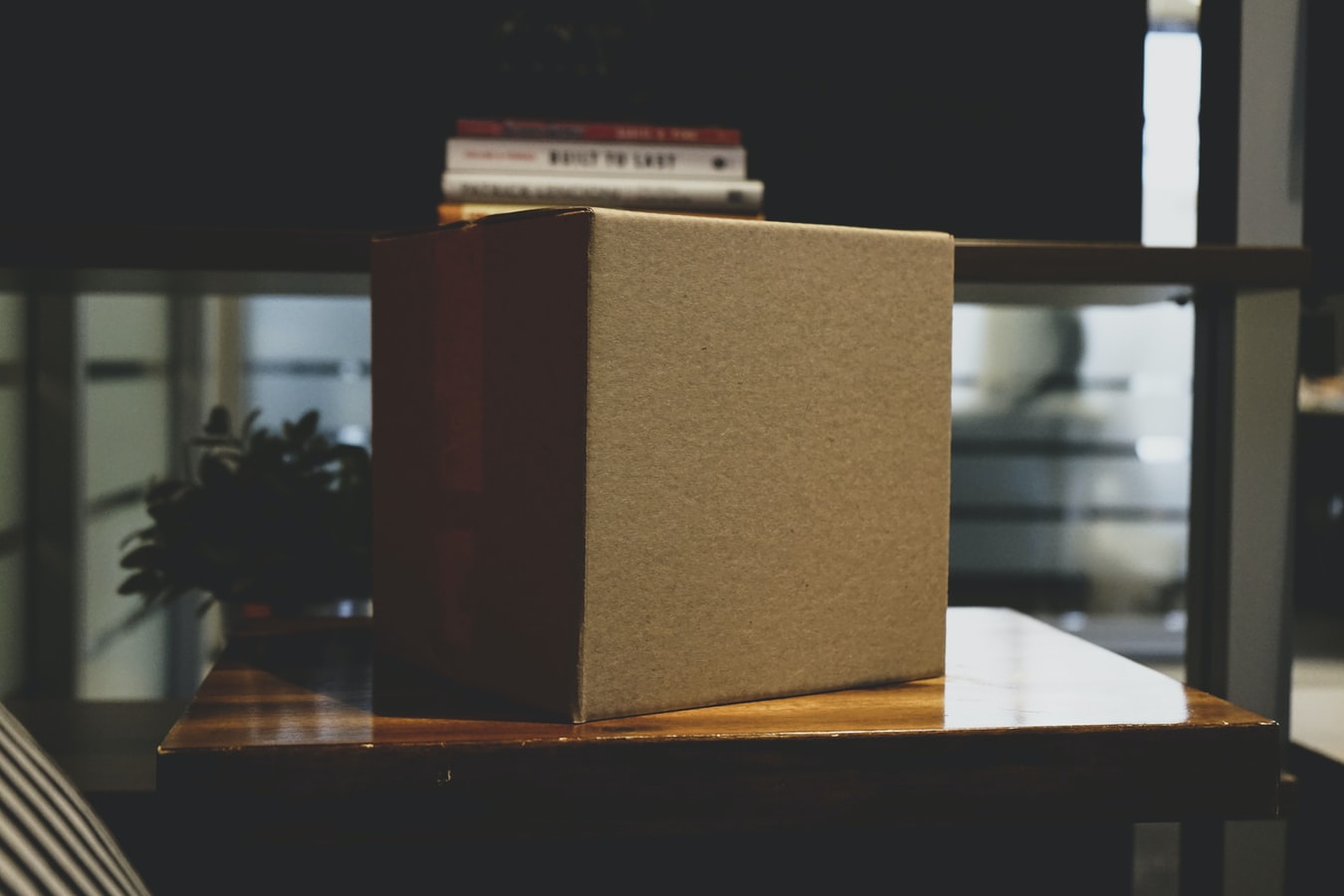 How to Safely Handle Packages to Avoid Coronavirus Infection
In many places across the United States and around the world, people are being strictly instructed to practice social distancing and self-isolation to slow the spread of the novel coronavirus pandemic. As a result, more and more Americans are steering clear of crowded grocery stores by doing their shopping online. This astonishing surge in online shopping, just like in shopping at grocery stores, has raised some concerns about the transmission of the deadly coronavirus.
Homebound customers are aware of the fact that the packages that are delivered to their doorsteps are far from being sterile. They wonder if the cardboard boxes have come in contact with persons who have unwittingly been infected with the coronavirus. If someone positive for COVID-19 has touched those items, the customers would want to know if there's anything they can do to ensure that they won't get infected.
How to Safely Handle Packages During the Coronavirus Pandemic
If a large part of your purchases is made online, you should take the necessary precautions that are appropriate for you. Goodwill Car Donations has come up with these tips on how you can safely handle packages during the coronavirus pandemic.
Option 1: Disinfect the package.
Dispose of the packaging outside your home.
Before you touch anything that has been delivered to your door, be sure to put on a pair of disposable gloves. Keep in mind that most deliveries come with a two-piece packaging that includes the shipping container and the product packaging. Before you get back inside, you need to remove the product packaging and dispose of the shipping container right away.
Use a disinfectant to wipe down the packages.
In most cases, products that have been ordered online have been kept in the package for some time. This means that the products themselves are less likely to become a source of infection. With the use of a disinfectant wipe, be sure to wipe down the package immediately.
As soon as you've disposed of the shipping container and wiped down the product packaging, don't forget to do the most effective way to stop the spread of the coronavirus: Wash your hands.
Option 2: Leave the package outside.
Evidence shows that the novel coronavirus can manage to live on cardboard packages for up to 24 hours. Since the virus would require a host for it to survive and multiply, leaving your packages outside your home in a remote location (such as your garage) for about two days or more should be enough to make sure that the virus is dead. After a few days, be sure to wipe down the packages with a disinfectant before you bring them inside your home.
Stay Safe While Helping the Disadvantaged
There's no better than now to lend a helping hand to our less fortunate fellow Americans during these times of uncertainty. They desperately need assistance.
However, with all the restrictions being imposed on everyone, making a charitable contribution can be a challenge. In response to the COVID-19 pandemic, Goodwill Car Donations has managed to help our donors stay safe as they make charitable contributions to help the disadvantaged people in their communities.
If you have an extra car that you've been planning to dispose of, you can easily donate that vehicle by simply contacting us either through phone or online.
We'll promptly arrange an unattended FREE pick-up to ensure your safety throughout the donation process.
With your donation, the disadvantaged members of your community can find hope and relief during the pandemic.
We will put your vehicle up for auction. Once it's sold, we'll turn over the proceeds to the Goodwill organizations in your area. The funding helps these nonprofits in providing disabled and other disadvantaged individuals in your community with job training, employment opportunities, livelihood assistance, and other critical community-building support services.
Since these Goodwill organizations are IRS-certified 501(c)3 nonprofits, your donation will entitle you to receive a hefty tax deduction in the next tax season.
You can donate just about any type of vehicle, including those that are no longer in good condition.
To get to know our quick and easy vehicle donation process and other details, head over to our FAQs page. Should you have any questions or concerns, you may reach us at our toll-free hotline 866-233-8586. You may also send us a message here.
Make a Difference Today!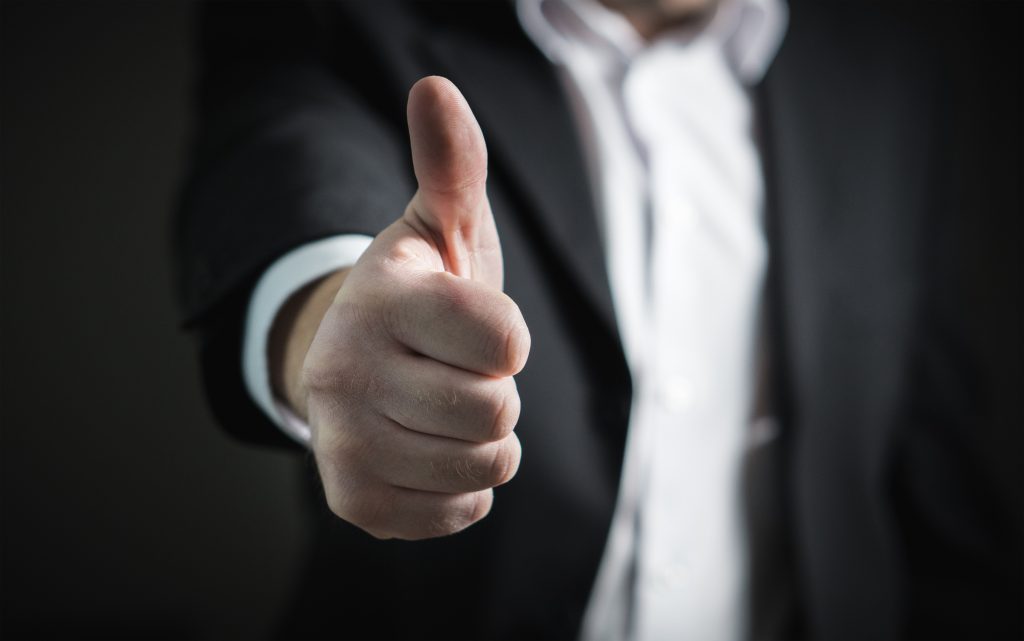 There's no better feeling than knowing that you've been able to help struggling individuals in your community in their hour of need. Donate a vehicle now by calling 866-233-8586 or filling out our online form! We can't wait to transform lives with you.