How To Go Back To School While Working A Full-Time Job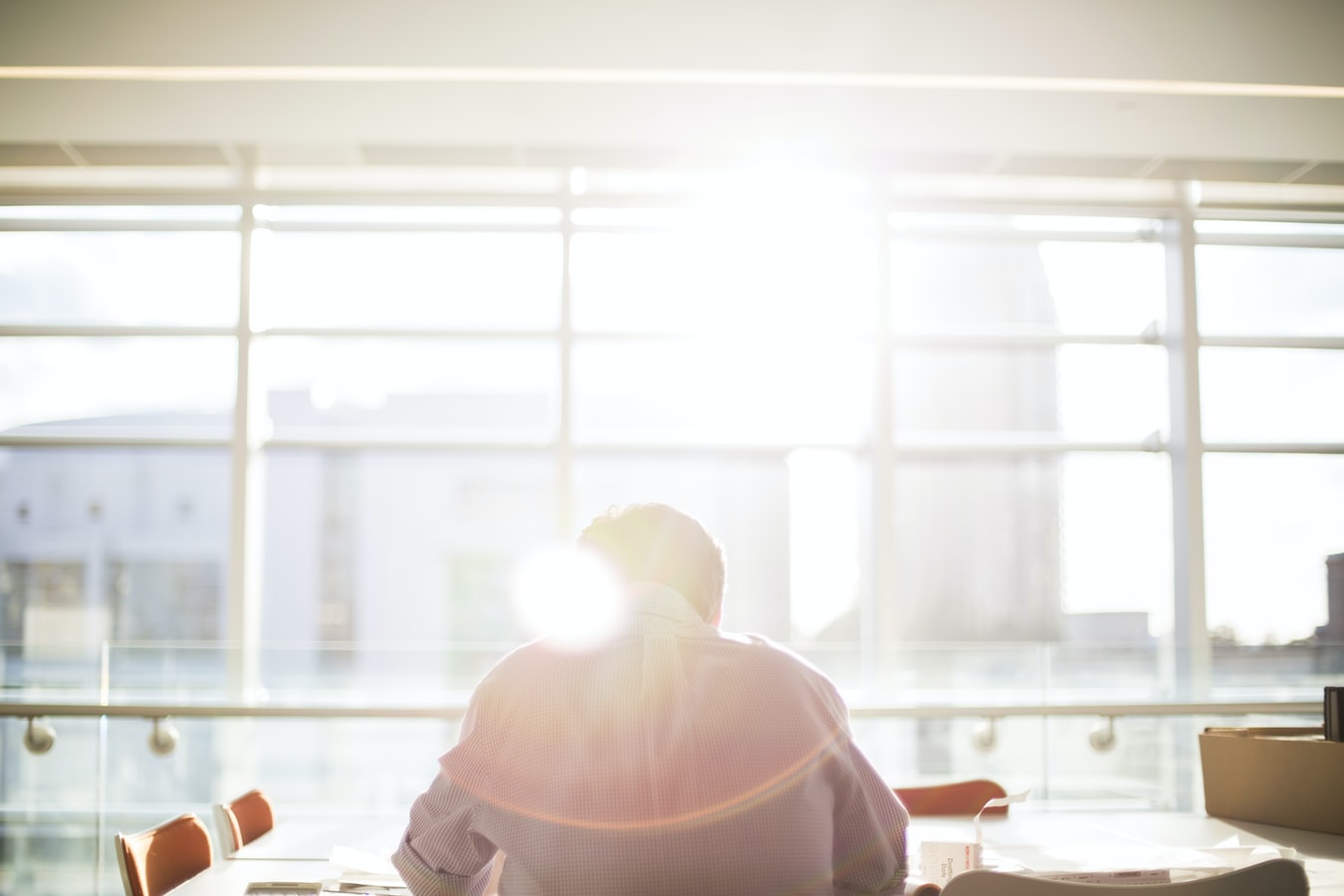 How to Go Back to School While Working a Full-Time Job
More and more working adults are going back to school, thus changing the public's usual image of a college student. The concerns of these non-traditional students are different from those of their traditional counterparts, many of whom are just concerned about their coursework or their next fun weekend adventure. In contrast, adult learners in most cases juggle work, school, family, and everything else in-between.
The most common reason why adults decide to keep their full-time jobs while attending college is the need to make ends meet. With a family to support and a job to maintain, many adult learners feel like they're always under the gun as they deal with a lot of pressure and stress. Needless to say, those who choose to brave the odds display great courage and determination.
Tips to Help Maintain Your Balance While Juggling School and a Full-Time Job
Perhaps, the obstacle that stands between you and the career of your dreams is a college degree. Although there will be times when you'll feel tempted to throw in the towel and give up on your goals, know that countless professionals went through the same challenge, yet they managed to stick it out until they found success.
Goodwill Car Donations has compiled a list of can't-miss tips to help you keep your sanity while you juggle school and a full-time job.
Don't keep school a secret to your boss.
Once you've decided to give schooling a shot while keeping your full-time job, you'll need to tell your boss about it. When you keep school a secret or when you downplay your time commitment, you put yourself at risk for a breakdown. Besides, most bosses think that seeking a degree shows a great deal of initiative. Who knows, your boss might even be willing to help you pay for your education.
Avoid taking too many classes.
Taking too many classes than you can handle is never a wise decision — unless you want to push yourself over the edge. However, you can choose to amp up your course load during slow seasons at work. Just try to avoid taking an entire semester off when things at the office get hectic because this can cause you to lose your momentum.
You can strike a healthy balance between work and school by taking night classes and maxing out two classes every semester. Better yet, you might want to consider taking online classes to have more flexibility with your hours.
Connect with your classmates.
Aside from keeping yourself motivated, you'll also expand your existing network if you make it a point to connect with your classmates online or in person. Reaching out to them may even open doors for potential career advancements.
Take advantage of your school's resources.
Numerous schools have online libraries and tutoring or study prep programs that can make schoolwork easier for an adult learner. Don't hesitate to take advantage of these useful tools to help you perform better at school. You can also contact your academic advisor or professor if you have difficulty managing your schedule.
Establish a designated study workspace in your home.
Did you know that creating a mindful environment that's tailor-fitted to your study goals can boost your productivity throughout your schooling? Be sure to create a designated learning space that's clean and organized. You can even take your study workspace to the next level by having a bulletin board and populating it with inspiring quotes and images, as well as your important deadlines.
Disadvantaged Individuals Face a Much Bigger Challenge
Did you know that there's a challenge that's much bigger than going back to school while working a full-time job? It's the challenge of trying to survive while having no stable work or education to hold on to. That's the huge problem faced by people who are saddled with disabilities, lack of education, and other obstacles to having a decent and stable job and a bright, promising future.
Did you also know that donating your extra vehicle to Goodwill Car Donations will allow you to help those disadvantaged individuals in your community?
With your charitable contribution, you can help us raise the money needed by the Goodwill organizations in your area to sustain and expand their critical programs and services that cater to the less fortunate residents of your community.
After we sell your vehicle through an auction, the proceeds will be used by these IRS-certified 501(c)3 nonprofit organizations to provide their beneficiaries with job training, employment and learning opportunities, livelihood assistance, and other critical community-building support services.
You'll also benefit from your charitable contribution since you'll have the opportunity to receive a substantial tax deduction in the next tax season. Moreover, we'll provide you with our free towing service.
We accept nearly all vehicle types, even those that are no longer working.
For more information about our vehicle donation program, feel free to check out our FAQs page. If you have questions, call us at 866-233-8586 or leave us a message here.
Your Donation Will Mean a Lot!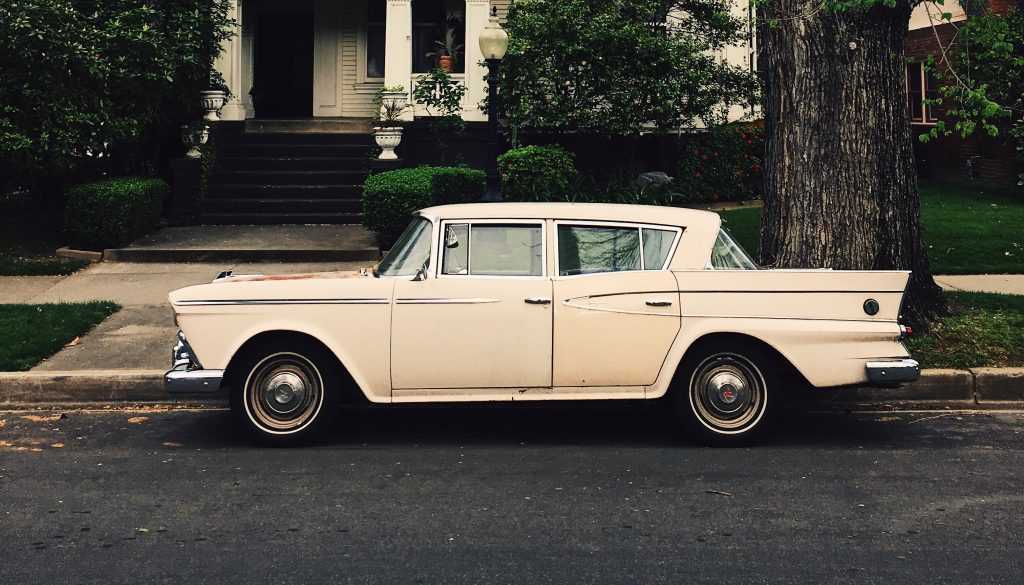 If you think that your old beater will no longer be of any use to anyone, think again! Donate it to Goodwill Car Donations and we'll show you how such a donation will mean a lot to the less fortunate people in your neighborhood. Call us at 866-233-8586 or fill out our online donation form today!