How to Give Back to Our Veterans This Thanksgiving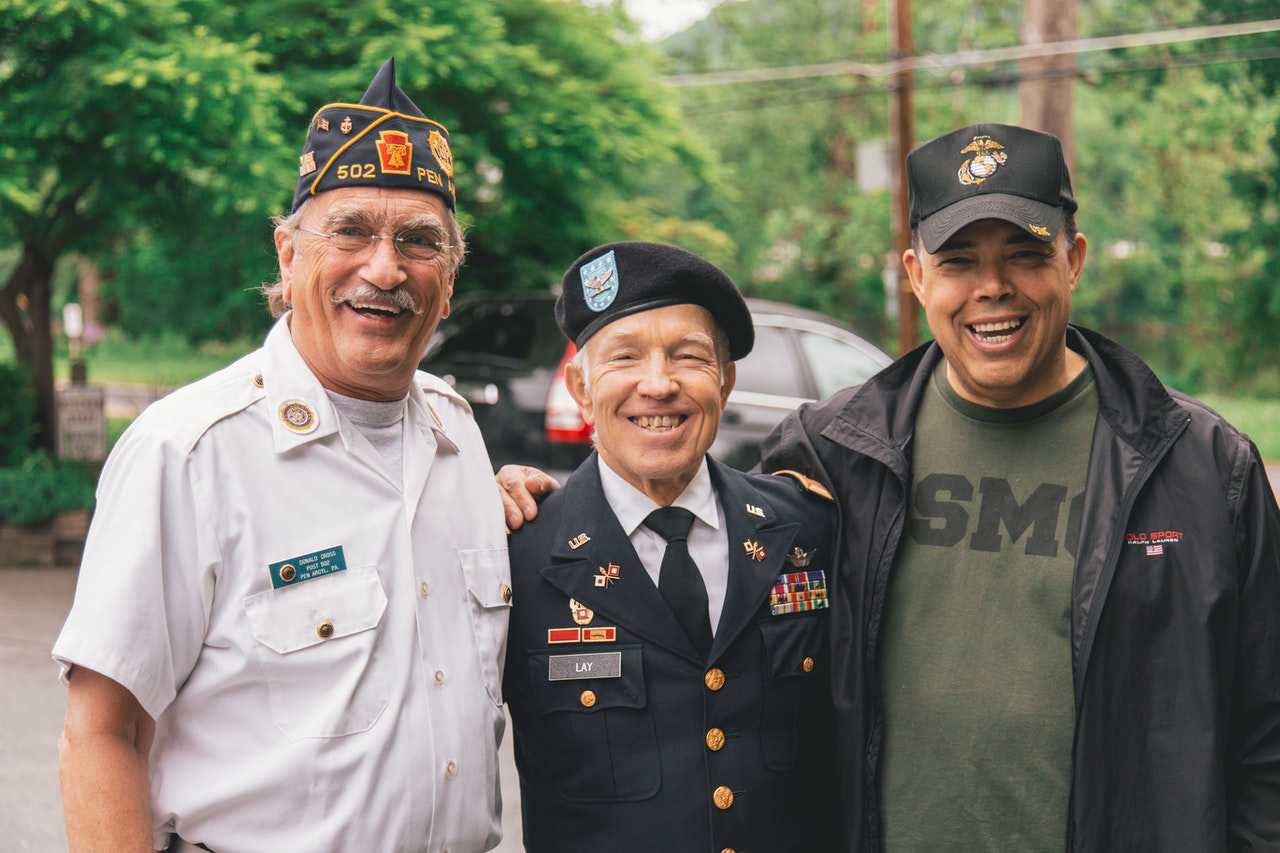 3 Ways to Show Gratitude to Our Nation's Heroes this November 26th
It isn't easy serving in the military. Can you imagine leaving your family behind and risking injury or death in a foreign land?
Veterans are undeniably our nation's heroes. They fought for us to defend our freedom and protect our nation's security. They put their lives on the line each day of service that they spent. Going out on a routine patrol or even standing guard came with the possibility of them not coming back home again.
Thanksgiving this November 26th is a day when we give thanks for the blessings we have in our lives. We show gratitude not just for our material possessions but also for our health, families, friends, homes, and jobs.
To make your Thanksgiving celebration extra special this year, why not spend it by reaching out to the struggling veterans living in your community? Some of them are homeless and living on the streets without families to support them. Some of them are jobless and suffering from service-connected disabilities and mental health issues. They can use a little extra cheer during the holidays.
Here are three ways of giving back to our heroes this Thanksgiving:
Donate to a veteran-focused charity organization.
Charities rely mostly on donations to keep their services running. Donate to a local charity that's dedicated to improving the living conditions of needy veterans. You can donate groceries, old clothes, and even a vehicle that you're not using anymore. These contributions will be well appreciated as they'll be used to uplift the lives of our veterans.
Volunteer at a soup kitchen.
A soup kitchen can be a life-saver to the poor and the homeless, some of whom are veterans. The free meals they get help them avoid hunger and give them strength so they can get through another day again. The people running these programs are usually not paid, so volunteers to help them will always be well appreciated.
Distribute care packages to VA hospitals.
It's not uncommon for veterans, especially the elderly ones, to experience physical or mental health issues. Make care packages and distribute them to veterans confined in VA hospitals. You can include get-well letters, chocolates, and other helpful stuff in the packages. These can bring smiles to the faces of our vets.
Give Back to Your Community When You Donate Your Old Car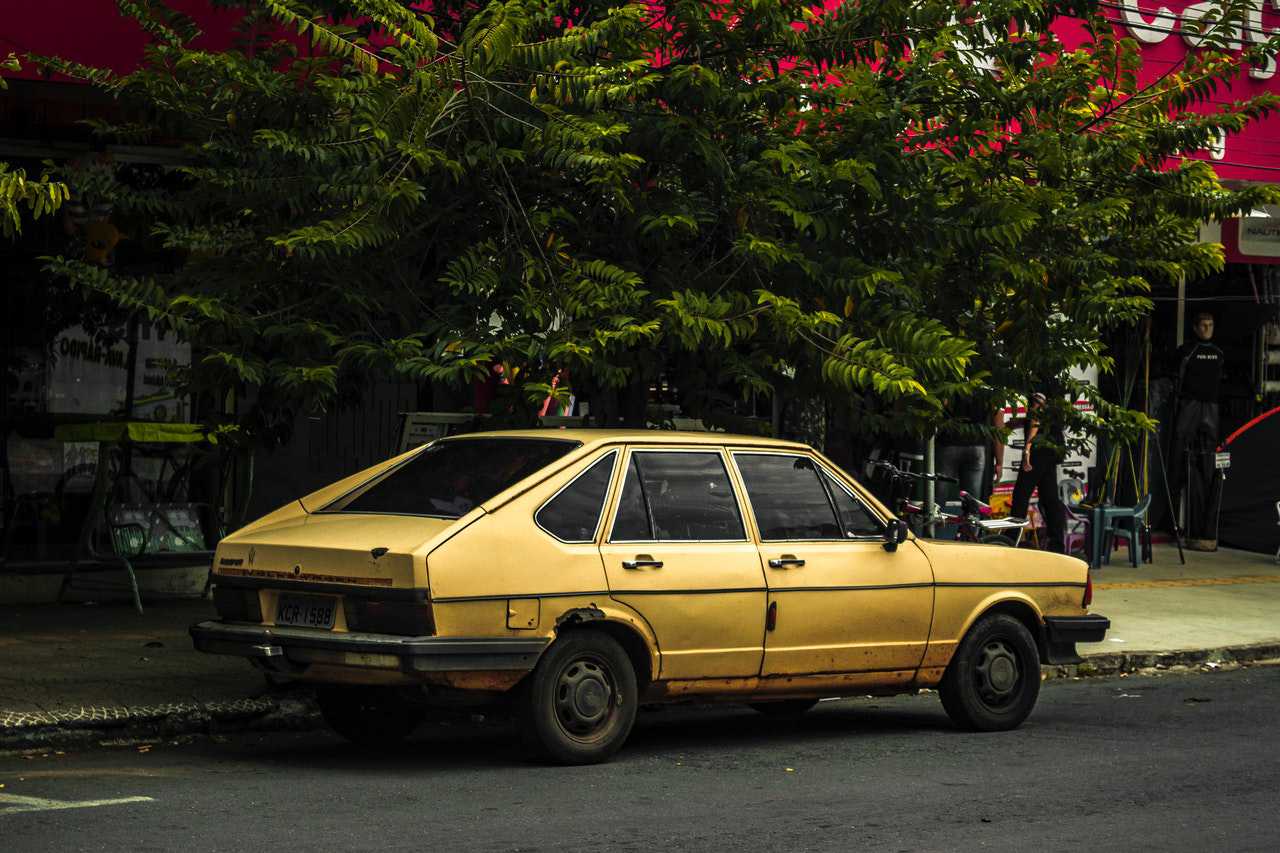 Veterans aren't the only ones who need help. Other disadvantaged residents of your community need assistance, too. They include those who are burdened with disabilities, lack of education and essential skills, and other personal hindrances. These disadvantages prevent them from securing gainful employment or livelihood opportunities that can free them from the grip of poverty.
If you care for these people in your community, lend them a helping hand by simply donating your old and unwanted vehicle to us at Goodwill Car Donations. We will sell your vehicle through an auction and use the proceeds to support the community-based programs and services of the Goodwill organizations serving your area.
These IRS-certified 501(c)3 nonprofits provide disadvantaged individuals with job and skills training, career opportunities, vocational and educational services, internship programs, financial support, disability benefits, and other critical community-building support services.
Thanks to your donation, these services will enable the less fortunate residents of your community to attain financial stability and live productive and fulfilling lives.
Donating to us is quick and convenient — you'll be done in no time at all!
You'll also be getting substantial rewards for your car donation. These rewards include the professional vehicle pickup and towing service that we'll provide you for free. You'll also benefit from your charitable contribution since this will entitle you to receive a substantial tax deduction in the next tax season.
Perhaps even more satisfying than those material rewards, your donation will also allow you to savor the joy of giving back to your community as it will help create jobs that will benefit many people.
We accept nearly all vehicle types, even those that are no longer in good condition. We can also collect your donation wherever you are located in the country.
For more information about our vehicle donation program, feel free to check out our FAQs page. If you have questions, call us at 866-233-8586 or leave us a message here.
Help Us Transform Lives Today!
Impact the lives of the disadvantaged people in your area by teaming up with us at Goodwill Car Donations. Be a life-changer when you donate your unwanted car to us. Call us at 866-233-8586 or fill out our online donation form now!