How to Foster Connections Amid the Still Raging Pandemic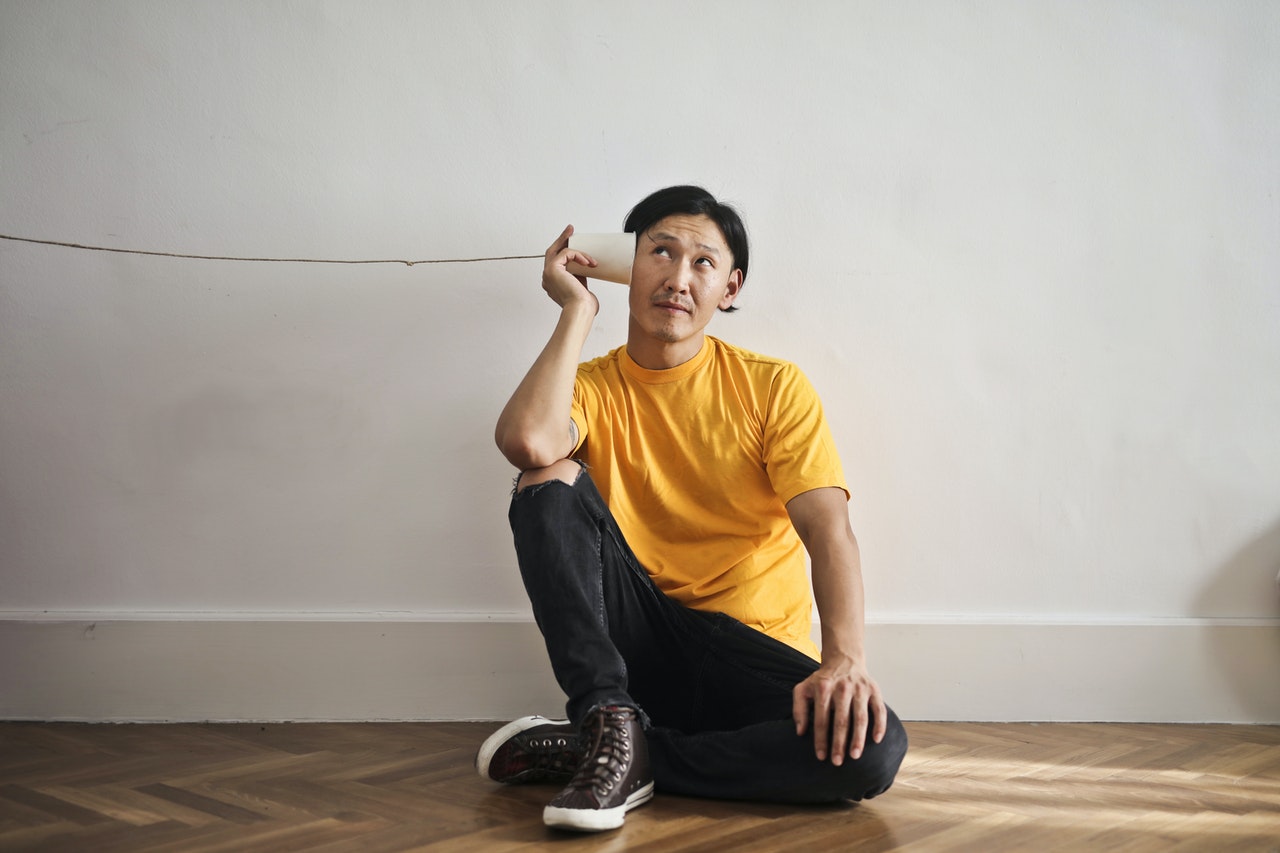 Tips to Keep Connections with Our Loved Ones Despite Challenges
It's been nearly a year since the COVID-19 pandemic turned our world upside down. Although vaccines are starting to get administered to the most vulnerable sectors of our population, most of us can't expect to get it anytime soon because of vaccine production and delivery limits and other constraints. As such, with coronavirus transmission rates still sky-high, prevention is the only weapon we have in our arsenal.
That is why health experts are still advising people to stay at home unless they need to go outside. Businesses now have most of their employees working remotely. Schools have also transitioned to an online learning environment.
The forced isolation brought by the pandemic has made our lives more challenging. Humans are social beings by nature. We need to talk, interact, or connect with others. We could probably tolerate isolation for a month or two, but prolonged isolation could adversely affect our mental health.
The Ways to Strengthen Connections Amid the Pandemic
While being confined in our homes can make connecting with our loved ones very challenging, it's certainly not impossible. Luckily, we live in a world that's always connected through technology, thanks to the internet. Communication and connections are still possible even though you're miles away from your friends and family.
Here are some top tips on how you can maintain or even strengthen your connections amid the pandemic:
Strengthen your bonds.
If you're still living with your parents or family, use this time to make your bonds stronger. Communicate constantly, ask them how they're doing, or take time to do an activity together.
Make full use of social media.
Social media platforms are a great way to maintain connections. Chat or do video call sessions with your loved ones, post photos showing what your usual routine is like and see everyone's reactions, or make your friends laugh by sending them funny jokes or pictures.
Plan an online movie session.
Schedule a time when everyone can watch a movie together online.
Play online games with your family and friends.
There are numerous games online that you can play with your family and friends. You can do it via your computer or your smartphone. Fun activities can help everyone pass the time and feel more connected with each other.
Send positive messages to people you care about.
Send uplifting messages of support to people you care about. Show them that they're not alone and that you're there for them if they need you.
Connect With Your Community, Too
Connecting with our family and friends during these trying times makes a lot of sense. We should also find time to foster connections with the people who live in our community. What affects them should also matter to you because you live in the same place.
There are people in your community who are burdened with disabilities, lack of essential skills or education, and other disadvantages that make life a huge challenge particularly during these troubled times.
You can extend them a helping hand by simply donating any vehicle you can spare to us at Goodwill Car Donations.
We'll sell your donation at an auction, with the proceeds going to the local Goodwill organizations serving your area. These IRS-certified 501(c)(3) nonprofits use the funds that we turn over to them to deliver life-enriching services to their beneficiaries in your area, providing them with job training, employment opportunities, scholarships, livelihood assistance, disability benefits, and other critical community-building support services.
These benefits that your car donation will help provide will empower your disadvantaged neighbors to land decent-paying jobs that will eventually free them from a life of poverty.
Donating to Goodwill Car Donations means getting your unwanted vehicle picked up and towed away for free. It also means getting entitled to receive a top tax deduction in the next tax season.
Moreover, your act of charity will bring you an immense sense of satisfaction, knowing that you'll be contributing to the growth and development of your community by empowering your needy fellow residents through work and learning.
You can donate just about any type of vehicle, including those that are no longer working properly. Your location should not be a problem. We can collect your donation wherever you are in the United States since our vehicle donation program covers all 50 states.
You can get more information about us, including our donation process and your benefits as a donor, by checking out our FAQs page. Should you have any questions or concerns, you may reach us at our toll-free hotline 866-233-8586. You may also send us a message here.
Make a Difference with Your Car Donation Today!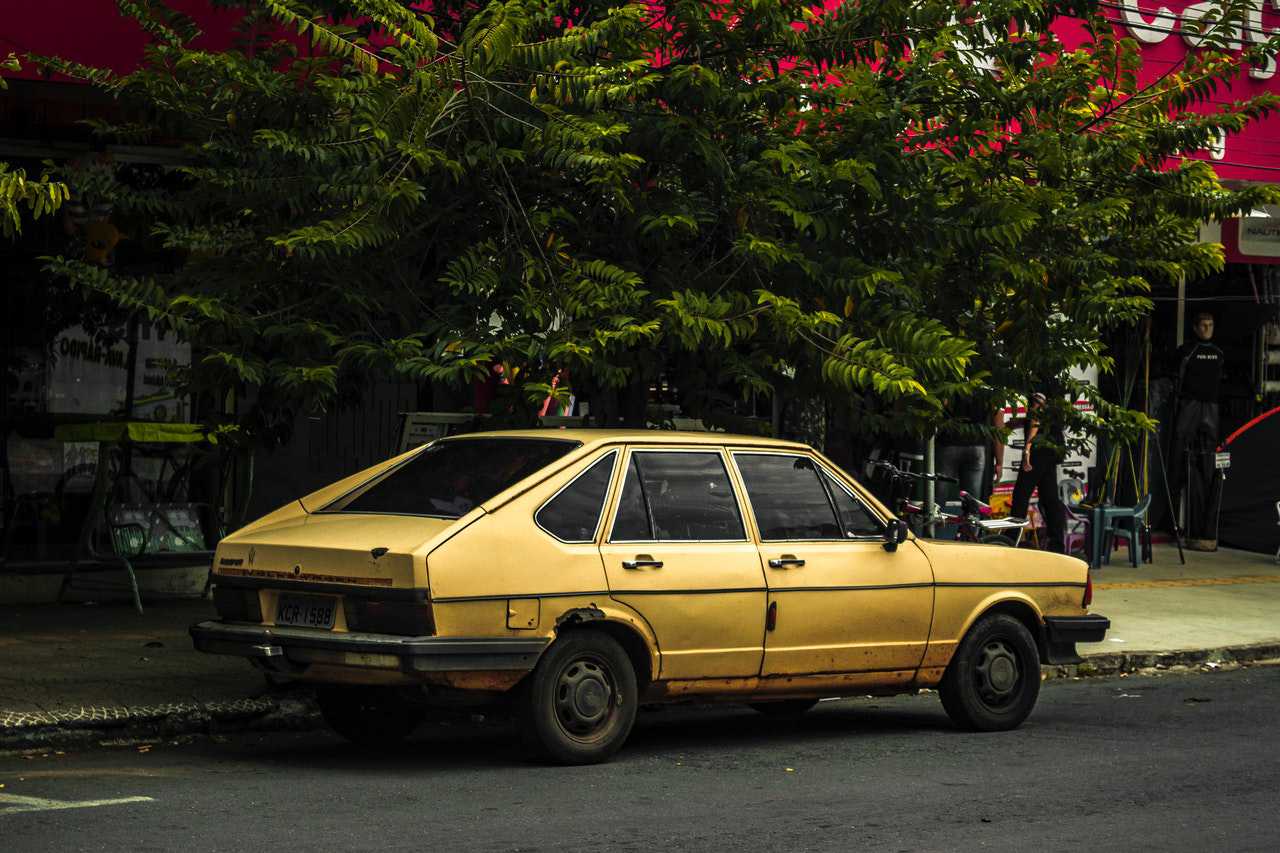 The old vehicle that you no longer use can make a difference in the lives of disadvantaged individuals in your community. Help uplift their lives by donating that vehicle to Goodwill Car Donations. Call 866-233-8586 or fill out our online donation form now!