How To Follow Up After An Interview

How to Follow Up After an Interview
Perhaps you were 100% sure that you nailed the job interview the moment you stepped out of the room, and you were probably expecting that you'd soon get an offer. However, what happens when the phone doesn't ring days or weeks after your job interview? Are you just going to give up all hope and throw in the towel as soon as that sinking feeling of rejection creeps into you?
Useful Strategies on How to Follow Up After an Interview
While it may be tempting to just cut your losses and move on, you can still do something to stay on top of the hiring manager's mind. Before you even think about putting that job interview in the past, Goodwill Car Donations suggests that you apply these useful strategies on how to follow up after an interview.
Write a thank-you note as soon as you can.
Sending a personalized thank-you note immediately after your interview will give your potential employer the impression that you're appreciative, thoughtful, and gracious. In case you're not aware, these qualities are some of the top ones they're looking for in an employee. In other words, you'll make it easier for them to realize that you'll bring a ton of value into the position and that they should decide on you.
If you really want to wow them, make sure that you state something specific instead of just thanking them for interviewing you. You can start by thanking them for their time, expressing your appreciation for providing you with invaluable insights into their company and the position you're interested in, and reaffirming your enthusiasm for joining the team. Just make sure that you keep your email short and sweet while maintaining a sense of professionalism in your writing.
Check in periodically.
When things begin to drag out and days and weeks have passed without a word from your prospective employer, you have to give them a gentle nudge by checking in. The purpose behind this action is not to harass your prospective employer but to engage them by reminding them that you're still out there. However, there's a delicate balance to it – you want to be persistent enough but not so much that you come off as annoying or desperate.
Just because you haven't heard from them doesn't mean that you didn't get the job. You have to realize that sometimes the organization's decision makers have a lot on their plate.
Stay in touch.
Even if you don't land the job, you can still choose to build a potential long-term professional relationship with your interviewers. As long as you remain cognizant of whether you're being a nuisance or just a persistent job seeker, it's perfectly fine to follow their company page on LinkedIn.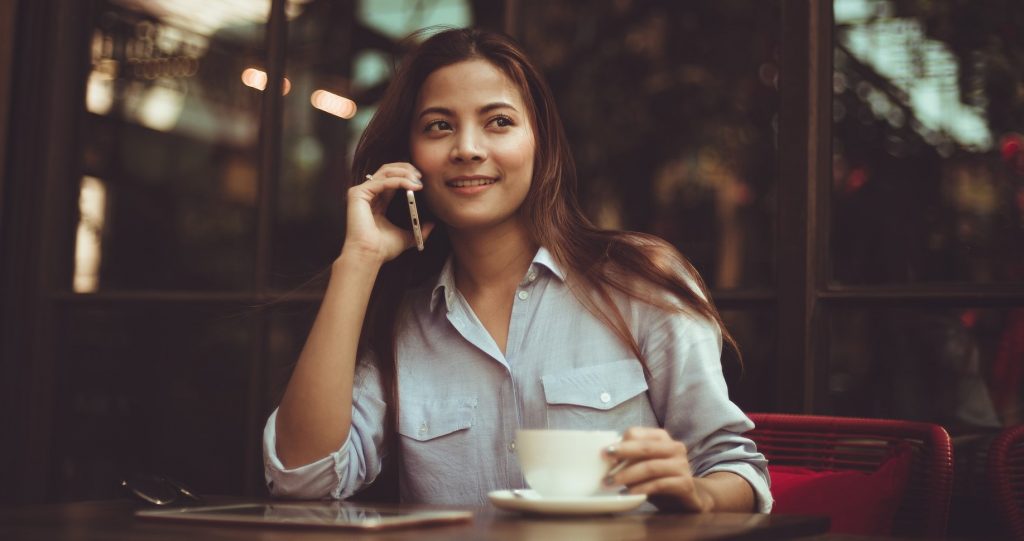 Do You Want to Do Something Good for Your Community?
Goodwill Car Donations gives you the opportunity to help transform and enrich the lives of the disabled and other disadvantaged people in your community. You can easily transform and enrich the lives of these people by donating an old and unwanted vehicle to Goodwill Car Donations. We will auction off your donated vehicle and use the proceeds to fund the critical programs of the Goodwill organizations in your area that cater to them. These community-based programs provide job training and placement services, mentoring, career development, youth employment, disability benefits support, and other community-building support services.
In exchange for your generosity, we'll pick up and tow away your vehicle for free and give you a 100% tax-deductible receipt corresponding to the selling price of your vehicle at auction. You can use this to significantly reduce your taxable income in the next tax season. You'll also get to enjoy our quick, convenient, and no-paperwork donation process.
To know more about Goodwill Car Donations, our donation process, the types of vehicles you can donate, and other important details, check out our FAQs page. For inquiries, give us a call at 866-233-8586 or send us an online message.
If you want to get started with your car donation process right away, you can fill out our secure online donation form here or call us now!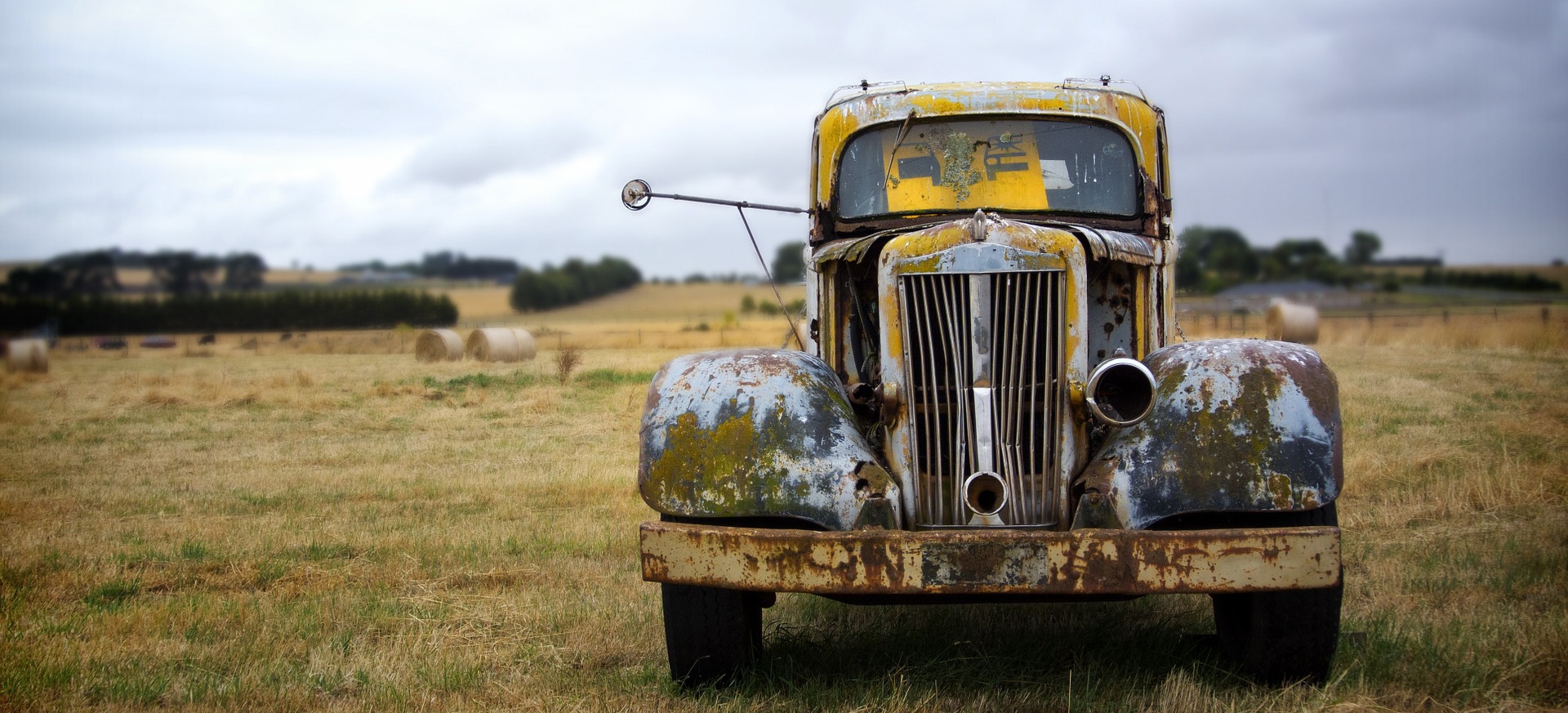 Donate Your Clunker Today!
Are you ready to be a blessing to your less fortunate fellow Americans and to your community? Call us at 866-233-8586 today to begin changing lives for the better!