How To Find The Right Hobby For You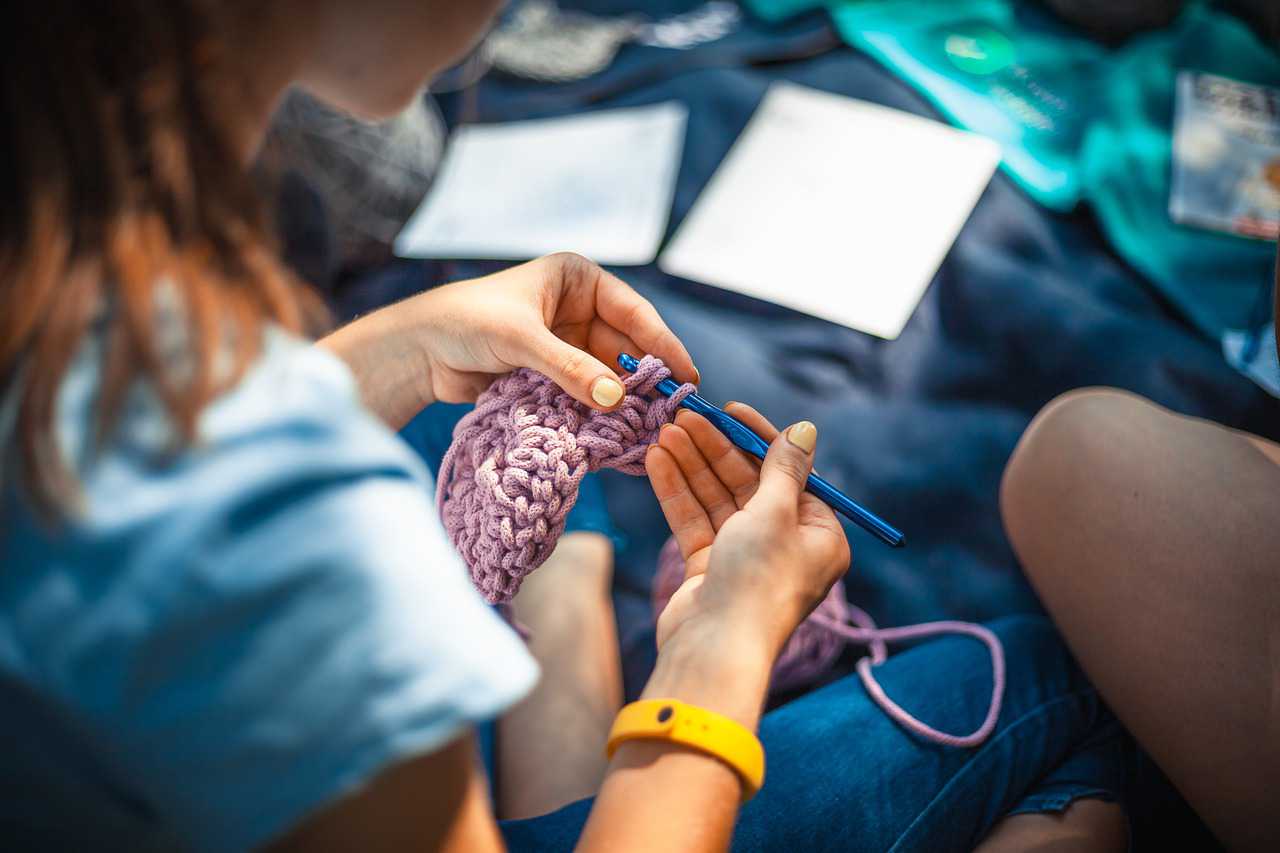 National Hobby Month: 4 Tips on How to Find the Right Hobby for You
Since National Hobby Month is celebrated every January, adding "learn a hobby" to your New Year's Resolution is definitely not a bad idea. You can pick almost anything for a hobby. Whether it's crocheting, reading or skiing, a hobby can be an amazing stress-reliever and so much more.
Hobbies are known to have wonderful effects on your health and your overall quality of life. According to research, finding a hobby that you truly enjoy can bring a sense of balance into your life. What's more, studies have shown that individuals who have hobbies perform better at work than those who don't.
4 Tips on How to Find the Right Hobby for You
While many may already be lucky to have found a hobby that they enjoy doing outside of work, others are still trying to explore what hobbies fit them best. After all, who wouldn't want to have a stress-reliever that also keeps their creative juice flowing?
Since January is National Hobby Month, Goodwill Car Donations encourages you to pick up a hobby and enjoy it. If you're someone who still hasn't found the right one for you, check out these tips:
Think of something you enjoy.
Are you interested in arts and crafts or music? Perhaps you've always wanted to learn a new language or play a musical instrument. The good thing about hobbies is that they can be anything as long as you're having fun while doing them.
Consider your personality and skill set.
One important thing to consider when you're picking out a hobby is your personality and set of skills. For instance, if you're naturally impatient, then sewing might not be a good hobby for you. However, if you don't mind doing heavy work and you're good at building things, then maybe you should try out carpentry.
Try out new things.
Perhaps you've always wanted to learn ballet or you may have always secretly dreamed of becoming a singer. You'll never know if you're cut out for any hobby unless you put yourself out there and try it out. Signing up for dance lessons or singing lessons can help you get started.
Start small.
It's important to understand that whatever hobby you pick, you won't be able to master it overnight. For instance, if you've decided to explore wood carving, then you might want to consider starting with a small piece of wood that you can work on for 30 minutes a day to help sharpen your skills. The more hours you spend practicing such skills, the more you polish them until you exceed your own expectations.
Start Helping the Needy!
If you want to do something that would benefit you and your community, how about donating a car you no longer use to us at Goodwill Car Donations? We work to provide disadvantaged individuals with the assistance they need to turn their lives around. That old clunker sitting in your garage might just be what your less fortunate neighbors need to attain financial independence.
We will auction off your donation to generate funds for the Goodwill organizations nearest your location. These nonprofits use the funding they get from us to provide their beneficiaries with job training, employment, and other critical community-building support services.
When you donate your unneeded vehicle to us, you'll enjoy all kinds of donors' benefits including free towing, the privilege to receive a top tax deduction in the next tax season, and the joy of knowing that you'd be helping needy people get the education they lack and the stable and rewarding jobs they need to uplift their lives.
If you're interested to know more about our donation program, feel free to visit our FAQs page. For inquiries, give us a call at 866-233-8586 or send us a message online. We accept almost all types of vehicles regardless of their age and whether they're in good running condition or not.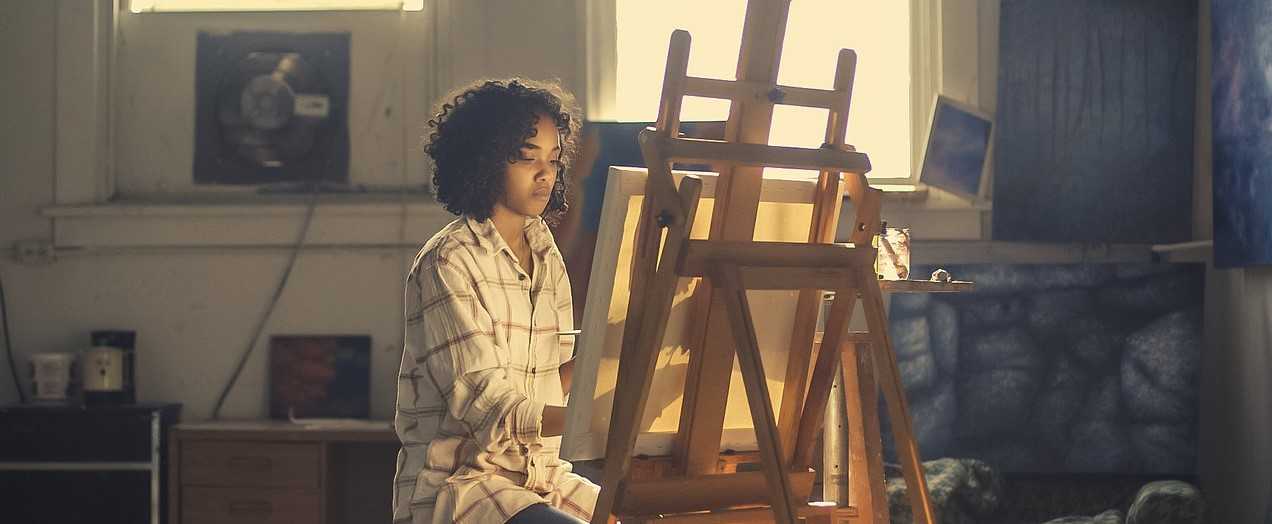 Make a Difference Now!
Are you ready to make a difference in the lives of the disadvantaged folks in your community? If you have an old clunker that's just occupying space on your property, consider donating it to us at Goodwill Car Donations. Call us at 866-233-8586 today or fill out our online donation form to get started.