How To Find The Right Career For You
How to Find the Right Career for You
Do you think you're not on the right career path? After spending years working hard to establish your current career, it's never easy to admit to yourself that this isn't your true path after all. However, nothing could compare to the personal satisfaction you'd feel once you finally found the career that's just right for you.
In case you're wondering, changing careers is not uncommon among Americans. In fact, approximately 75% of our working population has decided to change their careers at least once and about 33% is seriously considering it. In other words, if you're seriously contemplating a career change, you'd not be the only one who would want to learn how to find the right career for you.
This November, the whole nation will celebrate National Career Development Month. During this time, Goodwill Car Donations encourages you to explore opportunities that may open the door for your dream career and life goals.
3 Must-Have Tips on How to Find the Right Career for You
With so many options to choose from, picking the right career can be overwhelming. After all, this constitutes the most important personal finance decision you'll ever make. Although this task may seem difficult to you, your chances of making a good decision will dramatically increase if you follow these three must-have tips on how to find the right career for you.
Follow a career that's viable in the future – not just your passion.
While most people may tell you to follow your passion, experts suggest that your best option is to find a career that has strong chances of being viable in the future. This tells you that you should not only do some research on the job title that sparks your interest, but you should also try to get information about that field's projected growth over the next 10 years.
Find your career sweet spot.
Your career sweet spot refers to the intersection between what you do well, what companies and organizations need to get done, and what you enjoy doing. This means that instead of focusing on job titles or genres, you'll need to identify your skills and interests first. You can then look for a career that's interesting to you and where you can apply your skills.
You'll also need to consider the work environment of your prospective careers to determine what's best for you. If possible, talk to a person who's in your chosen career field now and ask them what it is like working in the company. This way, you'll gain valuable insights into the work environment there.
Talk to people who know you well.
One of the surefire ways to get a valid outside perspective is to talk to people who know you well. You might be surprised at what you'd hear from your family or closest friends when you ask them what they think you're good at. The input you'd get from them could point you in the right direction.
Do You Have an Unwanted Vehicle You Want to Dispose of?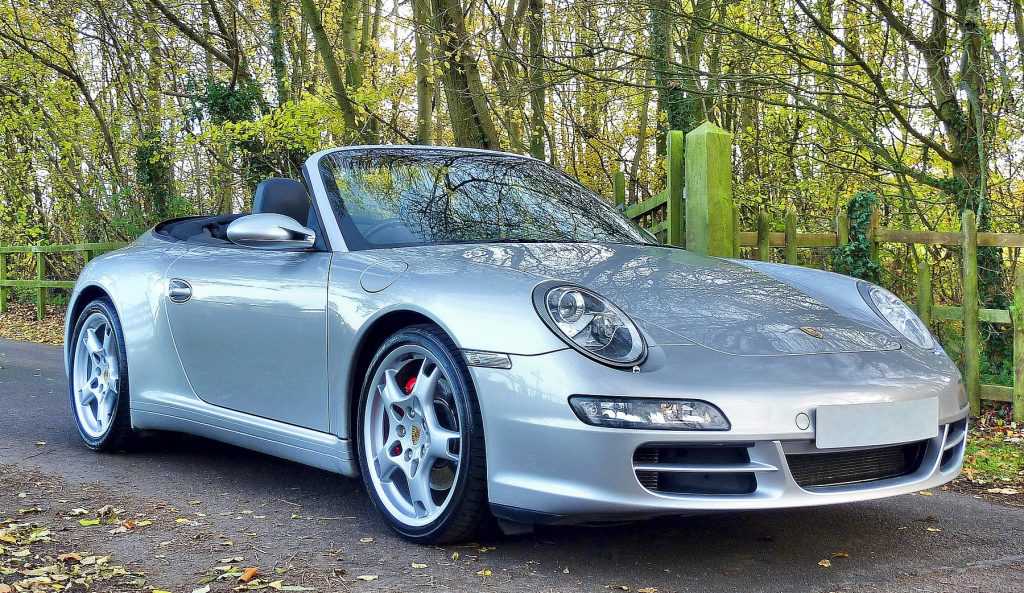 If you have a vehicle that you want to dispose of and a heart to help the needy, consider donating that vehicle to Goodwill Car Donations. We will use your donation to generate funds for the Goodwill organizations nearest your location. These IRS-certified 501(c)3 nonprofits cater to persons with disabilities and other disadvantages, providing them with essential services such as skills and job training, career development and placement, scholarships, youth employment, livelihood, disability benefits support, and other community-building support services.
Aside from getting free towing services from us, your vehicle donation will enable you to get a maximum tax deduction in the next tax season.
You can get started with your donation right now by filling out our online donation form here or calling us at 866-233-8586. You can donate a car, truck, van, or any other type of vehicle whether in good running condition or not.
To know more about our vehicle donation program, check out our FAQs page. For inquiries, give us a call at our toll-free hotline or send us a message online. You may also email us at support@goodwillcardonation.org.
Help Disadvantaged Folks with Your Vehicle Donation!
With your vehicle donation, we can help the disadvantaged people in your community find stable and rewarding employment. Call us at 866-233-8586 and donate a vehicle now!