How To Find A Great Mentor

How to Find a Great Mentor
The world can get really big and scary to a person taking on their first job. When you take a moment to think about what the future might hold for you in your chosen career, you might feel the need for some advice coming from a person who's been where you are right now and who has managed to find success in your chosen career. You need a mentor.
What is a Mentor?
First, you'll need to wrap your brain around the concept of what a mentor is and does. We're talking about a person with a great deal of experience in your chosen field and who is willing to spend their time and expertise to help you achieve professional and personal growth. A mentor should be someone that you deeply respect and look up to because their advice will help see you through any obstacle that you may encounter along the way in pursuing your career.
Tips on How to Find a Great Mentor
You can benefit greatly from the expertise of your mentor when you take their advice into account. You'll need to find and secure the assistance of an awesome mentor to help you navigate your career path.
To give you a head start, Goodwill Car Donations encourages you to follow these 3 tips on how to find a great mentor. Check this out:
Study the works of your potential mentor.
If you want to know how to find a great mentor, you'll need to be action-oriented. This means that even before meeting your potential mentor, you should make sure that you've gone over their podcast episodes, books, and blog posts and have applied their tips and advice. Aside from the fact that you'll have something to talk about when you finally get to meet them, it will also give them the impression that you're serious about having them as your mentor.
Let them know that you appreciate them.
After heeding the expert advice of your chosen mentor, it would make a difference if you mention them in a tweet, leave them a Facebook comment, or send them an email or a thank-you note. Letting them know that they've contributed to your professional growth will go a long way. It's best to be specific about what you're thanking them for. Instead of just plainly telling them that you love their blog posts, why don't you mention what you found most helpful about them and the results you got from them? Consistently doing this will make you impossible to ignore.
Show them that you're worth the investment.
Don't assume that your potential mentor is too busy to have time for you. Many mentors would love to guide ambitious people who genuinely want to become better at what they do. Just get in the right head space and show them that you're worth the investment.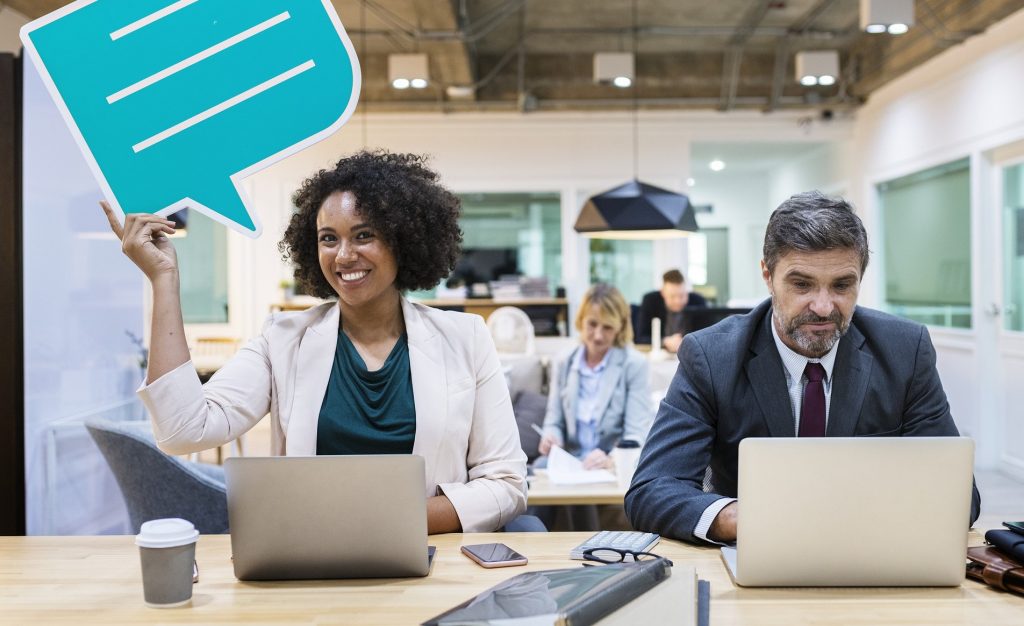 Help Build a Brighter Future for the Disadvantaged
Did you know that you can help build a bright future for the residents in your local area who struggle with disabilities and other disadvantages by donating a vehicle to Goodwill Car Donations?
We'll auction off your vehicle and invest the proceeds directly into community-building programs of the Goodwill organizations nearest you. Thus, the money generated from the sale of your vehicle goes straight back into your community since we'll use it to provide the deserving residents with job training and placement services, mentoring, career development, youth employment, disability benefits support, and other community-building support services.
To show our appreciation for your support, we'll take care of all your donation paperwork, tow away your vehicle for free, and promptly deliver to you your 100% tax-deductible sales receipt following the sale of your donated vehicle. With this receipt, you can claim the maximum allowable tax deduction when you file your itemized federal income tax return in the next tax-filing season.
To know more about Goodwill Car Donations and our donation process, check out our FAQs page. For inquiries, give us a call at our toll-free hotline 866-233-8586 or send us your message online.
You can make your car donation by filling out our secure online donation form here or calling us directly.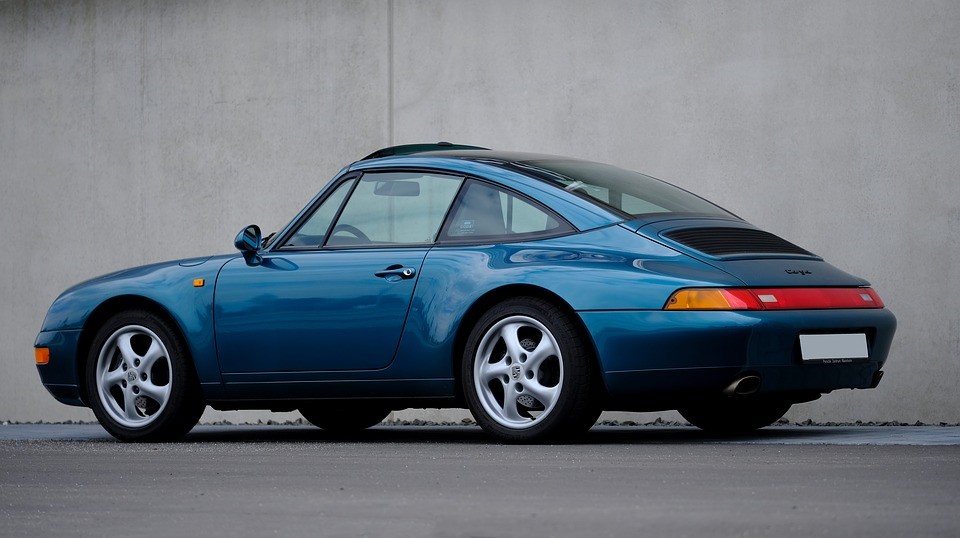 Uplift Lives with Your Car Donation!
Make your community a better place for everyone by participating in our vehicle donation program. Call us at 866-233-8586 and help uplift the lives of your less fortunate fellow community members with your car donation!