How To Face Your Fears Of Returning To School As An Adult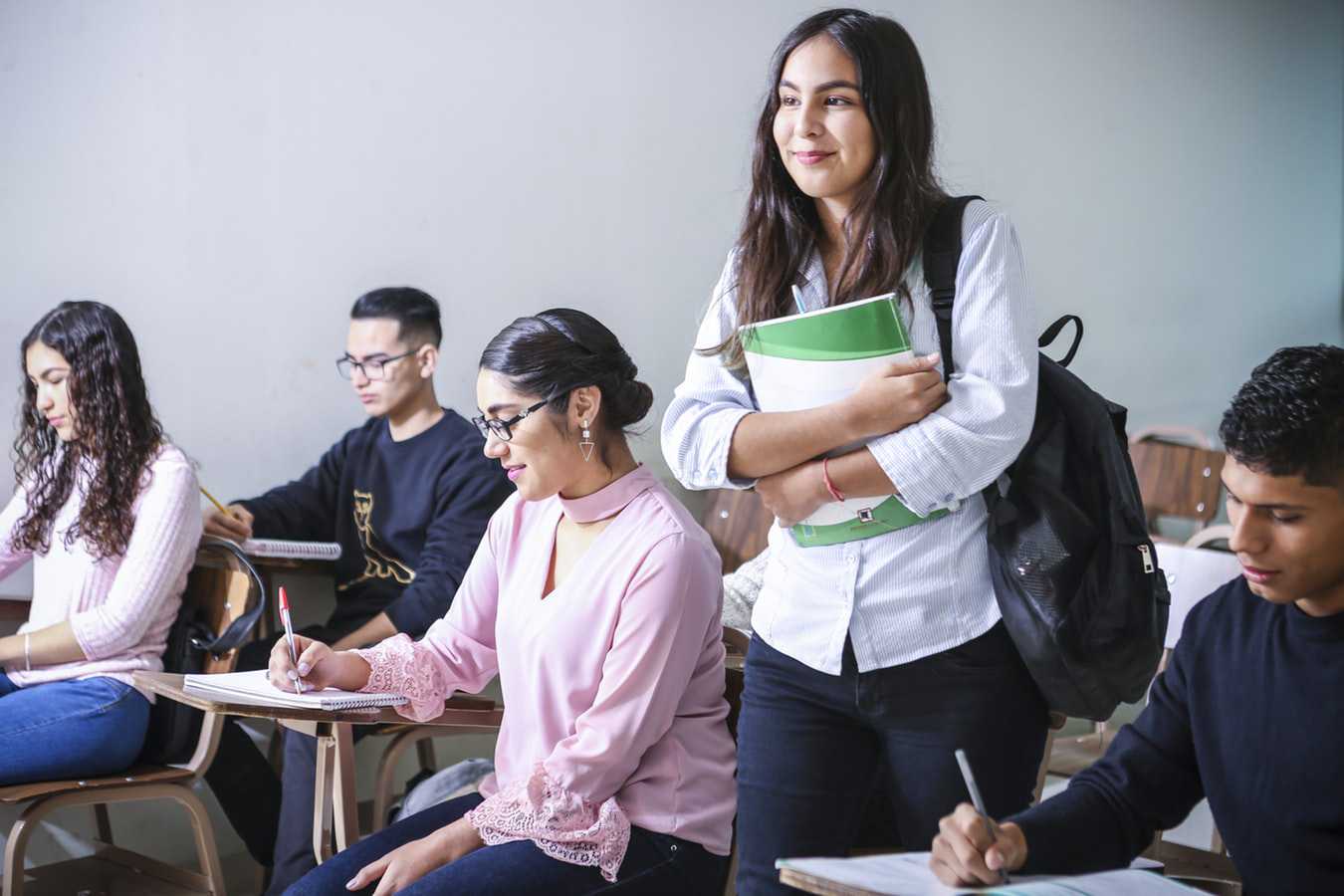 How to Face Your Fears of Returning to School as an Adult
There are many reasons why adults choose to go back to school. There are those who long to fulfill their dream of earning a degree. Some want to challenge themselves by learning new skills. Others seek to get ahead in business and use technology to their advantage.
However, there are multiple challenges that make adult learners apprehensive to take that final step toward actually going back to school. Some are worried over having to juggle schoolwork to their already heaping plate of family obligations and workload at the office. There are those who are afraid that they just don't have enough time to attend classes and fulfill the school requirements. Others worry that they could not afford to go back to school since they need to save up for their kids' tuition and other expenses.
Dreams of returning to school are also hindered by the adult learners' self-doubt about their ability to fit in with younger classmates or learn as well as teenagers, given their advanced age.
Worse, the technology that was not available during the time adult learners were in school is now the dominant form of learning, making it harder to keep up with trends on top of doing the schoolwork. Some adult learners are embarrassed and think they are lacking when they encounter trouble with apps and software. They fear that they might get criticized for this.
How to Face Your Fears
The good news is that these challenges and problems can actually be resolved with the right mindset and proper research and support. Here are three ways these hurdles can be overcome by a determined adult learner.
Enroll in online learning.
The option of enrolling in online classes or online learning is an excellent option for adults who find it hard to squeeze in the time of attending physical classes given their tight schedule with work and family responsibilities.
Online learning is mostly flexible; students can log in whenever it is convenient for them. Adult learners can log in whether it is late at night when all the kids are asleep, or early in the morning before setting off to work.
Look for affordable options.
While the idea of going back to college is a daunting one financially, there are actually several options to make it work with the family budget. You can choose a college that is more affordable, or check out a community college for associate or bachelors' degree. Online schools are also less expensive than campus-based courses.
If you do your research well enough, you can also avail yourself of financial aid from certain schools that are taken from federal student loans and grants. Explore these options.
Minimize anxiety.
To minimize anxiety about going back to school, adult learners will do well to explore a degree program that is specifically designed toward their unique needs. There are schools that offer night classes and online programs that specifically cater to working students. These programs fit better with the learning needs of part-time students.
Most likely, other students who are enrolled in the same program share similar experiences so it also becomes a strong support group in going back to school.
Help the Needy Achieve Their Dreams
There are plenty of programs and methods that are available to support adult learners as they embark on a journey back to learning.
Like adult learners who need support, there are disadvantaged individuals in communities throughout the United States who are burdened with disabilities and other barriers to gainful employment and living a decent and productive life. Like adult learners, they also dream of overcoming the challenges they face.
You may not be aware of it, but you do have the capacity to help them achieve their dreams. All you need to do is to donate an old clunker to us at Goodwill Car Donations.
We'll auction off your donation and use the proceeds to support the community-based programs and services of the Goodwill organizations in your area. These IRS-certified 501(c)3 nonprofits provide deserving persons with disabilities and other disadvantages with access to skills training, scholarships, youth employment, livelihood assistance and disability benefits that they desperately need.
Needless to say, the various forms of assistance they get would enable the disadvantaged individuals in your community to become more employable, thus improving their chances of landing decent jobs to support themselves and their families as well.
If you're wondering if you're going to receive anything from your charitable contribution, you'd be amazed at what's in store for you. Apart from the joy of knowing that you'll be helping uplift the lives of your less fortunate fellow Americans, we will take care of removing your unwanted vehicle off your property for free, so you don't have to worry about spending over a hundred dollars for the towing bill. We have a hassle-free pick-up process in place.
You will also be entitled to claim the full selling price of your donated vehicle as your tax deduction in the next tax-filing season.
You can donate not just cars but nearly any other types of vehicles regardless of their condition.
If this sounds good to you but you still want to know more about our program, check out our FAQs page. If you have questions, give us a call at our toll-free hotline 866-233-8586 or send us a message online.
Make the Right Decision Now!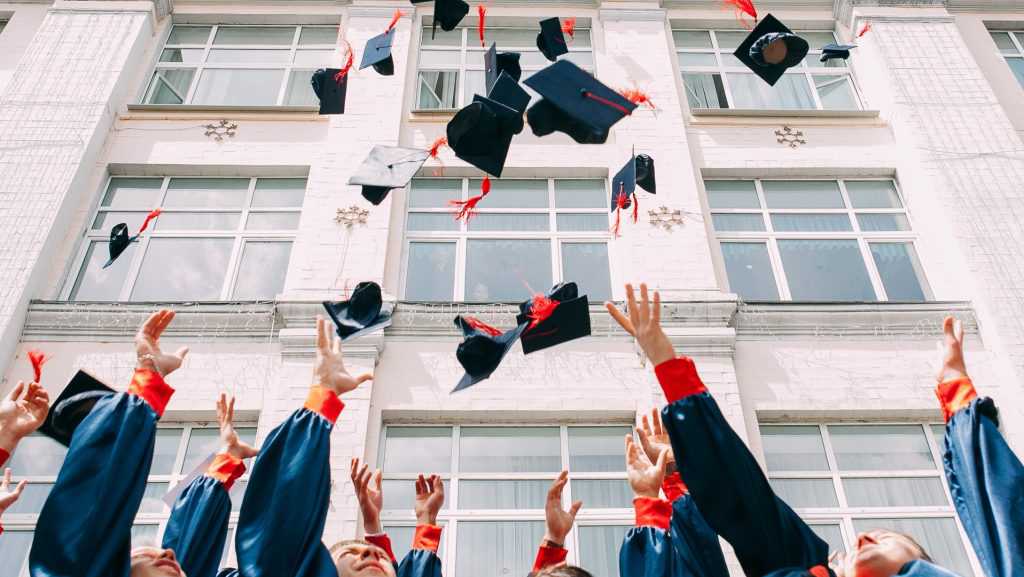 You surely can help provide the tools that the disadvantaged individuals in your community need to get ahead in life. If you have the means, do not hesitate to make the right decision. Call us at 866-233-8586 or fill out our online donation form to get started.