How to Cultivate a Daily Gratitude Habit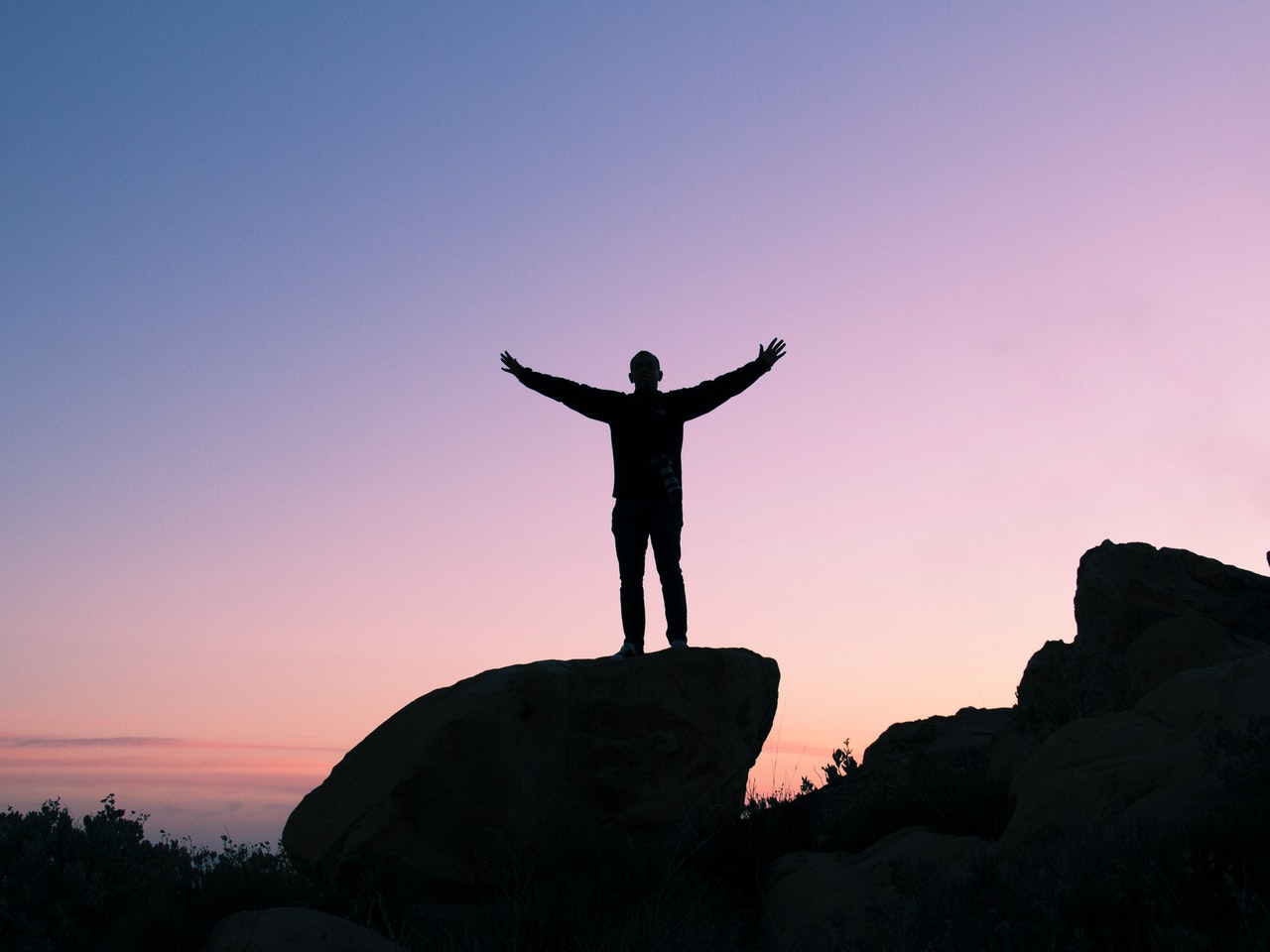 3 Tips On How to Attract Joy into Your Life
For most of our lives, it's as if we're in the fast lane — always rushing to do something or get somewhere and always hurrying to get things done. More often than not, we forget to pause and appreciate the life we have. We take things for granted and forget to appreciate the many good things that have come our way.
Society has conditioned us to always go for the next level in our seemingly endless search for self-improvement. We always look for the place where the grass is greener, focusing on material things we don't have yet.
Unfortunately, many of us who only seek glory often end up unhappy. It's because true happiness can only be found by living a life filled with gratitude.
Being able to cultivate gratitude in your life will allow you to experience joy and contentment no matter what you have or don't have. Be thankful for your eyes — some people don't even know what the world looks like. Be thankful for your hearing — some people have never even heard their own voice. Things like these are the ones we take for granted yet are the fondest hopes that other individuals hope they can have.
Gratitude is one of the most important habits to cultivate in life, especially for those aiming for success. Attract more joy in your life and build more appreciation for what you have and have already achieved by cultivating a daily gratitude habit. Goodwill Car Donations offers three ways of achieving this:
Spend 10 minutes of your time appreciating what you have.
When you wake up, start your day by spending at least 10 minutes of your time appreciating everything you have in your life. It can be about anything, such as your recent achievements, your car, your best friend, or your supportive mom.
Remind yourself how lucky you are to have these things. Imagine how life could be without them. This will help you cultivate an air of positivity at the beginning of your day and help you become more grateful throughout that day.
Make it a habit to write gratitude notes.
Take a small piece of paper or open a notepad app on your computer or smartphone and write three of the top things you are most grateful for. Be as specific as possible. Once the day ends, keep or save the note and write a new one for the next day, listing down three new things you're grateful for.
Give yourself a pep talk on gratitude.
Whenever you pass by a mirror, take a minute to look into it and stare at your image. Use this minute to appreciate yourself, your qualities, and everything you've been able to achieve in life. The most important form of acknowledgment we need is the one that we give ourselves. Appreciate yourself, and be thankful for being you!
Cultivate Gratitude to the Next Level This Way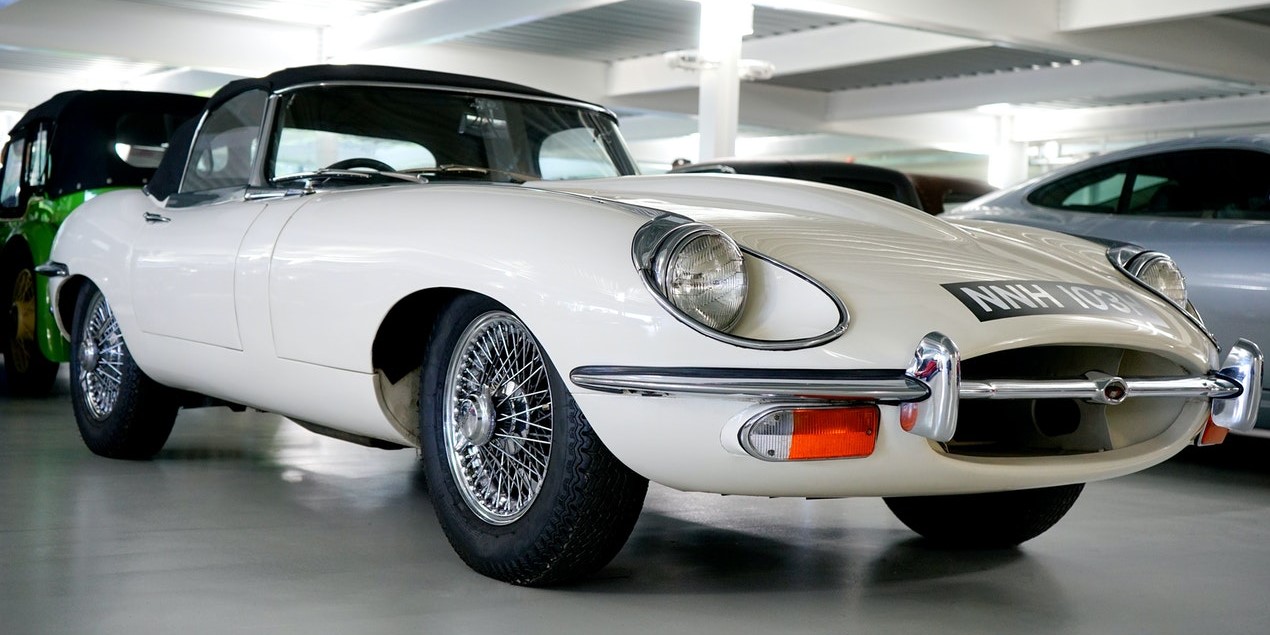 You can cultivate gratitude for what you have to the next level by sharing things that you no longer need with others, particularly those who are saddled with disadvantages in their lives.
You can reach out to them by simply donating any vehicle you can spare to us Goodwill Car Donations. Your donation will help provide those needy folks with opportunities for empowering themselves so they can live productive and financially secure lives.
We will put your vehicle up for auction and turn over the proceeds to the Goodwill organizations serving your area. These IRS-approved 501(c)(3) nonprofits are dedicated to helping Americans who are suffering from disabilities, lack of education, job experience, or essential skills, and other limiting personal issues, such as being a former inmate or having a welfare mentality.
Your local Goodwill organizations use the funding we give them to provide their beneficiaries with job training, employment opportunities, scholarships, livelihood assistance, disability benefits, and other community-building support services.
You'll also benefit greatly from your donation since this will entitle you to receive outstanding rewards, such as getting the privilege to claim the highest possible tax deduction in the next tax season. We'll also pick up and tow away your unwanted auto anywhere in the country. We'll provide you with this service for free!
Best of all, you'll find great satisfaction in doing something that will benefit your entire community when formerly idle members get to enjoy stable and decent sources of income, thus achieving what they've long been dreaming of.
Nearly all vehicle types can be donated to us, even those that are no longer running.
For information about our quick and hassle-free car donation process and other relevant details, visit our FAQs page. You can also call Goodwill Car Donations through our 24/7 toll-free hotline at 866-233-8586 or leave us a message here for your inquiries or concerns.
Help Build Better Lives for Your Needy Neighbors Today!
Extend a helping hand to the disadvantaged members of your community. Your car donation can help transform not only their lives but your community as a whole as well. Call Goodwill Car Donations at 866-233-8586 or fill out our secure online donation form now!