How to Crush Your Next Job Fair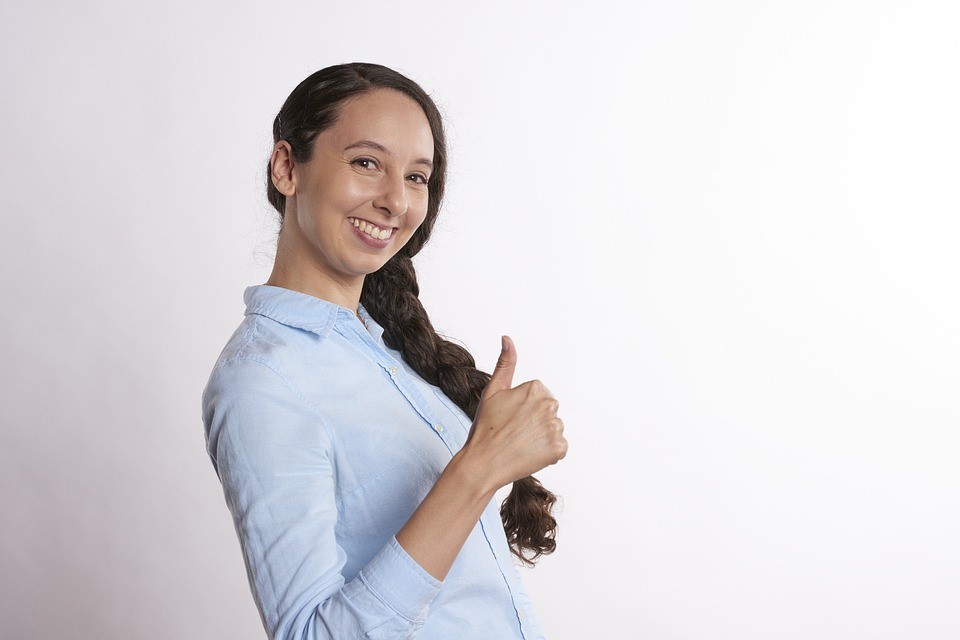 6 Must-Have Tips on How to Crush Your Next Job Fair
If you're a college student who's new to the job-hunting process, perhaps you're wondering how you can manage to stand out in an auditorium that's packed with hundreds of job seekers who are competing against each other for just a few minutes of a recruiter's full attention. Before you give in to discouragement and decide to skip your school's career fair, know that it's possible for you to ace it.
The key to improving the odds of getting that job that best suits your talent and capability is to know what it takes to distinguish yourself from the crowd. You'll need to show up prepared and ready to seize the day with your eyes fixed firmly on your ultimate goal—to leave the auditorium with job interviews lined up. Nobody said it was easy, but Goodwill Car Donations has got you covered with these 6 tips on how to crush your next job fair.
Pre-register for the event.
If your school's job fair allows you to pre-register for the event, do it. You'll be asked to submit a copy of your resume. When employers prescreen applicants, they could use these pre-submitted resumes to make note of those who they want to personally meet at the job fair. That's why you need to make sure that your resume is written in flawless English and in a style that can easily catch the attention of the recruiter.
You have to bring multiple copies of your resume (at least two for every company you're interested in) as well as scannable versions of it to the event.
Know who's coming.
Never go to a job fair without doing some prior research on the employers attending the event. You can check out your school's website for any posted information about the participating companies or you can simply ask for a list of employers who will be attending from your career center.
Once you have identified them, prioritize the ones that you intend to approach and try to look them up online so that you'll know more about them. It pays to have some background to work with because it enables you to tailor your conversation with each recruiter.
Bring your portfolio.
You shouldn't underestimate the power of career portfolios. Yours should have copies of your resume, your list of references as well as some samples of your best work.
You may think that the opportunities for discussing your portfolio with an employer are slim. However, you need to prepare for such opportunities since they could happen over a short break or during your second interview on-site. It's always wise to be prepared.
Dress for success.
If you want to make a great first impression, dress professionally without compromising comfort. Remember that during job fairs, people tend to be on their feet for a number of hours. Lightweight outfits that would keep you cool and comfortable shoes are must-haves.
Get your elevator pitch ready.
You'll probably have at least a minute to market yourself, that's why you'll need to make the most of your time. Experts recommend that you come up with a pitch that highlights the key benefits that you can offer the company.
Coming up with a synopsis of your background, skills, and experience isn't enough. You'll need to practice saying it several times before the event. Have your friends and family listen to your 30-second elevator pitch and let them give you their feedback.
You'll need to deliver this pitch at the beginning of your interview to protect yourself from being screened out.
Follow up after the event.
It's important to send a personalized "Thank you" note to each person you met with within 24 to 48 hours after the job fair is finished. Doing so will help you make a great impression.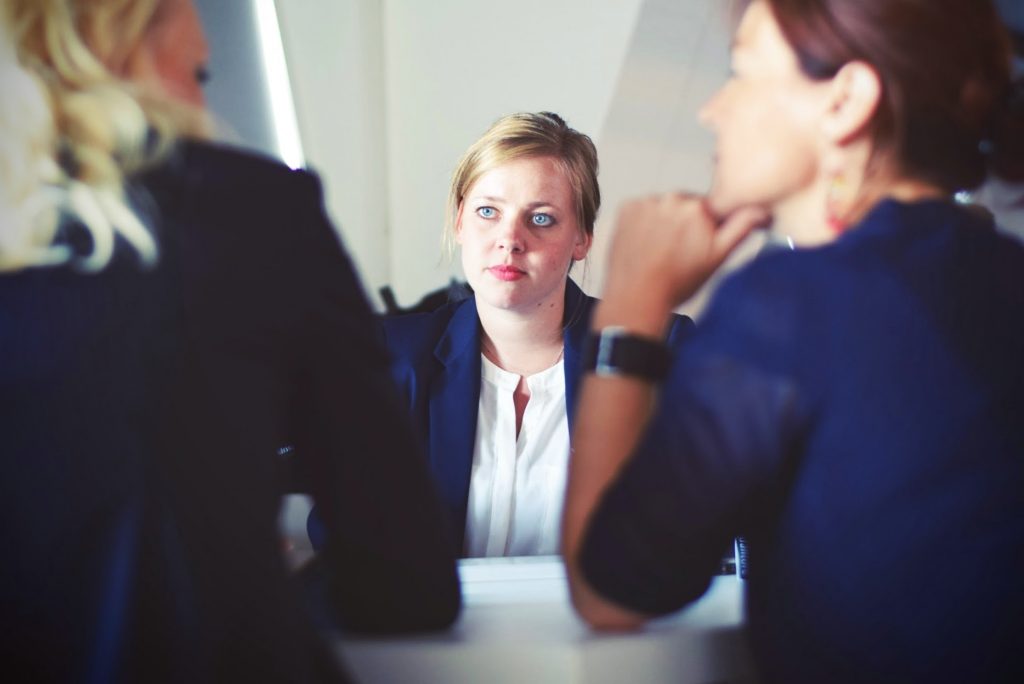 Would You Like to Get Rid of Your Clunker?
If you're a graduating student eager to land your first job, knowing how to crush your next job fair will serve you well. Indeed, getting gainful employment is the dream of every American wishing to harness their full potential to live a fulfilling and abundant life.
However, there are disabled and other disadvantaged residents in our community who have great difficulty in finding jobs due to their condition. You can do something that's easy and convenient to help them and, in the process, do something good for your community as well. All you have to do is donate your old and unwanted vehicle to us at Goodwill Car Donations.
We'll auction off your vehicle and invest the proceeds directly into community-building programs of the Goodwill organizations near you. Thanks to your vehicle donation, the disadvantaged residents in your community can avail themselves of our job training and placement services, mentoring, career development, youth employment, disability benefits support, and other community-building support services.
Maintaining a vehicle that you no longer want or need can be frustrating. If you're tired of spending your hard-earned money on insurance, registration, maintenance, and repair, all you have to do is donate that clunker to us. It's the best way to get it out of your property without the hassle and the additional cost of maintaining an unwanted vehicle.
Our donation process is nothing short of easy because we'll handle all the paperwork for you. Plus, we offer free towing services. Best of all, since your donation is 100% tax-deductible, you'll get a chance to substantially reduce your taxable income in the next tax season.
To know more about Goodwill Car Donations, our donation process, the types of vehicles you can donate, and other important details, check out our FAQs page. For inquiries, give us a call at 866-233-8586 or send us an online message.
Get Rid of Your Clunker Now!
If you're ready to get rid of your vehicle now while making a difference in your community, call us at 866-233-8586 right now and get started with your car donation!