How to Create an Emergency Plan For Your Pets

How to Create an Emergency Plan for Your Pets: Their Lives Matter, Too
We are never certain when a disaster will strike. It can happen with little to no warning at all. The result can be devastating. However, we can always prepare for what's to come.
Needless to say, the safety of your family is your top priority. Leave no stone unturned in ensuring maximum protection for you and your loved ones.
If you have pets in your household and you consider them part of the family, include them in your emergency plans as well. If you think it's not safe for you and your family to stay in your house during an emergency, then it's not safe for your pets either. Take them with you!
We have listed down important information on how to create an emergency plan for your pets. This could save their lives.
Plan Ahead of Time
You will need to learn the type of disaster that will possibly hit your area and consider your options from there.
It's good if you can get your pets microchipped. Let them wear collars and tags that have up-to-date contact information and other identification.
Have the necessary equipment for your pets in the car such as carriers, harnesses, and seatbelts.
Create a Buddy System
You can never tell when a disaster will hit. It can happen to your home or your neighborhood while you are away at work. You can prepare for this by asking a trusted neighbor, friend or family member to check or take your pets if you're not home.
Know Where to Safely Take Your Pets
If you are staying at home:
Choose a safe room that has a few or no windows.
Remove any toxic chemicals or plants.
Cover up small areas where they can possibly get stuck.
If you are evacuating:
Contact your local emergency management office and ask for advice and information.
Possible safe place options:
Veterinarian's clinics
Animal shelters
Boarding facilities
Pet-friendly hotels or motels
Relative or friend's house
Prepare an Emergency Kit for Your Pets
It is best to include an emergency kit for your pets. You can ask your veterinarian for assistance on what to include. Here are a few examples:
Food that is sealed in airtight waterproof containers or cans and water that will last up to two weeks
Food and water bowls
Leash and collar or harness with their IDs
Pet carrier
Plastic bags, paper towels, newspaper, disinfectants, etc. for dog poop and litter box for cats
Medicines and medical records, including flea, tick, and heartworm preventive medicines
First aid kit and book
Documents: registration information, veterinary records, microchip details, boarding instructions, contact information, a recent photo of your pet and more.
Treats, toys or anything that can help reduce stress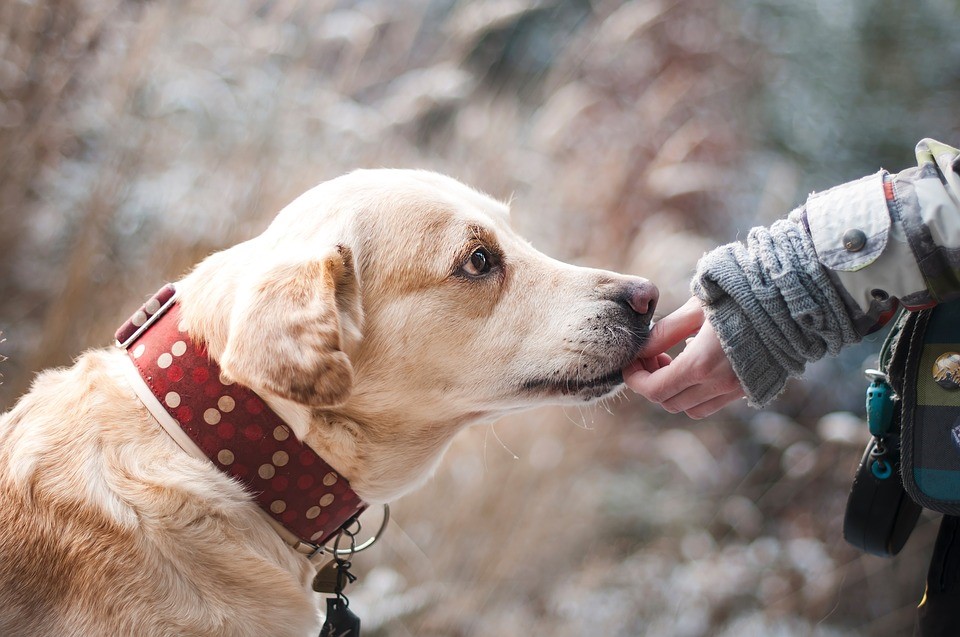 Create a Plan for Others As Well
There are people in your community who are suffering from poverty and unemployment because of disabilities and other disadvantages. Let's not leave them out. Their lives matter, too.
You can greatly help ease their suffering by donating a vehicle you no longer need to us at Goodwill Car Donations. We will turn your vehicle into a financial resource by selling it through auction, using the proceeds to support the programs of Goodwill nonprofit organizations serving your area that cater to disadvantaged members of your community.
Goodwill provides those who are keen on improving their lives with job training, employment services, and other critical community-building support. We equip them with skills that they can excel in, thus opening the doorway for them to find decent employment that will enable them to support themselves and their family.
You can be a part of our mission to transform lives by taking part in our car donation program.
To know more about Goodwill Car Donations, our fast, easy, and convenient donation process, the top tax deduction and other rewards you'll get for your charitable deed, the types of vehicles you can donate, and other important details, take a look at our About Us and FAQ pages. For inquiries, give us a call at our toll-free 24/7 hotline 866-233-8586 or contact us online.
You can make your car donation by calling us directly or by filling out our online donation form, which you can find on the right side of this page and all other pages of our website.
While working on how you can create an emergency plan for your pets, it will be good if you can also try to help the disadvantaged people in your community. Call us at 866-233-8586 and make a difference in the lives of people living among you with your car donation.