How To Create A Good Study Environment at Home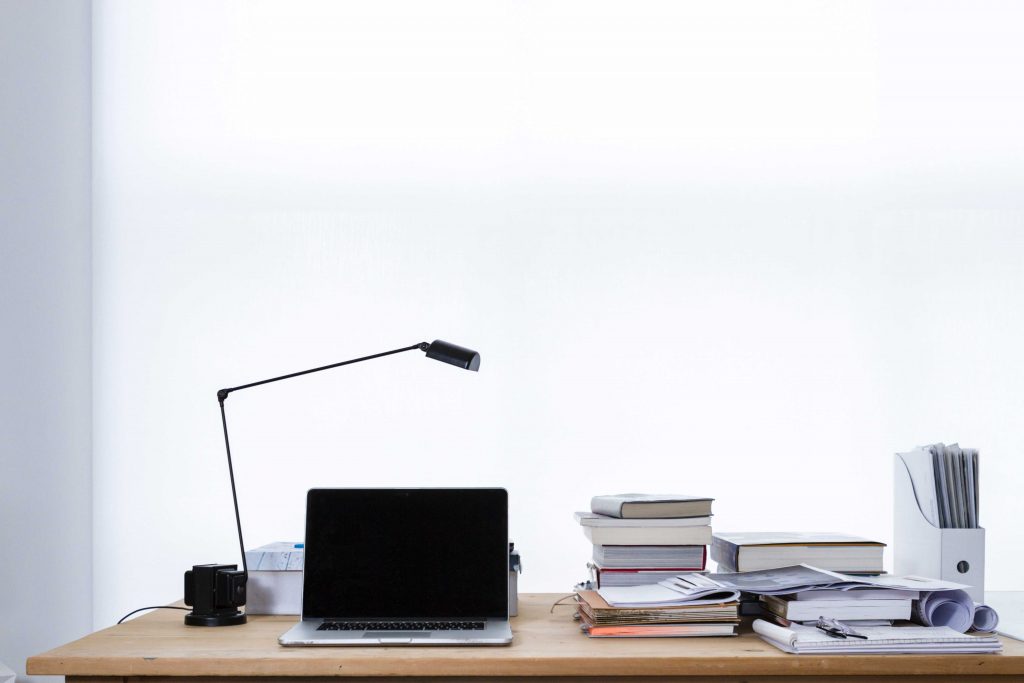 How to Create a Good Study Environment at Home
While obtaining a college degree can be quite a challenge, having a proper study environment can be a great way to reduce the tensions that go along with it. You might have tried studying in a little coffee shop before, perhaps a co-working space, or even the library – but it just didn't work out for you. That's when you realized that home is where your study materials belong.
A comfortable and organized study area makes it easier for just about anyone to study or work on their papers. Whether you're studying in a college or university or you're taking up an online course, getting your own study space in order can make a big difference in your academic performance.
So, how can a college student create a good study environment at home? Here are a few simple hacks you might want to take note of:
Designate a study spot.
Is there a certain area in your house that you find rather peaceful and conducive to get things done? Whether it's your home office or somewhere in your living room, make sure you have ample space to accommodate your books, notebooks, piles of papers, and your laptop.
Keep everything in order.
With an organized table, you'd be more motivated to finish your homework. Have all the necessary books in place. If you're the type who likes to scribble down important facts as you read along, it's a good idea to keep post-its and your highlighter close by.
Inform your roommates or family ahead.
In case you're sharing the place with your parents or a roommate, see to it that you tell them about your study hours. This way, they'll know when not to bother you or invite you out.
Stay away from distractions.
If you're someone who tends to get distracted easily, it's best that you place only your study materials on the table. Don't get tempted to switch the television on. If your folks happen to have invited guests in your home and you can hear their voices from where you're sitting, transfer to another room farther away from them.
Set a study time.
Don't like the idea of following a schedule? Well, it's time to start liking it since it will help you achieve your academic goals. By setting a study time, you'll push yourself to commit to your schoolwork.
Get Involved in a Worthy Cause Today
Would you be willing to give away your no-longer-needed vehicle for a meaningful purpose? By handing it over to us at Goodwill Car Donations, you'll be helping transform the lives of the disadvantaged people in your community who are struggling with joblessness and poverty.
We will auction off your donated vehicle and use the proceeds to fund the critical programs of the Goodwill organizations in your area that cater to these individuals. These community-based programs will provide them an opportunity to benefit from Goodwill's job training and placement services, mentoring, career development, youth employment, disability benefits support, and other community-building support services.
Thanks to your vehicle donation, they can find gainful employment and sources of livelihood that can enable them to overcome their limitations, break free from poverty, and gain financial independence.
Your donation will also benefit you since you'll get to remove an unwanted vehicle from your property for free and with no hassle whatsoever. Moreover, you'll even get the privilege to claim a top tax deduction in the next tax season.
Our donation process is quick and simple. Contacting us is the only thing you'll do. Once you inform us of your decision to donate, we'll start processing your papers and coordinate with a towing company for the free pickup of your car.
Interested to learn more about our vehicle donation program? Check out our FAQs page for more information. For inquiries, you may call us at 866-233-8586 or send us a message online.
If you're ready to make your car donation today, all you have to do is fill out our online donation form here or give us a call anytime.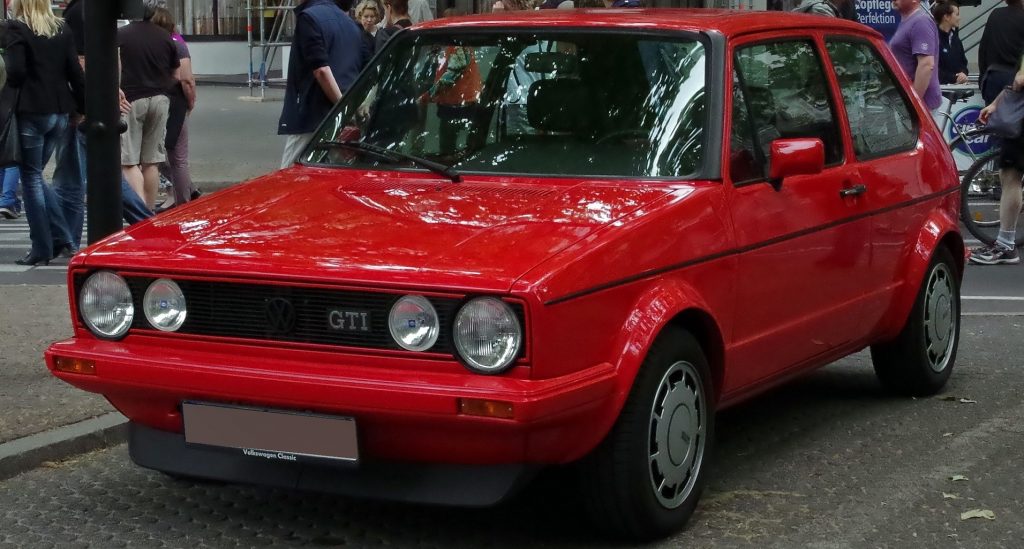 Begin Changing Lives with Your Car Donation!
Are you ready to be a blessing to your less fortunate fellow Americans and to your community? Call us at 866-233-8586 and begin changing lives for the better with your car donation!