How To Cope With Social Distancing and Isolation During The Pandemic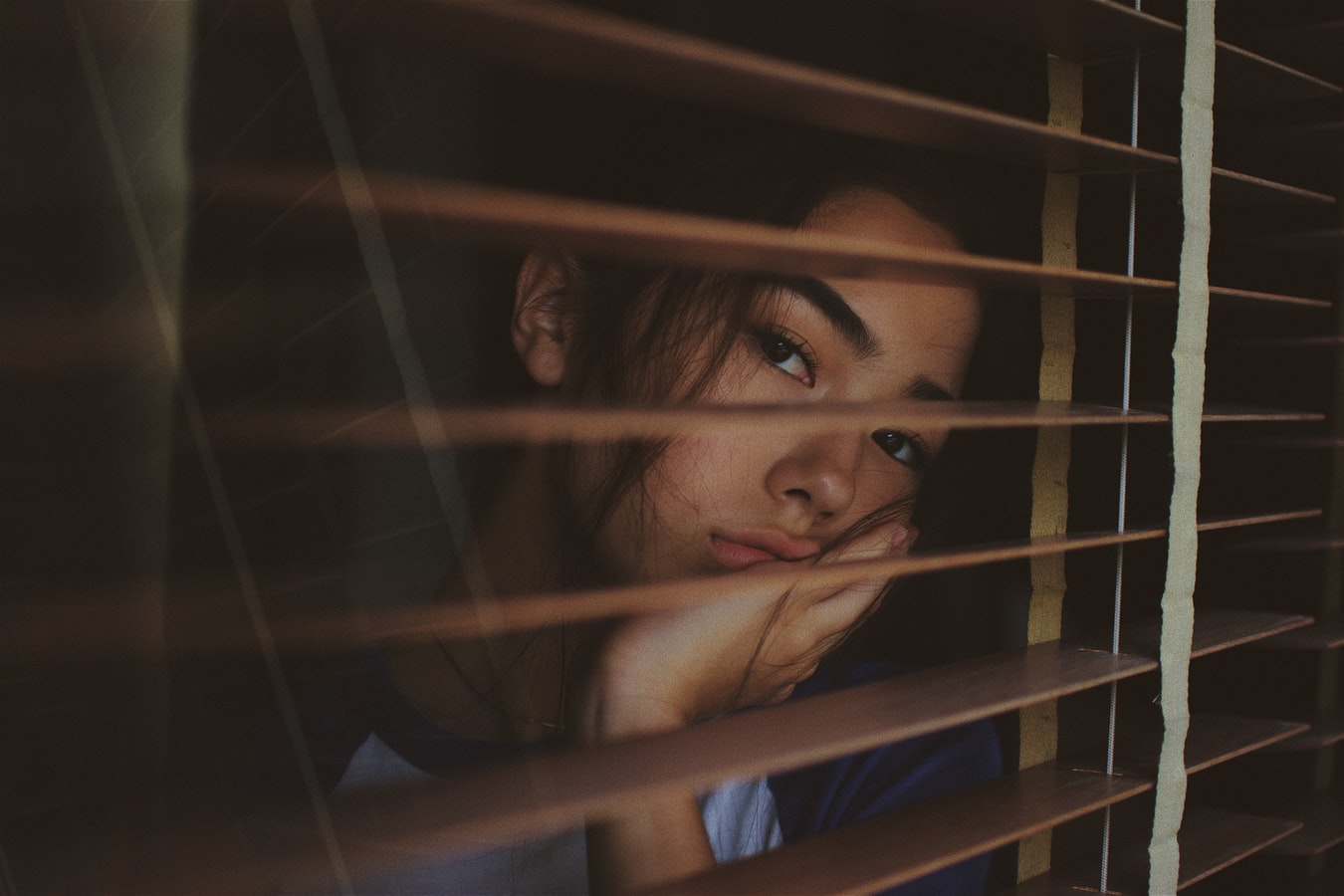 How to Cope With Social Distancing and Isolation During the Pandemic
We are social beings. While some people prefer to be left alone, most of us want to be surrounded by other people. It is in our nature to constantly seek connection, and isolation is not something that we can easily get comfortable with.
However, the coronavirus pandemic has drastically forced people to adapt to a new reality where self-isolation and social distancing serve as necessary tools to keep the deadly and highly contagious virus at bay.
To try and mitigate the spread of the lethal virus, governments the world over have initiated quarantines and lockdowns in their respective countries. People can only leave their homes to buy food and medicines or make other essential trips, including medical emergencies.
With people barred from leaving their homes for any other purpose, self-isolation eventually leads to feelings of loneliness, especially for those living alone. This, in turn, could lead to anxiety and depression.
3 Ways to Deal With Loneliness
There's no denying that to curb the outbreak, isolation and social distancing are a must. It's so far the only correct response to the contagion until a vaccine is developed. However, we also need to address the negative emotional repercussions from these measures. Ignoring them won't help and can only worsen the situation. Here are ways to cope with loneliness during self-isolation:
Use social media.
Social media has connected all of us in more ways than we can imagine. Just because we can't go outside our homes doesn't mean we can't connect with our friends and family. Use the power of the internet and social media to virtually connect with others during this time when we physically can't.
Exercise.
Exercise benefits you not just physically but also mentally and emotionally. Regular exercise has shown to have positive effects on a person's mood and overall happiness, and you don't even need any equipment to do it! There are tons of exercise routines that you can find online and which you can do at home using your bodyweight alone. Sweat out all the negativity you're feeling away in a workout session!
Do the activities that you love.
Whether it's reading a good book or writing some poetry, take the extra time to do activities that you know you will enjoy. It's a good way to pass the time and it's also a way for you to release some of the pent-up feelings you have inside.
Help Those Who Don't Have the Means to Help Themselves
If you're feeling suffocated by the restrictive measures being implemented to fight off the coronavirus, just imagine how life is so much more difficult these days for those people in our community who are saddled with disabilities and other disadvantages.
If you have a clunker at home and you want to extend assistance to your less fortunate neighbors, why not hand over that vehicle to us at Goodwill Car Donations?
We will auction off your donation and turn over the proceeds to the Goodwill organizations nearest your location. These IRS-approved 501(c)3 nonprofits will use the money to beef up their budget for the services they provide to their beneficiaries. These services include job training, employment opportunities, and livelihood assistance.
We'll pick up and tow your vehicle for free and with your utmost safety in mind. Your donation will also entitle you to receive a hefty tax write-off in the next tax season.
We accept almost all types of vehicles, including those that need a lot of work.
To find out the details of our vehicle donation process, and other relevant information, visit our FAQs page. Questions? Call us at 866-233-8586 or leave us a message online.
Be a Hero to the Less Fortunate Today
Are you ready to become a hero to the less fortunate residents of your community? If you do, go ahead and call us at 866-233-8586 or fill out our online donation form. Begin changing lives for the better with your car donation today!