How to Clean and Disinfect Your Home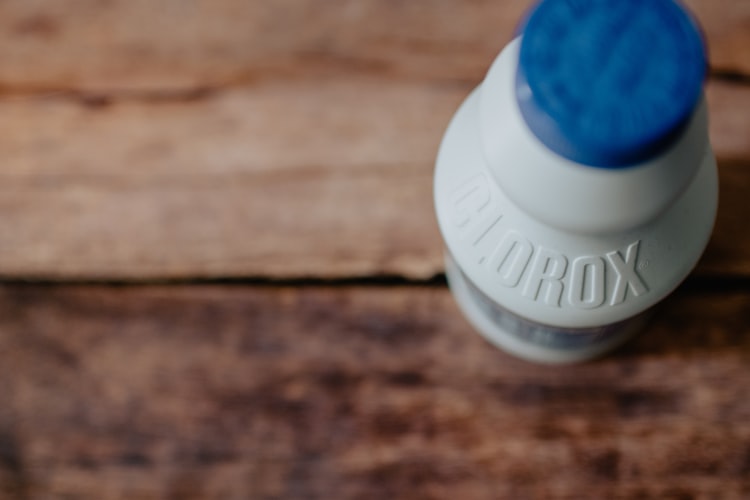 How to Clean and Disinfect Your Home
Amid the coronavirus pandemic, we now find ourselves stuck in our homes upon orders by the authorities. This is part of the efforts to try and contain the devastating disease that has already claimed tens of thousands of lives here in our country and elsewhere in the world.
With major events canceled, businesses shut down, schools closed, and streets empty, we feel like we're watching the scenes from a post-apocalyptic movie. However, no matter how surreal everything seems to be, this is real life — for now.
To ensure that you and your family's chances of catching the virus (or spreading it to someone else) remain low, you'll need to keep yourselves and your home clean and disinfected.
Tips for Cleaning and Disinfecting Your Home
In case you're not aware, research shows that the coronavirus can manage to live on cardboard for 24 hours and on stainless steel and plastic for three days.
Aside from practicing social isolation, you can help in the effort to stop the spread of the disease by cleaning and disinfecting your home even when no one in your family is sick. While cleaning is all about getting rid of traces of contaminants from surfaces, disinfecting involves killing disease-causing bacteria and viruses.
To help you get started, Goodwill Car Donations gives you these tips:
Learn how to make your own disinfecting solution.
To come up with an effective disinfecting solution, mix 5 tablespoons of bleach to 1 gallon of water or 4 tablespoons of bleach to 1 quart of water.
While you're at it, ensure proper ventilation. Avoid mixing the solution with other cleansers such as ammonia. If you prefer to use alcohol, make sure that it is 70-percent alcohol.
Take note that expired bleach will not be effective against the novel coronavirus. That's why you need to check if the household bleach that you've been using isn't past its expiration date.
Clean and disinfect high-touch surfaces.
Experts recommend wearing disposable gloves as you clean and disinfect high-touch surfaces at least once a day. These include tables, hard dining chairs, desk surfaces, kitchen counters, bathroom counters, sinks, toilet seat and handle, doorknobs, light switches, faucets, and faucet knobs. Be sure to remove all traces of dust, debris, and other contaminants by using a hand towel and a cleaning spray to wipe down these surfaces. Next, you'll need to use a household disinfectant spray or some disinfecting wipes to wipe them down.
You can clean soft surfaces such as rugs, drapes, or carpet by using cleaners or soap and water. If possible, launder these items using the warmest water temperature setting. Make sure that each of them is completely dry. If you prefer to use a household disinfectant, make sure that the product meets EPA's standards for use against the coronavirus.
Place a wipeable cover on electronic devices that include tablets, keyboards, smartphones, game controllers, mousepads, and TV remote controls. Be sure to follow the manufacturer's instructions when it comes to cleaning and disinfecting these gadgets. You may use 70-percent alcohol sprays or alcohol-based wipes before you allow the surface to dry thoroughly.
Clean and disinfect clothing items.
Before anything else, you need to wear a pair of disposable gloves when you're handling dirty laundry. Avoid shaking the dirty clothing and make sure that the clothes hampers are cleaned and disinfected after use. Unless indicated on the manufacturer's instructions, clothing items, linens, towels, etc. must be laundered while using the warmest water setting and thoroughly dried.
A Fitting Time to Help Others
Many people are facing great difficulties and uncertainties as the coronavirus pandemic rages on. Some are especially hard hit. They include the disabled and other disadvantaged individuals and families in your community.
You can easily provide them hope and relief by donating any vehicle you no longer use or need to Goodwill Car Donations.
We will put your vehicle up for auction and turn over the proceeds to the Goodwill organizations in your area to support their community-based development programs and services. These nonprofits provide deserving individuals with job training, employment opportunities, livelihood assistance, and other critical community-building support services.
As a Goodwill donor, you'll enjoy meaningful returns for your generosity. These include the free towing of your unwanted vehicle and your entitlement to a huge tax break in the next tax season.
You can donate to us without leaving the comforts of home. We've taken certain steps to ensure the safety of our donors at all times during the donation process.
To get to know our quick and easy vehicle donation process and other details, just visit our FAQs page. Should you have any questions or concerns, you may reach us at our toll-free hotline 866-233-8586. You may also send us a message here.
Heed the Call of the Hour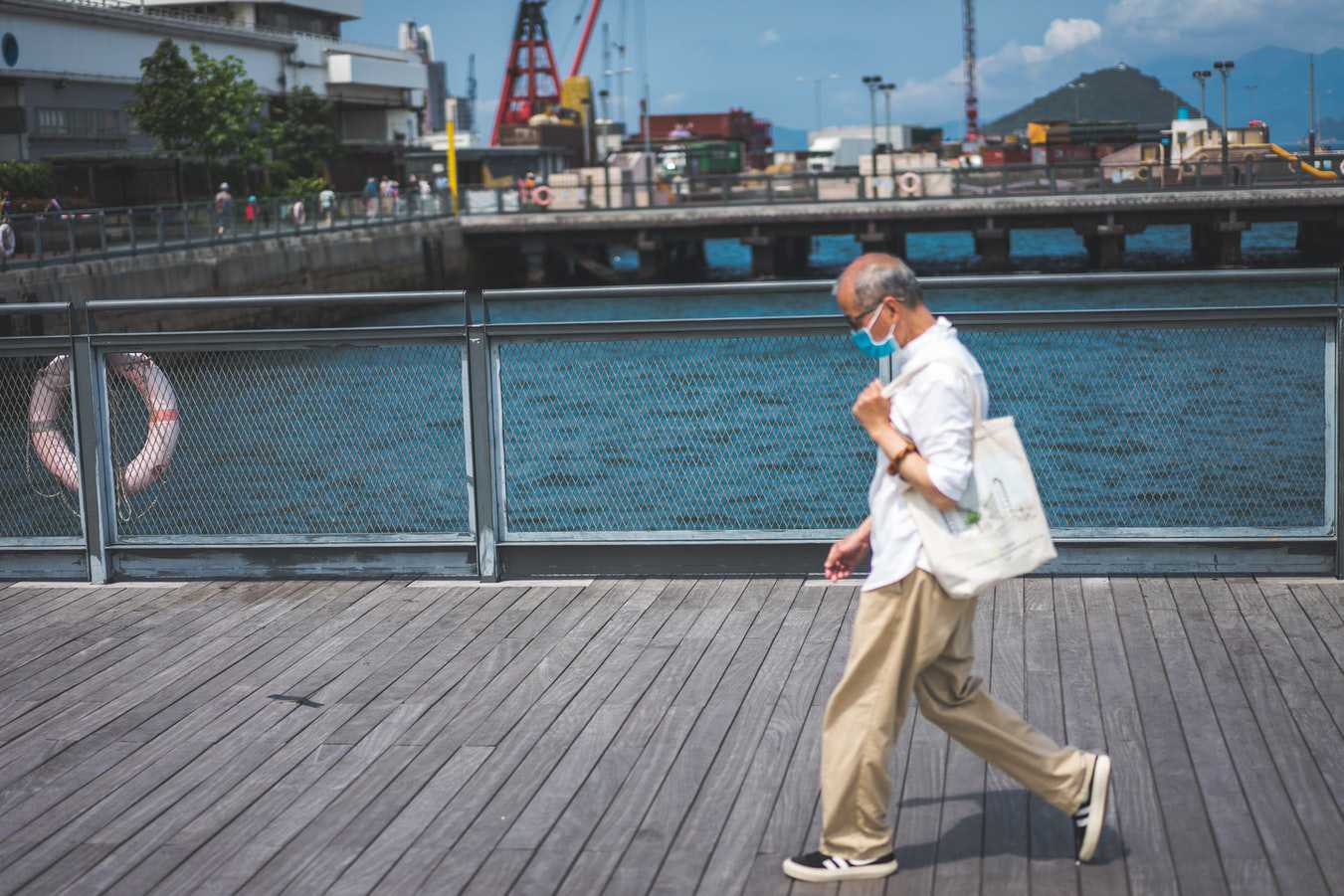 Helping the less fortunate residents of your community is the call of the hour. They badly need assistance, and you can easily provide it. Donate your extra vehicle today! Call us at 866-233-8586 or fill out our online donation form now!
You can get started by calling us at 866-233-8586 to schedule an unattended FREE pickup or fill out our online donation form. If you want to learn more about the actions that our team has been currently taking to ensure your safety when you make a charitable contribution to us, check out our COVID-19 information sheet.