How to Choose the Best After-School Childcare for Your Kids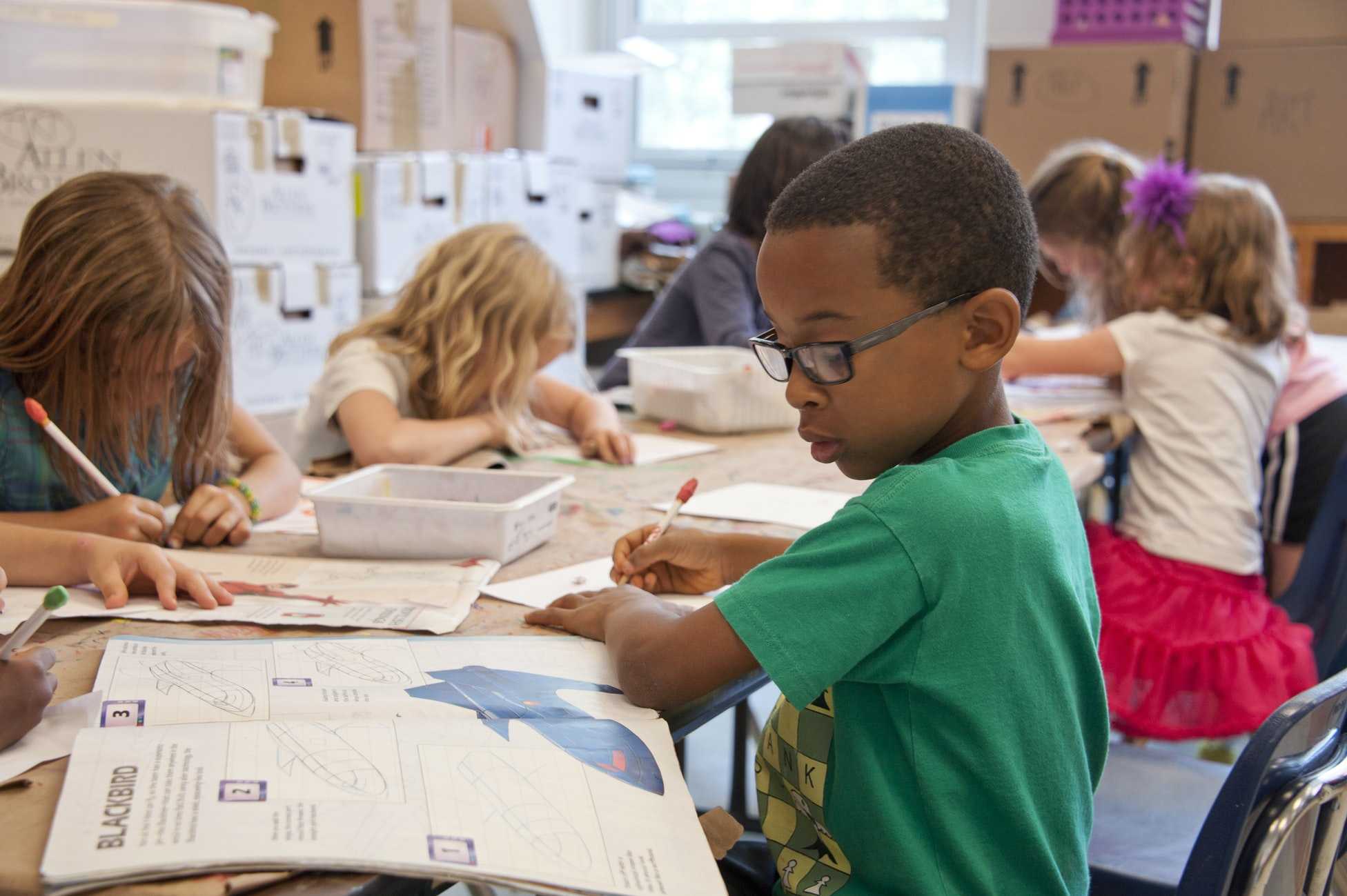 How to Choose the Best After-School Childcare for Your Kids
There's nothing more stressful than worrying about your child after school when you're still busy with work. Perhaps you're looking to find practical options that include hiring an after-school babysitter and an after-school transport service for your child or enrolling them in an after-school club. You'll do all these to ensure your child's safety until you get home.
Fortunately, most communities have organizations that offer various programs that provide these services.
4 Tips for Choosing the Best After-School Childcare for Your Kids
If you're looking to find the best after-school childcare for your little ones, then you're in luck. We have come up with these tips to help you find programs that meet your standards when it comes to ensuring your child's safety and security until you get home from work.
Carefully observe the babysitter.
If you're thinking of leaving your child in the hands of a babysitter after school, you have to carefully observe their behavior and demeanor first. How do they interact with your kids? Do your kids like them? These questions are important in hiring a babysitter since your kids will be spending most of their time with them while you're out.
Consider a school-based program.
You can probably find a slew of schools in your local area that offer after-school childcare services. In most cases, the teachers are the ones who take care of the kids until you pick them up after your work is through. Most parents prefer this type of arrangement because their kids would be kept safe within the school premises.
Make sure your child is interested in the club.
You'll be surprised to know that your kids can have plenty of school club options to choose from. Joining any of these clubs should keep them preoccupied while they're waiting for you to finish work. Encourage your child to explore the clubs that they're interested in.
Check the driver's credentials and the vehicle's condition.
If you're planning on hiring someone to transport your kids to and from the school, it's always better to do a background check on them. Find references that can attest to their credibility, and make sure to get lots of them. While you're at it, check also on the condition of the car they're using.
If you're planning on having your kids take a school bus home, be sure to ask the concerned school official about the driver's credentials and the vehicle that will be used. Even though the school may assure you that your children will be safe since the bus will be driven by a qualified driver, talking to the concerned school official will help reduce your anxiety.
Lend a Helping Hand to Your Disadvantaged Neighbors
There are people in your community who have concerns much more pressing than choosing the best after-school childcare for their kids. These are your fellow residents who are struggling in life, burdened by their physical or mental disabilities, lack of skills, experience or education, welfare dependency, and other hindrances that prevent them from living self-sufficient and productive lives.
You can easily lend them a helping hand by donating a vehicle to Goodwill Car Donations.
We will sell your vehicle through an auction and turn over the proceeds to the Goodwill organizations serving your local area. The money will help these nonprofits in providing more disadvantaged individuals in your community with job and skills training, career opportunities, vocational and educational services, internship programs, financial support, disability benefits, and other critical community-building support services.
Donating to us means getting your unwanted vehicle picked up and towed away for free. It also means enabling you to receive a top tax deduction in the next tax season.
You can donate just about any type of vehicle, including those that are no longer working properly.
Our seamless donation process is quick and painless. Plus, our dedicated staff is always ready to assist you every step of the way.
You can get more information about our vehicle donation program and your benefits as a donor by visiting our FAQs page. Should you have any questions or concerns, you may reach us at our toll-free hotline 866-233-8586. You may also send us a message here.
Make Great Things Happen Today!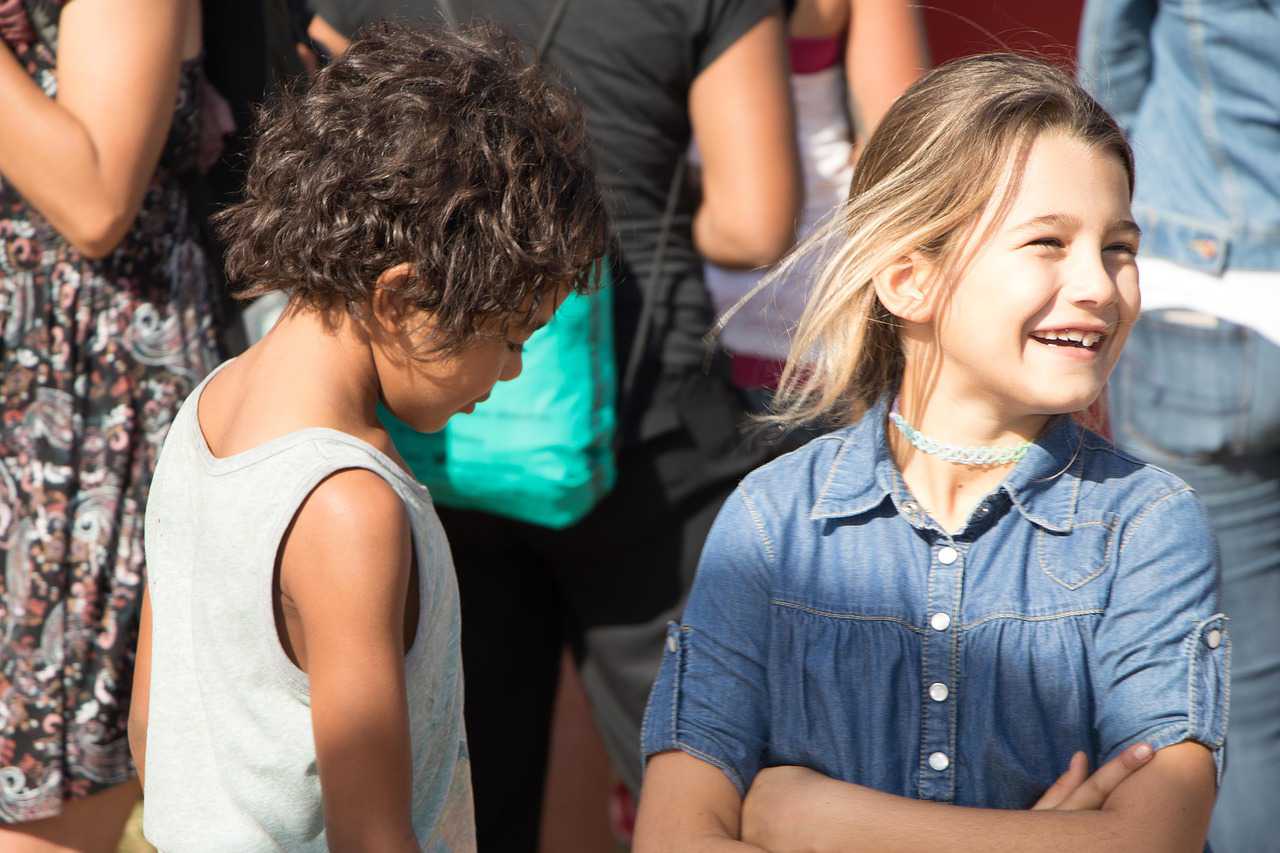 Choose to make great things happen to your community by donating a vehicle to Goodwill Car Donations today. Call us at 866-233-8586 or fill out our online donation form now!