How to Celebrate the Holidays Safely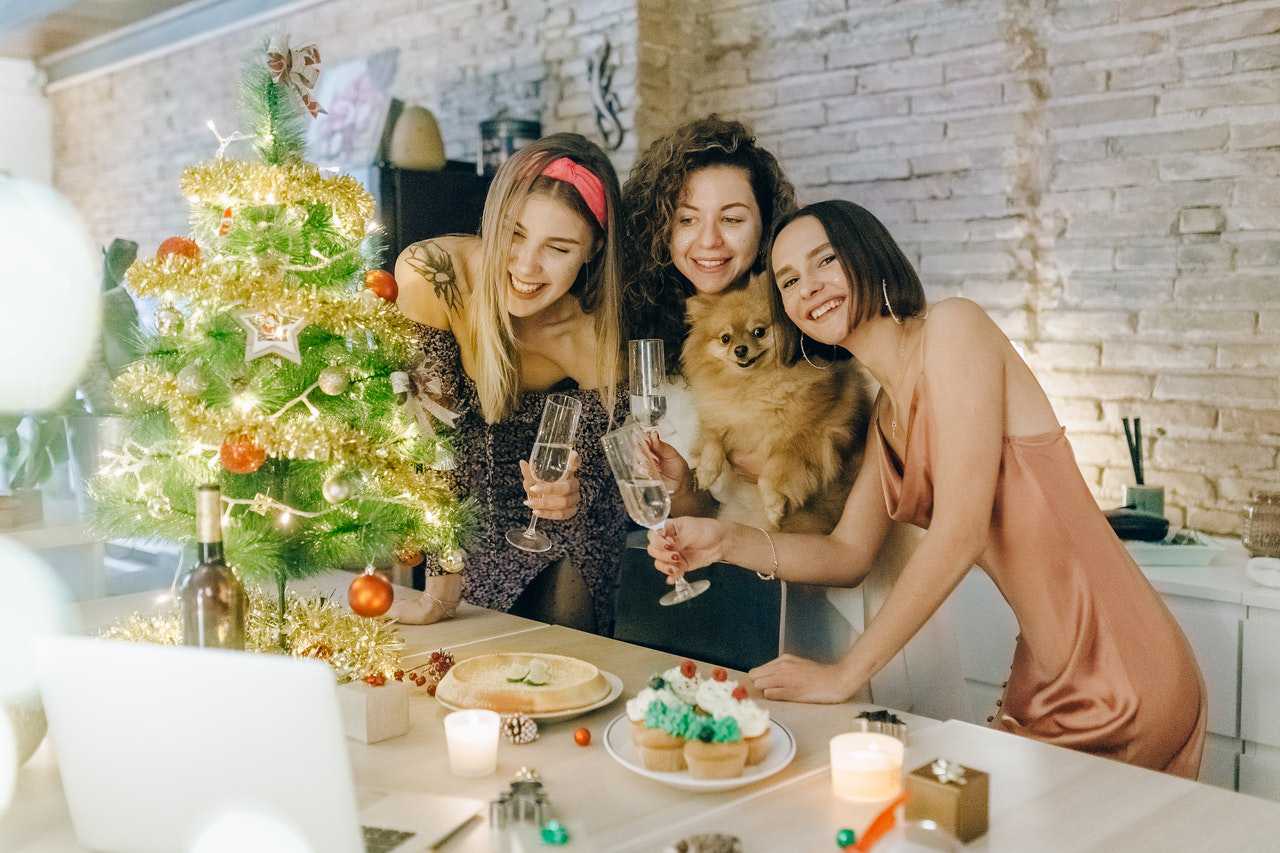 'Tis the Season to Be Jolly and Careful
Everyone looks forward to the holidays. It's a time when we can be with family, have fun parties with friends, and just enjoy the positive atmosphere that the holiday season brings.
This time, however, things are a bit different.
The COVID-19 pandemic has most of us stuck in our homes, isolated, and keeping a safe distance even from our closest friends. Though we want to be near our loved ones, especially during the holidays, we need to take precautions to keep the ones we care about safe. Becoming complacent can be dangerous. The last thing we want during this holiday season is us or one of our family members catching the virus.
Don't worry though, when there's a will, there's always a way! You can still celebrate the holidays, but you just need to be more creative and careful than usual. We've listed some safety tips below on how you can make your holiday celebrations safe for you and the people you'll be celebrating them with.
Hold virtual parties
This is the safest thing you can do to celebrate the holidays. Host a virtual holiday party instead of meeting in person. There are a lot of video platforms where you can host such a party for free, so you don't have to worry about paying for anything. This way, you won't have any physical contact with each other, which means zero transmission risk
Limit your guests.
If you truly want to spend the holidays with your guests, limit it to as much as 5 or 10 people only, depending on the situation of the pandemic in your area. Take note that some states or communities may have specific rules on gatherings. Practice good sanitation and proper social distancing. Always wear a mask when not eating.
This isn't a time to take risks.
Thinking of inviting someone over, but they seem to be feeling sick? Even if they claim that it's not COVID-19 and that it's just the common cold, this isn't the time to take risks. Let them know how you feel about this matter and that as much as you want to see them in person, you just can't take the risk given their current health condition. Better to be safe than sorry!
Help Disadvantaged Folks Experience the Joy of the Holiday Season
Feeling sad over how the coronavirus is affecting the holiday season? You're still luckier than others. There are residents in your area who don't have the means to even consider planning for the holidays at all — with or without the pandemic! They include those who are living miserable lives because of disabilities, lack of education or essential skills, and other disadvantages that keep them stuck in poverty.
If you've got an unwanted car or any other type of vehicle parked or stored somewhere, this is all you need to help the disadvantaged individuals in your community. All you need to do is contact us at Goodwill Car Donations and let us know that you're donating that vehicle to us.
We'll fix and shine your vehicle before putting it on the auction block. Once your car is sold off, the proceeds will go to the Goodwill organizations serving your local area. These IRS-certified 501(c)3 nonprofit organizations used the funding to provide deserving individuals with skills training, scholarships, job placement, livelihood assistance, and even disability benefits.
Donating a vehicle to us is simple and hassle-free. You can do it in the comfort of your home, without even having to fill-out a single piece of paperwork.
You'll also be entitled to receive useful rewards when you become a Goodwill car donor. These include a free towing service and a thumping tax deduction that you can claim in the next tax season.
Moreover, nothing compares to the joy and satisfaction you'll feel, knowing that your charitable contribution will greatly benefit your community in terms of the jobs that it will create for the empowerment of your less fortunate fellow residents.
We accept nearly all vehicle types that you can think of. Aside from sedans, trucks, and motorcycles, we also take uncommon vehicle types like tractors, ATVs, and golf-carts. We'll happily accept whatever you decide to hand over, even a vehicle that's no longer working.
If you're interested to know more about what we do at Goodwill Car Donations, check out our FAQs page. You can also give us a ring at 866-233-8586 or contact us here.
Be a Part of Something Meaningful Today!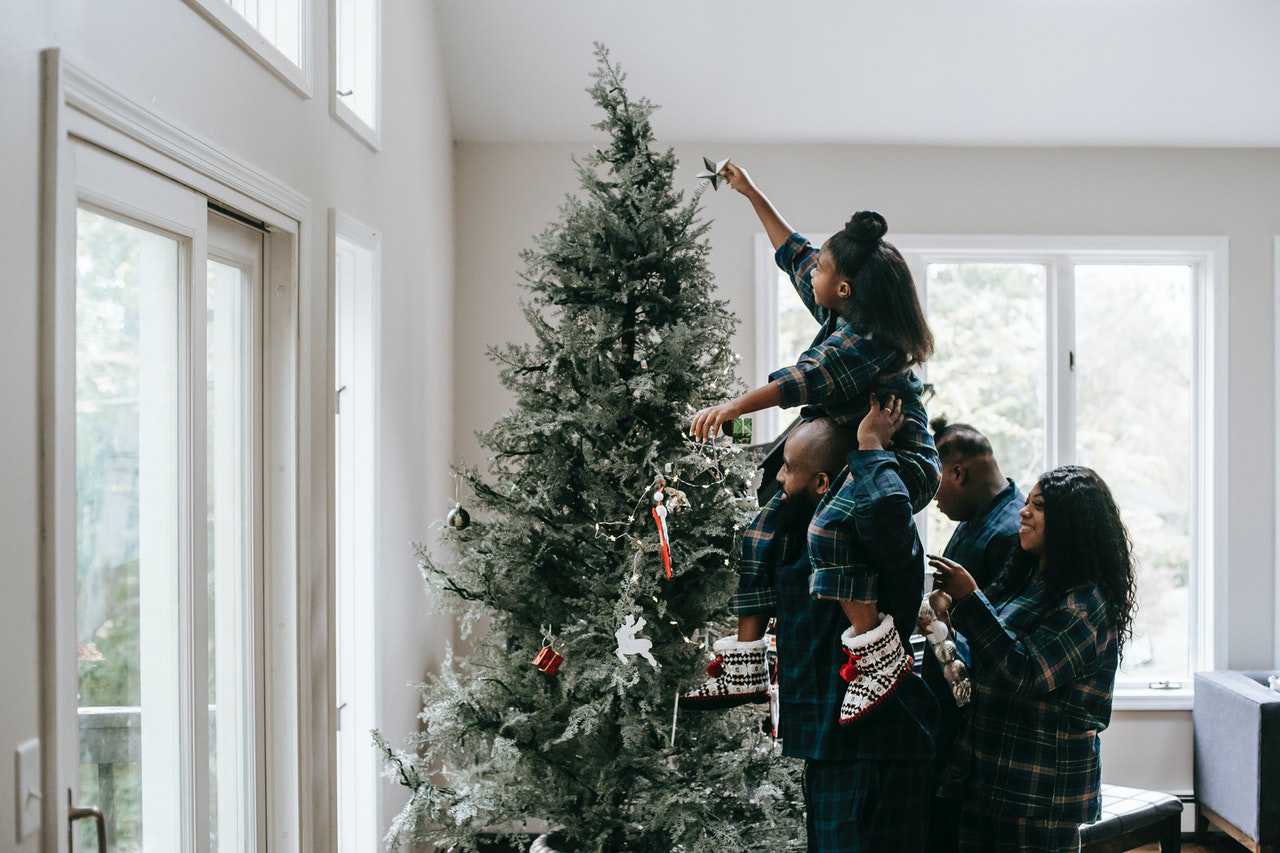 Team up with us at Goodwill Car Donations and be part of something bigger than yourself! Help support life-changing programs for those in need in your community with your car donation. Give us a call at 866-233-8586 or fill out our online donation form now!