How to Balance Working from Home and At-Home Learning for Children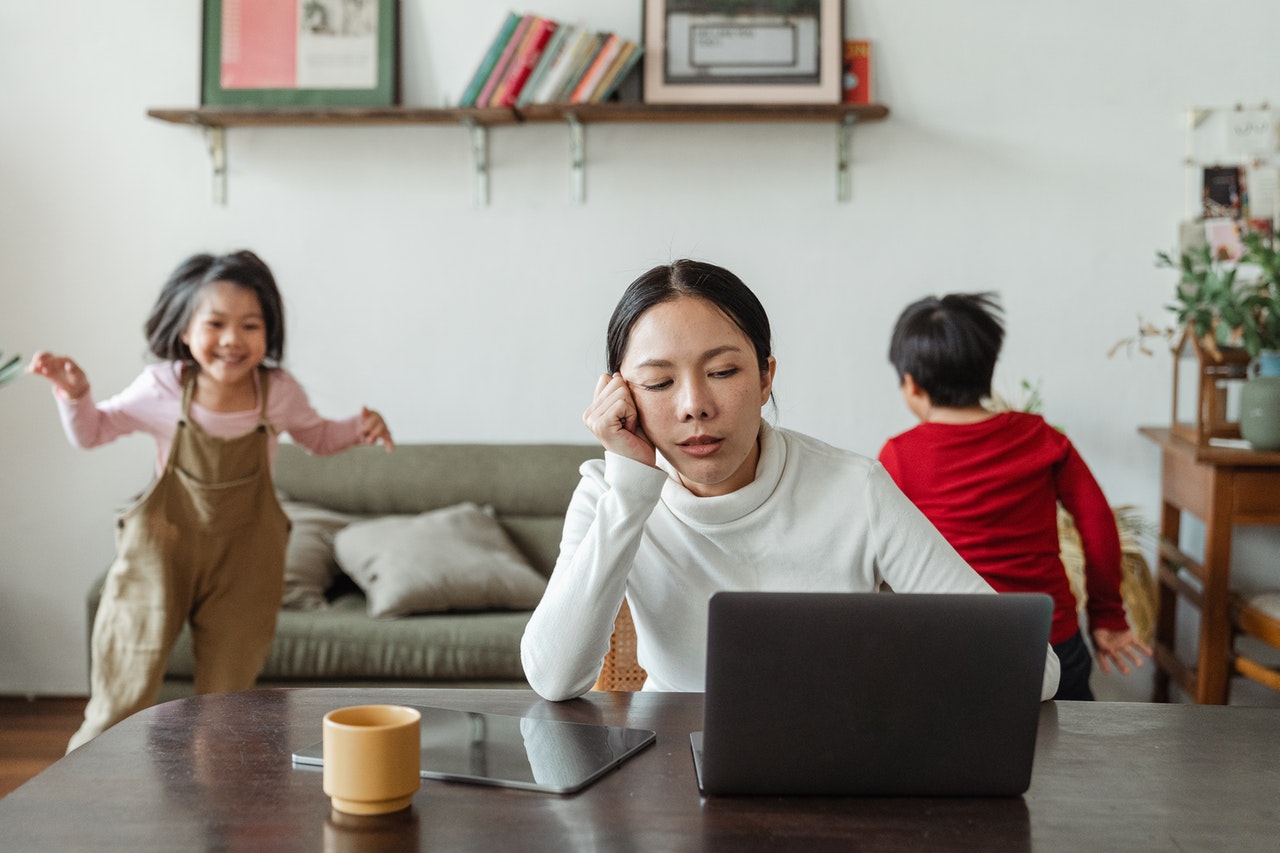 5 Tips on Supervising Your Kids' Education While Fulfilling Your Work Commitments
With the challenges brought on by the COVID-19 pandemic, many people are now adapting to an unprecedented new normal. Numerous businesses have shifted to a work-from-home setup while schools have adopted online learning.
As a result, working parents are now saddled with the task of supervising their children's education while fulfilling their work commitments. Achieving a balance between these two responsibilities may seem like a daunting task for parents and guardians, but it is achievable with a few adjustments.
How You Can Achieve Balance
Here are 5 things you need to do to succeed in balancing your work with your role in supporting your kids' education:
Maintain a schedule.
After months of working from home, you may have already established a routine for yourself. Do the same for your kids. In the morning, wake them up and give them breakfast before they begin their online classes. If you have young schoolchildren, you can give them 20 minutes of screen time and 10 minutes of physical activity before attending their online classes. Older children can focus on their online schooling much longer.
Establish a dedicated workspace/ study nook.
Establish normalcy by setting up a separate workspace for yourself and your children that's far from distractions. This will help you and your children focus on your respective tasks.
Take breaks together.
Make sure that your children have ample breaks in-between their learning schedules. You can schedule your breaks at the same time so you can enjoy a snack together or talk about work and school in-between work and classes.
Set boundaries.
You can set rules for your children when you're trying to get things done at work or you're trying to meet a deadline. You can establish signals such as an open door as a sign that your children can come in to ask questions about their schoolwork, or a closed door as a sign that you should not be disturbed at work. Check up on your kids from time to time, but respect their space when they are studying.
Set rules for screen time/ bedtime.
Because your children are already exposed to technology, monitor their use of devices by setting limits on social media use, surfing the net, or playing games. You should also make sure that your children get ample rest to prepare themselves for their activities the next day.
Reach Out to Disadvantaged Members of Your Community
Balancing the demands of working from home and supervising your children's education can be quite taxing, physically and mentally. However, you can still consider yourself lucky that you have a nice job and can manage your household, including your children's online schooling.
Outside your home, some residents don't enjoy the luxury of having stable jobs that would enable them to fully support their families and live comfortable lives despite the ongoing pandemic. These are the individuals who are burdened with disabilities, lack of education or skills, and other personal issues that keep them stuck in poverty.
How about lending these folks a helping hand? You can easily do that by donating a vehicle you no longer need to us at Goodwill Car Donations. A simple vehicle donation from you can go a long way in turning their lives around.
We'll sell your donation at an auction, with the proceeds going to the local Goodwill organizations serving your local area. These IRS-certified 501(c)(3) nonprofits use the funds that we turn over to them to deliver life-enriching services to their beneficiaries, providing them with job training, employment opportunities, scholarships, livelihood assistance, disability benefits, and other critical community-building support services.
These benefits that your car donation will help provide will empower your disadvantaged neighbors to land decent-paying jobs that will eventually free them from a life of poverty.
Donating to Goodwill Car Donations means getting your unwanted vehicle picked up and towed away for free. It also means getting entitled to receive a top tax deduction in the next tax season.
You can donate just about any type of vehicle, including one that's no longer working properly. Your location should not be a problem either since we can collect your vehicle wherever you are in the United States.
You can get more information about us, including our quick and convenient donation process, by checking out our FAQs page. Should you have any questions or concerns, feel free to call us at our toll-free hotline 866-233-8586. You may also write to us here.
Touch Lives with Your Car Donation Today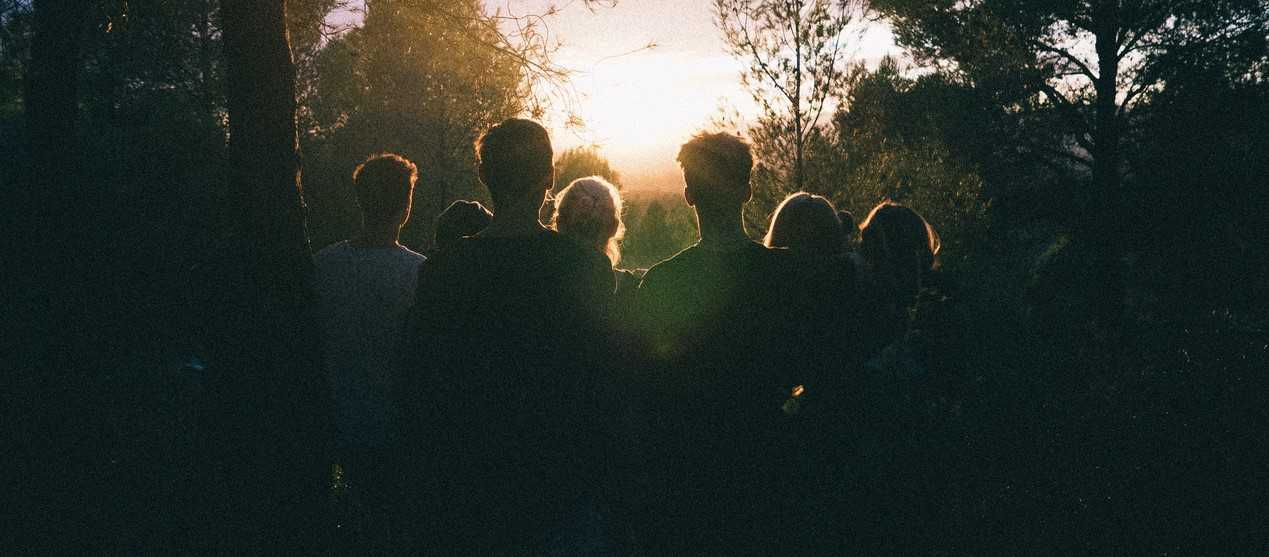 When you donate your unneeded vehicle to us at Goodwill Car Donations, you'll be touching the lives of the disadvantaged people in your community. Work with us in creating a brighter future for those who are struggling in life. Call us at 866-233-8586 or fill out our online donation form now!