How to Balance College as an Adult

How to Balance College as an Adult
Going back to school as an adult offers plenty of advantages. Adult learners may already have thought out what degree they really want to get. They may have also earned work experiences that they can convert into non-traditional college credits.
However, what remains to be a challenge for the adult student is how to perfect the balancing act between their school studies, career, and obligations to their family.
Needless to say, getting back to the full swing of college life can be challenging after a long absence. When you're an adult pursuing your education, juggling all of your responsibilities can be overwhelming. Therefore, it's absolutely important that adult non-traditional students find a way to balance those responsibilities.
5 Tips on How to Balance College as an Adult
Although it may seem impossible to manage multiple responsibilities at once while striving to earn a college degree, you can successfully do it if you apply these five tips on how to balance college as an adult as shared by Goodwill Car Donations:
Learn how to prioritize.
During your free time, think about the tasks you have to accomplish for the day or the week and do them according to their level of urgency. Doing so will help you stay on track and avoid wasting time.
Ask for help.
College is not going to be easy. If you want to successfully finish it, you will need all the help you can get. From time to time, you may need to find a babysitter or ask someone in your family to watch your kids while you're out attending classes. In the academic arena, you can always ask your adviser for resources about those topics that you might be having a hard time understanding.
Plan in advance.
Since time management will be your greatest challenge when you're back in college, planning ahead will be your most reliable partner. Once you've enrolled in a course, print the syllabus and your entire semester schedule. It also helps if you have a calendar where you can write important dates for when an exam or a project is due.
If you want, you can also choose to keep a weekly schedule of activities. For instance, you can set up specific hours for you to study, spend time with your family, and work. Keeping a schedule is one of the most effective ways to manage your time while allowing you to focus on your studies.
Set specific goals.
Write down the specific goals you want to achieve. This will help you keep track of your progress and the things you want to improve on. This way, you'll gain more confidence in doing your homework and taking your exams.
Take some time for yourself.
It doesn't hurt to have a little bit of "me-time" every now and then. Plan a specific day each week where you won't have to think about anything about your responsibilities in school, at your office, and at home.
The life of an adult learner can sometimes be tough. However, with these tips in mind, you'll surely be able to master the art of balancing college, work, and family life until you finish your degree.
Donate a Vehicle Today and Transform Lives
When you donate a vehicle to Goodwill Car Donations, you're investing in the future of the disadvantaged individuals in your community by opening doors of opportunities for them to pursue their education or find decent jobs.
If you want to contribute to the growth of your community by helping uplift the lives of its less fortunate residents, this is your opportunity to do so. We'll use the proceeds from the auction sale of your donated vehicle to sustain Goodwill's delivery of various essential services to your community such as skills and job training, career development and placement, scholarships, youth employment, livelihood, disability benefits support, and other community-building support services.
Your vehicle donation will also personally benefit you since you will get to remove an unwanted vehicle from your property for free and with no hassle whatsoever. Moreover, you'll even get the privilege to claim a top tax deduction in the next tax season.
Start your donation process now by calling us toll-free at 866-233-8586 or filling out our online donation form.
To know more about our donation process, the types of vehicles you can donate, and other important details, check out our FAQs page. For inquiries, give us a call or send us an online message.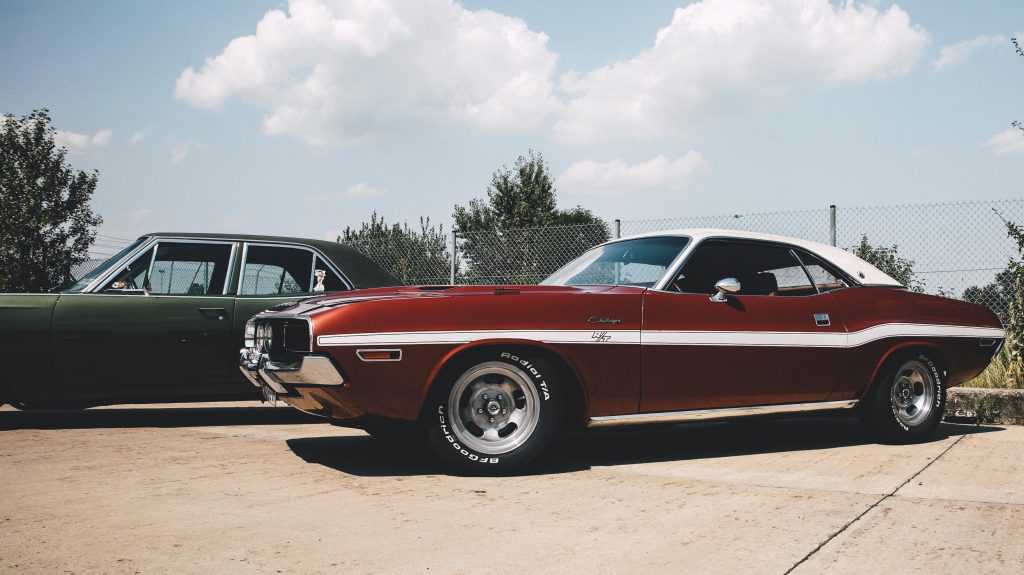 Uplift Lives with Your Car Donation Now!
Take this chance to uplift and transform the lives of the disadvantaged people in your area today. Call us at 866-233-8586 and get started with your vehicle donation!