How to Ask for Help When You're Burning Out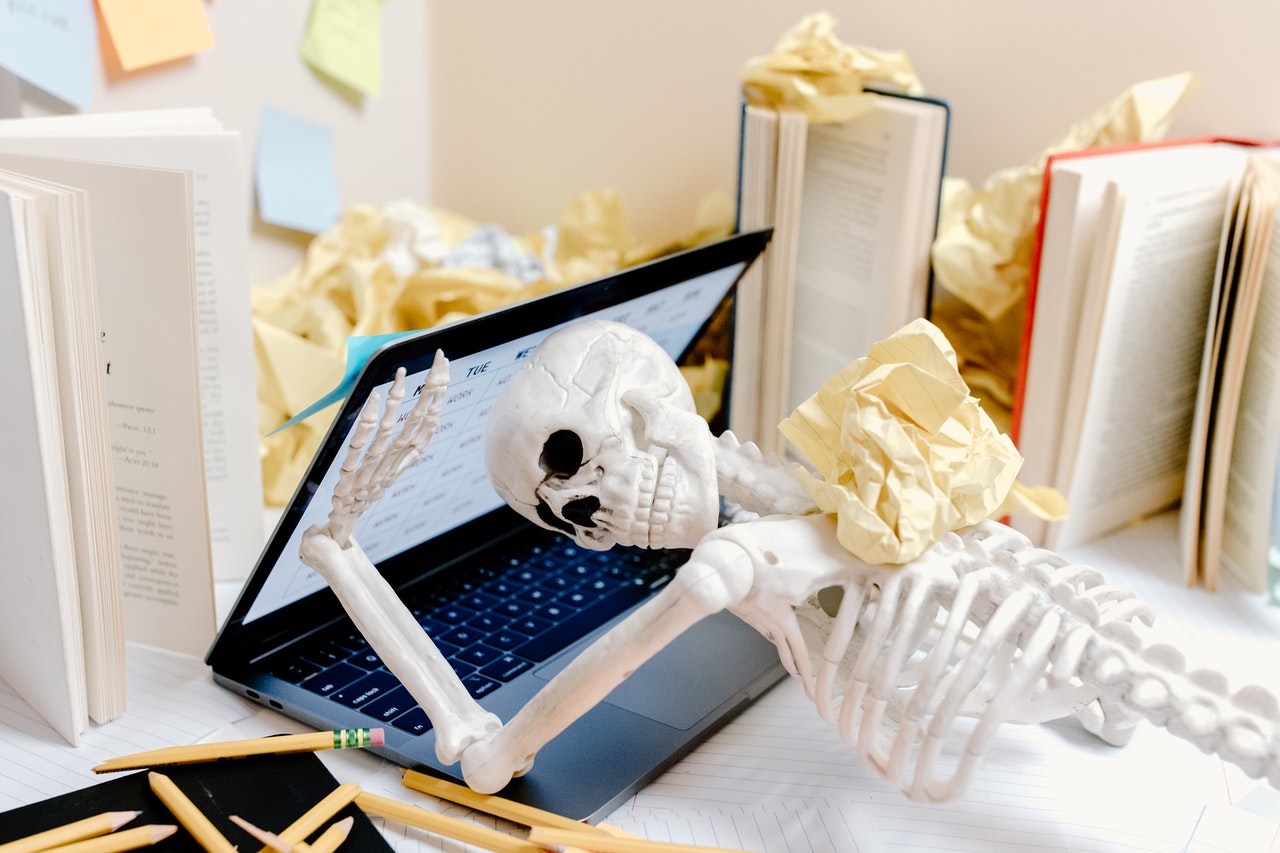 5 Effective Ways of Dealing with Burnout
Burnout is a state of physical and mental exhaustion caused by prolonged stress. Employees who feel burned out are often overworked, emotionally drained, and are typically surrounded by multiple factors that zap the happiness out of their work. This causes them to lose interest and motivation in their career, resulting in poor performance and a toxic work attitude and prompting them to consider resigning from their jobs.
Unfortunately, the effects of burnout aren't limited to the four corners of the office. They can spill out into other areas of a person's life. An irritable employee at work can bring that attitude with them when they leave, leading to other conflicts such as with their friends or family.
There's no shame in asking for help from others when you feel burned out. Goodwill Car Donations shares five effective ways of dealing with burnout:
Talk to your manager.
Have a conversation with your manager about what you're feeling. Let them know the specific causes of your apparent burnout such as being overworked, colleagues you don't like, or a personal issue that you're going through.
Take a vacation.
Take a vacation at least once a year. Life shouldn't be all work and no play. Ask for some time to get out of the office and do the things you love.
See a mental health professional.
Mental health professionals can review your current situation and help you cope with your feelings of burnout. If needed, they can even help you explain things to your manager so you can request to take some time off.
Share your thoughts with others.
Sharing your thoughts with other people can help lessen the load of whatever it is you're dealing with. Find a colleague or support group where you can be open about what you're feeling.
Schedule a meeting with Human Resources.
If the main causes of burnout are related to your workplace, colleagues, or your manager, schedule a meeting with HR. They can act as a pivot point in discussions to help you come up with solutions.
Here's a Satisfying Way of Getting Rid of an Unwanted Car
At some point in our lives, there will be times when we'll need to lean on other people for support. Sadly, this is the situation facing the disadvantaged residents of your community. These are the men and women around you who are burdened with disabilities, lack of education, job experience, or essential skills, and other limiting personal issues, such as being a former inmate. Their inadequacies limit their lives and keep them in a state of poverty.
You can do something to help them. All it takes is a simple vehicle donation to us at Goodwill Car Donations. We'll use your donation to improve the lives of your less fortunate neighbors.
Our team will have your car auctioned off, with the proceeds going to the Goodwill organizations serving your area. These IRS-certified 501(c)(3) nonprofits cater to disadvantaged Americans, using the funding sourced from the sale of donated vehicles to provide their beneficiaries with job training, employment opportunities, scholarships, livelihood assistance, disability benefits, and other support services.
Donating to Goodwill Car Donations is not only easy and hassle-free, but it's super rewarding, too. Your gift will entitle you to claim the maximum tax deduction in the next tax season. You will also benefit from our free towing service, which you can get wherever you are in the country.
Best of all, your act of charity will bring you an immense sense of personal satisfaction. Thanks to your gift, your community will be seeing more productive individuals and contented families. You'll be amazed to discover how your unneeded car can transform so many lives.
We accept nearly all types of vehicles regardless of their conditions. You can donate even a damaged or non-working car.
To get to know our simple and convenient vehicle donation process and other relevant information, visit our FAQs page. For your questions and concerns, call us anytime through our toll-free hotline at 866-233-8586 or leave us a message here.
Empower Disadvantaged Folks Today!
With your unwanted car, you can partner up with us at Goodwill Car Donations and help empower disadvantaged residents of your community. Let's give your old commuter car a meaningful purpose. Call us at 866-233-8586 or fill out our secure online donation form now!