How Parents Can Help Prevent Cyberbullying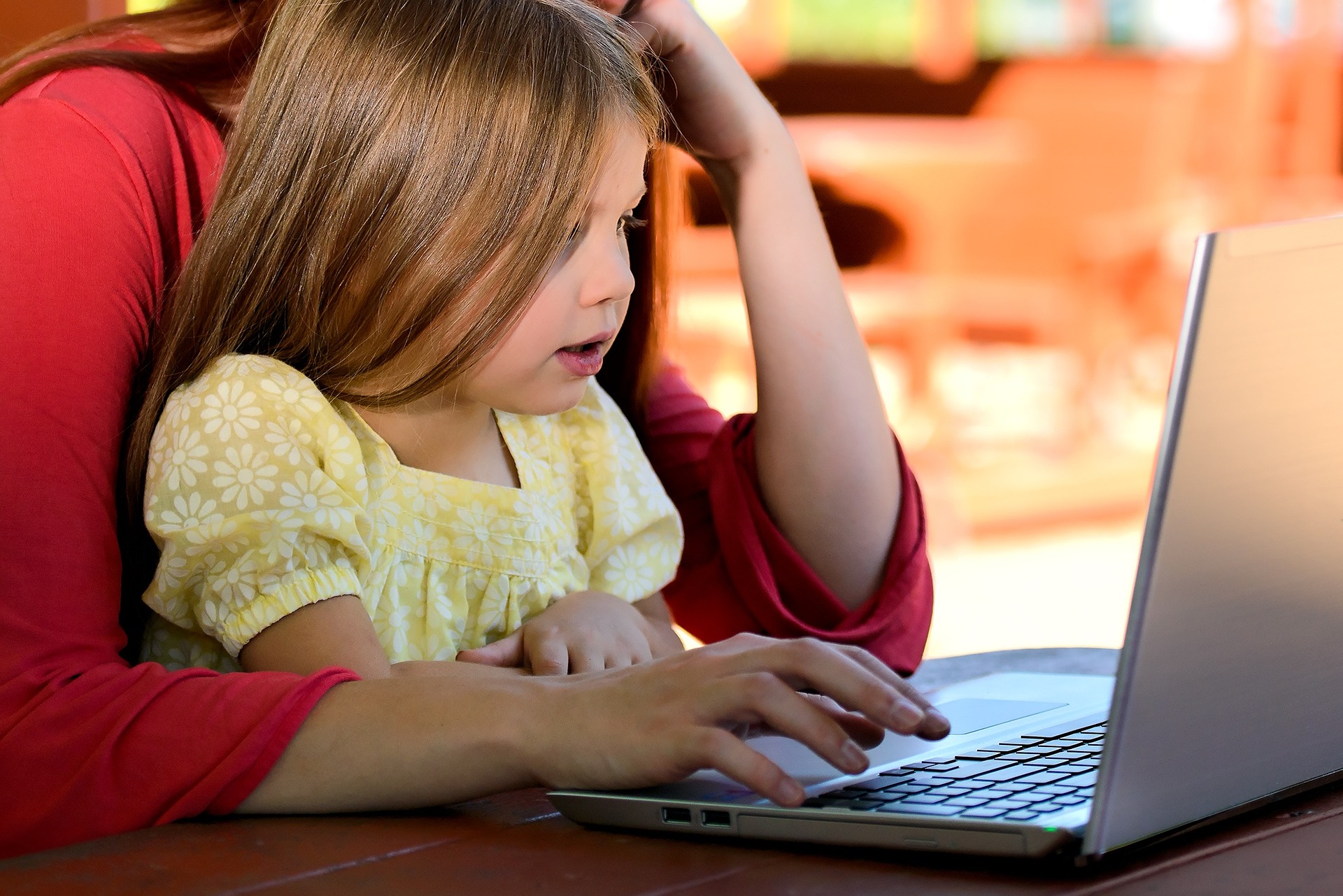 How Parents Can Help Prevent Cyberbullying: 3 Ways to Protect Your Kids from Cyberbullies
Gone are the days when bullying would require face-to-face interactions between the bully and their victim within school premises or at street corners with only a handful of witnesses involved at a time. Now that technology has practically taken control of our daily lives, your children can be bullied even while they're inside your home. Cyberbullies can harass, humiliate, and threaten your kids through social media, texts, or emails that could potentially involve hundreds of spectators.
Unlike before when bullies needed to possess strength in numbers or even physical power, today's cyberbully can be anyone who has an electronic device and an internet connection. They can even choose to be anonymous as they torment their victims at any time of the day or night.
When boys engage in cyberbullying, they tend to send messages that threaten physical harm or messages that have sexual content. On the other hand, girls who get involved in cyberbullying often spread vicious rumors or expose their victims' secrets.
How Parents Can Help Prevent Cyberbullying
Cyberbullying can have a very significant impact on a person's mental, emotional, and physical health. Several teenage suicides have been closely linked to cyberbullying. In an attempt to put an end to this, Goodwill Car Donations shares these techniques that parents can use to prevent their kids from falling prey to cyberbullying.
Educate yourself and your child about cyberbullying.
In most cases, children who are victims of cyberbullying often hide what they're going through because of shame and fear. According to statistics, out of 10 kids, only one admits to their parents that they need help. Whether your child opens up to you or not, it's best to learn what you can about cyberbullying so that you can explain to them how this happens, why cyberbullies exist, and how your child can deal with cyberbullying.
Encourage your kids to talk to you, their teacher, or their friend when someone bullies them. Instruct them to block the cyberbullies from their social media and messaging apps, save all evidence of the abuse, and report it.
Encourage your child to cultivate a sense of awareness.
Since cyberbullying is extremely easy to do, your child can easily change roles from being the victim to being the cyberbully. If you're a parent, encourage your kids to cultivate self-awareness by asking themselves if they've ever been unkind to others or if they're bullying other people so that they can be popular among their peers.
The values that you've established in your family will serve as the moral compass that will help your children live their lives and treat others well. Allowing your kids to practice introspection will cause them to revisit these values and to check if they're holding fast to them or not.
Strengthen your child's emotional well-being.
Bullies have different reasons for tormenting others. While some of them are burdened with self-hatred, others are hungry for power or are in dire need of attention. For this reason, it's best to address this issue at its roots by focusing on building your child's emotional health and well-being rather than on their bad behavior.
Ready to Help Others?
Did you know that you can help the disabled and other impoverished disadvantaged people in your community by simply donating a vehicle you no longer need to us at Goodwill Car Donations?
When you donate such a vehicle to us, we will sell it through an auction and use the proceeds to support the vital community-based programs and services of the Goodwill organizations serving your local area.
These IRS-certified 501(c)3 nonprofits provide disadvantaged individuals with job and skills training, career opportunities, vocational and educational services, internship programs, financial support, disability benefits, and other critical community-building support services.
It will take you just a few minutes to donate. All you have to do is contact us. We'll handle everything else from that point on, including picking up and towing your vehicle at absolutely no cost to you.
Your charitable contribution will also make you eligible to receive a maximized tax deduction in the next tax season.
You can donate almost any type of vehicle even if it's no longer working properly.
For information about our vehicle donation process and other important details, feel free to check out our FAQs page. If you have questions, call us at 866-233-8586 or leave us a message here.
Turn Your Clunker into a Life Changer Today!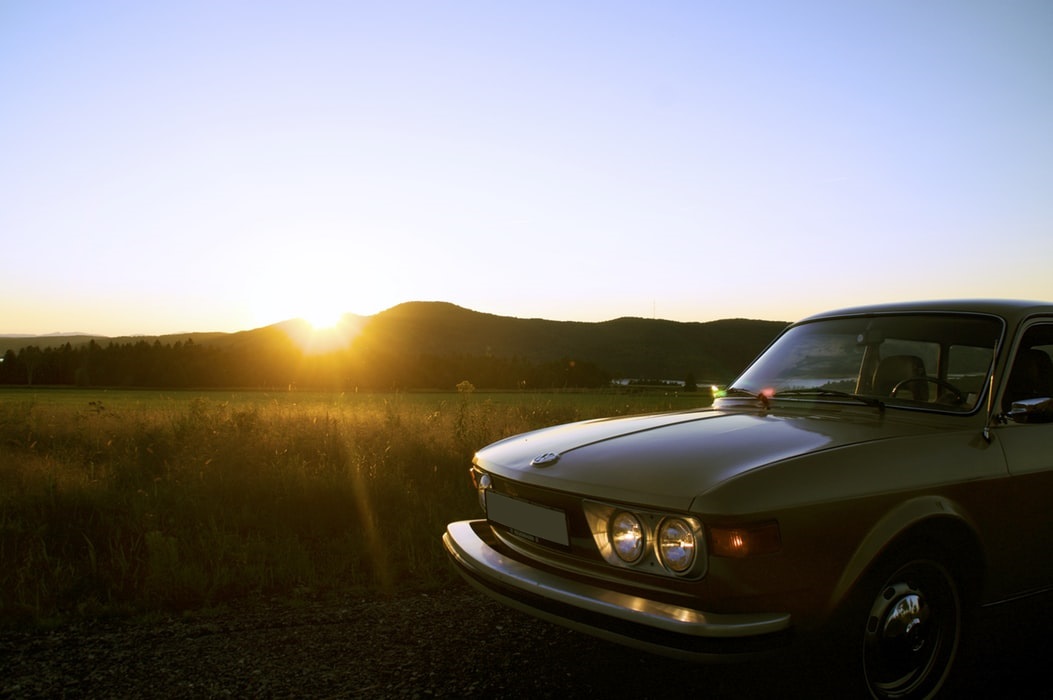 Are you ready to turn your clunker into a powerful tool to uplift the lives of the disadvantaged people in your community? If you are, then get in touch with us at 866-233-8586 or fill out our online donation form to get started with your vehicle donation now!