How Can I Improve My Concentration and Focus?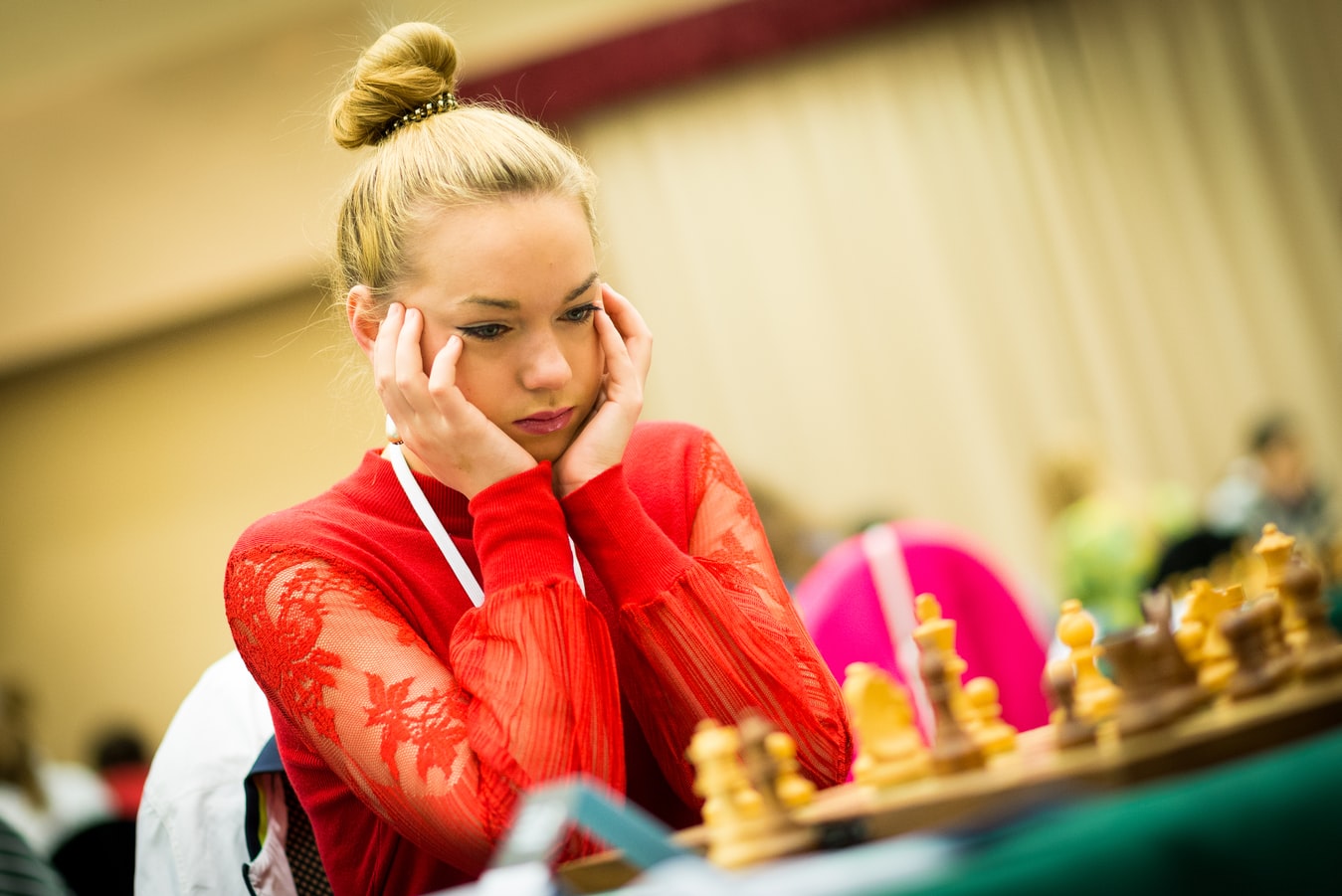 Maximize Your Productivity by Eliminating Distractions
On average, the typical American office worker is interrupted every 11 minutes. It can take them up to 25 minutes to get back to work. However, the damage has already been done.
Being interrupted now and then can be detrimental to your productivity. Endless distractions eat up precious time that you could have spent getting things done.
One thing that most millionaires, billionaires, and other successful people have in common is their mastery of focus and concentration. They all have the ability to zone out and finish the task they've set their sights on.
For most people, that's something easier said than done, living as we are in a world full of things that distract our attention.
However, as with many things in life, with constant practice, you can improve your ability to focus and concentrate. Think of your mind as a muscle — it won't grow strong unless you put in the work to train it. To grow strong, physical muscles must undergo stress from intense workouts.
The same thing can be said for your mind. Dreading to watch that long tutorial video or read that 10-page article? Sit down, get comfortable, and just get it done with! Don't allow yourself to be distracted by your devices or those annoying online notifications. Dig deep into that well of focus inside you and give your full attention to what you're currently doing.
5 Things You Can Do to Strengthen Your Concentration
You won't get anything done unless you work for it. Your mind needs challenges and resistance to develop. When you stretch your mind's limits, you'll soon find yourself able to concentrate on the tasks before you — easier and much sharper than before.
Check out these things that you can do to help you improve your cognitive abilities to focus and concentrate:
Meditate.
Aside from being a great way to deal with stress and calm your mind, meditation can help you sharpen your focus on the things that matter. Before you start something that you think will be mentally challenging, take 10 to 20 minutes to meditate. Close your eyes and focus on your breathing. Shut everything off for a while. Studies have shown that by doing this, you can see improvements in your attention span in as little as four days!
Do memorization exercises.
Try to memorize a verse, chant, or scripture every week. Memorization is an excellent way to exercise your mind. You'll soon find yourself memorizing paragraphs without breaking a sweat! If things get easier, kick it up a notch and set a new verse or scripture every day.
List down all distractions that come up.
The internet has made our lives more convenient, accessible, and connected with everyone around us. It has also made our lives easier to distract. The instant that you feel the urge to act upon those distracting thoughts that would divert you from the task you're doing, just write down those distracting thoughts on a piece of paper or on your computer's notepad instead of doing them.
Declutter your workspace.
You're bound to get easily distracted if you've got all sorts of objects in your workspace. Declutter your station or your desk and remove the non-essentials. Stay organized and clean out the mess as clutter tends to disrupt your brain's capacity to focus and process information efficiently.
Don't force it. Take breaks.
Don't burn yourself out. Take breaks once in a while. A short 10-minute break can do wonders for your ability to maintain focus, especially if you've been working for hours already. It's a form of temporary deactivation that will help you finish more tasks by releasing yourself from the pressure of work for a few minutes at a time.
Show You Care For the Less Fortunate With a Car Donation
Developing laser-sharp focus and an iron-willed ability to concentrate will help you immensely in harnessing your full potential, empowering you to be the best that you can be.
You can help bring this same recipe to success to the disadvantaged people in your community. You can do this by donating any vehicle you no longer need to us at Goodwill Car Donations. We will auction off your donation and use the proceeds to help finance the community-based programs and services being delivered by your local Goodwill organizations. These IRS-certified 501(c)3 nonprofits provide opportunities for learning and employment to the men and women in your community who are burdened with disabilities, lack of education, and other barriers to a good and successful life.
They also provide livelihood assistance and other critical community-building support services. All these are meant to provide your less fortunate neighbors with the means to secure stable and decent sources of income either through employment or livelihood. Thus, thanks to your car donation, they will be able to achieve financial stability.
You'll also benefit from your charitable contribution since this will entitle you to receive a maximized tax deduction in the next tax season. Moreover, we'll provide you with our free pick-up and towing service.
We accept nearly all vehicle types, even those that are no longer working properly.
For information about our vehicle donation process and other details, feel free to check out our FAQs page. If you have questions and concerns, call us at 866-233-8586 or leave us a message here.
Your Struggling Neighbors Need Your Support!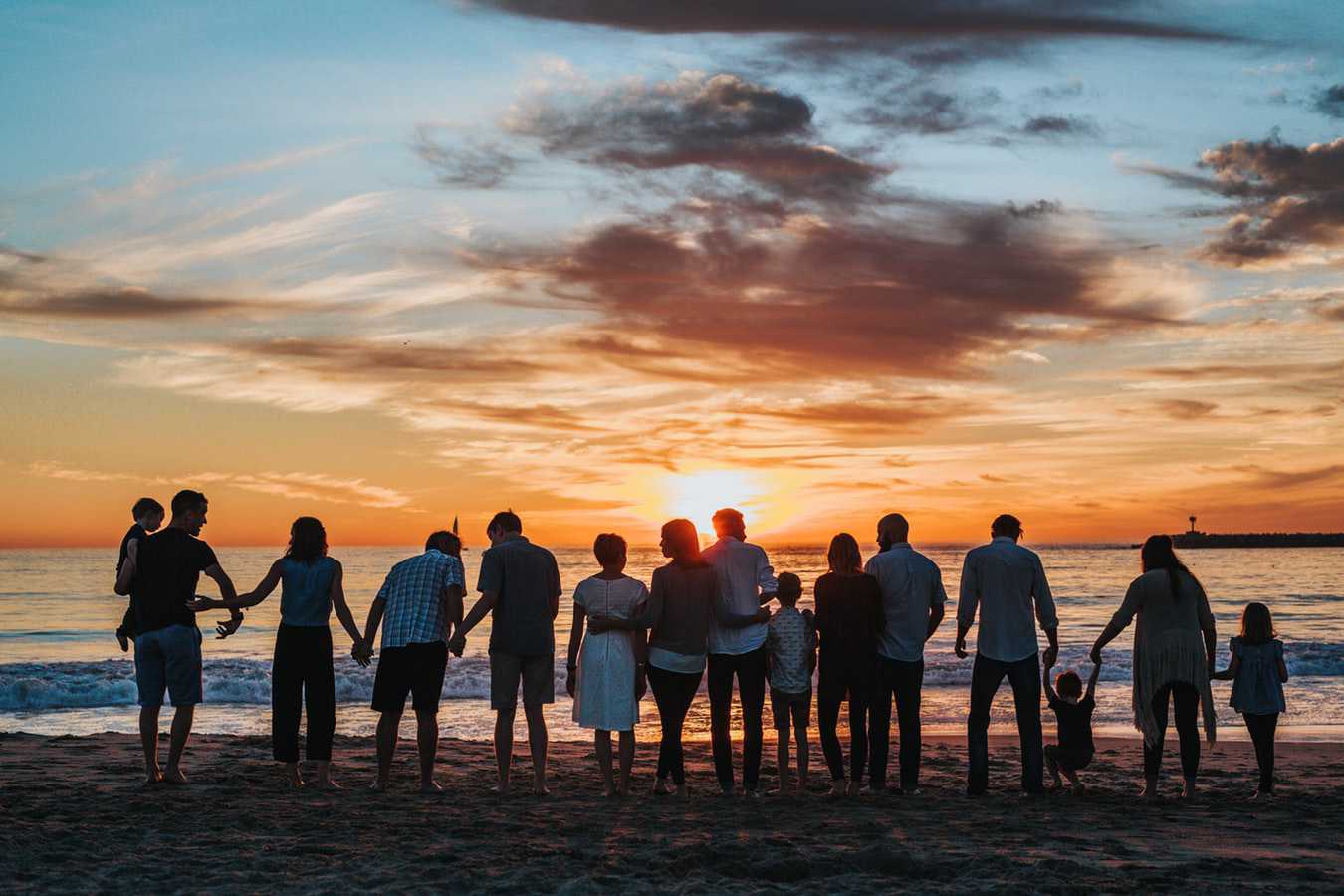 Don't let them down. Do what you can to help out your community. Donate your clunker over to us at Goodwill Car Donations and help us uplift the lives of the disadvantaged people in your area. Call us at 866-233-8586 or fill out our online donation form now!