High Blood Pressure Awareness Month: Debunking Persistent Myths about Hypertension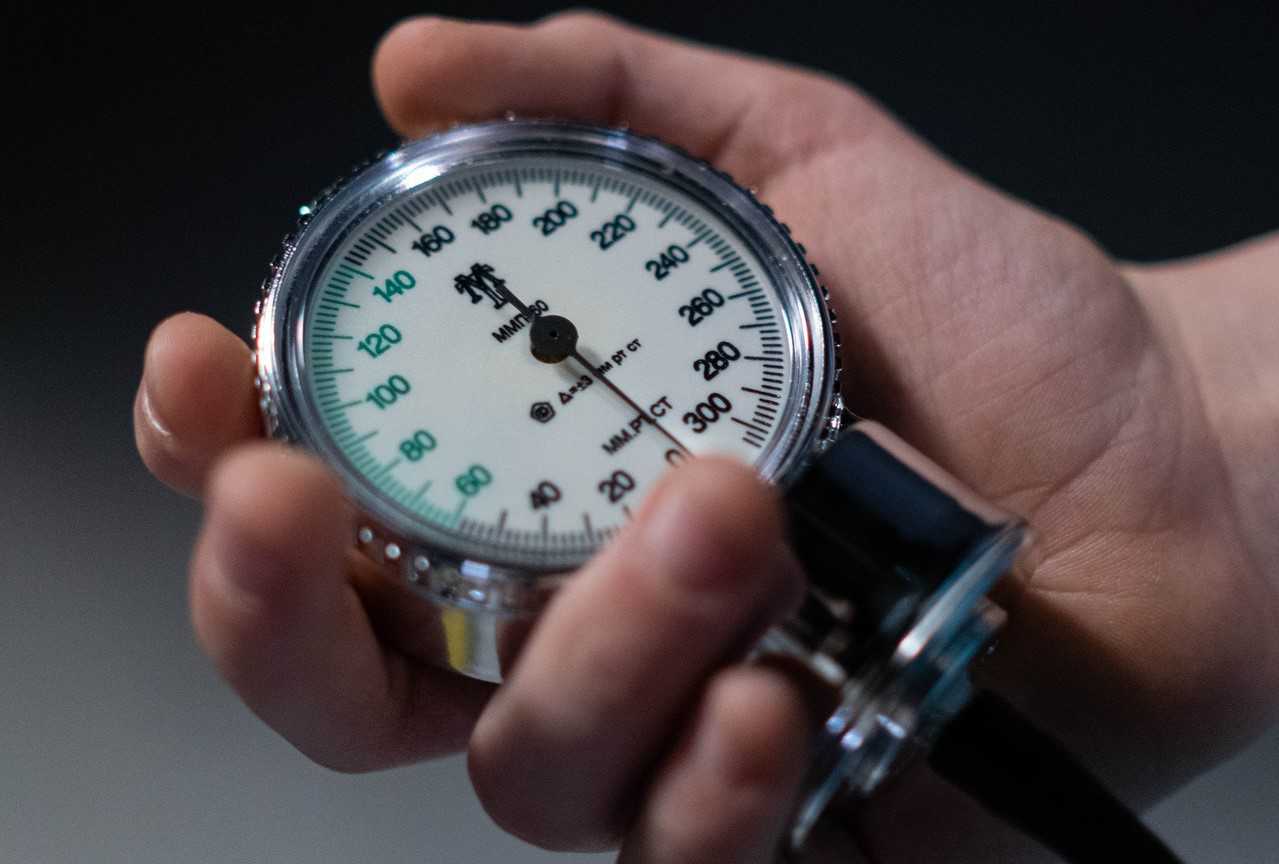 Get Your Facts Straight About High Blood Pressure This May
Did you know that in 2018, nearly half a million deaths in the United States included hypertension as a primary or contributing cause? Moreover, according to the Centers for Disease Control and Prevention (CDC), nearly half of adults in the United States (108 million, or 45%) have hypertension.
Blood pressure refers to the pressure of your blood that's pushing against the walls of your arteries. Although it's normal for your blood pressure to rise and fall throughout the day, you risk developing various health conditions if your blood pressure stays elevated for a longer period.
You have high hypertension if your blood pressure is measured at or above 130/80 mm Hg (millimeters of mercury). You have stage 2 hypertension when your blood pressure is at or above 140/90 mm Hg.
Blood pressure readings are always given in pairs, with the upper (systolic) value first, followed by the lower (diastolic) value. Systolic blood pressure refers to the pressure when the heart beats while the heart muscle is contracting and pumping blood into the blood vessels. Diastolic blood pressure, on the other hand, refers to the pressure on the blood vessels when the heart muscle relaxes. The diastolic pressure is always lower than the systolic pressure.
Hypertension has become increasingly prevalent across the globe. Despite this, lingering misconceptions surrounding this health condition cause people to make health decisions that aren't based on facts.
Don't Fall for These Persistent Myths about Hypertension
The first step to combat disease is to learn what's true about it and what's not. In observance of High Blood Pressure Awareness Month this May, Goodwill Car Donations is here to debunk several persistent myths about hypertension.
MYTH 1: It's not a big deal.
If you think that hypertension isn't a serious concern, think again. If left untreated, this can increase your risks of developing a host of health problems such as stroke, heart failure, chest pain, vision loss, sexual dysfunction, as well as the buildup of fatty deposits in your arteries.
MYTH 2: There's nothing I can do to prevent hypertension because it runs in my family.
While your chances of developing hypertension increase when your parents or close blood relatives have the same condition, you can still prevent it. Choosing to modify certain lifestyle factors, including your diet and physical activity, can help you steer clear of hypertension even if you're genetically susceptible to it.
MYTH 3: Symptoms of hypertension are hard to miss.
Many people don't know that they have high blood pressure simply because they feel fine. Unfortunately, most of those who have hypertension don't experience the signs and symptoms associated with it. Keep in mind that this health condition isn't called a "silent" killer for nothing.
You Can Improve Your Health by Helping the Needy
Did you know that stress is one of the most common causes of hypertension? Thankfully, you can easily fight stress by simply being kind and generous toward others. For instance, you can donate your extra car to us at Goodwill Car Donations for the benefit of the disadvantaged people in your area. They include the men and women in your community who are saddled with disabilities, lack of education or essential skills, and other disadvantages (such as having prison records) that make it difficult for them to find decent sources of income and living a poverty-free life.
You can help them overcome their predicament with your vehicle donation. We will sell your vehicle through an auction and use the proceeds to support the community-based programs and services of the Goodwill organizations serving your local area. These IRS-certified 501(c)(3) nonprofits provide their beneficiaries with job training, employment opportunities, scholarships, livelihood assistance, disability benefits, and other critical community-building support services.
Thanks to your donation, these services will enable the less fortunate residents of your community to attain financial stability.
You'll also benefit from your charitable contribution since this will entitle you to receive the maximum tax deduction in the next tax season. Moreover, we'll provide you with our free towing service.
Your gift will also allow you to savor the satisfaction of serving your community by helping empower your less fortunate neighbors.
We accept nearly all vehicle types, even those that are no longer running. We can collect your donation wherever you are located in the country. It's because our vehicle donation program covers the entire United States.
For more information about Goodwill Car Donations, feel free to check out our FAQs page. If you have questions, call us at 866-233-8586 or leave us a message here.
Help Free Them from the Bondage of Poverty Today!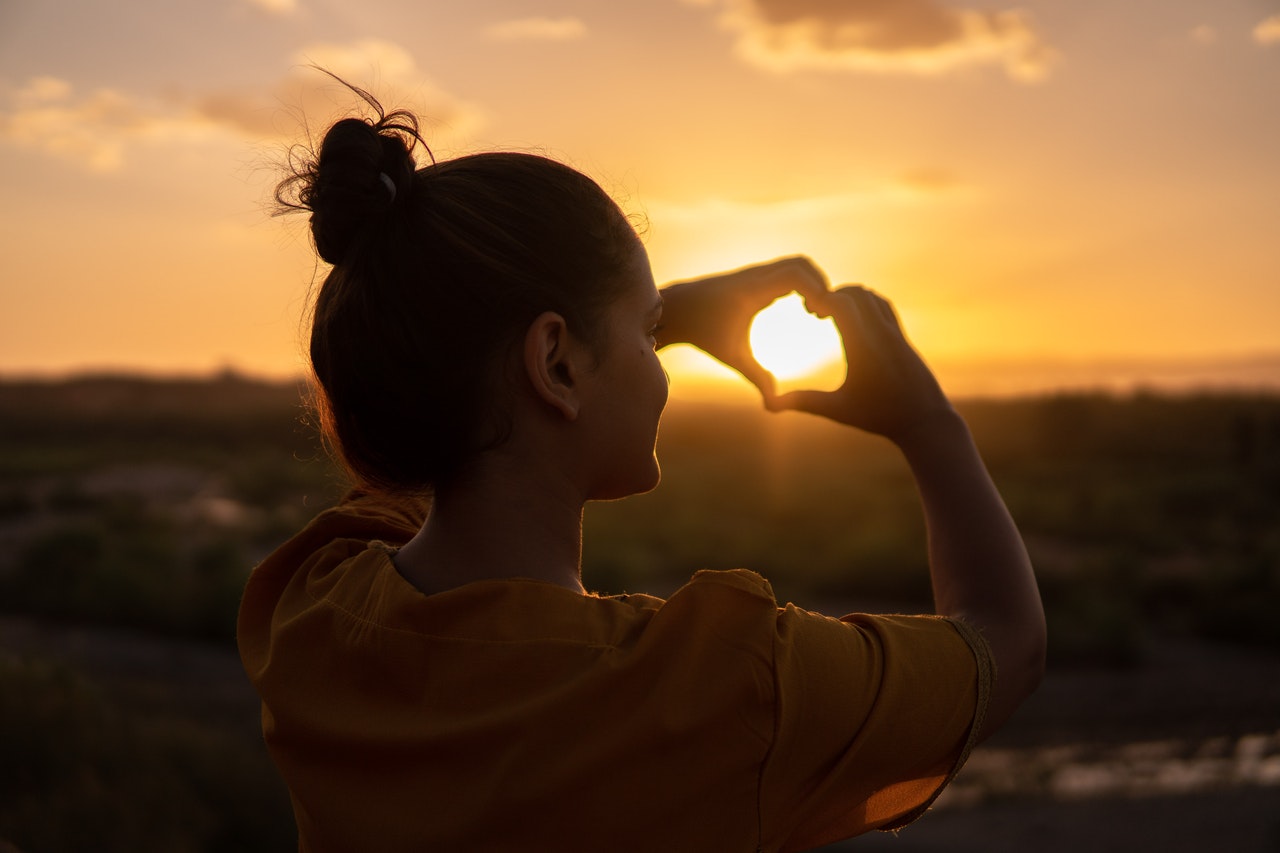 You have the power to help your disadvantaged neighbors find gainful employment that will enable them to live productive and fulfilling lives. Your vehicle donation will make that happen. Call Goodwill Car Donations at 866-233-8586 or fill out our online donation form now!