Happy New Year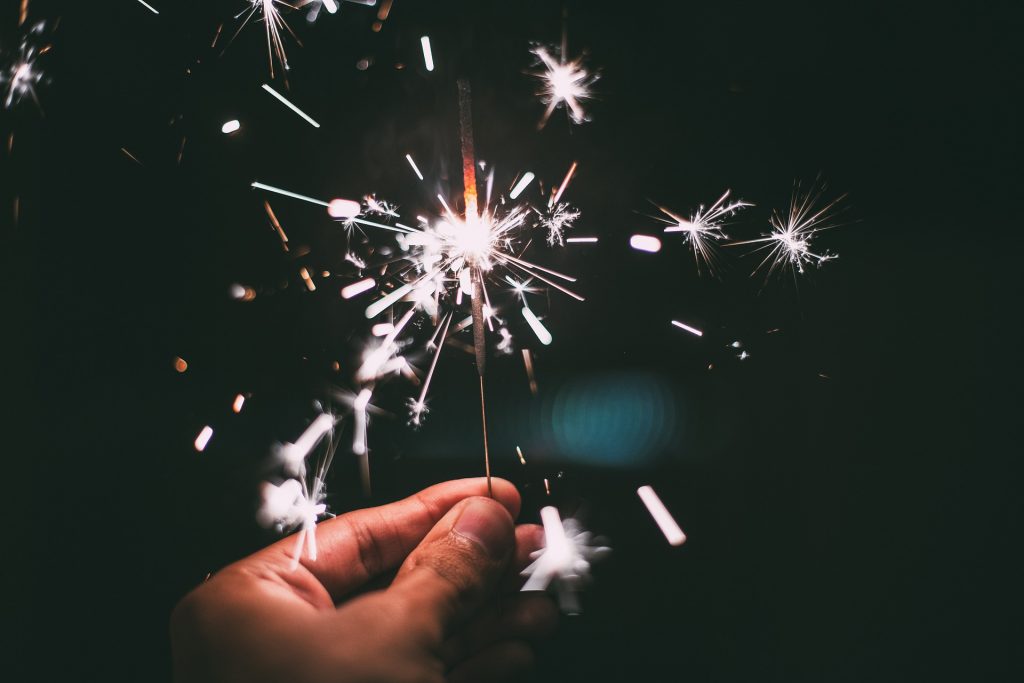 Happy New Year! Here's How People from Other Countries Celebrate the Global Event in Their Own Unique Ways
It's pretty unbelievable how time goes by so quickly. One minute, we were just enjoying the summer heat, soaking our bodies in the sunshine. The next thing we know, we're about to close the year as we welcome another 365 days and greet each other a happy New Year. Kind of crazy, don't you agree?
While we Americans ring in the New Year by watching fireworks displays, eating black-eyed peas, and clinking champagne glasses, people from other countries have their own unique ways of ushering in the New Year. Here are some intriguing New Year's traditions from around the world:
Italians believe that wearing red undergarments on New Year's Eve can bring an entire year of good luck. It wouldn't be surprising at all when red undies go out of stock at malls and retail shops at this time of the year!
In Japan, Buddhist temples ring their bells 108 times on the midnight of December 31. They do this to ward off what they believe to be the 108 worldly desires considered as sins in their religion as they hope to start the New Year with a clean slate.
One of the strangest New Year's Eve customs in the world happens in Ecuador, where locals would set paper-filled scarecrows on fire at midnight. They believe that the ritual brings an abundance of good fortune for the coming year.
In Spain, almost everyone participates in a grape-eating tradition in hopes of a lucky year ahead. Those who follow this tradition believe that if they successfully stuff 12 grapes in their mouth before the clock strikes 12, they can breathe easy since they'll enjoy prosperity and success in the next 12 months of their lives.
Many Brazilians believe that a year of good luck can be achieved once they succeed in jumping over seven waves on the beach. It's much more effective if they wear white clothes and throw away a bouquet as an offering to their sea goddess.
In the Philippines, people believe that anything round in their surroundings can bring wealth and fortune, which is why many of them display baskets filled with round fruits in their homes. They would also wear anything that has polka dots to further their chances of prosperity.
While the Italians don red undies for the New Year, some South American countries believe that each color actually signifies different things. For instance, gold means wealth, white is for peace, and red undies can be a giver of love.
Smashing glasses and plates
People from Denmark are known to welcome the year by throwing old dishes and glasses into the front doors of the houses of their friends and relatives. It's their way of scaring away bad luck from entering the homes of people they care about.
It's a tradition for the Greeks to hang onions on their front porch to signify rebirth. Parents would wake up their kids by tapping an onion on their heads.
Perhaps the most fascinating New Year's custom is the one from a small village in Peru. Locals settle their differences aside through a fistfight, after which they make peace with one another.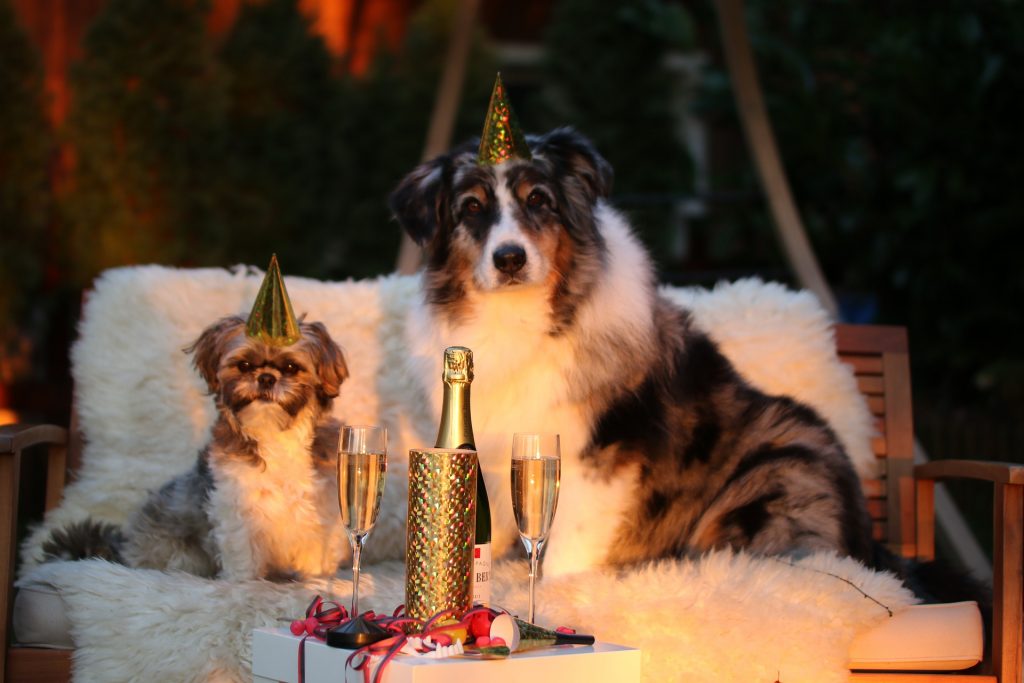 Celebrate the New Year with a Life-Changing Gesture
Almost everybody wants to be a better person in the New Year. If you happen to have the same sentiment, you can show it by donating your old car to us at Goodwill Car Donations. By doing so, you'll be extending meaningful assistance to the disabled and other disadvantaged individuals in your community.
We are the online donation platform for Goodwill organizations throughout the United States that have been working for decades to uplift the lives of Americans burdened with disabilities, illiteracy, and other personal factors that prevent them from accessing opportunities for employment and personal growth.
We auction off all vehicle donations we receive and use the proceeds to support the critical programs and services being rendered by Goodwill organizations in the area where the donations came from. These services include skills and job training, career development and placement, scholarships, youth employment, livelihood, disability benefits support, and other community-building support services.
All these services are in pursuance of our main objective, which is to enhance the quality of life and restore the dignity of all disadvantaged Americans by eliminating barriers to opportunity and enabling them to reach their full potential.
Thus, by donating to us a vehicle you no longer use, you help turn around the lives of the less fortunate people in your community.
You can donate any type of vehicle, even one that's no longer in good running condition or not running at all. We'll even tow it away for free at a time and place of your convenience. We'll also take care of all the required paperwork.
To top off the rewards you'll get from us, you'll receive the highest possible tax deduction you can get based on the selling price or value of your vehicle once we sell it at auction.
To know more about Goodwill Car Donations, our donation process and other related information, check out our FAQs page. For inquiries, give us a call at our toll-free hotline 866-233-8586 or send us your message online.
You can make your car donation by either calling us directly or filling out our online donation form here.
Give Hope for a Truly Happy New Year
You may already consider your old car as useless to you. However, once you donate it to Goodwill Car Donations, it will become a source of hope for a much better life to the less fortunate people around you. Call us at 866-233-8586 and help usher in a truly happy New Year for everyone in your community with your car donation!