Happy Labor Day!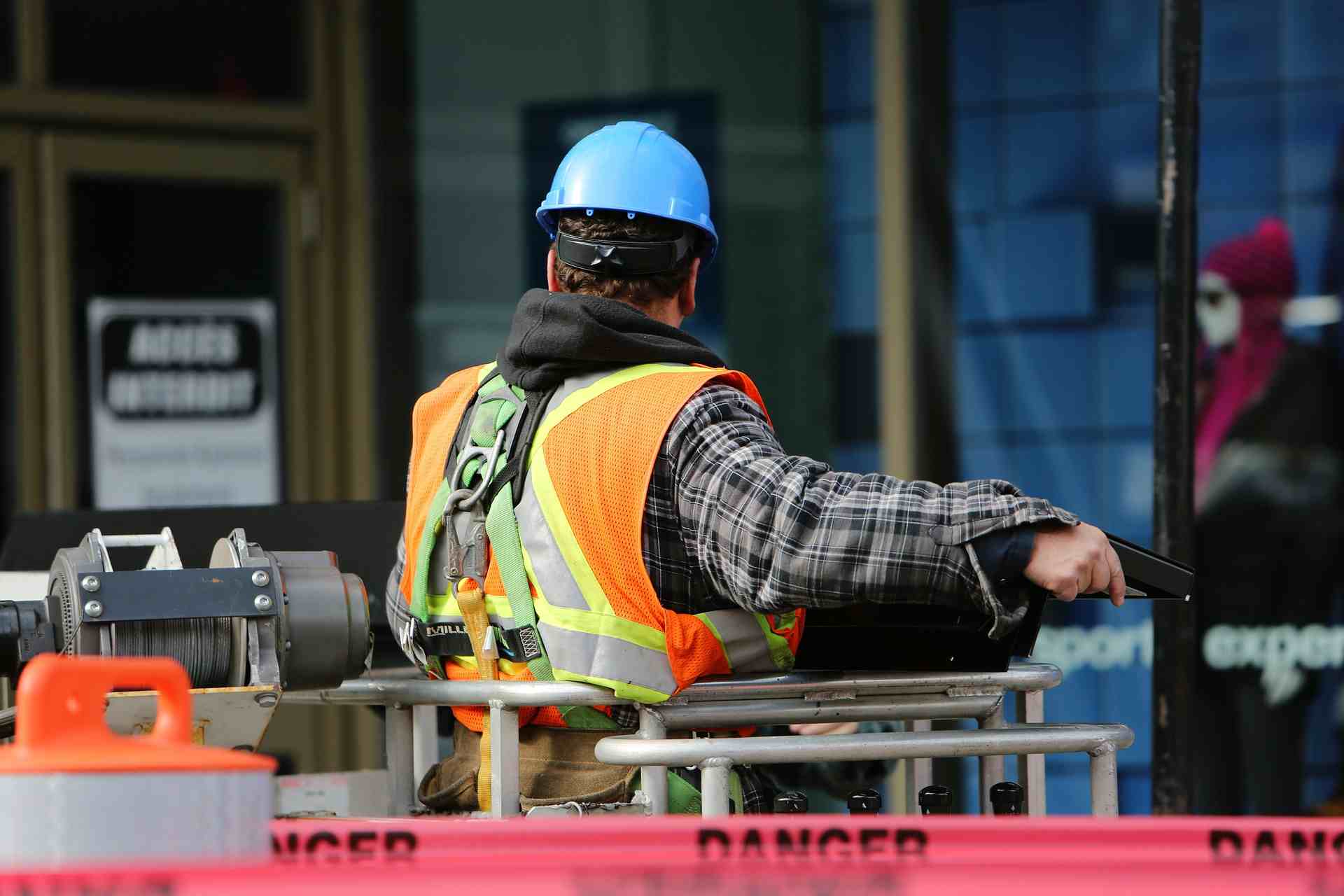 5 Awesome Ideas for Celebrating the Holiday on September 7th
This year, we'll be celebrating Labor Day on the 7th of September. You and your fellow Americans know what this means — closing summer with picnics, backyard barbecues, and of course, spectacular fireworks displays!
Although Labor Day is usually spent with last-hurrah parties or quick getaways, the holiday was actually meant to honor our nation's working folks. If it weren't for their passion, grit, and determination, our motherland wouldn't be as strong and progressive as it is now.
Sadly for our workers during the Industrial Revolution in the late 19th century, the credit they earned for their contributions was given to the rich and powerful. These folks worked diligently day after day building dams, roads, bridges, and railways. There's absolutely no doubt that they deserved to be recognized for their service and tireless efforts, and Labor Day is the perfect time to acknowledge and honor them for their marvelous achievements.
What to Do This Labor Day?
Are you planning to spend Labor Day differently this year? Tired of the same old barbecue parties and beach trips? Looks like it's time for you to try something new for a change! Goodwill Car Donations has listed down a few fantastic ideas to help you celebrate this day. Take a look at them below!
Attend a local event.
For sure, your community will host a variety of events in celebration of Labor Day. Whether it's a sports event, parade, or an outdoor music festival, be sure not to miss any that sparks your interest. Check your community's website, ask around, or simply look for updates on your social media.
Go camping
There's no better way to escape the hustle and bustle of city life than by spending a night or two immersing in nature. Get your tent, hiking boots, and survival skills ready as you head to the woods and disconnect from reality for a while. It might just be what your inner self needs!
Give back to your community's hardworking men and women.
With Labor Day intended to acknowledge the dedication and hard work of the people who've been serving us wholeheartedly, it makes perfect sense that you'd want to spend the holiday by showering them with tokens of appreciation. Whip up your best homemade cookies and deliver them to local fire departments or police stations.
Launch a backyard fireworks show.
Why join huge crowds to enjoy a fireworks exhibition when you can set up your own display at home? Whether you prefer to keep it simple or you want to catch the attention of your neighbors and passers-by, always remember to prioritize safety.
Pamper yourself.
Everybody needs a healthy dose of R&R, and a trip to the spa is certainly one such way. Instead of the traditional beach outing, spend the day treating yourself with a much-needed massage and facial. Oh, and don't forget to tip!
Help Your Fellow Americans Get Stable Jobs on Labor Day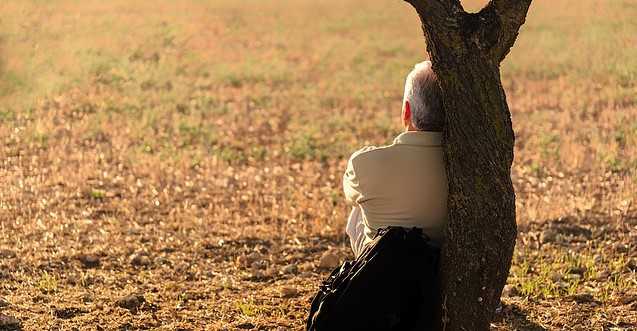 While this holiday is a time to honor the hardworking men and women in all parts of the country, you can also use it as an opportune moment to extend your helping hand to the needy and unemployed. By donating your extra vehicle to Goodwill Car Donations, you can improve the living conditions of people who struggle to find decent-paying jobs due to their lack of skills or education, or their physical disabilities.
We have a lifelong goal of empowering underprivileged Americans through work and learning so that they can become productive and self-reliant members of society. We sell donated vehicles through auctions and transfer the collected funds to Goodwill organizations serving your local area, enabling them to support their beneficiaries with their life-enriching programs. Among these include mentoring, job training and placement, youth employment, disability benefits support, and other community-building solutions.
Such programs increase the chances for your disadvantaged neighbors to secure employment as soon as they finish undergoing training. Thanks to your donated vehicle, they will eventually be able to contribute to the growth of your community, as well as the rest of the country.
To repay you for your contribution, we'll mail you your vehicle's 100% tax-deductible sales receipt a few days after we sell your car. We'll also be the ones to haul off your vehicle at a time and place of your liking, and this is definitely free of charge. As for paperwork, you can count on us to manage everything on your behalf.
We accept nearly all vehicle types, whether still in good running condition or no longer. We can also pick up your donation wherever you're located in the country since we now operate in all 50 states.
Feel free to visit our FAQs page to learn more about our car donation program. Should you have any questions or concerns, you may reach us anytime at 866-233-8586 or leave us a message here.
Do Something Extra Special Today
Make this year's Labor Day an unforgettable one by helping us transform lives in your area. Donate now by calling Goodwill Car Donations at 866-233-8586 or filling out our online donation form.