Groundhog Day: 5 Things You May Not Know About Punxsutawney Phil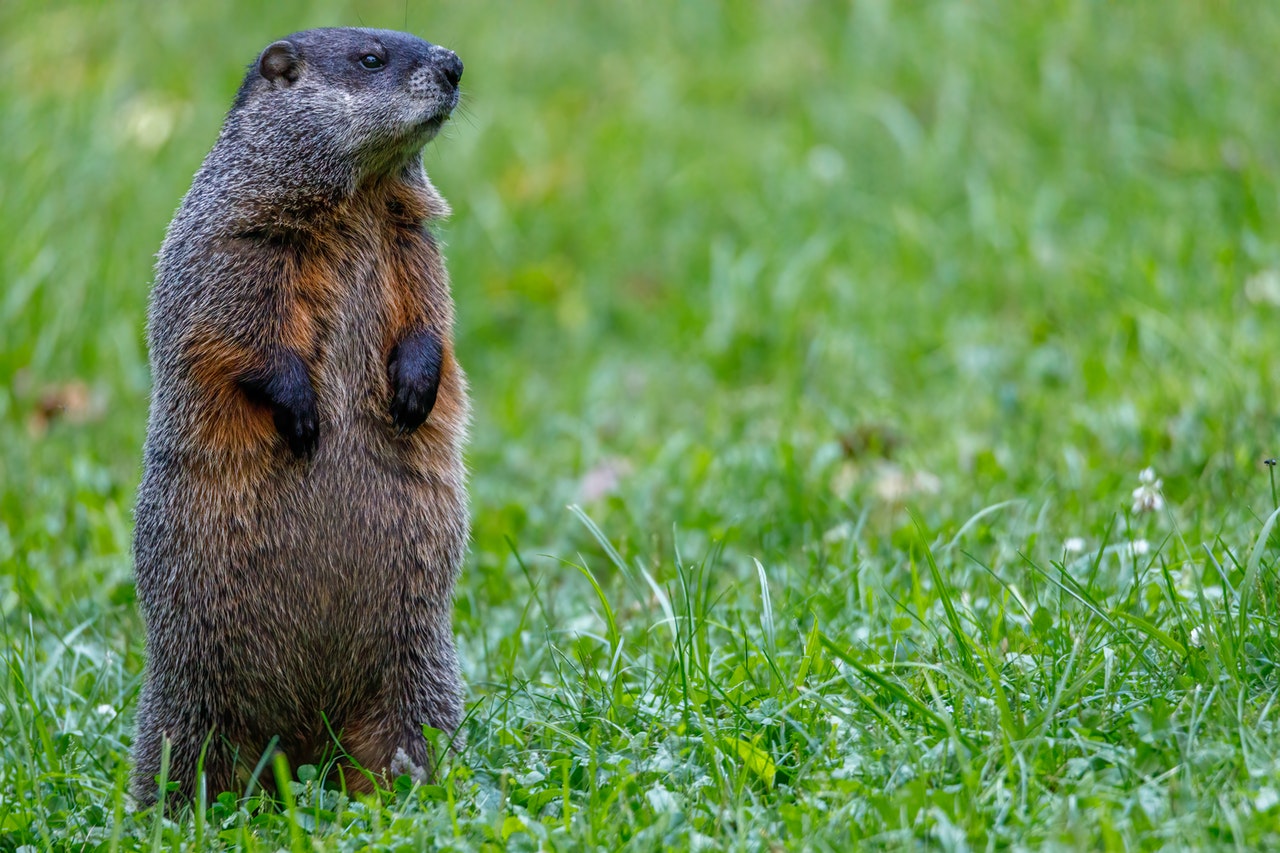 Get to Know the 'Seer of Seers' and 'Prognosticator of all Prognosticators'!
On February 2nd, a crowd of people is expected to gather at Gobbler's Knob in Punxsutawney, Pennsylvania. They'll watch the famous groundhog Punxsutawney Phil emerge from his burrow in a hollowed-out tree stump and look for his shadow. If he sees it, some folks believe that they should brace themselves for six more weeks of winter. However, if he doesn't, they believe that spring will come early.
The groundhog communicates his weather predictions to the current president of the Groundhog Club Inner Circle, who then translates Phil's forecast from Groundhogese to English before announcing it to the world.
Whether you view Groundhog Day as just a superstition or take it as a morale boost to get you through the rest of the winter months, Goodwill Car Donations invites you to take a closer look at Punxsutawney Phil, a rodent that has been described as "seer of seers" and "prognosticator of all prognosticators."
He used to go by a different name.
Phil was originally named "Br'er Groundhog." However, the members of the Inner Circle decided to change his name to "Philip" after Queen Elizabeth was crowned in 1953. Prince Philip was the English queen's husband. It wasn't until a few years later in 1961 when the famed groundhog was officially named "Punxsutawney Phil."
He has a wife.
Punxsutawney Phil lives with his wife, Phyllis, in the town library. When he's not busy making weather forecasts at Gobbler's Knob, he hibernates with Phyllis through the winter. However, they're both kept in an environment with enough heat and light to keep them awake for the main event on Groundhog Day.
He has been around for more than a century.
The celebrated weather oracle has been giving his official prognostications since 1887. It all started with a local newspaper editor named Clymer Freas who came up with the concept of Groundhog Day and sold a group of groundhog hunters and businessmen on the idea.
People take care of him.
A group of local dignitaries in top hats and tuxedos who make up the Punxsutawney Groundhog Club's Inner Circle is responsible for taking care of Phil for the entire year. Besides giving the groundhog his meds to keep him healthy, these men also plan and organize the yearly ceremonies.
His predictions are accurate but sometimes misinterpreted.
Phil's shadow-based prognostications are deemed always correct. However, the variants on the Inner Circle president's interpretation of Phil's forecasts cause his batting average for weather forecasts to be less-than-stellar.
Get Rid of a Car You No Longer Need Before Spring Comes
If you're looking to clean out your garage even before the Inner Circle president announces Punxsutawney Phil's prediction of a lovely spring season, consider donating your unwanted vehicle to us at Goodwill Car Donations. We'll use it to improve the lives of the disadvantaged members of your community. These are the men and women around who are being dragged down by their disabilities, lack of education, job experience, or essential skills, and other limiting personal issues, such as being a former inmate.
We'll have your vehicle auctioned off, with the proceeds handed over to the Goodwill organizations serving your area. These IRS-approved 501(c)3 nonprofits cater to disadvantaged Americans, using the funding we give them to finance the services they provide to their beneficiaries. These services include job and skills training, vocational services, scholarships, financial aid, mentoring and internship assistance, disability benefits, family support, and other types of support services.
As a Goodwill donor, you'll have the privilege of enjoying our fast and free towing service wherever you are in the country.
Your gift will also entitle you to receive the highest possible tax deduction in the next tax-filing season.
However, the best part about making a charitable contribution to us is the priceless satisfaction you'll feel, knowing that you'd be helping improve the living conditions of the underprivileged people in your community and empowering them to succeed in life.
We accept nearly all vehicle types, including those that are no longer in good condition.
To get to know our quick and convenient donation process, check out our FAQs page. If you have questions or concerns, tell us about them here. We will respond to you within 24 hours. You may also give us a call through our 24/7 toll-free hotline at 866-233-8586. We'd be happy to hear from you!
Help the Needy on Groundhog Day!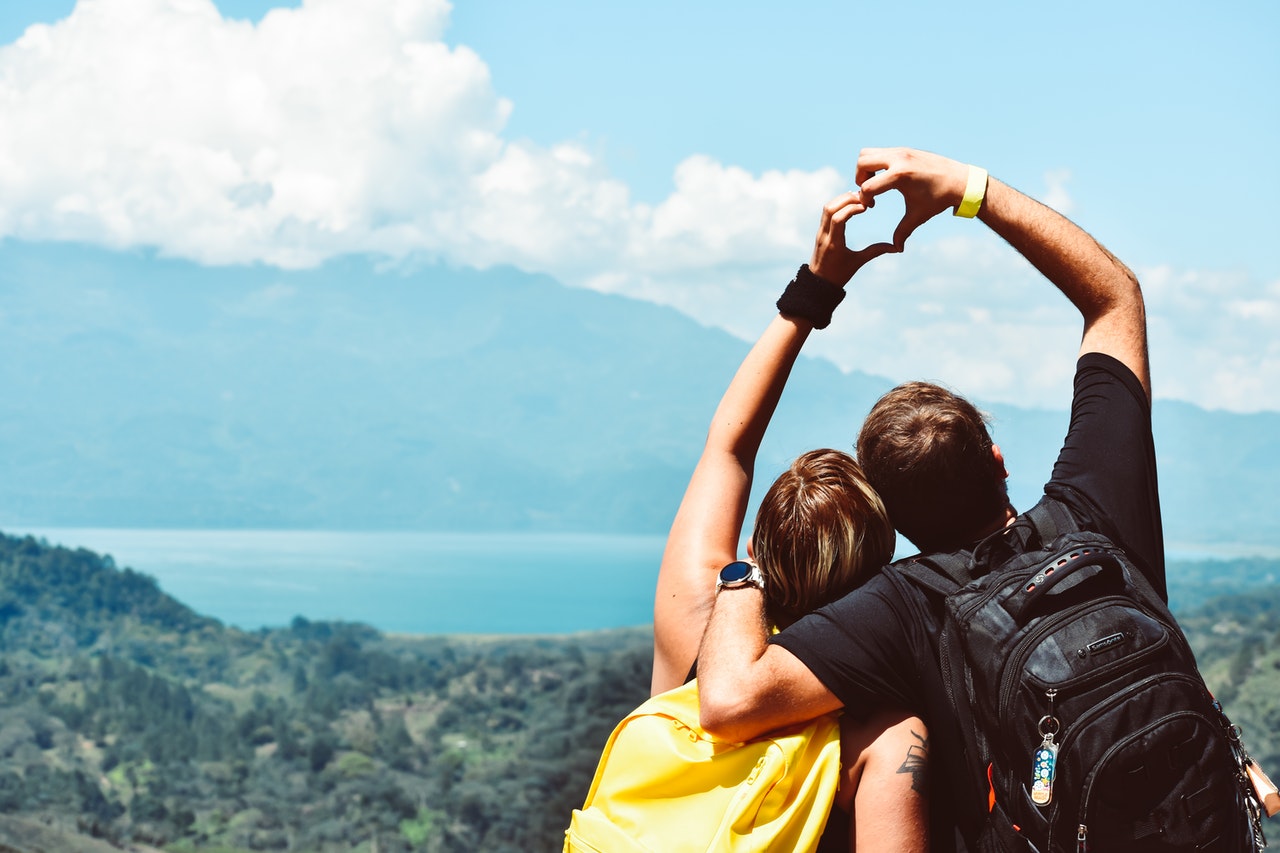 Like Punxsutawney Phil who often boosts the morale of those who are about to go through more weeks of winter, you can do the same to those who are facing difficult times. If you're ready to donate your vehicle to Goodwill Car Donations today, call us at 866-233-8586 or fill out our secure online donation form now!