Great Ways To Celebrate National Disability Independence Day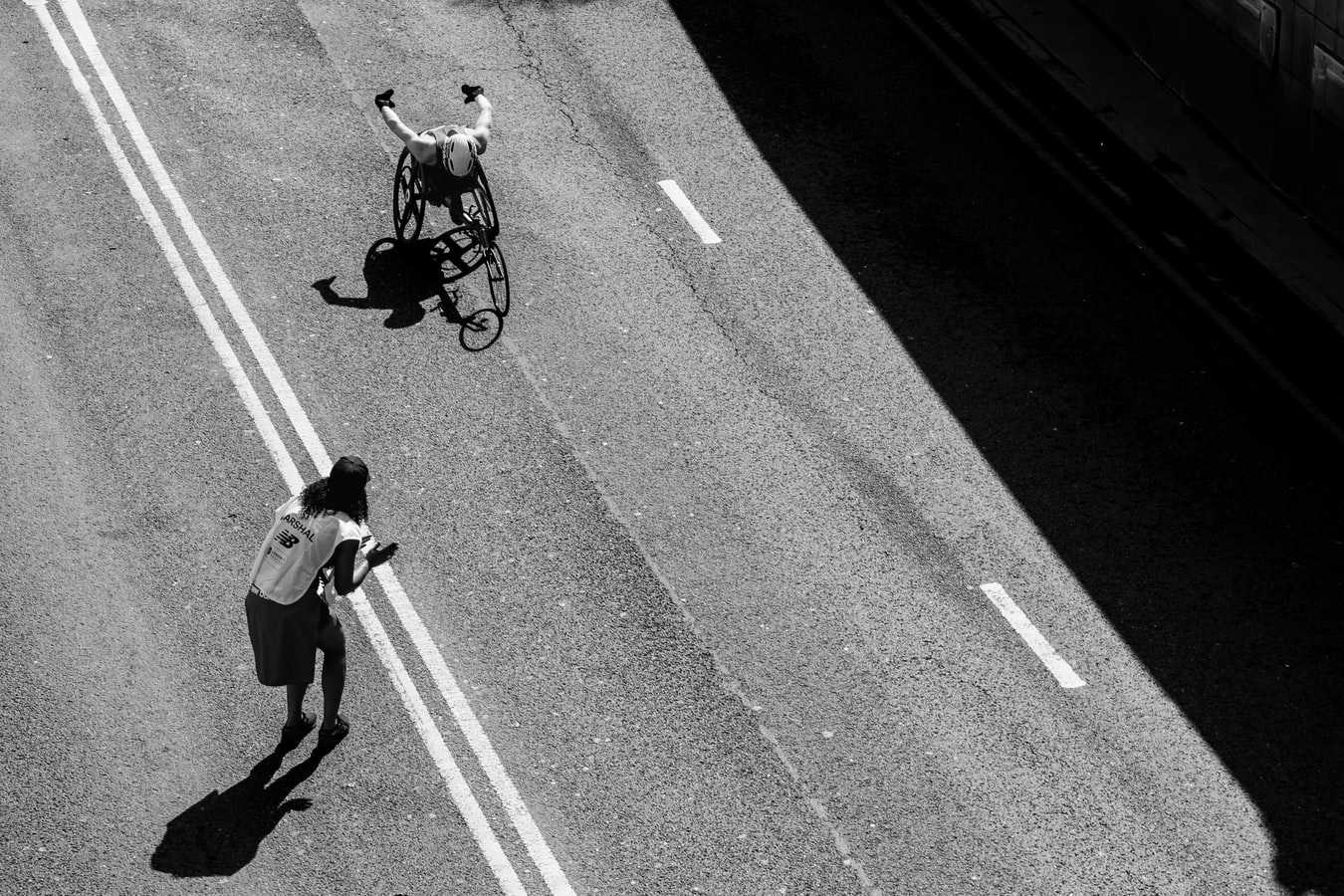 3 Meaningful Ways to Celebrate National Disability Independence Day
Every year on the 26th of July, National Disability Independence Day is celebrated to commemorate the anniversary of the signing of the Americans with Disabilities Act (ADA) by President George H. W. Bush in 1990. A milestone for equality, the ADA helps provide protection and support for Americans who are living with disabilities. Through this act, these fellow citizens are guaranteed protection from employment discrimination as well as better access to goods, services, and communications.
Not too long ago, buildings and houses had no ramps or lifts for the disabled, making life difficult for those with disabilities. Today, however, if you look at public and private facilities and establishments, you'll notice that nearly all of them have access points specifically made for disabled individuals. Barriers such as narrow doors and small bathroom stalls have become wheelchair-accessible.
Beyond structural changes, the ADA motivated designers to enhance technology for the benefit of the disabled. Often, physical limitations restrict a person's ability to access legal or health information. New assistive technologies now make it possible for them to obtain the necessary information.
How You Can Celebrate This Event
Whether you're an employer, a designer, or just someone who wants to be a part of something big, you can celebrate National Disability Independence Day in many meaningful ways. It's a day to stand up for the rights of individuals living with disabilities, seeing them as equal members of the community.
Here are three ways of making the most out of National Disability Independence Day:
Raise awareness using social media.
Social media is an awesome platform to reach out to a wide audience easily. You can help spread awareness and help people understand the importance of National Disability Independence Day with your posts. This might not seem like much, but it will help plant the seeds of acceptance and inclusion in your circle toward those living with various types of disabilities.
Think of how you can make things better.
There's always a way to make things better. Are the establishments in your area accessible to people with disabilities? Are there blind people in your community? What's the most common type of disability present in your location? Try to think of ways to make things easier for these individuals.
Join an event dedicated to those with disabilities.
Check if there are scheduled events near you to mark National Disability Independence Day. Whether it's a fun run or a charity event, take part in it and invite your friends and family, too. If no such activities are being planned, coordinate with your local community leaders and try to get one going.
Your Unwanted Car Can Do Wonders for Disabled People
One way of meaningfully celebrating National Disability Independence Day this July 26th is by lending a helping hand to the disabled and other disadvantaged people in your community. If you have a vehicle you no longer need, you can use that to help them. All you have to do is to donate that vehicle to us at Goodwill Car Donations.
We will auction off your donation and turn over the proceeds to the Goodwill organizations nearest your location. These IRS-approved 501(c)3 nonprofits cater to disadvantaged individuals and use the funding coming from charitable contributions to help finance the services they provide to their beneficiaries. These services include job training, employment opportunities, and livelihood assistance.
We'll pick up and tow your vehicle for free. Your donation will also entitle you to receive a hefty tax write-off in the next tax season.
We accept almost all types of vehicles, including those that need a lot of work.
To find out the details of our vehicle donation process, and other relevant information, visit our FAQs page. Questions? Call us at 866-233-8586 or leave us a message online.
Impact Lives of the Disadvantaged Today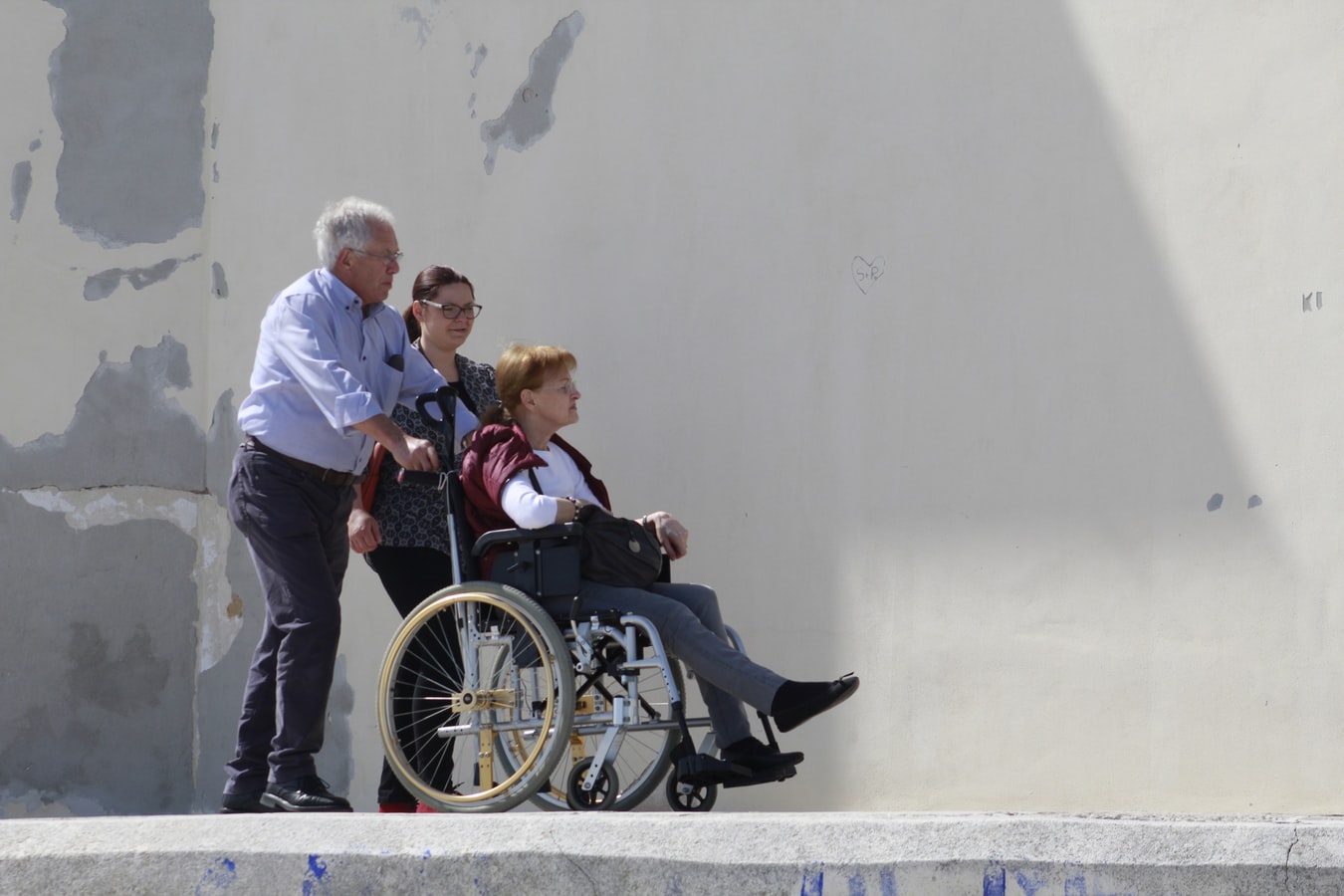 Your old vehicle obviously won't do any good just rusting away in your driveway. Work with us at Goodwill Car Donations and let's put it to good use. Donate that car to us and let's transform the lives of disadvantaged individuals in your area. Ring us up at 866-233-8586 or fill out our online donation form now!