Great Outdoors Month: 7 Exciting Activities to Try for the First Time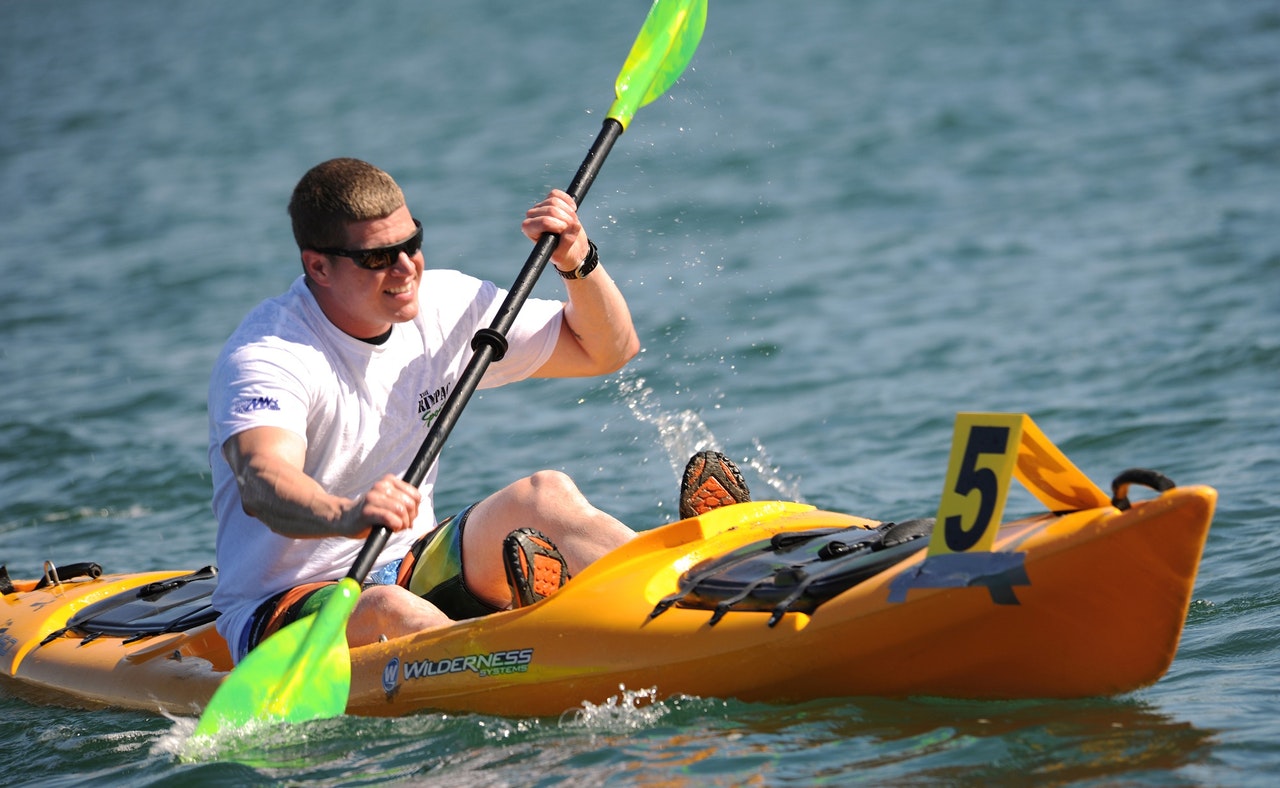 This June, Get an Adrenaline Rush from These Outdoor Activities!
Outdoor enthusiasts look forward to June every year to celebrate the Great Outdoors Month. It's the perfect opportunity to try out new activities as you step outside to enjoy the warm, sunny weather with your friends and family.
In recent years, Americans have developed a newfound appreciation for the outdoors after long months of sheltering in place owing to the COVID-19 pandemic. With recent medical breakthroughs hinting that the pandemic may soon be downgraded to an endemic status, more people are stepping out to welcome a better new normal.
If you're looking for new outdoor activities to try out this Great Outdoors Month of June, check out the following options:
Horseback riding
Horseback riding is something fun and refreshing to try out. Start with some help and gradually work your way to a trot and a canter. Once you truly get the hang of it and develop a connection with your horse, you can enjoy the gentle breeze on your face as you increase your pace. Make sure to wear the proper safety gear.
Off-roading and trail riding
If you don't mind bumpy roads and rough terrains, the challenge of off-roading and trail riding will be perfect for you. It combines the excitement of the outdoors and the thrill of conquering forest roads, trails, and irregular paths using a four-wheel-drive vehicle.
Hot air balloon ride
Book a trip on a hot air balloon ride with your significant other and get to enjoy the majestic view of sunrise or sunset. It's not only a romantic idea but a unique and special one, too.
Kayaking and canoeing
Try out kayaking and canoeing. Learning how to paddle and canoe could take some time, but the fun that comes with the activity will be worth the effort.
Ziplining
If you want to enjoy an adrenaline rush as you whiz through a pulley on a suspended cable, ziplining is the outdoor activity for you. Make sure to take all safety precautions before doing your flying act.
Help Free Disadvantaged Americans from the Chains of Poverty
Outdoor adventures capture the essence of freedom. It allows you to enjoy what nature has to offer. Unfortunately, however, not everyone has the inclination, time, and resources to engage in enjoyable outdoor activities. Among them are the disadvantaged men and women in your local community who are finding it hard, very hard, to make ends meet.
You can help uplift their lives by simply donating any vehicle you can spare to us at Goodwill Car Donations. We'll use it to empower your underprivileged neighbors so they can live healthy, productive, and fulfilling lives.
We'll have your auto auctioned off with the generated funds going straight to the Goodwill organizations serving your area. Just like us, these IRS-approved 501(c)(3) nonprofits are dedicated to helping people burdened with disabilities, lack of education, job experience, or essential skills, and other limiting personal issues, such as having prison or police records and a welfare mindset.
Your local Goodwill organizations use the funding they get from us to provide their beneficiaries with job and livelihood opportunities, skills training, vocational services, scholarships, financial assistance, disability benefits, family support, and other life enhancement services.
Making a Goodwill car donation is super easy. You'll be taking the easiest route to dispose of your unwanted auto while getting your fair share of rewards. We'll pick up and tow your vehicle for free anywhere in the United States. Your donation will also entitle you to receive the maximum tax deduction in the next tax season.
Moreover, your act of charity will bring you an immense sense of satisfaction, knowing that you'll be contributing to the growth and development of your community by empowering your needy fellow residents through work and learning.
You can donate not just a car but also a truck, motorcycle golf cart, farm tractor, and almost any other type of vehicle, including a boat. We'll welcome whatever type of vehicle you can donate regardless of its age or condition.
Interested to know more? Find more information about Goodwill Car Donations, including our quick and simple donation process, by visiting our FAQs page. You can also give us a ring anytime through our toll-free hotline at 866-233-8586 or contact us here.
Help Them Succeed Today!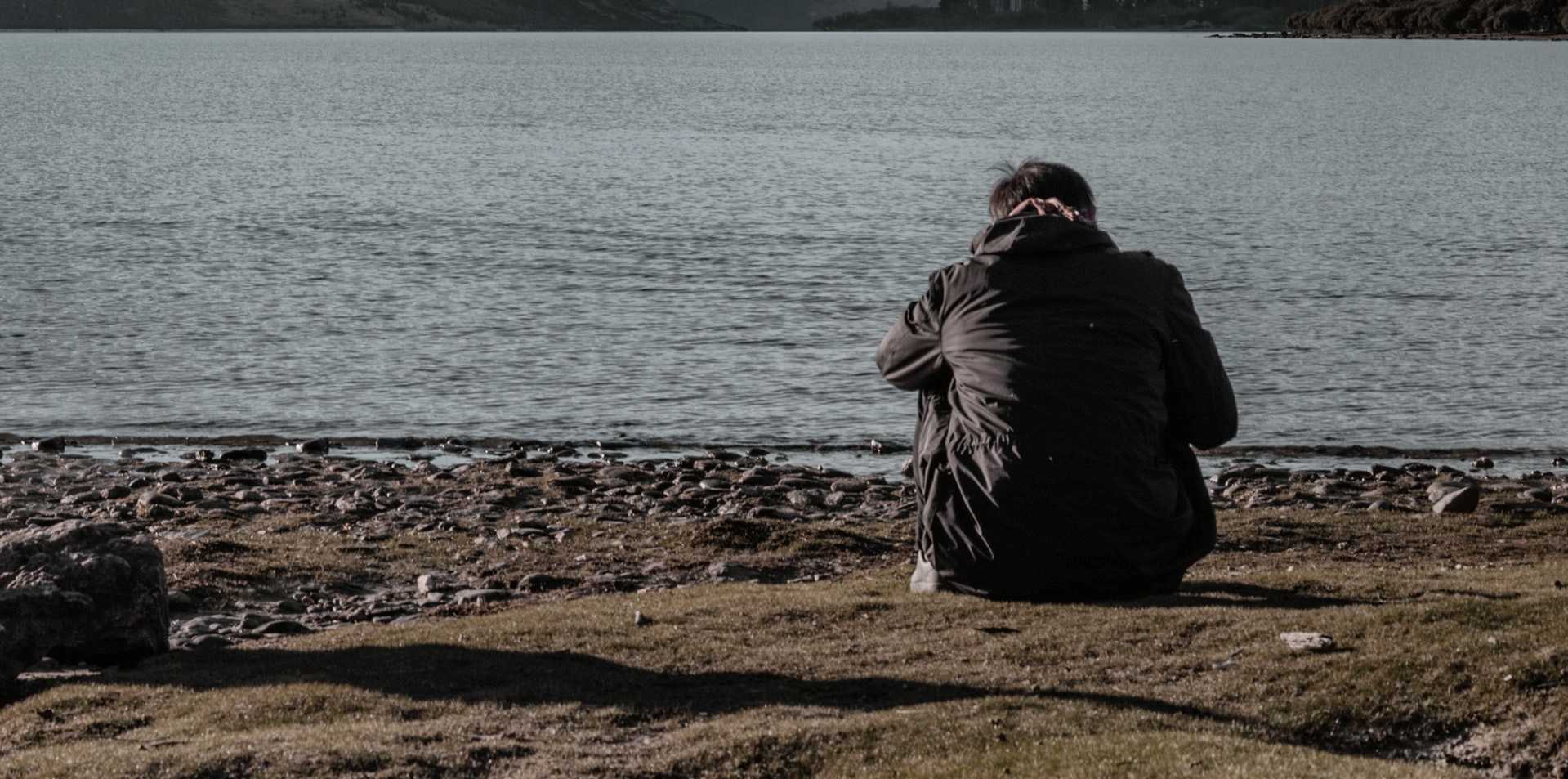 As you savor freedom this National Outdoors Month of June, let the disadvantaged members of your community enjoy the freedom to carve their own path to success. Help them break the chains of poverty. You can do that with your car donation. Call Goodwill Car Donations at 866-233-8586 or fill out our secure online donation form now!