Goodwill Goes Bagless for Mother Nature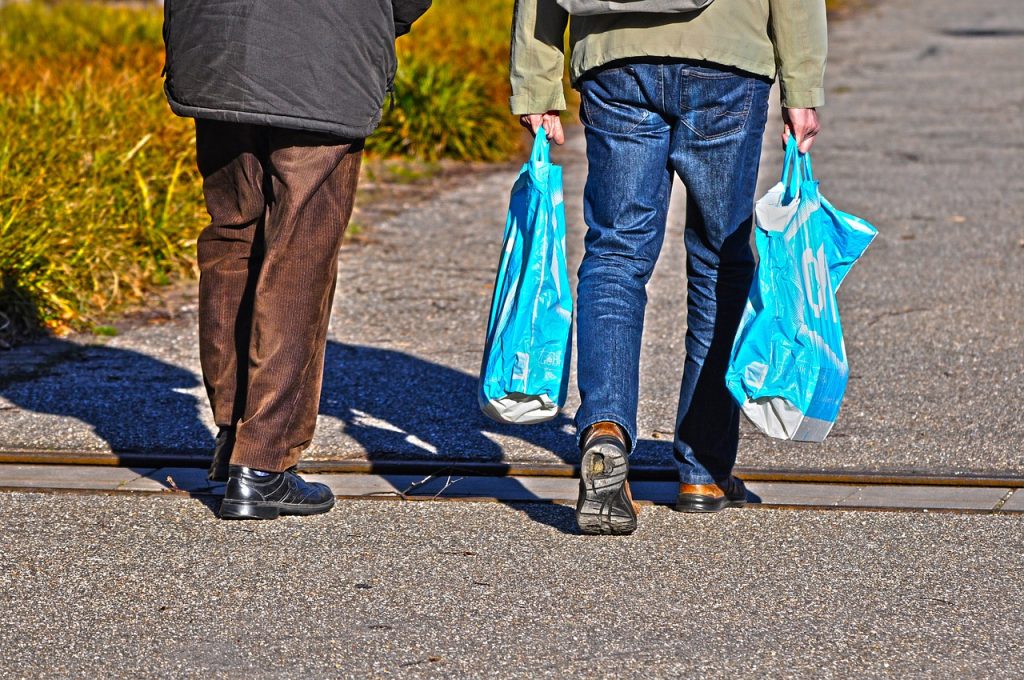 Goodwill Goes Bagless for Mother Nature
For more than a century, Goodwill has been impacting the lives of millions in the country. Whether it's by offering job opportunities, skills training, or community-building support, Goodwill organizations have been helping disadvantaged Americans become financially independent and productive citizens ever since.
Now, Goodwill has launched another campaign to make the world a better place: discontinuing the use of plastic bags in all its stores nationwide. Since the start of 2019, Goodwill stores throughout the United States have stopped providing plastic bags to their shoppers, encouraging them to bring their own reusable bags instead. The stores have also placed receptacles for collecting plastic bags for reuse, as well as an option for shoppers to buy reusable Goodwill tote bags for $1 each.
If you visit Goodwill's Glen Carbon store in Illinois, you'll see posters in its windows declaring the store's new policy: "Goodwill is going bagless." Additional details in the posters educate the public on the importance of going bagless, citing the environmental hazards posed by plastic bags. The signs inform shoppers and passers-by that plastic bags take a thousand years to decompose and that by avoiding the use of the material, they would be able to keep more than 3 million bags out of our landfills every year.
MERS/Missouri Goodwill Industries President and CEO David Kutchback, one of the key proponents behind the nationwide initiative, has been quoted as saying: "We are proud to join the growing number of businesses that are eliminating single-use plastic bags from their stores. It feels good to know that we are doing our part in helping the environment. Goodwill is known as the original recycler, so the decision to go bagless and reusing items in the store continued to support our dedication to environmentally sound practices and our overall mission."
Right after Goodwill launched its environment-friendly campaign, many stores followed suit. They included IKEA, Schnucks, Dierbergs, and Whole Foods.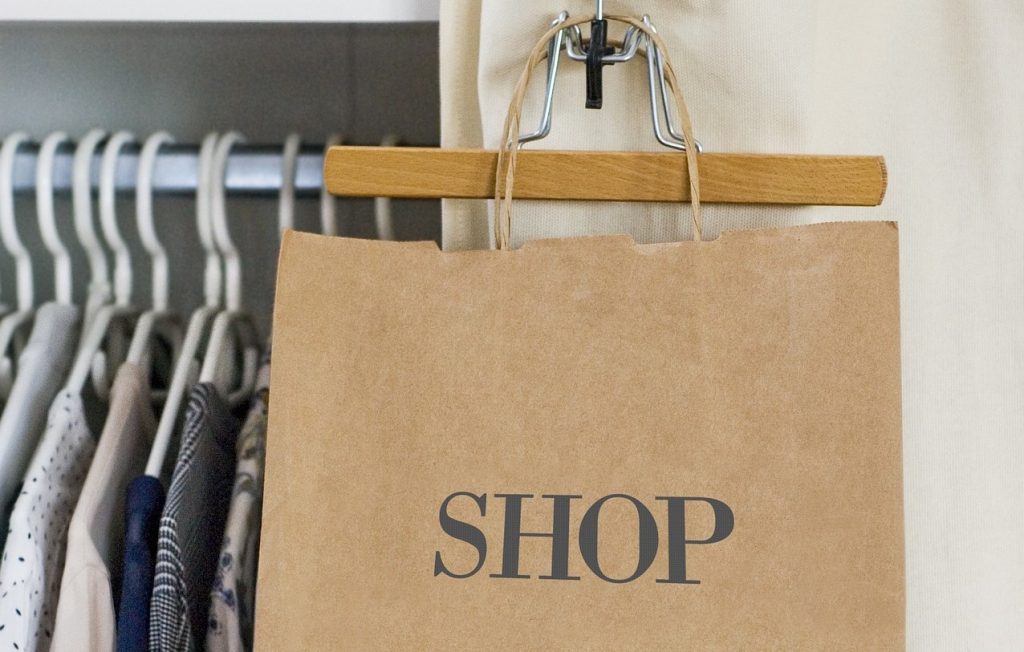 Why Go Bagless?
We have seen how plastic bags have polluted our land, air, sea, and water resources. For instance, these bags have caused the death of numerous wildlife and marine species either through entanglement or ingestion. Apart from that, these plastics end up clogging our gutters and sewer systems.
Worse, since plastic bags are non-biodegradable and manufactured from polyethylene, they eventually break down into smaller petro polymers, which are contaminants known to poison our water and soil. Thus, these toxic chemicals can contaminate our food, putting our health at risk.
With the pervasive dangers that plastic bags pose on our environment, stopping their use can make a huge difference in our lives. In support of Goodwill's anti-pollution campaign, we sure hope that you will make it a habit to bring your own reusable bags when shopping.
Another Way to Make a Difference
Besides helping Mother Nature, you can also do something to help your fellow Americans in your own community who are burdened with disabilities, lack of education, and other personal barriers to employment and living a poverty-free life.
By donating your old and unwanted vehicle to us at Goodwill Car Donations, you'll be able to provide a bright future for these disadvantaged people. We will auction off your donated vehicle and invest the proceeds in the community-building programs of the Goodwill organizations near you. Thus, your donation will help provide Goodwill beneficiaries in your community with job training and placement services, mentoring, career development, youth employment, disability benefits support, and other community-building support services.
In exchange for your charitable contribution, we'll provide you with a number of incentives, including the free pickup and towing of your vehicle and the quick no-paperwork processing of your donation. On top of that, your car donation will entitle you to claim a top tax deduction in the next tax season.
To know more about Goodwill Car Donations, our donation process, the types of vehicles you can donate, and other important details, check out our FAQs page. For inquiries, give us a call at 866-233-8586 or send us an online message.
You can make your car donation by either filling out our secure online donation form here or calling us.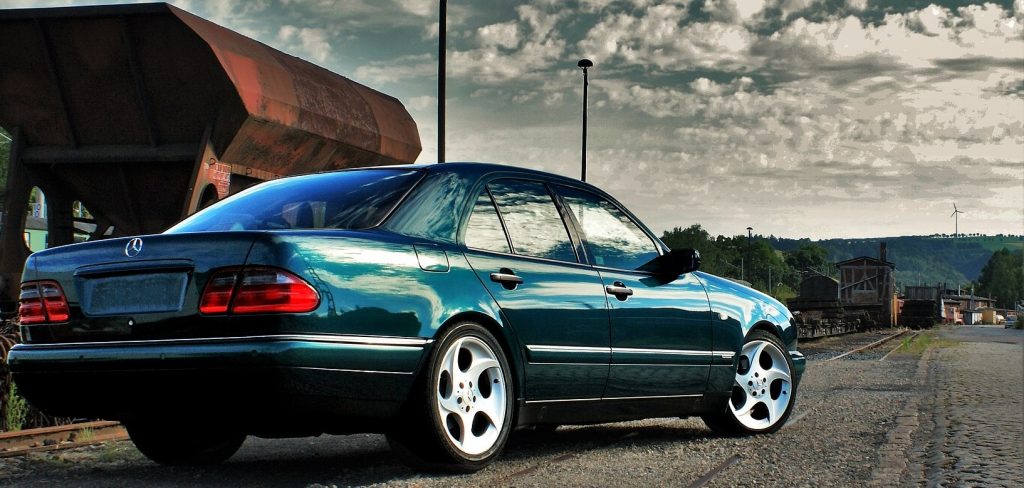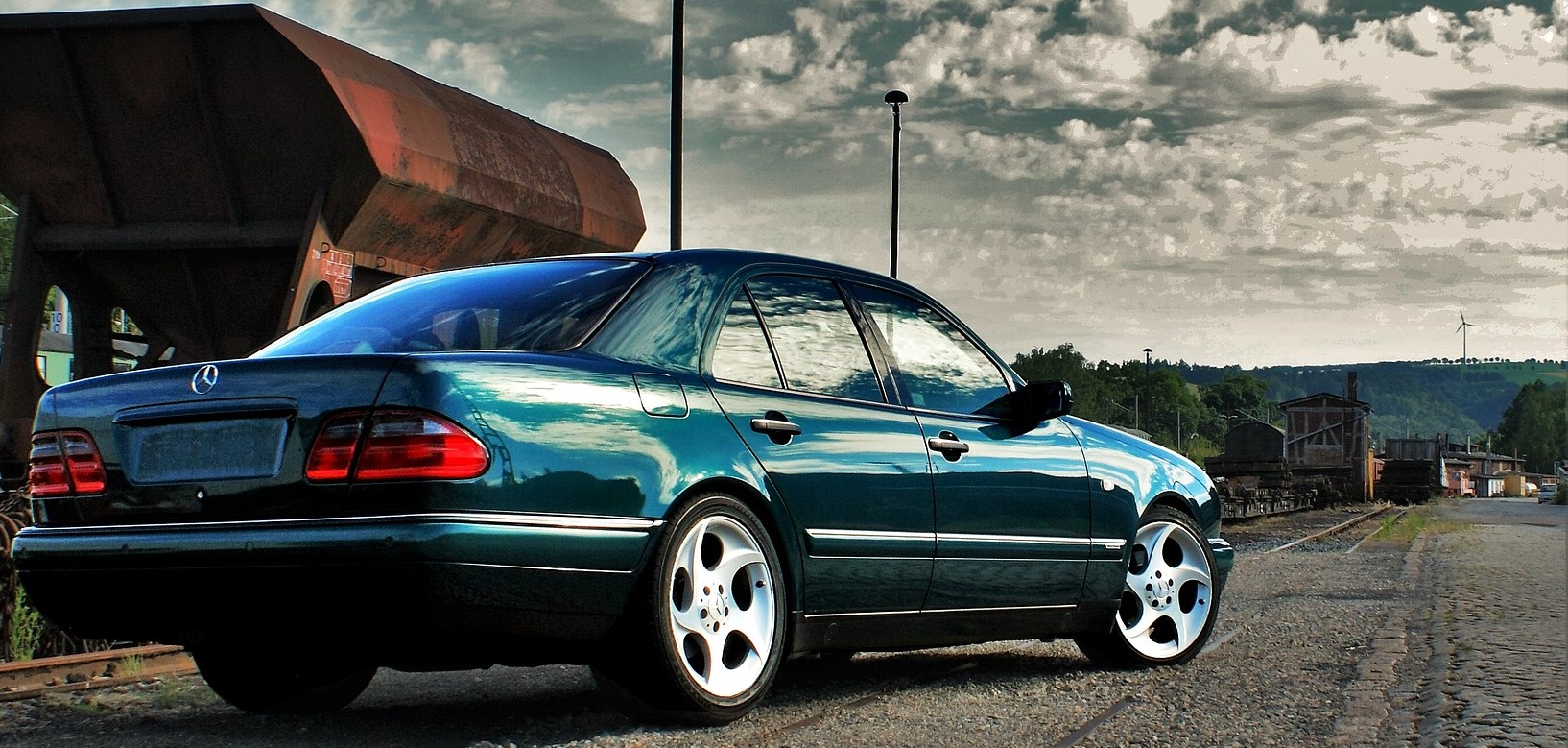 Make a Difference By Getting Rid of Your Clunker!
As Goodwill goes bagless for Mother Nature, you can make a difference in your community by getting rid of your clunker in the best way possible. Call us at 866-233-8586 and uplift the lives of the disadvantaged people in your area with your car donation!