Global Handwashing Day: 3 Reasons Why Hand Hygiene Is a Must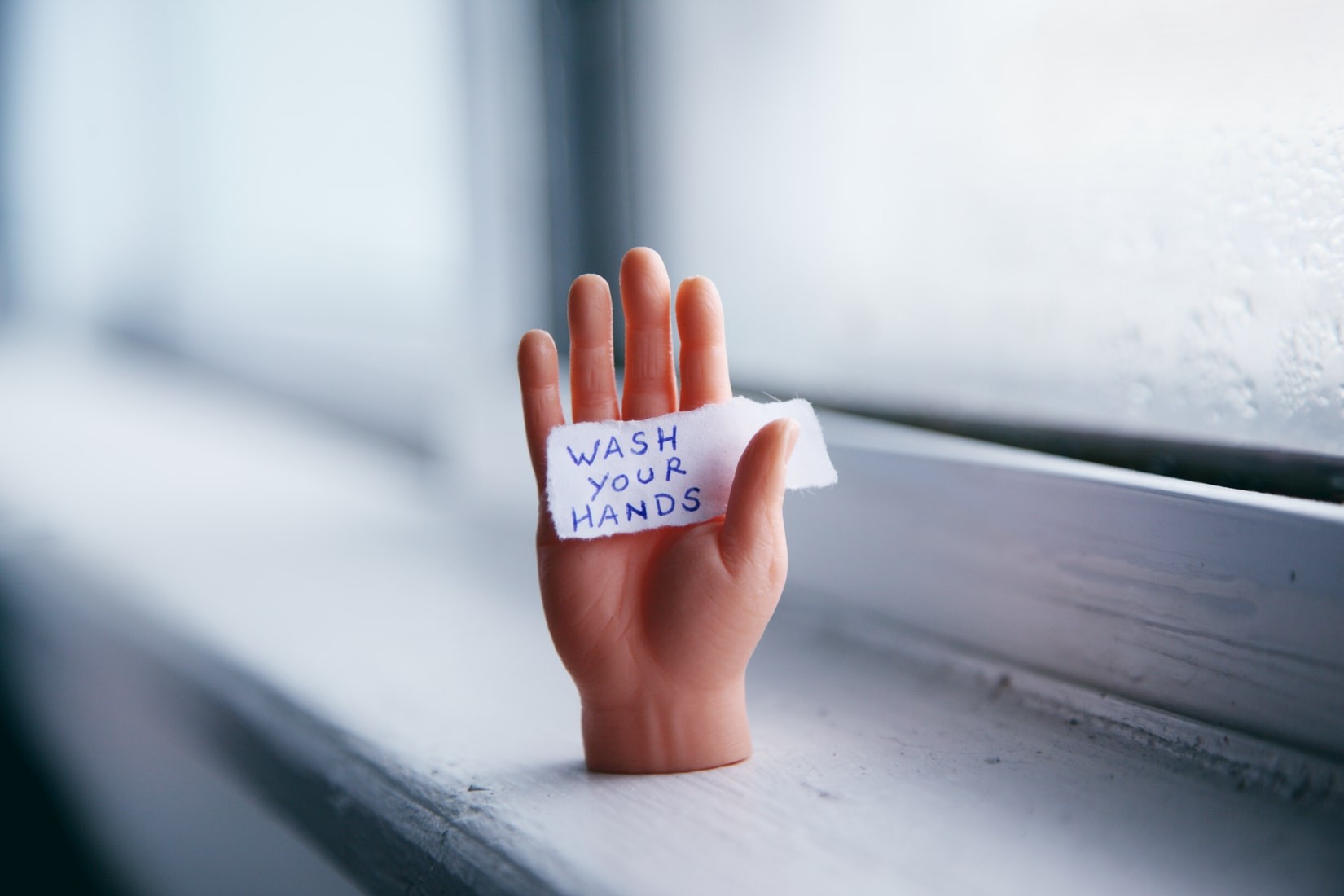 What You Can Do to Support the Advocacy on October 15th
Now more than ever, proper handwashing with soap and water needs to be underscored. While this practice has not been given that much attention in the past, the Covid-19 pandemic should compel everyone to treat handwashing with utmost seriousness. This is so because hand hygiene is widely known as one of the most effective ways to stop the spread of harmful viruses and germs and also the simplest one.
Global Handwashing Day was created to increase awareness and understanding of the importance of handwashing in preventing diseases and saving lives. The global advocacy day is set on the 15th of October of each year. It serves as a yearly reminder that handwashing is one of the best steps we can take to avoid getting sick and spreading germs to others.
Clean Hands for All
The theme for this year's observance of Global Handwashing Day is "Clean Hands for All." The theme seeks to emphasize the importance of addressing inequalities in handwashing facilities and the effective promotion of programs that can make this happen.
Clean Hands for All aims to promote inclusivity in addressing handwashing disparities. Its objective is clear: to highlight the importance of proper handwashing at home, in communities, and all around the globe.
The 3 Reasons Why Regular Handwashing Is a Must for Everyone
Proper handwashing is a simple and effective step to protect the health of individuals and communities. It prevents the spread of germs, which can enter the body when you touch your eyes, nose, and mouth.
You can also spread germs and viruses without knowing it when you greet your friends with a handshake or a high five. When you don't clean your hands before preparing food, germs and bacteria can get into the food and beverages and make people sick.
All of these can be prevented by the simple act of washing your hands with soap and water.
Here are three reasons why all of us should regularly and thoroughly wash our hands:
Proper handwashing reduces the number of people who get diarrhea by 23 to 40%. Among people with weakened immune systems, proper handwashing reduces diarrheal illnesses by 58%.
Proper handwashing reduces absenteeism in schoolchildren due to gastrointestinal illness by 29 to 57%.
In communities where residents practice frequent handwashing, respiratory illnesses are reduced in the general population by as much as 16-21%.
How You Can Support Global Handwashing Day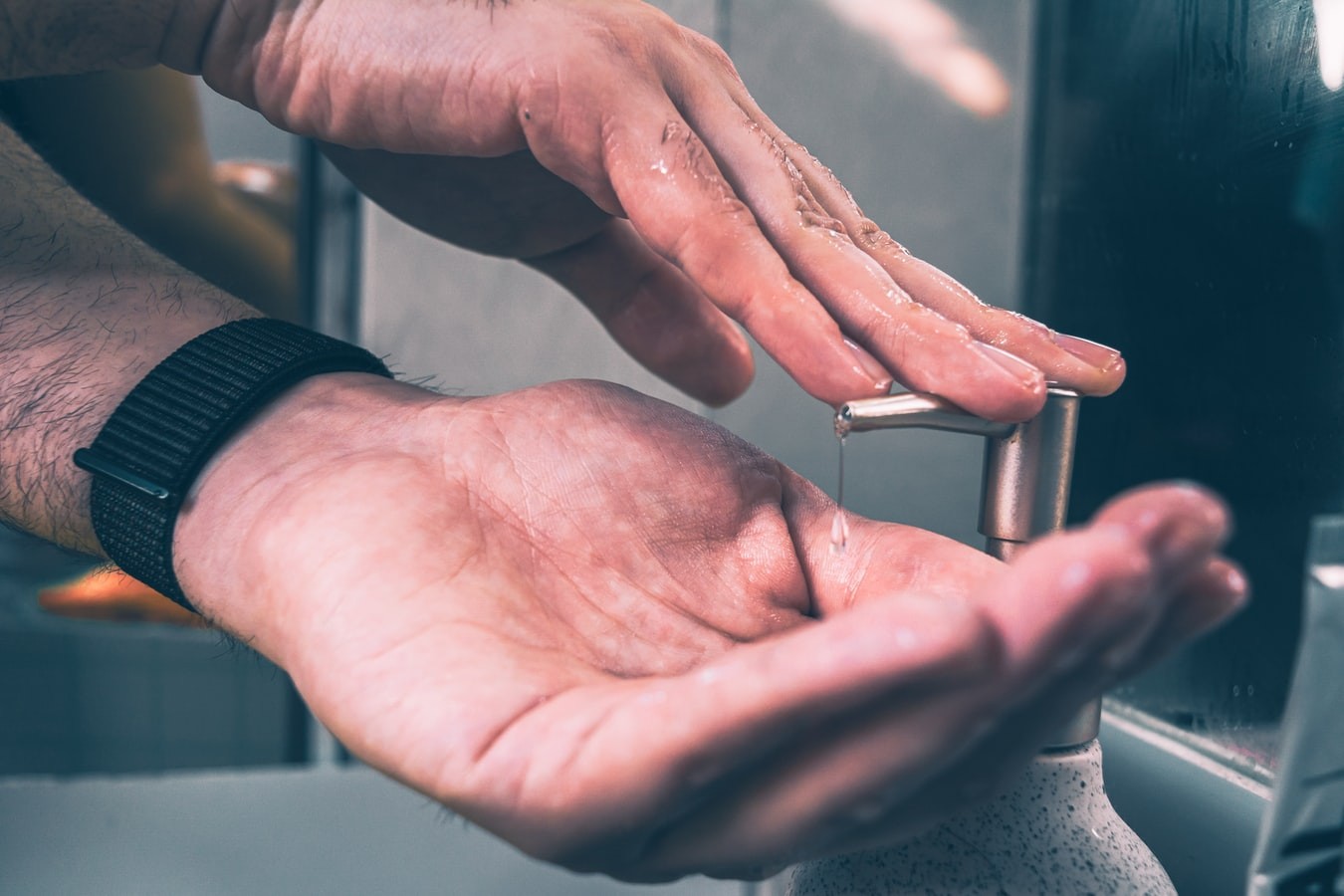 Now that you have a better understanding of the health benefits that the simple act of handwashing can give, how about becoming an advocate of this practice? Here are three ways of joining the advocacy to mark Global Handwashing Day:
Start an activity.
You can promote the message of proper handwashing in your home, community, and office. Teach your kids how to wash their hands properly. Join a handwashing drill or demonstration in your community. Put up posters and information about proper handwashing. Invite a medical practitioner to talk about the importance of handwashing with soap and water.
Support initiatives to make handwashing more inclusive.
You can support the advocacy of building more handwashing facilities in schools, offices, malls, and other public places.
Speak out.
Use your social media account to advocate for the proper way of washing hands. Get your friends involved in the campaign, too. Start a handwashing challenge on TikTok and find creative ways to engage others to get into the habit.
Here's a Sure-fire Way to Serve Your Community
Advocating for proper handwashing is a good way to protect your family and community from the dangers posed by germs and viruses. You can do something else for the good of your community: Empower your disadvantaged and impoverished fellow residents by turning over your unneeded vehicle to us at Goodwill Car Donations.
We will auction off your donation and turn over the proceeds to the Goodwill organizations nearest your location. These IRS-approved 501(c)3 nonprofits will use the money to beef up their budget for the services they provide to the residents of your community who are burdened with disabilities, lack of education, or job experience, and other disadvantages. These are the factors that prevent these folks from finding decent and stable sources of income.
Thanks to your car donation, Goodwill will give them great opportunities to turn their lives around. They can avail themselves of Goodwill's job and skills training, career opportunities, vocational and educational services, internship programs, financial support, disability benefits, and other critical community-building support services.
Expect to be sufficiently rewarded for your gift. We'll pick up and tow your vehicle for free wherever you are located in the United States. Your donation will also entitle you to receive a maximized tax deduction in the next tax season.
More importantly, your charitable contribution will bring you an immense sense of satisfaction, knowing that you'll be contributing to the growth and progress of your community by enabling once idle fellow residents to become productive workers.
We accept almost all types of vehicles, including those that need a lot of work.
To find out the details of our vehicle donation process, and other relevant information, visit our FAQs page. Questions? Call us at 866-233-8586 or leave us a message online.
Make a Difference Today!
You can surely make a difference in your community with your car donation. Make your old clunker count by donating it to Goodwill Car Donations. Call us at 866-233-8586 or fill out our online donation form now!