Get Your Children Excited About Reading as We Celebrate National Read Across America Day on March 2nd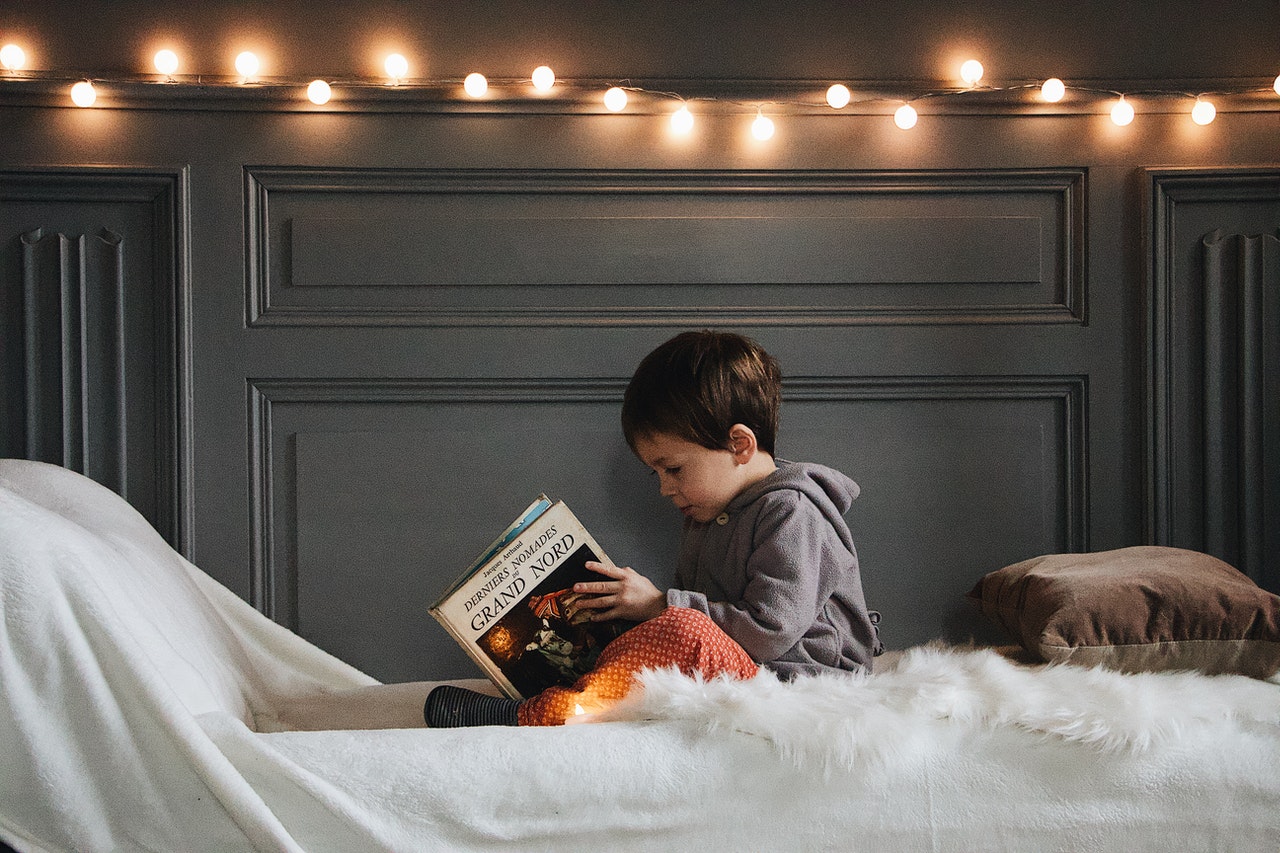 Raise Kids Who Love to Read!
To help get children excited about reading, the National Education Association (NEA) established the National Read Across America Day in 1998. Since then, this event has been observed on March 2nd of every year. The date coincides with the birthday of Dr. Seuss, one of the well-loved authors of children's books.
If you're like most parents, you'll give anything to see your kids tear through pages of literary classics or contemporary novels. As you seek to find ways to make your children interested in reading, experts say this can be done if your make reading meaningful to them.
How to Make Reading Fun and Exciting for Your Children
The love of reading opens doors to learning opportunities for your children. You probably yearn for your reluctant little readers to start picking up books for the love of reading. Don't worry, Goodwill Car Donations has compiled these tips for making reading fun and exciting to them.
Read aloud.
Reading to your kids aloud, even if they're not able to read yet, paves the way for them to love reading tales and stories. Their imaginations are stimulated and their understanding of the world around them deepens. Additionally, their vocabulary is improved as they listen to words that aren't usually encountered in normal conversations.
Become a reader model.
If your kids catch you reading and enjoying a book, they'll get the idea that reading is a fun activity. You can take this to another level by talking to them about what you just read. Associating reading with the discovery of new information and ideas will be easier for your kids if you mention what you learned from what you were reading.
Let them read a book and then watch its film version.
Bringing books to life is made easy if you pick the ones that have been turned into movies. Some of the best choices include Charlie and the Chocolate Factory and The Lion, the Witch, and the Wardrobe. After your kids have finished reading a book, further cultivate in them the love of literature by allowing them to watch the book's film version.
Avoid pressuring them.
Keep in mind that your goal is to raise children who love to read. You can't expect your kids to become interested in reading if you force them to do it. This will only make reading more of a chore rather than a thing of joy.
For this reason, it's best to get them to start reading by handing them a comic book or a book of short stories. Encourage them to read more about something that they're interested in such as their favorite sports, fashion, toys, or cars.
You Can Help Provide the Solution to America's Literacy Problem
Did you know that 43 million American adults either can't read a single word or have a below-average reading level? The most common reasons behind this staggering literacy issue include difficult living conditions, lack of education, and learning disabilities. Thankfully, you can do something to help solve this problem.
All you have to do is donate any vehicle that you no longer need to us at Goodwill Car Donations. We'll use it to improve the living conditions of the disadvantaged people in your community.
We'll have it auctioned off, with the funds used to support the community-based programs and services of the Goodwill organizations serving your local area. These IRS-certified 501(c)(3) nonprofits use the funding we give them to provide disadvantaged individuals with job training, employment opportunities, scholarships, livelihood assistance, disability benefits, and other critical community-building support services.
Thanks to your donation, these services will enable the less fortunate residents of your community to attain financial stability and live productive and fulfilling lives.
You'll also benefit from your charitable contribution since this will entitle you to receive the maximum tax deduction in the next tax season. Moreover, we'll provide you with our free towing service wherever you are located in the country. It's because our vehicle donation program covers the entire United States.
Better yet, you will also savor the satisfaction of having done something wonderful for your community by supporting the creation of new jobs. This will surely contribute to the growth and progress of your community.
We accept nearly all vehicle types, even those that are no longer working properly.
For more information about our vehicle donation program, feel free to check out our FAQs page. If you have questions, call us at 866-233-8586 or leave us a message here.
Help Disadvantaged Folks in Your Community Today!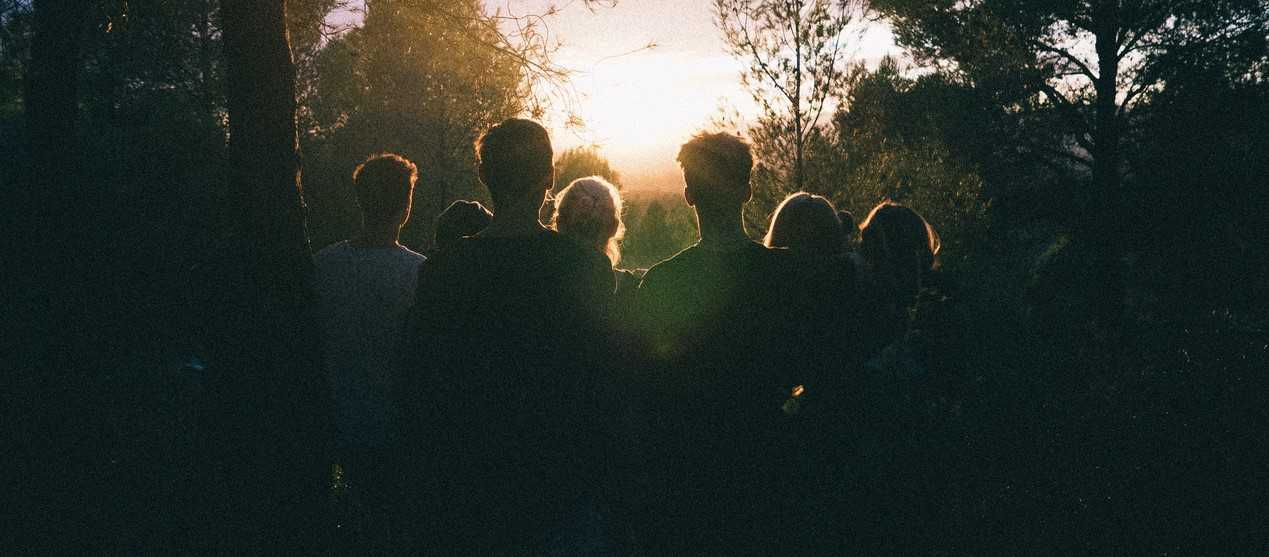 Celebrate National Read Across America Day on March 2nd by helping impart knowledge and skills to disadvantaged individuals in your community, so they can live productive and fulfilling lives. Your car donation will help bring this about. Call Goodwill Car Donations at 866-233-8586 or fill out our online donation form now!